Wendy Williams' ex-husband Kevin Hunter is speaking out against the producers of "The Wendy Williams Show" and how they treated his ex-wife.
As you might know, the world said a sad goodbye to the daytime syndicated talk show on June 17, after Wendy was absent for most of its 13th and all of its 14th seasons due to health issues.
Fans were saddened by how the icon was sidelined from her own show, but Hunter is revealing new details about how Wendy was treated badly, especially during her struggle with addiction.
Kevin Hunter Slams Debmar-Mercury For Not Helping Wendy Williams
In an exclusive interview with Page Six, Hunter reflected on how the iconic talk show host was not supported amid her addiction battle.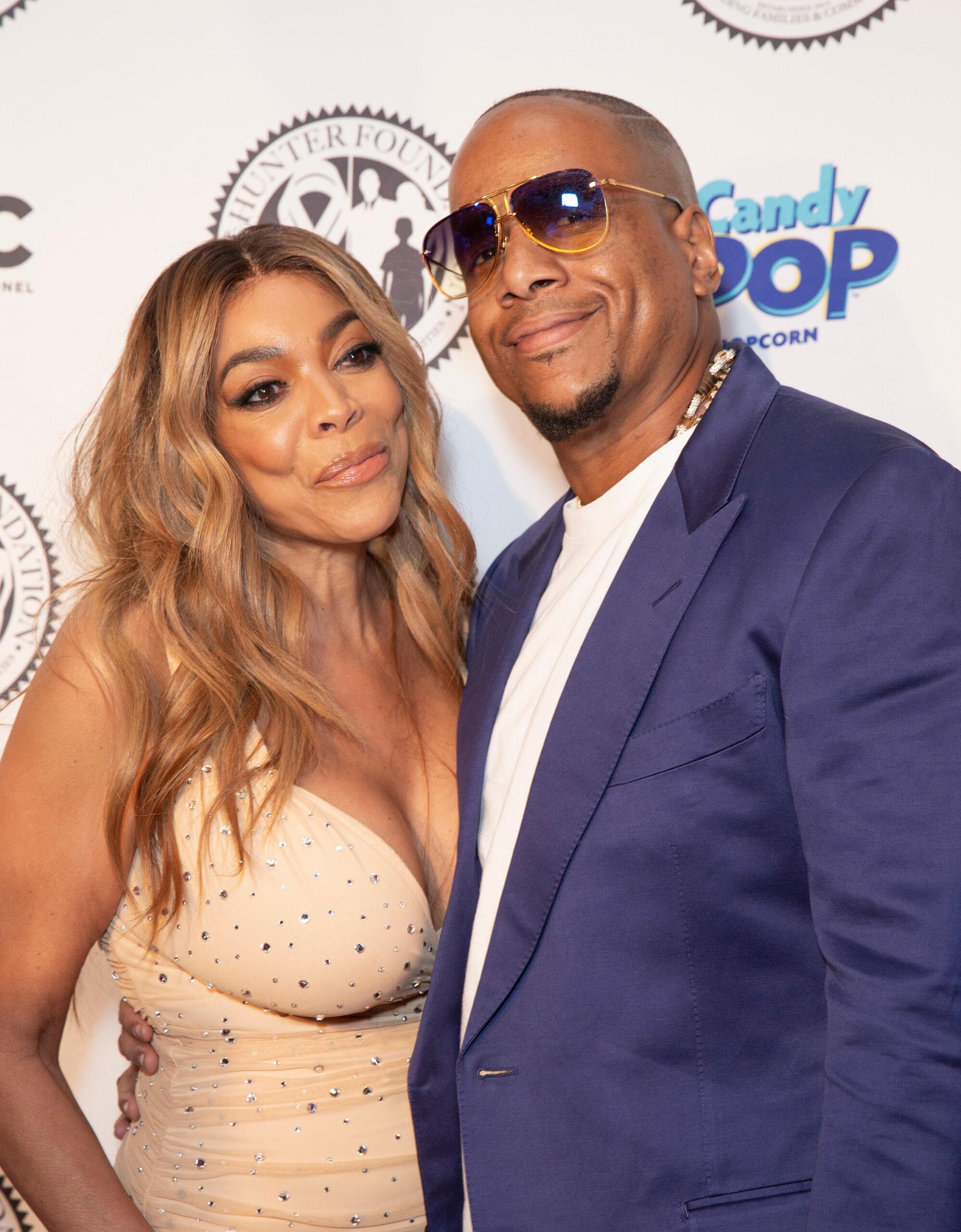 As you might know, Wendy has been open about her addiction to alcohol and drugs, especially early in her career. She managed to remain sober for some years but relapsed in early 2019, causing her to step away from the show.
Although at the time was reported that she was battling Graves' disease, she later revealed that it was to go to rehab. Looking back at the time, Hunter told the publication that Debmar-Mercury, the production company behind "The Wendy Williams Show," failed to get Wendy the help she needed.
"Debmar would not support Wendy's recovery efforts with the family. They would not sign off on anything that would've helped her recovery efforts," the television producer said.
Hunter explained that Wendy's family set up an intervention meeting with the production company to discuss ways in which they could help the "Think Like A Man" actor deal with her alcoholism.
He recalled, "They sat in a meeting with her whole family, including her now-deceased mom, and would not sign off on the recovery efforts that would've helped Wendy also get well and live and be sober. They basically said, 'If you don't stop drinking, you're going to lose the show.'"
A source told the publication that the supposed intervention meeting happened a month and a half before Hunter welcomed another child with his mistress Sharina Hudson.
Hunter Comments On 'Wendy Williams Show' Final Episode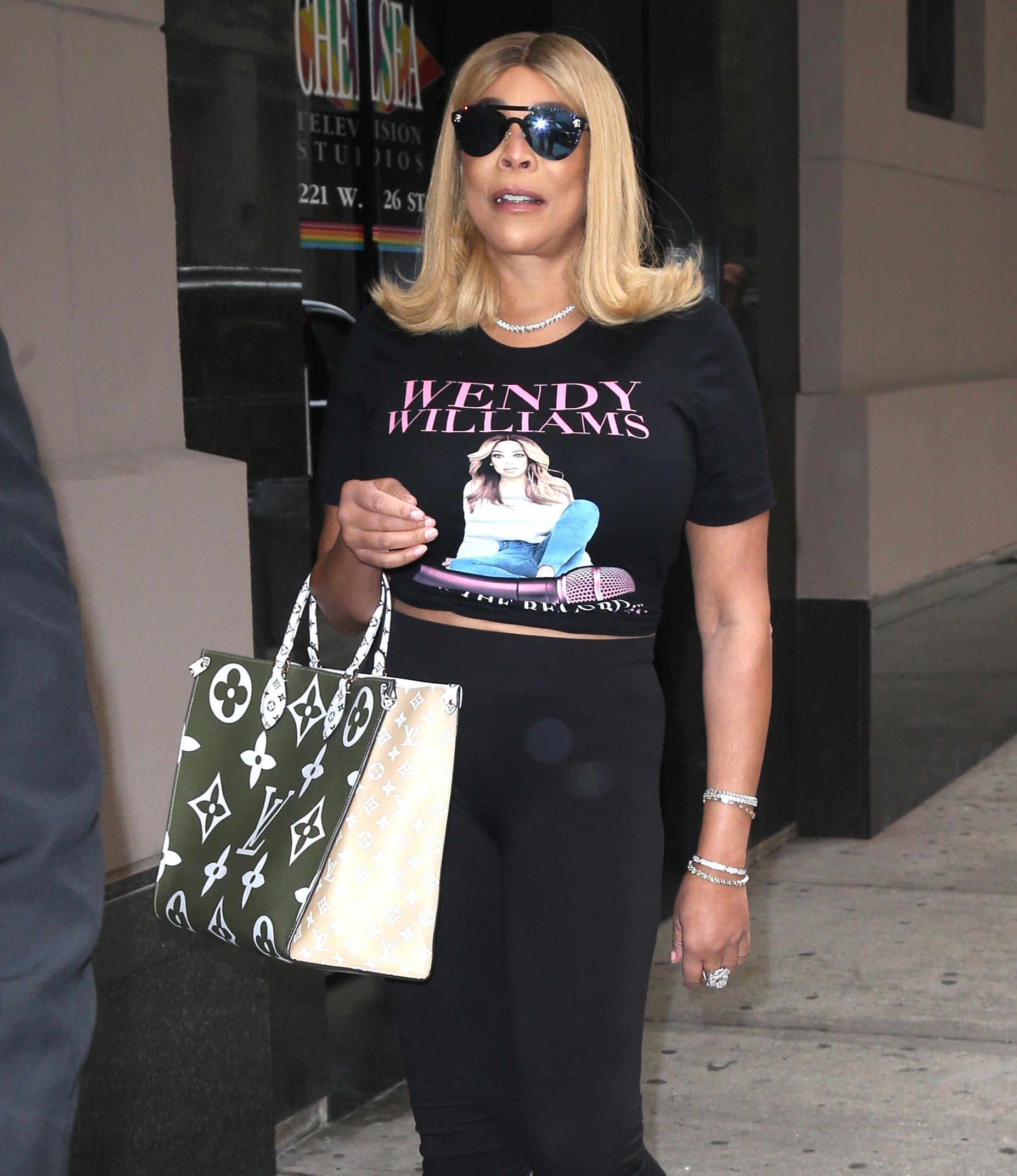 This isn't the first time the ex-husband has publicly spoken against the producer-distributor company as regards his ex-wife. As The Blast reported, back in June, Hunter shared his thoughts about how the finale of "The Wendy Williams Show" played out.
The daytime talk show ended without Wendy and fans were devastated. Hunter shared the same sentiment, revealing that it was a "travesty" that the iconic show host was absent.
"I feel like it is a travesty on the part of Debmar-Mercury to have such an unceremonious departure without Wendy being involved," he lamented.
He continued, "It is the first time in the history of talk shows for this to be done, especially for a show that has been on for more than 10 years. There is absolutely no reason why a bigger celebration that involved Wendy couldn't happen."
Hunter, who served as a co-creator alongside Wendy for the years they were married, concluded, "I know the blood, sweat and tears that went into making the show such a success, [and] I am not happy with the way the show is going out on a personal level and I am truly sorry that the show's fans have to see it go down the way that it is."
A Wrongful Termination Lawsuit
Apart from speaking against the production company, Hunter has even started a legal battle with Debmar-Mercury. As we previously covered in March, the 49-year-old filed a wrongful termination lawsuit, saying he was fired "on the basis of his marital status which is barred by the New York City Human Rights Law."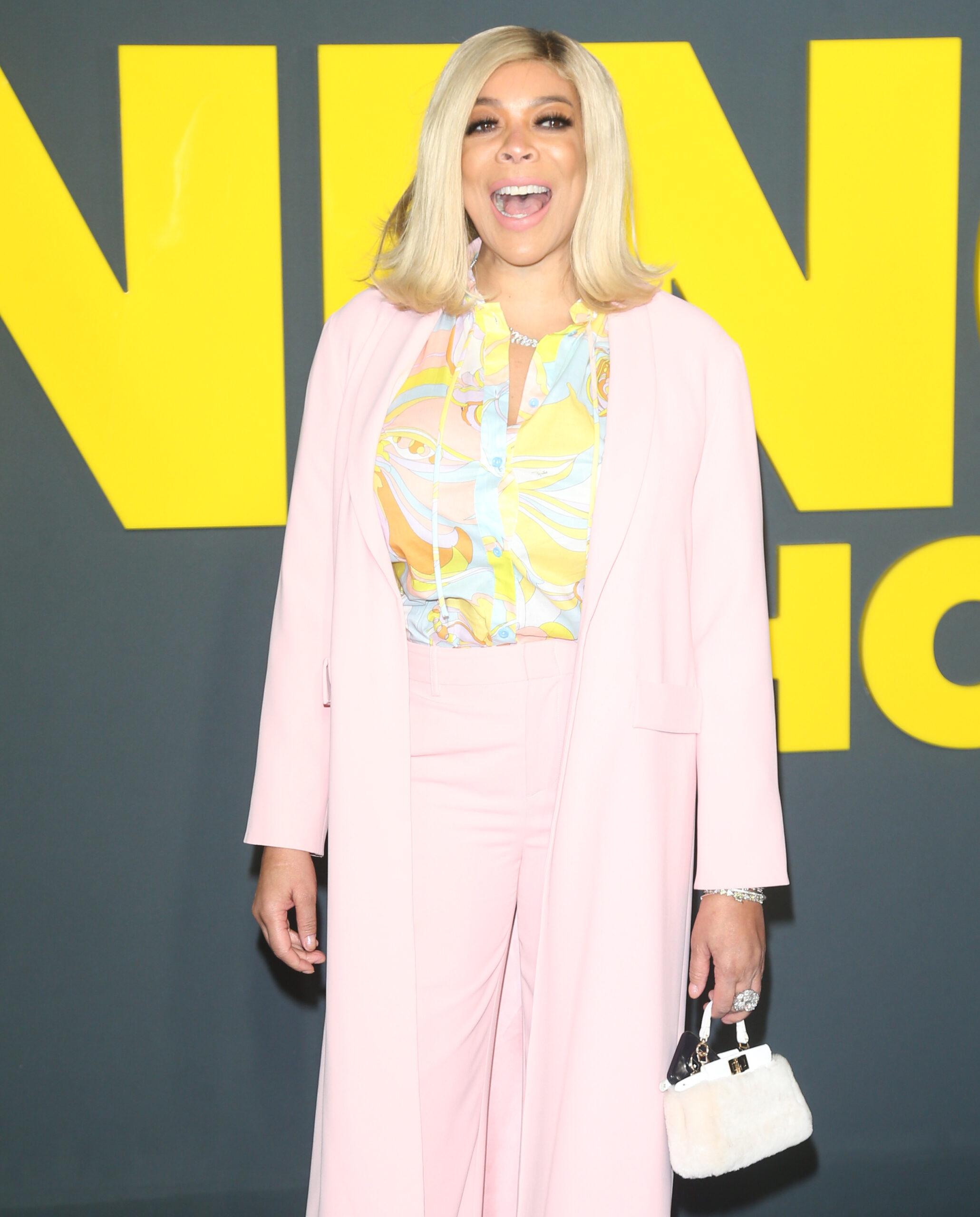 In the lawsuit, he alleged that he was terminated from his role as executive producer shortly after Wendy filed for divorce in April 2019.
Hunter claimed he suffered an immense economic loss after being fired, ranging between $7-$10 million despite creating "the show's brand and the look and feel" and conceptualizing famous segments of the show such as the iconic "Hot Topics," "Hot Seat," and "Shoe Cam."
He demanded compensation of not less than $7 million and asked that Debmar-Mercury cover the costs and fees of the proceeding, including legal fees alongside the restoration of lost wages and commissions.
Wendy and Hunter were married for 22 years before their divorce. They share a son, Kevin Hunter Jr.