Olivia Rodrigo and Joshua Bassett seem to have put their messy past behind them.
The former rumored couple had a pretty nasty spat back in 2020 after Rodrigo released her debut single, "Driver's License."
Prior to the infamous song, "High School Musical: The Musical: The Series" fans were obsessed with Rodrigo and Bassett's on-screen chemistry. This fueled real-life romance rumors between the two.
Olivia & Joshua Reunite After Nearly Two-Year Feud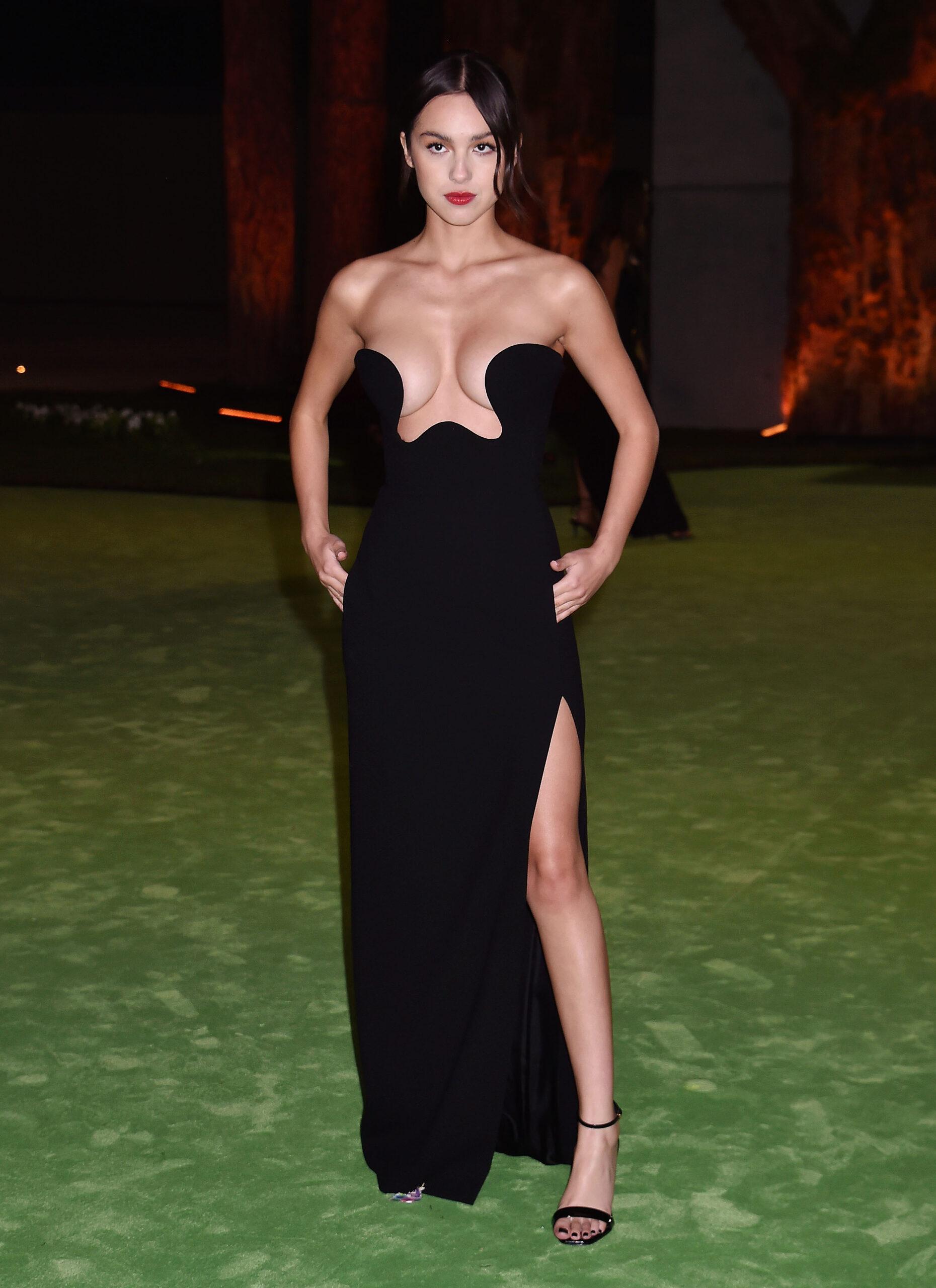 Fans were hooked on watching the teen couple.
However, Sabrina Carpenter entered the chat and that's when fans started speculating there might be some weird love triangle going on.
Then "Driver's License" came out and fans were obsessed with the lyrics, the storyline and subliminal messages contained in it.
It became a worldwide hit and shot Rodrigo to overnight A-List stardom.
Bassett and Rodrigo never confirmed or denied there was beef between them or Carpenter, but there was enough lightly mentioned in all of their interviews that basically confirmed things were NOT good between all of them.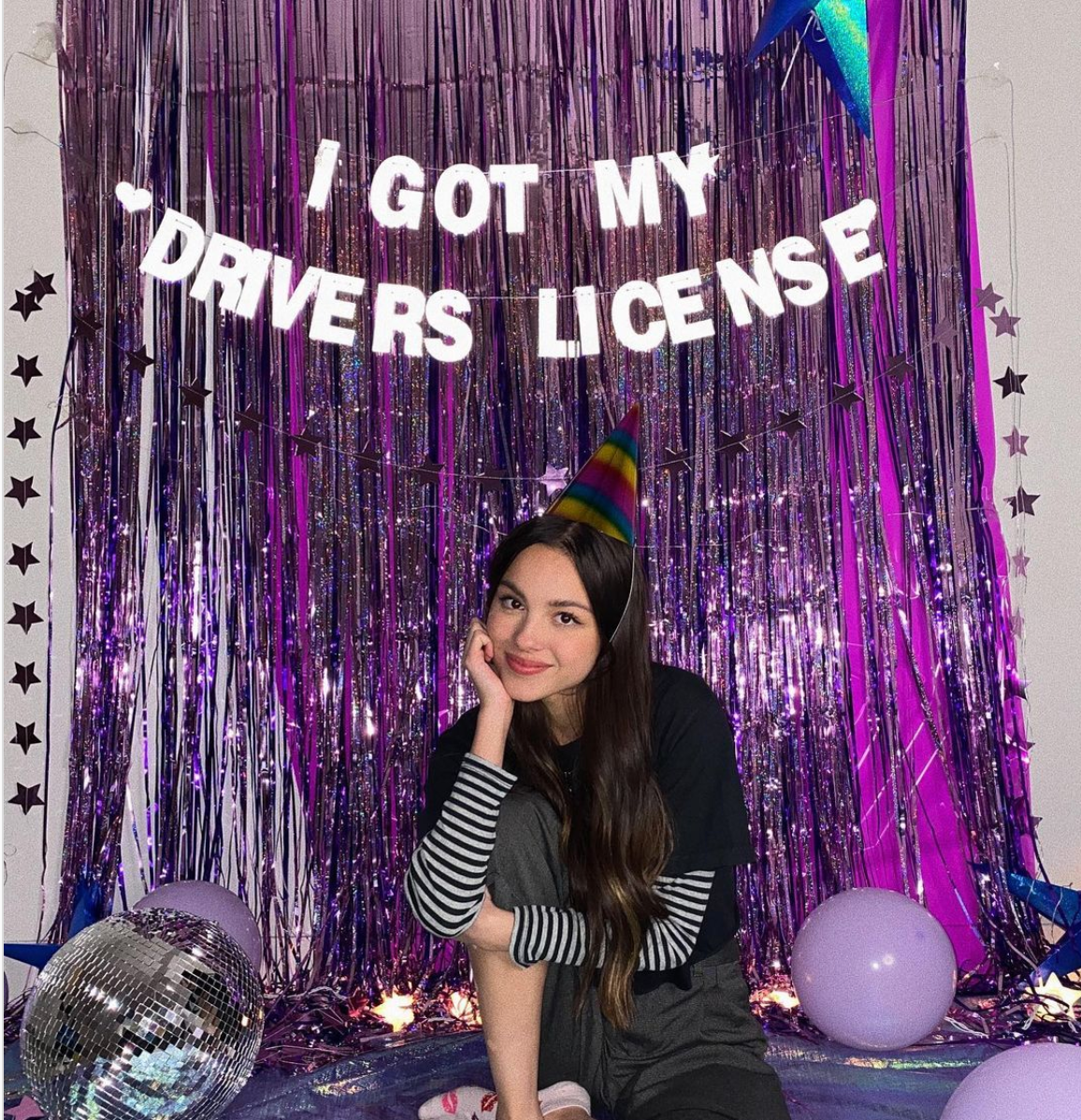 This all has appeared to change though… for the better.
On Wednesday, July 27, the season three cast of 'HSMTMTS' attended the long-awaited red carpet premiere.
Rodrigo, Bassett, Jojo Siwa and more were all in attendance.
In fact, the former rumored couple even posed for pictures together… just the two of them.
Olivia & Joshua Snaps Photos Together… Just The Two Of Them
One photo shows Rodrigo happily smiling at Bassett while he put it on for the cameras.
Olivia even shared group photos taken at the premiere to her Instagram, and her fans were absolutely shook!
"Love all these people so so so much. knowing and working with them has been one of the greatest joys of my life. episode 1 of season 3 of hsmtmts is streaming now! wildcats forever❤️," she captioned the two photos.
View this post on Instagram
"olivia I can't process this rn," one fan pleaded.
"JOSHUA BASSETT AND OLIVIA RODRIGO everybody screaaammmmmmmm," another ecstatic fan commented.
Olivia's Fans FLIP OUT Over This Reunion
Some fans couldn't believe what they were seeing on her social media.
"NO WAY THIS IS REAL" and "this can not b real" others wrote.
Last June, Bassett revealed that around the time "Driver's License" came out he suffered a major medical emergency.
While discussing the 'DL' phenomenon and the #Jolivia relationship timeline theories, Bassett told GQ, "People don't know anything they're talking about," explaining that, "the hardest thing has been biting my tongue, in a lot of ways, but the reality is it's kind of like a lost cause trying to talk about any of that stuff, and I refuse to feed into any of the bulls***, so I just don't."
He has remained pretty tight-lipped in interviews when asked any questions about Rodrigo, Carpenter, and the music they've both released.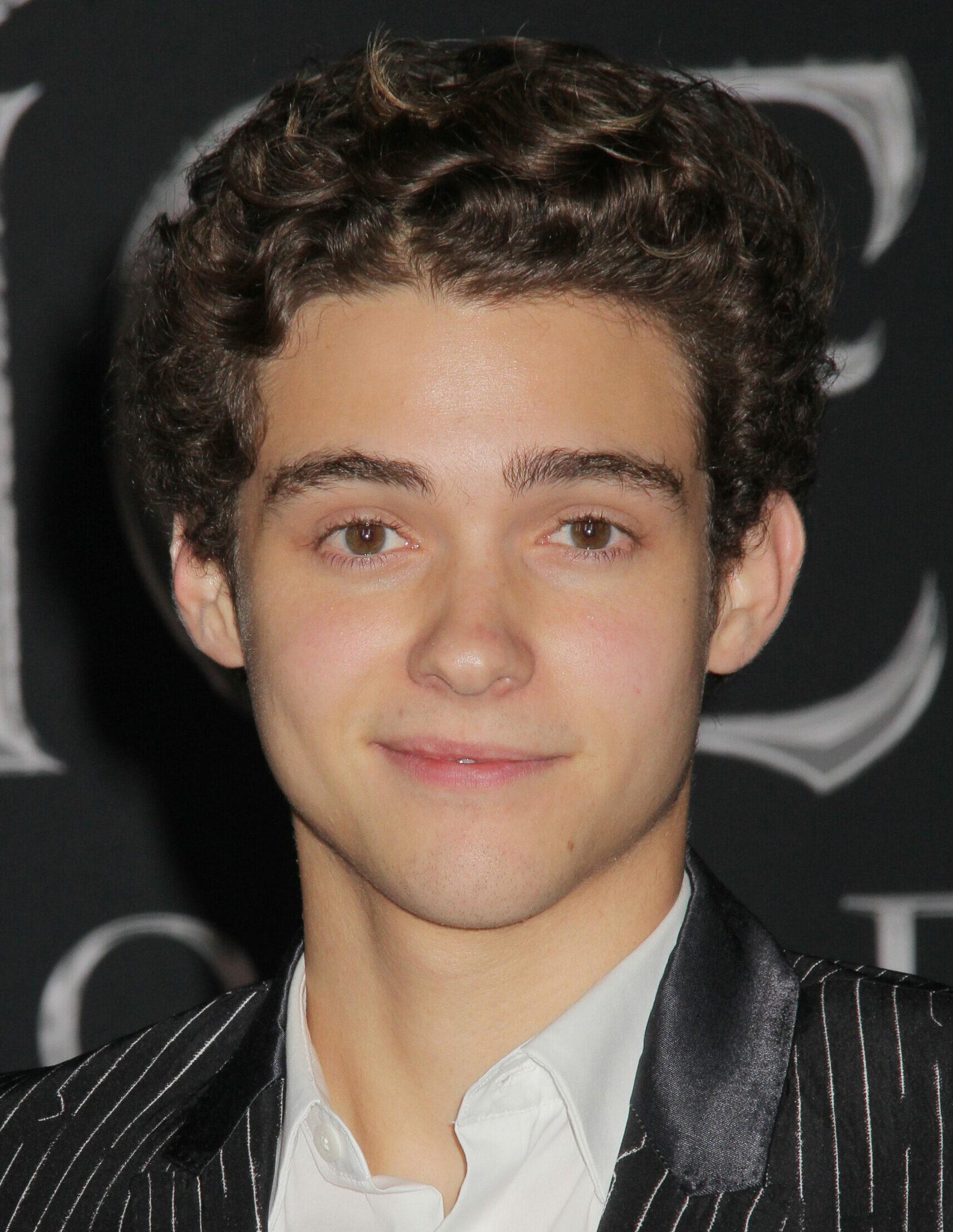 Rather, Bassett has praised Rodrigo on numerous occasions since the release of her song and first album.
The 'HSMTMTS' actor then revealed a different story about "Driver's License."
He revealed that two days after the song was released, he started to get very ill and it worsened over time.
"I thought it was, like, food poisoning or whatever. It got worse, it got worse, it got worse, it got worse," the actor revealed.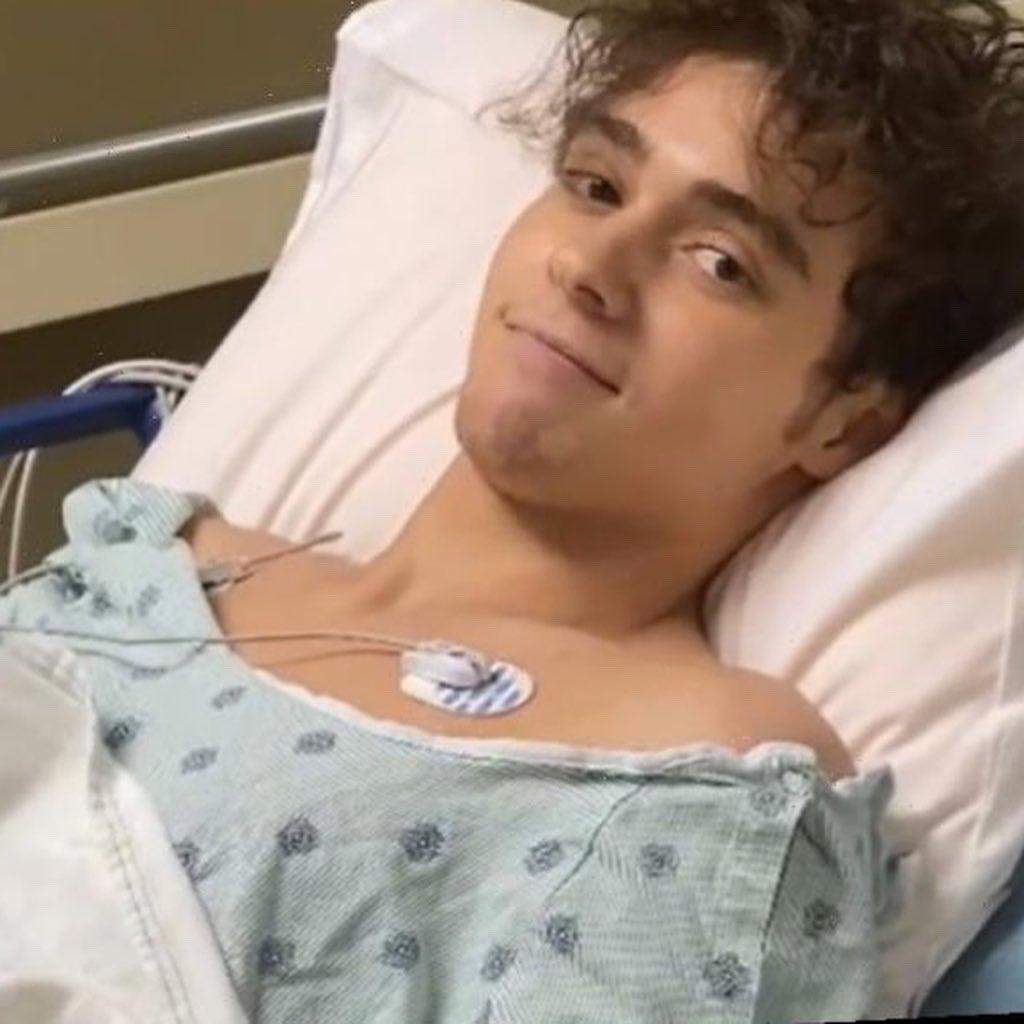 He didn't have a definite cause for the illness, but thought stress may have had something to do with it.
It was much worse!
"It turned out to be septic shock and heart failure. The doctors told me that I had a 30% chance of survival. They told me that if I had not checked into the hospital within 12 hours, I would have been found dead in my apartment," Bassett revealed.
This occurred while social media went wild dragging his name and gossiping about the "love triangle."