Popstar Sabrina Carpenter's new single has thrown a fresh twist into her love triangle with Joshua Bassett and Olivia Rodrigo.
Last year, the two women were pit against each other in tabloids as it was reported that Carpenter had snatched up Bassett, Rodrigo's ex-lover. The actor and the "Driver's License" singer co-starred in the Disney+ original show "High School Musical: The Musical —The Series" and had shared a mutual love interest both on-screen and off-screen.
News of Carpenter being speculated as the third leg that ruined Rodrigo and Bassett's affair would heighten following the release of "Mouse House" actress smash hit single "Driver's License." Although it took some time, the 23-year-old singer is now responding honestly to the emotional anguish she experienced at the time in her new track.
'Because I Liked a Boy'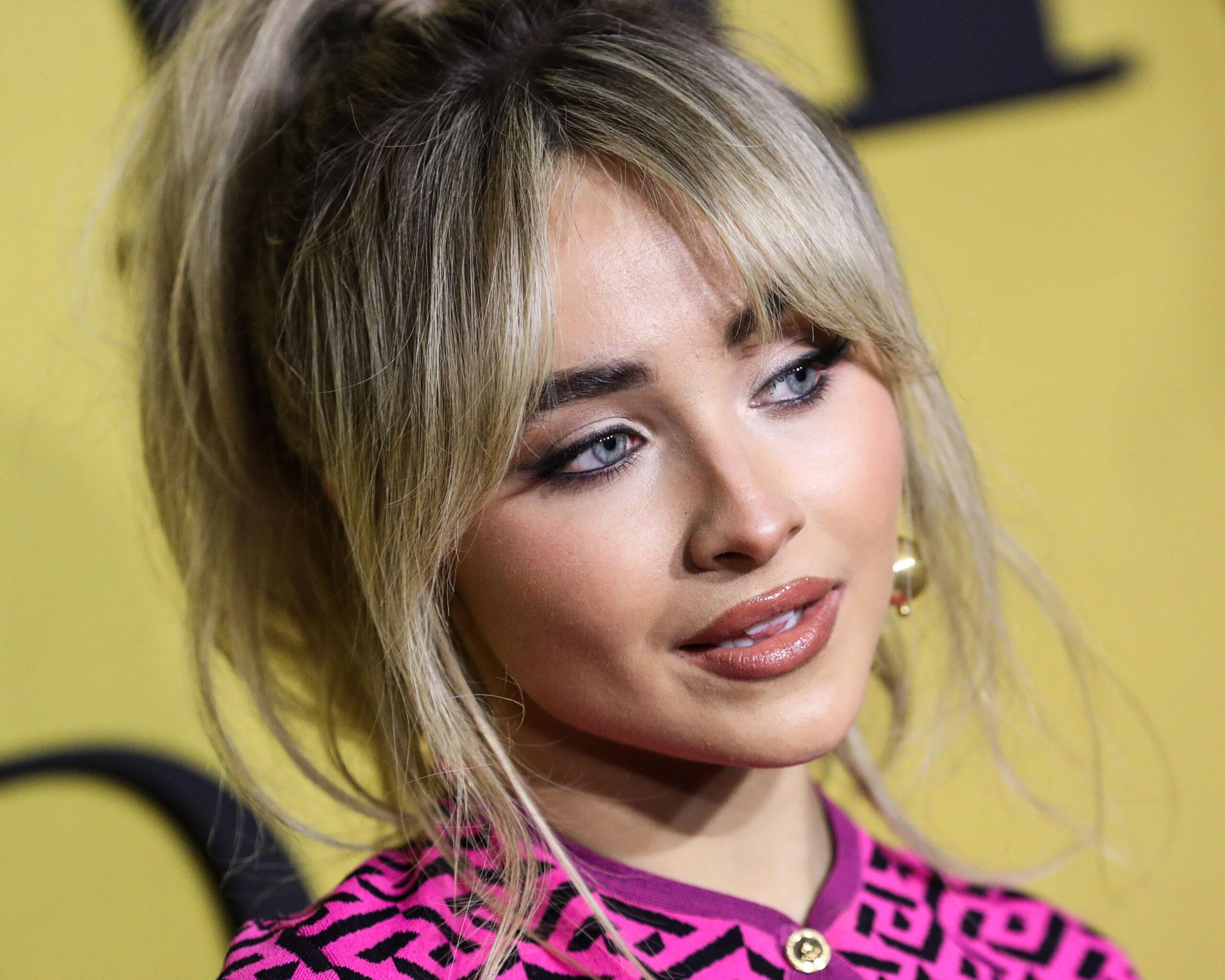 On Friday, Carpenter debuted her latest single, "Because I Liked a Boy," for her fans. The new song was the fifth track on her fifth studio album, "emails i can't send," and was accompanied by a stunning music video.
While Carpenter undoubtedly delivered once more with her sonorous vocals and artful presence in the video, one could not but pay attention to the lyrics of the songs, which seemed to unearth a can of worms that involved the singer, Rodrigo, and Bassett.
Carpenter sang in the chorus, "Now I'm a homewrecker, I'm a slut / I got death threats fillin' up semi-trucks. "I'm the hot topic on your tongue / I'm a rebound getting 'round, stealing from the young."
Other parts of the lyrics would also hint at the love triangle, which made the news for months after Carpenter allegedly dated Basset following his breakup with Rodrigo. However, the song's chorus definitely had the most punch, sincerely addressing the backlash Carpenter suffered at the height of the ordeal.
A Therapeutic Experience For Sabrina Carpenter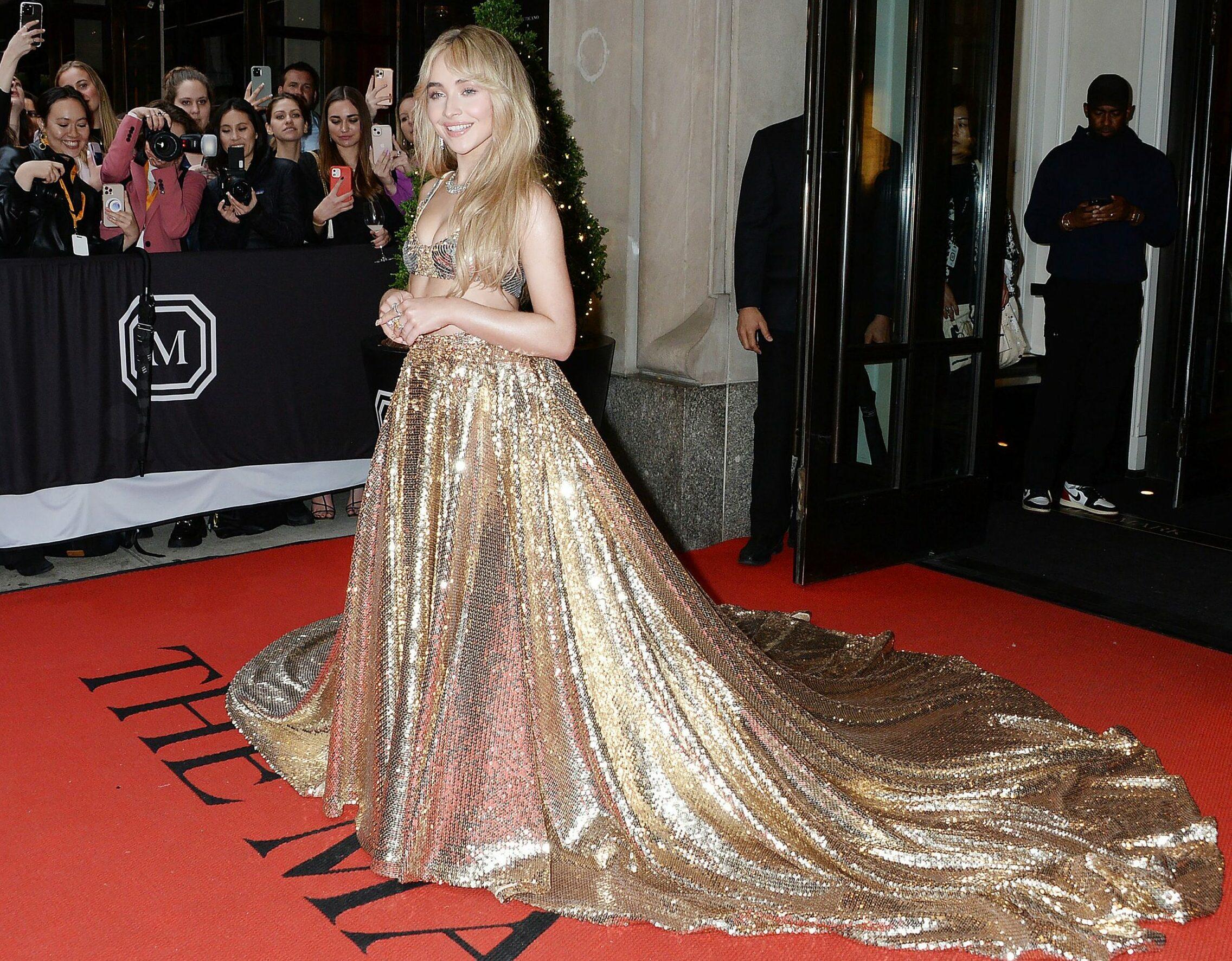 If there was any doubt as to whether "Because I Liked a Boy" was reality or fiction, Carpenter shed further insight on the inspiration behind the song in an interview with Rolling Stone, hinting that it stemmed from the incident.
"Now, looking back on it, the last two or three years of my life, that song came from a really real place in my life, so it didn't feel right to not kind of write that song. But at the same time, I've had so many people that have heard it tell me how much they relate to it in their own way," she told the publication.
The burden of the backlash she experienced lingered for a long time, which may have aided the singer in pouring her feelings into the song. Carpenter later stated that composing "Because I Liked A Boy" was "very therapeutic," adding that she refused to let the experience define her.
'I Had To Fight The Urge To Do What I Normally Do'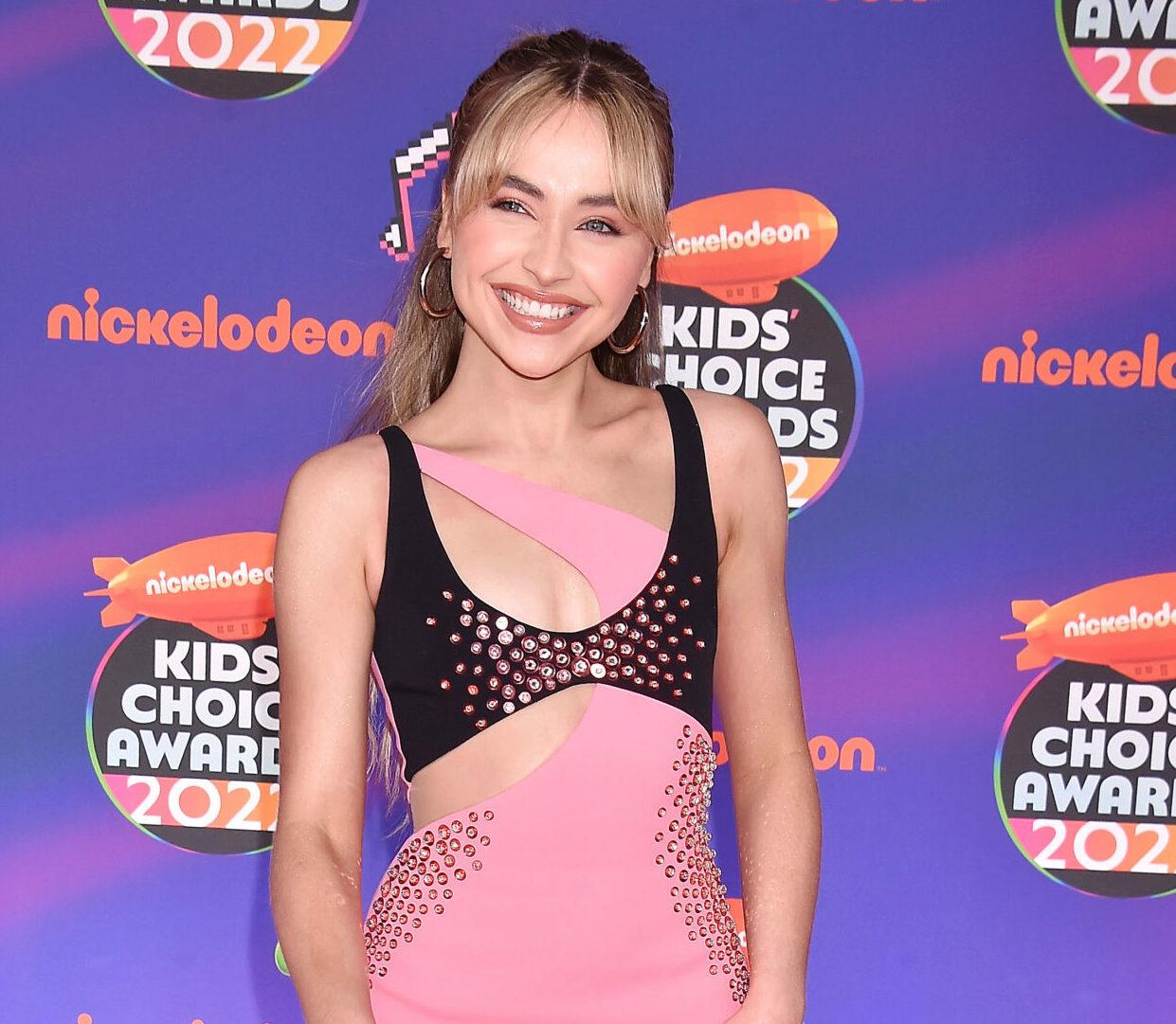 Carpenter's new track clearly indicates that the singer still feels deeply about the ordeal. However, her description of the album shows that the project will showcase a new side of the singer, which starkly contrasts with her previous self.
"I had to fight the urge to do what I normally do — cover it up with confidence — and instead just actually feel those feelings. The tolerance for bulls–t in the last two years really minimized for me." Carpenter confessed to RS.
She continued, "When you're younger, it's a lot easier to let the words and labels that people put on you affect you and become part of who you are. Once you start to rebel against that, it starts to feel a little bit scarier but also a bit more freeing. That's why it felt like growing pains the whole time that I was making it."
Sabrina Carpenter's New Album 'Emails I Can't Send'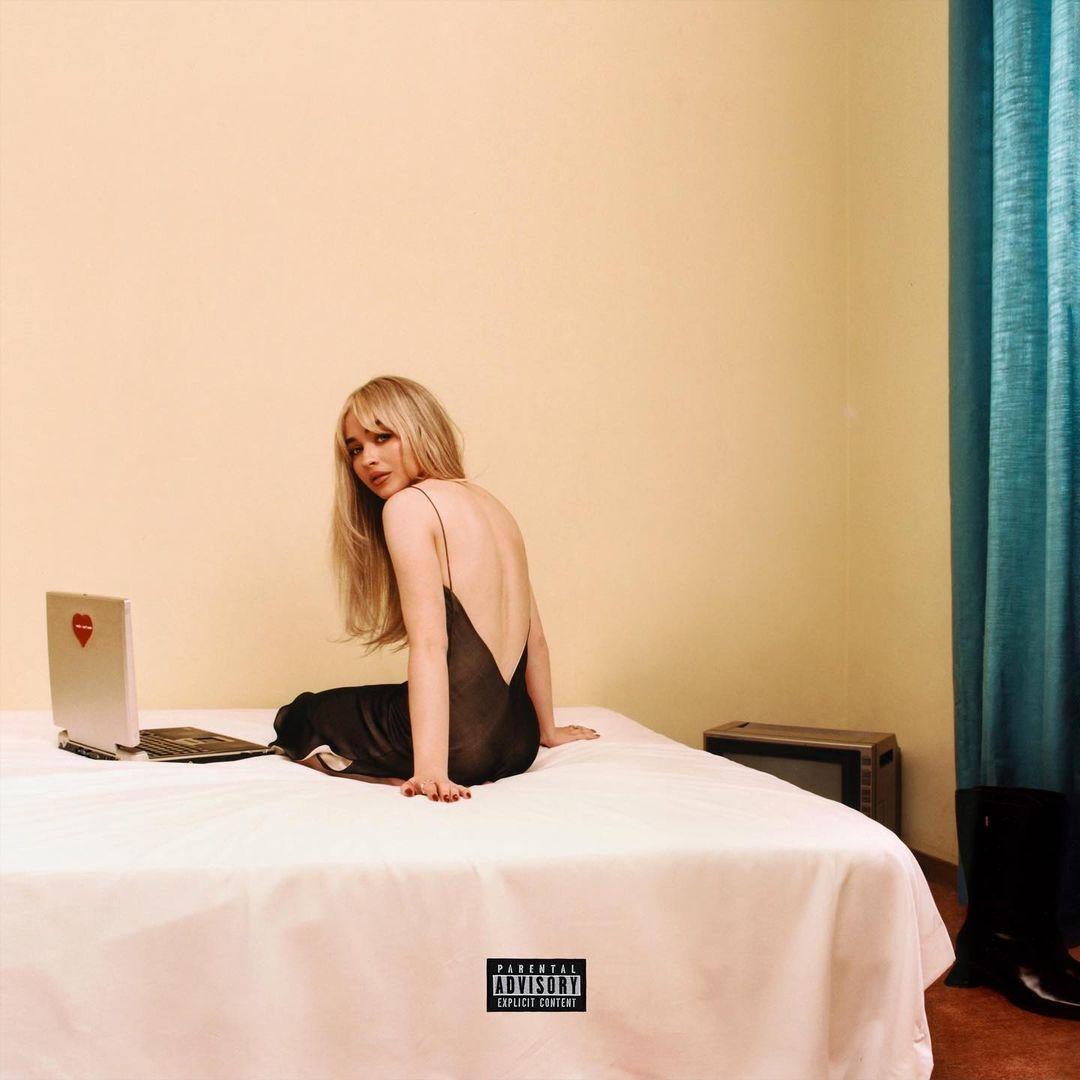 Since this is the singer's fifth studio album, fans anticipate that the Island Records-produced project will outperform its predecessors. She announced the album's release with a beautiful Instagram post of her sitting on a bed close to a laptop.
"MY NEW ALBUM' emails I can't send' IS OUT JULY 15th. Thank u for being patient with me. i think it's worth the wait," she told her followers on June 30, alluding to the three-year interval since she released her last album.
The album contains 13 songs, including "Vicious," "Skinny Dripping," and "Fast Times," which debuted before its release. Other tracks listed include "Already Over," "Read Your Minds," "Tornado Warnings," "Bad For Business," and the alum title, "Emails I Can't Send."
Overall, it remains to be seen how Carpenter's latest album will fare on the chat in the coming weeks.
View this post on Instagram