Bethenny Frankel has a special tip to share regarding her physique and how she surprisingly remains youthful even at the ripe age of 51.
In a new TikTok update, the "naturally thin" entrepreneur responded to a fan's inquiry about maintaining her "skinny look," thereby revealing some shocking pointers that helped with her weight.
Bethenny Frankel Says She Neither Exercises Nor Diets To Stay Lean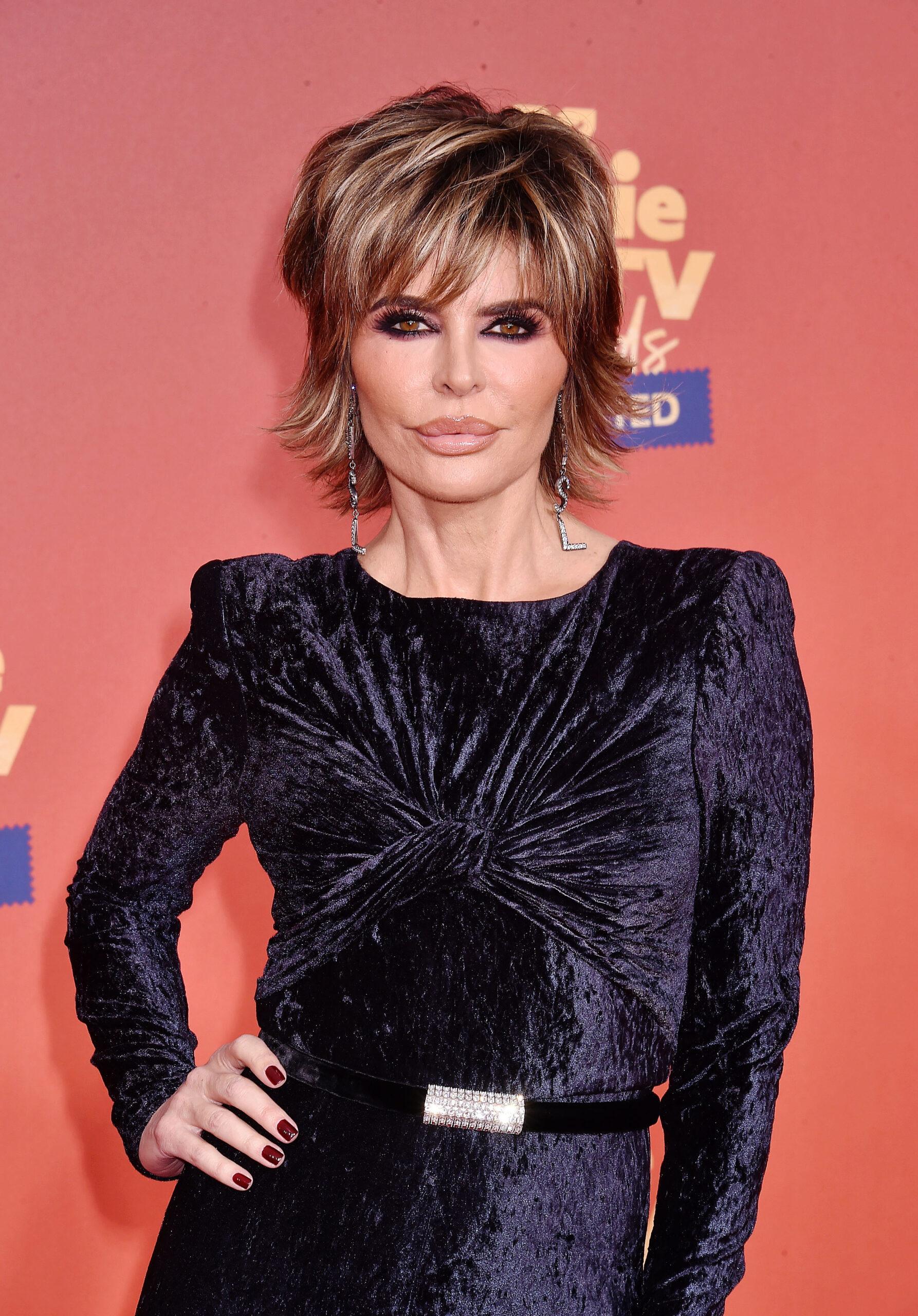 Looking as gorgeous as ever outdoors in a bikini and sun hat, Frankel confessed that she does not exercise but does what she could whenever possible, including snowboarding and taking walks on the beach.
She then stressed the importance of sleep, which she always chose first as it was a "number one priority" alongside being happy.
The brilliant businesswoman was not always so lean as she admittedly used to be about twenty pounds heavier in her thirties, causing her to be on a diet.
She also had quite an array of dietary choices, as she mentioned being always good and bad with "the sauce on the side and steamed."
Quoting her 2009 book "Naturally Thin: Unleash Your SkinnyGirl and Free Yourself from a Lifetime of Dieting," Frenkel spoke about "food noise."
She further said she ate whatever she wanted without ever binge-eating, working out, or doing weights while adding a list of beliefs that fostered her perception.
The TV personality listed, "I believe in balance, I believe in sleep, I believe in living, I believe in French fries, I believe in alcohol, and I believe in not being crazy."
Having a "zero f**ks lifestyle" worked better for her, which she said was her "true and honest answer," making her always do whatever she pleased without bothering about the diet culture.
Frankel then concluded the candid video, saying, "If you are shackled and imprisoned by dieting and worrying about that stuff, you'll be f**king miserable, so, choose happiness." 
Several years ago, the prominent philanthropist opened up about her past struggles with diet as she grew up in "an extremely dysfunctional and toxic series of households," causing her to be obsessed with food, diet, and weight.
She had also been on "every single diet" since third grade till her thirties when her drastic postpartum thirty pounds weight loss in three weeks gained attention and several speculations.
All the same, she has maintained her physique since then, promoting body positivity while also giving fans candid views of her lean frame on social media.
One of such occasions was a mid-June Instagram post of herself relishing a sunny day by the pool and showcasing her hot figure in a lovely bikini piece.
As The Blast reported at the time, the blue bikini set flattered her figure and comprised a halterneck top with a low-cut bottom.
Despite the breezy day at the pool, Frankel accessorized the outfit with a silver necklace paired with a diamond love pendant and matching earrings. 
She also rocked a chic sun hat and stylish black shades while showcasing her fashionable manicure and pedicure that complemented her bright red lipstick.
The "RHONY" star shared an "unfortunate truth" in the post's caption, revealing the secret behind her banging body and explaining that her body still had flaws despite having good skin.
View this post on Instagram
She further admitted to rarely exercising and hating water but tried to prioritize sleep which she failed. In addition, she chose "balance and happiness" and did the best she could.
The SkinnyGirl Founder Openly Expresses Displeasure With Wearing Bra
The Blast recently shared Frankel had a few things to say about wearing a bra which she believed was not a great clothing accessory for women.
She explained so with an Instagram snap of herself wearing a revealing white outfit and a push-up bra paired with diamond jewelry and large sunshades.
Despite donning the excellent outfit, "The Apprentice: Martha Stewart" star was not so pleased about wearing a bra as she expressed her displeasure with straightforward words.
She penned, "This is ten minutes before I took this outfit off and changed in the car. Wearing a bra out just didn't seem like a great idea. It's now in the donation pile."
As expected, her avid fans remarked on her decision, with some supporting her and one fan suggesting that she should donate the bra to their closet.
Several other followers were taken with Frankel's appearance as they sang praises in the comments, adding words like "beautiful" and "gorgeous" to the remarks.