Bethenny Frankel wants the girls to breathe! The TV personality and businesswoman took off more than her bra in a post she shared with her 2.7 million Instagram followers.
The update comes soon after her reason for leaving "The Real Housewives of New York" was revealed to fans.
Bethenny Frankel Donates Bra Without Thinking Twice
Frankel reminded her fans of her "no holds barred" side when she dropped a selfie of her wearing a push-up bra on Sunday.
In the image, Frankel opted for large sunglasses, diamond jewelry, and a revealing white outfit. While the fashion choice looked good, the businesswoman was displeased about wearing a bra.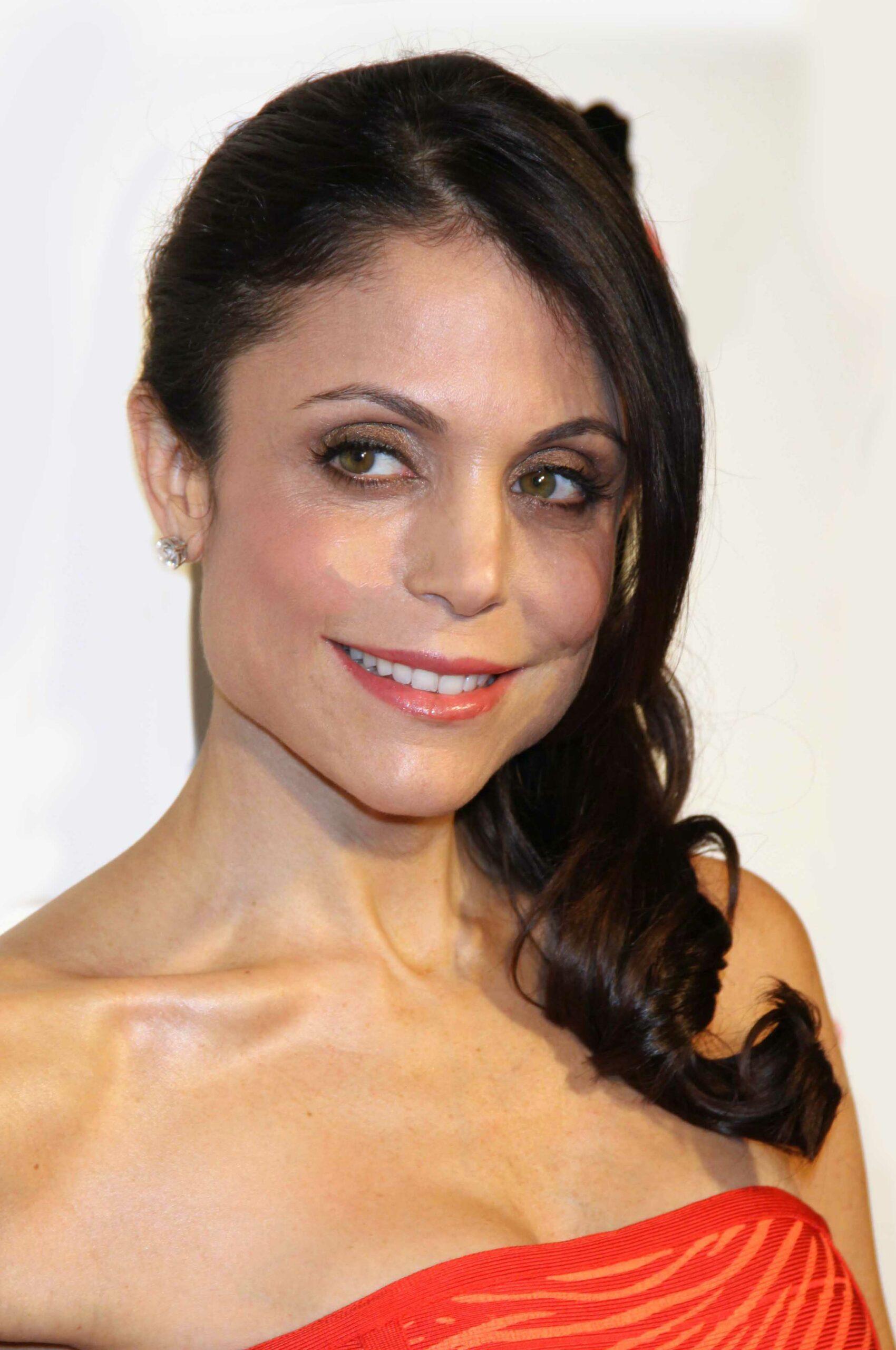 The "Real Housewives of New York" alum wrote, "This is ten minutes before I took this outfit off and changed in the car. Wearing a bra out just didn't seem like a great idea. It's now in the donation pile."
Within hours, her fans trooped into the comments to drop their thoughts with one person writing, "You look beautiful and the caption is so relatable [laughing emoji]."
Another wrote, "good decision," and a third exclaimed "#BoycottTheBra!" A fourth fan, however, had another suggestion for Frankel and penned, "You look gorgeous! I think you should get that outfit out of the donation pile."
A fifth commenter simply asked the philanthropist to "donate" the bra to their wardrobe.
The 'RHONY' Star Revealed Her Happy Place
The SkinnyGirl entrepreneur recently received the same positive reaction when she posted a couple of photos from her time at the Hamptons on Long Island. According to The Blast, Frankel posed beside her red and white Bronco in an ash-colored two-piece bikini that showed off her taut abs for the first snap.
The twice-divorced star used the bikini's strings to hold the bottoms together. As for her hair, Frankel tucked her dark tresses under a wide-brimmed sun hat and used a pair of sunglasses to protect her eyes from sun rays.
View this post on Instagram

Frankel also had her eye-catching engagement ring from her fiance, Paul Bernon, and a white wristwatch on her left hand.
In the second image,  the 51-year-old opted for a blue one-piece bikini highlighting her legs and cleavage. For this shot, she held the door of a white and green Bronco open as she looked away from the camera.
Frankel claimed that it was "Broncos before bros" in the caption, with the phrases "myhappyplace," "bronco," and "noglamnofilter" hashtagged at its bottom.
The Self-Help Author Comes Clean About Leaving RHONY
Earlier this month, The Blast revealed the "real" reason Frankel walked away from "RHONY." Although she initially claimed she left the Bravo television series to focus on her only child, her charities, and her philanthropic purpose, she is now singing a different tune.
In her words, "If I stayed, it would have been because of the money. I left because I wanted to leave. I was ready to leave, and I used a technicality deal point as my excuse."
The mother-of-one disclosed that she lost a loved one around the time the show returned for another season — which did not hinder her from showing up to film, even though she did not want to.
She said, "Pros play hurt. I'm a professional. I show up on time, and I deliver. That's my reputation in business." However, she eventually left because she had "outgrown" the series and could not keep doing it "out of fear."
View this post on Instagram

Despite the loss of interest in staying on "RHONY," she maintained her gratitude to Bravo for the opportunity. Fans would recall that Frankel never shied away from speaking up whenever the occasion arose while dishing out famous one-liners.
The one-liners include,  "Get off my jock!"  "Life isn't a Cabaret!" "Go to bed!" SLEEP!" and "Mention it all!"
Frankel first appeared as a co-star on the reality show in 2008 then departed following the end of the third season for her spinoff series, "Bethenny Getting Married." 
The BStrong founder returned for Season seven before leaving permanently in August 2019 just before Season 12 started filming.
Since her departure, Frankel has starred in another reality television series titled "The Big Shot with Bethenny." The reality competition followed the Pine Crest School alum as she searched for a second-in-command for Skinnygirl and her other brands.
Frankel doubled as an executive producer alongside Mark Burnett.