We are coming up on the year anniversary of Gabby Petito's tragic disappearance and untimely death.
The 22-year-old was on a cross-country road trip of National Parks with her fiancé Brian Laundrie which started on July 2, 2021.
The trip quickly turned sour and abusive. The unthinkable happened in September when Gabby abruptly stopped communication with her mother in September.
A Gabby Petito Memorial Site Has Been Set Up In Wyoming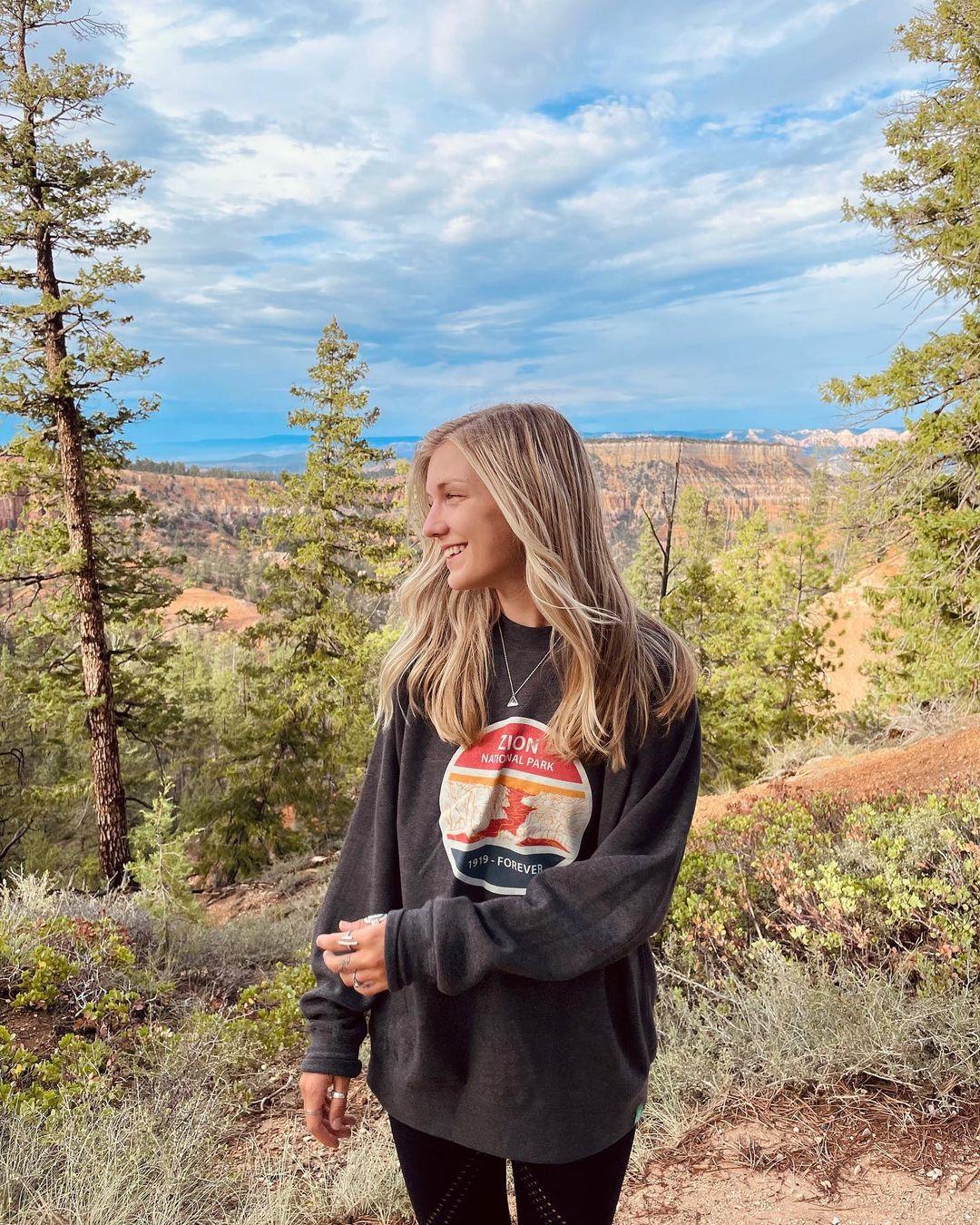 She was reported missing on September 11, 2021 and her remains were found in a Wyoming National Park on September 19.
Her death was ruled a homicide by Teton County Coroner Dr. Brent Blue, and was reported to have been dead for weeks. Her death is suspected to have happened in August.
Now, in the lead up to the anniversary of her death, campers near Spread Creek, Wyoming have paid visits to her memorial site.
Fans Leave Messages On Rocks To Memorialize Gabby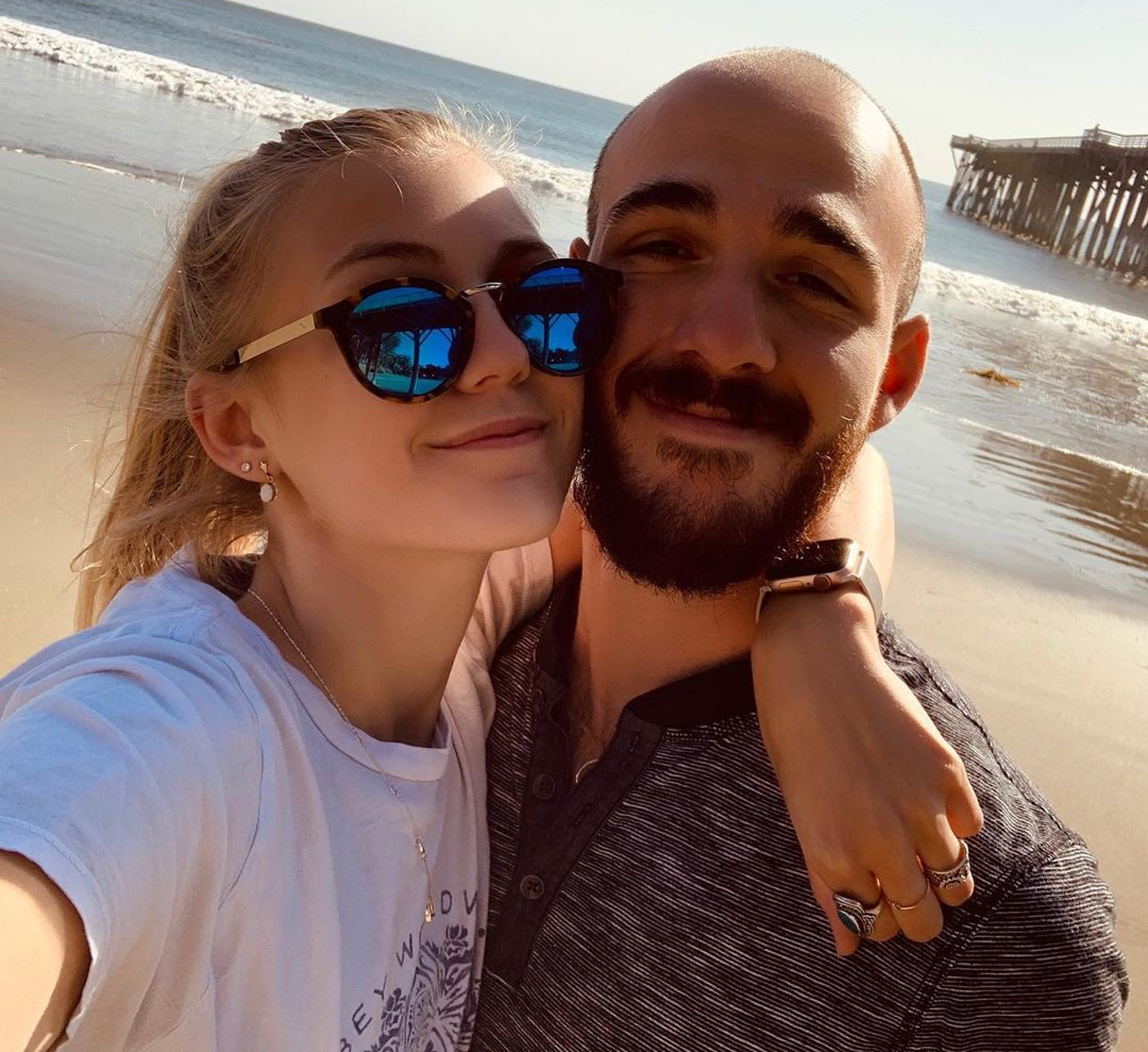 Rocks have been made to form a cross at the memorial site. In photos obtained by The U.S. Sun, the rocks can be seen with messages written across them.
"Rest in peace Sweet Gabby," one rock had written on it.
"R.I.P Gabby You Made Your MARK On Us!" another message read.
"Gabby Petito such a beautiful soul taken way too soon. You are loved and will never be forgotten," one rock read.
Other messages written included, "Rest in Paradise Gabby," "God Bless Gabby!!" and "God Bless You."
There were some smaller rocks that were painted with colorful designs.
Gabby's parents recently scored a massive victory in court against Chris and Roberta Laundrie.
Earlier this month, the Laundrie's were DENIED a dismissed lawsuit brought upon them by Joseph Petito and Nichole Schmidt.
Gabby's Parents Score Major Legal Victory Against Laundries
Judge Hunter W. Carroll DENIED Brian Laundrie's parents, Chris and Roberta Laundrie, a trial dismissal.
The Petito-Schmidt families are suing the Laundrie family for knowing more about their daughter's death and assisted Brian in trying to flee the country.
Following the great news, Joseph tweeted, "#thetruthwillberevealed #justiceforGabby #GabbyPetito."
Gabby's mother, Nichole, also tweeted, "And we are so proud of our attorney Pat Reilly 👏🏻🦋 #keepgoing #wewontstop."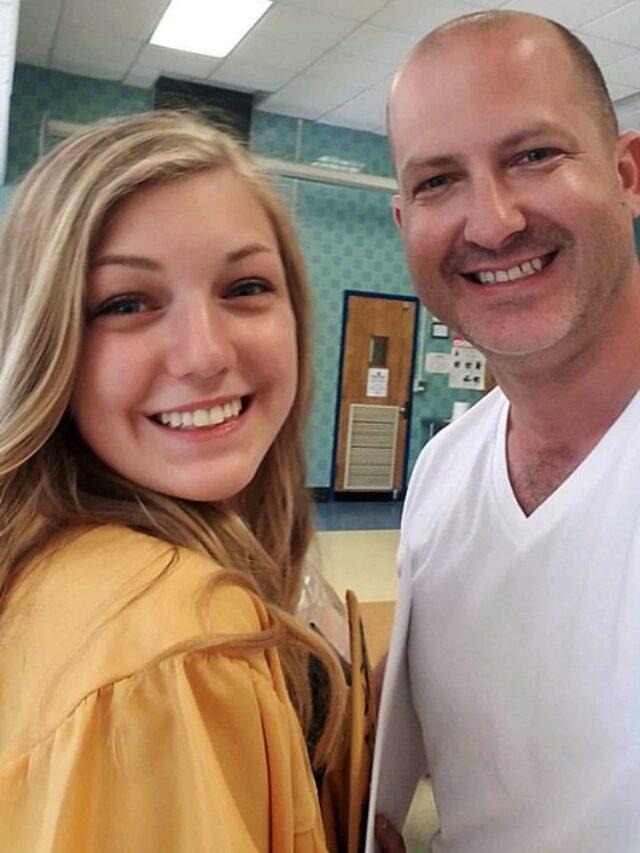 The butterfly is a bug Gabby really loved and has become a symbol of her legacy.
People on Twitter were ecstatic to hear the news.
"That's terrific news! The Laundries don't stand a chance," one person responded to his tweet.
"Truth will prevail!" another wrote.
"I can't express how pleased I am at this judgement. Gabby and your family deserve the truth and justice. The world stands with you all," a Gabby supporter wrote.
The Blast recently reported on the big court ruling in favor of the Petito-Schmidt families.
As previously stated, Gabby's parents are suing Brian's parents for knowing more about Gabby's whereabouts than they let on and for taking Brian on a trip after he murdered their daughter in an attempt to flee the country. Their lawsuit also alleges the Laundrie family intentionally ignored the Petito-Schmidt families' pleas for help with Roberta even blocking Nichole's number and social media accounts.
"Christopher Laundrie and Roberta Laundrie exhibited extreme and outrageous conduct which constitutes behavior, under the circumstances, which goes beyond all possible bounds of decency and is regarded as shocking, atrocious, and utterly intolerable in a civilized community," the filing, which was obtained by PEOPLE, reads.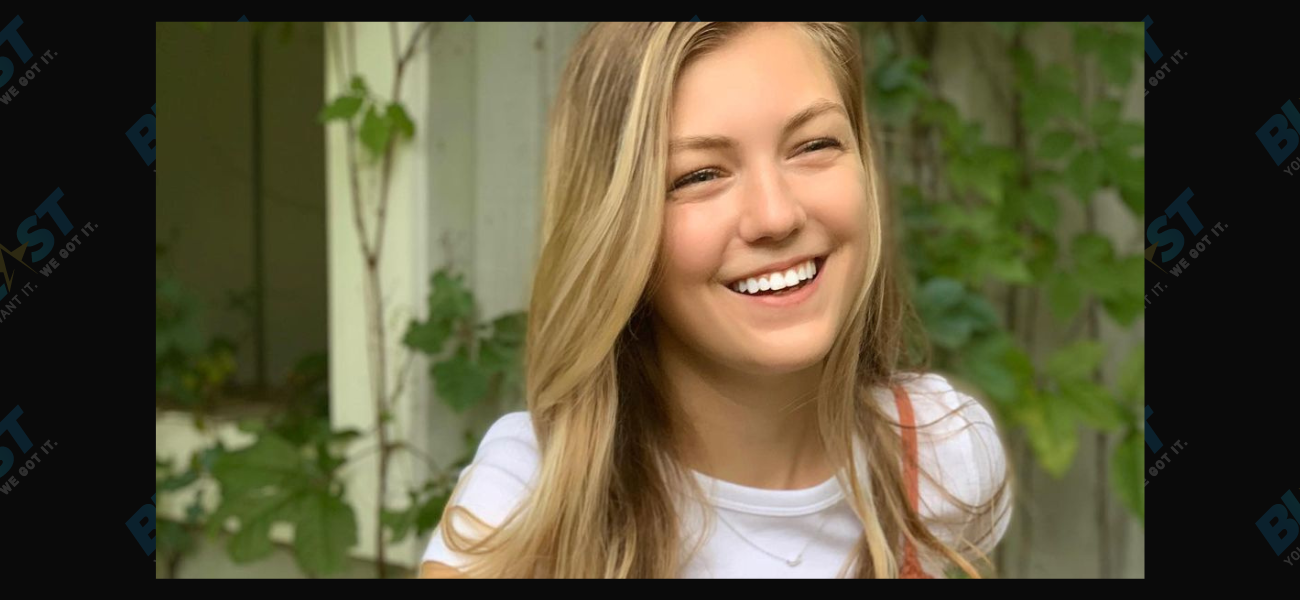 The Laundrie's lawyer, Steven Bertolino, claimed his clients were exercising their fifth amendment rights by staying quiet. The Laundrie's filed a motion to dismiss the lawsuit.
Judge Carroll agreed the family were not required to speak about the case, but disagreed that they stayed completely silent given a statement they released when Gabby's remains were discovered.
He called the Laundrie's actions of blocking contact to the Petito-Schmidt's "particularly callous and cruel."