Gabby Petito's families were just granted a jury trial by a Florida circuit judge.
This is HUGE news for the families who are suing Brian Laundrie's parents, Chris and Roberta Laundrie.
On Thursday, June 30, Judge Hunter Carroll handed down some news the Laundries were hoping wouldn't become their reality.
The Petito-Schmidt Lawsuit Against The Laundries Is Going To Trial!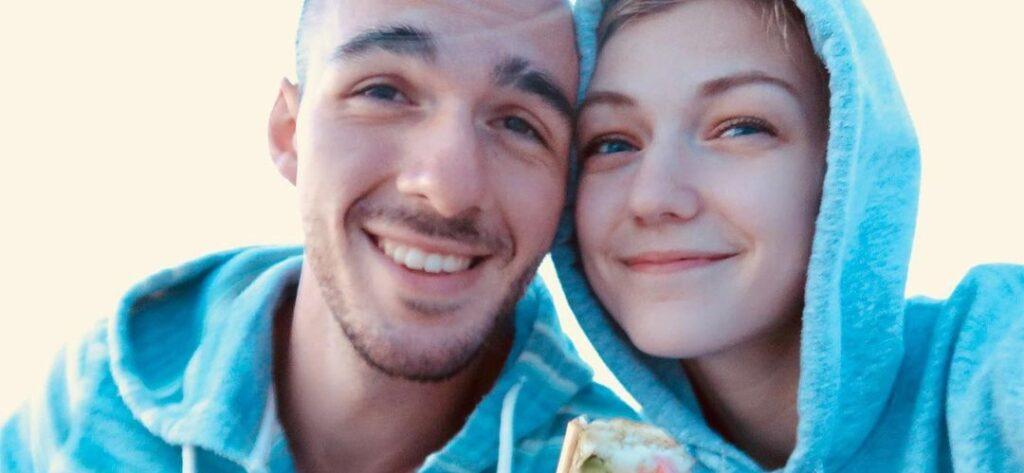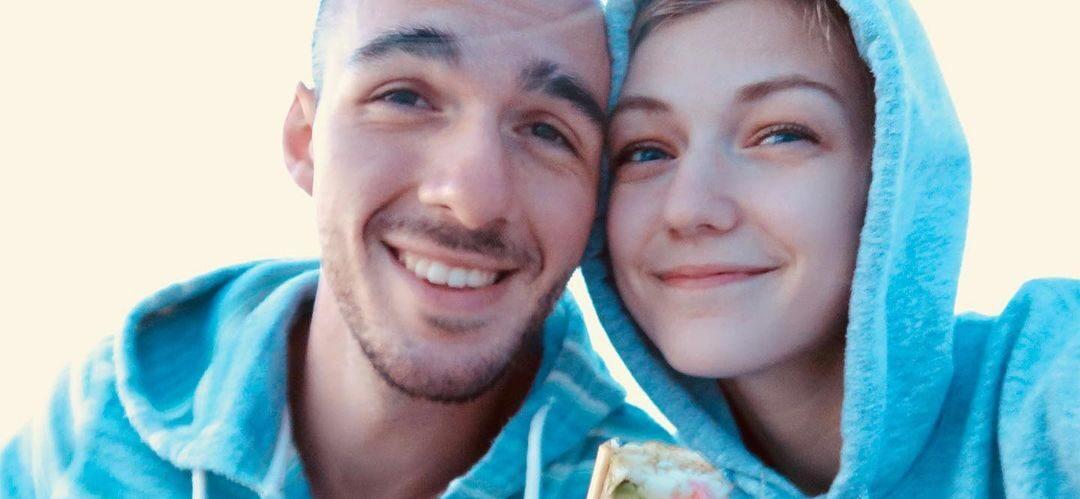 The Petito-Schmidt families are suing Brian's parents for knowing more about Gabby's whereabouts than they let on and for taking Brian on a trip after he murdered their daughter in an attempt to flee the country. The suit also alleges the Laundrie family intentionally ignored the Petito-Schmidt family's pleas for help with Roberta even blocking Nichole Schmidt's number and social media accounts.
"Christopher Laundrie and Roberta Laundrie exhibited extreme and outrageous conduct which constitutes behavior, under the circumstances, which goes beyond all possible bounds of decency and is regarded as shocking, atrocious, and utterly intolerable in a civilized community," the filing, which was obtained by PEOPLE, reads.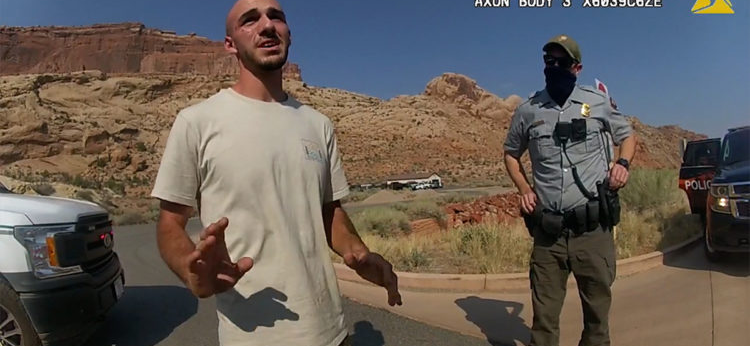 The Laundrie's lawyer, Steven Bertolino, claimed his clients were exercising their fifth amendment rights by staying quiet. The Laundrie's filed a motion to dismiss the lawsuit.
Chris & Roberta's Trial Dismissal DENIED!
Judge Carroll agreed the family were not required to speak about the case, but disagreed that they stayed completely silent given a statement they released when Gabby's remains were discovered.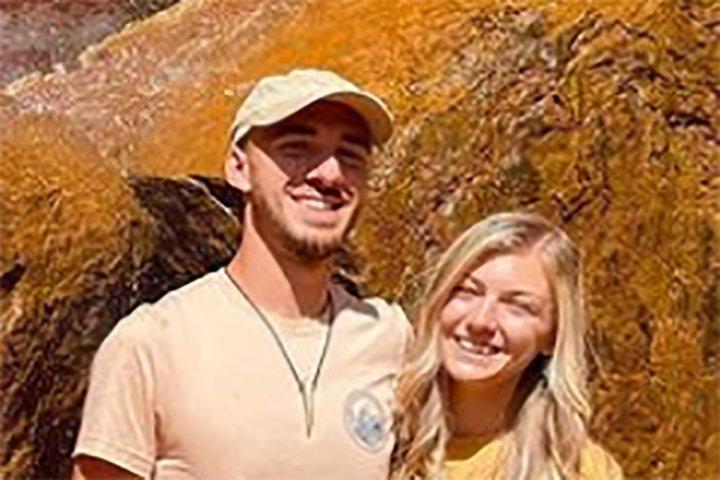 He called the Laundrie's actions of blocking contact to the Petito-Schmidt's "particularly callous and cruel."
"If the facts of this case were truly about silence with no affirmative action by the Laundries, the court would have resolved this case in the Laundries favor on the concept of the lack of legal duty for the Laundries to act," Carroll ruled. "Had the Laundries truly stayed silent, the court would have granted the motion to dismiss in the Laundries favor. But they did not stay silent."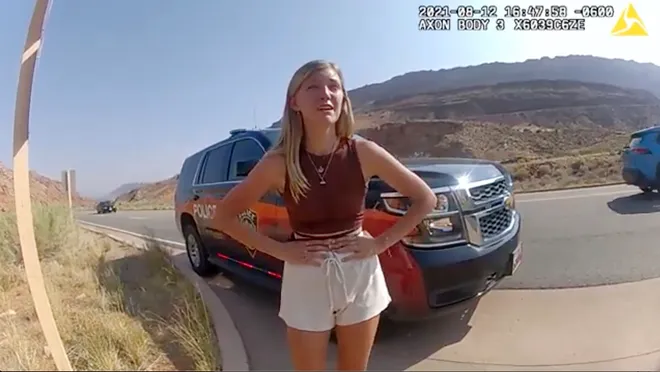 Judge Carroll referred to the Laundrie's September 14, 2021 statement they gave regarding Gabby's body being discovered.
The statement, issued through their lawyer, said: "It is our understanding that a search has been organized for Miss Petito in or near Grand Teton National Park in Wyoming. On behalf of the Laundrie family it is our hope that the search for Miss Petito is successful and that Miss Petito is reunited with her family."
Judge Carroll Declares The Laundrie's DID Speak Out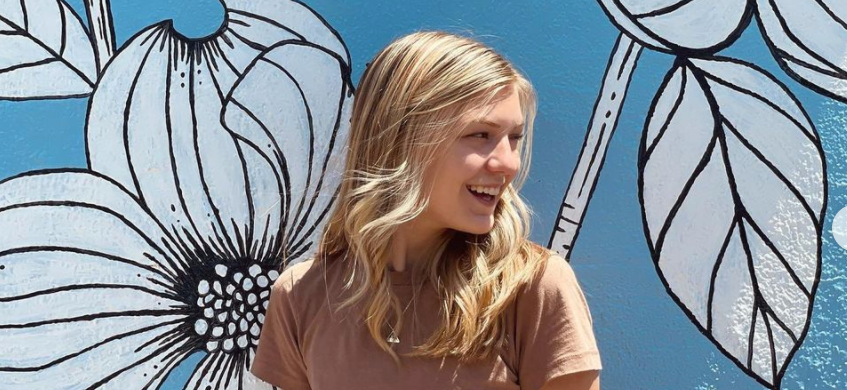 He continued to say that if the Petito-Schmidt's claims in the lawsuit are correct and they knew Gabby was dead, "the Laundries' statement was particularly callous and cruel, and it is sufficiently outrageous to state claims for intentional infliction of emotional distress."
Recently, Brian's notebook which contained his admission to murdering Gabby was made public.
The notebook entry explained why he had to kill her, because it was the "merciful" thing to do.
He also said he went back home following the murder to spend a little bit of time with his family before he would go away for good.
Gabby's death was ruled a homicide by manual strangulation. Her remains were discovered in a Wyoming National Park in September, but the coroner deemed her death to be at some point in mid-August.