Love on the rocks? Not for celebrity couple Kelly Ripa and husband Mark Consuelos. But they do take their couples therapy to the rocks in what appears to be an extreme adventure for the happy couple.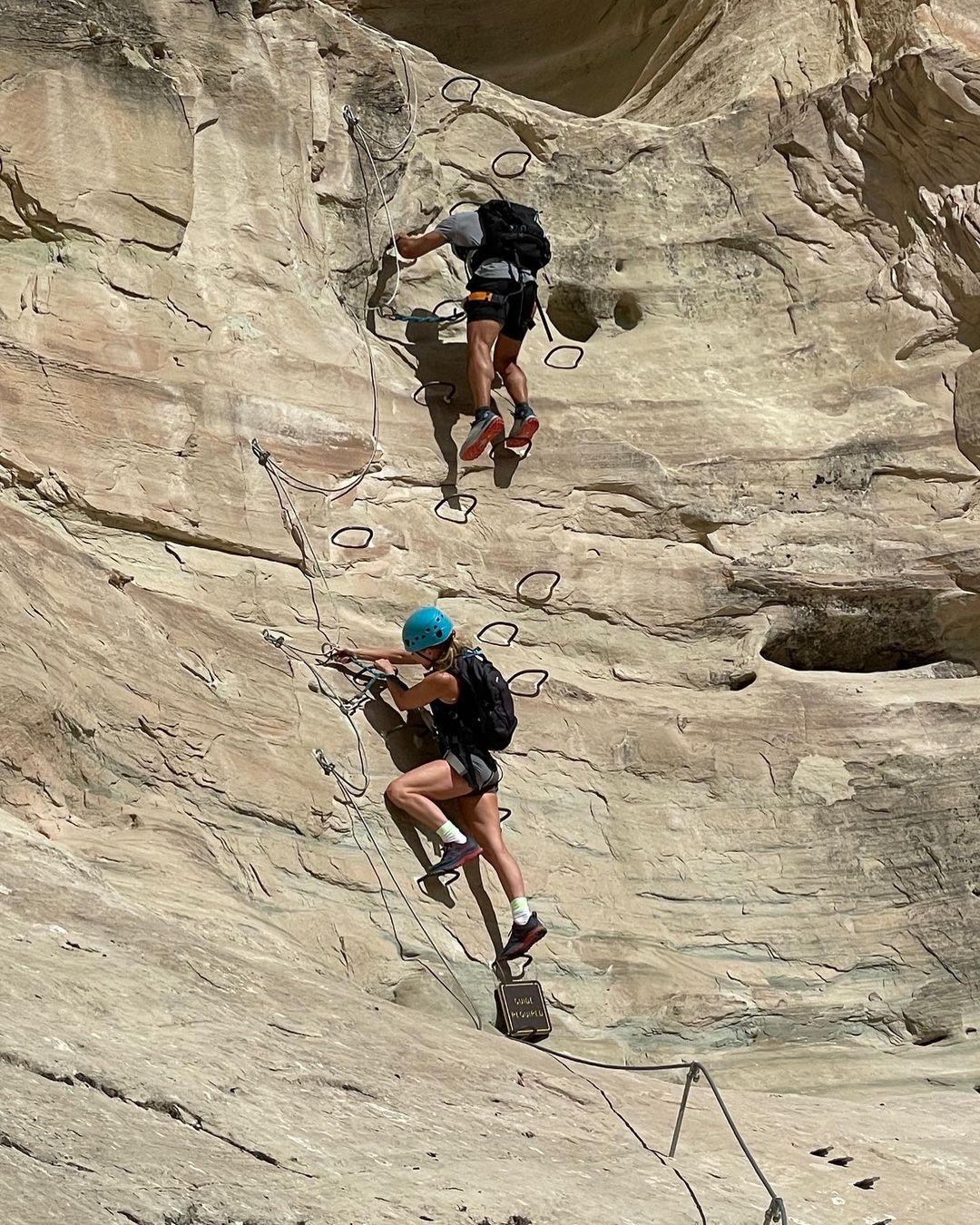 Documenting Their Rocky Adventure
Ripa posted a photo to her Instagram page on Friday of the couple, both 51, enjoying some extreme rock climbing and captioned it, "Couples therapy." She also shared a few moments in her stories, writing "Love on the rocks" in one and in another, "On the rocks with @instasuelos." Followers of Ripa's Instagram post made it known that they are in total awe of their extreme adventure as well as their sculpted legs. Comments included, "Look at your legs woman," "Don't mess around with girls from Jersey," "The couple that climbs together…chimes together," "Muscles and more muscles," and "Those quads," among many other positive remarks.
How Their Happily Ever After Began…and Continues
After meeting on the set of "All My Children" in 1995, the two began their love story together. They eloped on May 1, 1996, and have been together ever since. The "Live with Kelly and Ryan" and "Riverdale" stars share three children – Michael, 25, Lola, 21, and Joaquin, 19. The happy couple recently celebrated their 26th wedding anniversary and took to Instagram to celebrate the occasion with the world, sharing some sweet tributes to each other. Ripa captioned a post, "26 years with the love of my life!" and Consuelos posted, "Happy anniversary! 26 years. Penguin status," along with the art of two penguins holding hands with the words "mate for life" above them.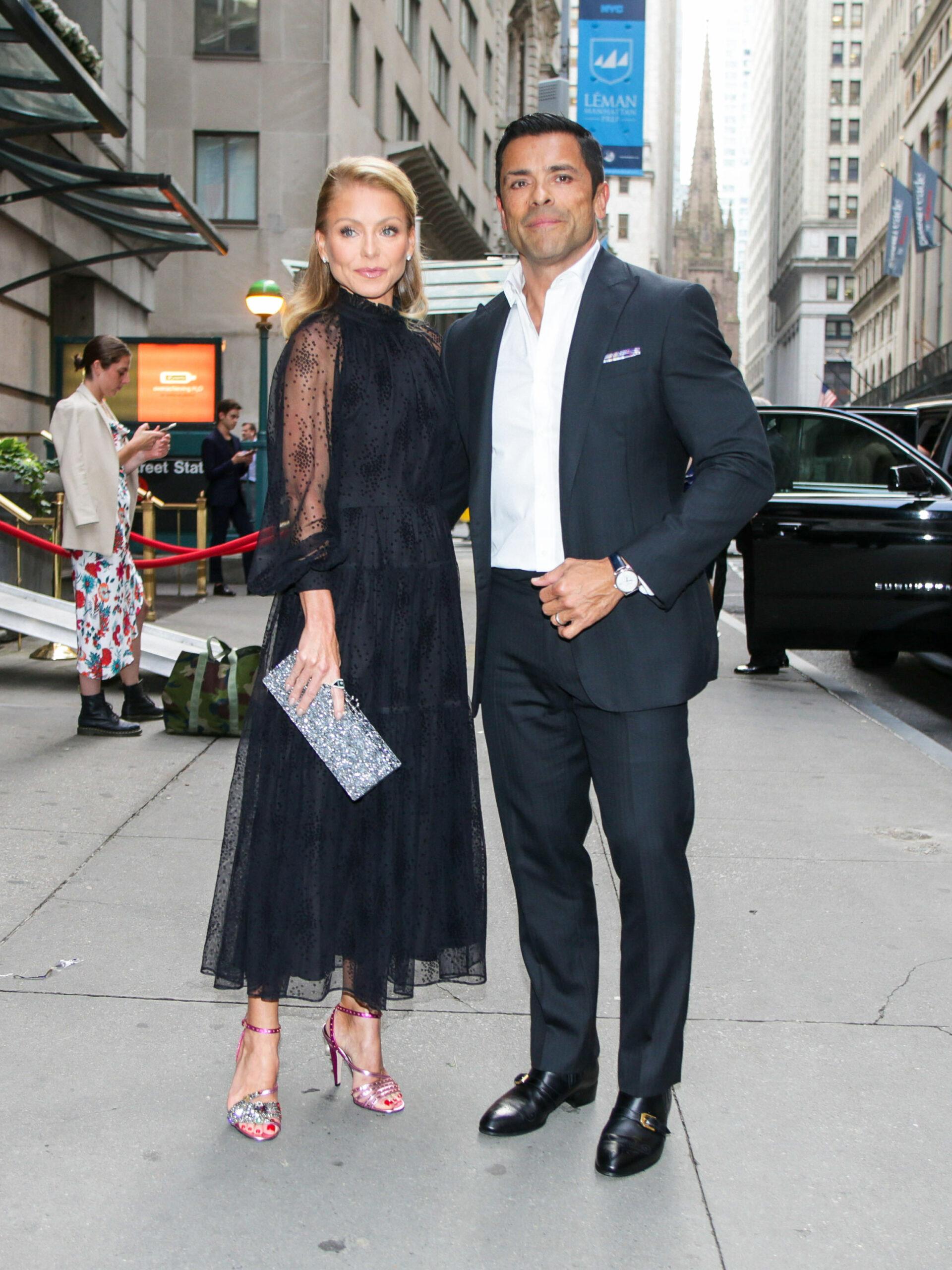 A New Chapter of Life with an Empty Nest
Now that the kids are grown up, Ripa has a new chapter going with an empty nest, and perhaps more time for more extreme couples therapy adventures with her hubby. Son Michael told Ryan Seacrest last year, "She's already adopted a dog, so she's already been preparing." Back in 2019, Ripa joked with Entertainment Tonight about the impending empty nest days. "I'm truly going to be running through the house naked. I just want everyone to know that. I'm going to be sitting on every piece of furniture naked. Be warned before you come over," she said. "That's what I'll be doing in my spare time."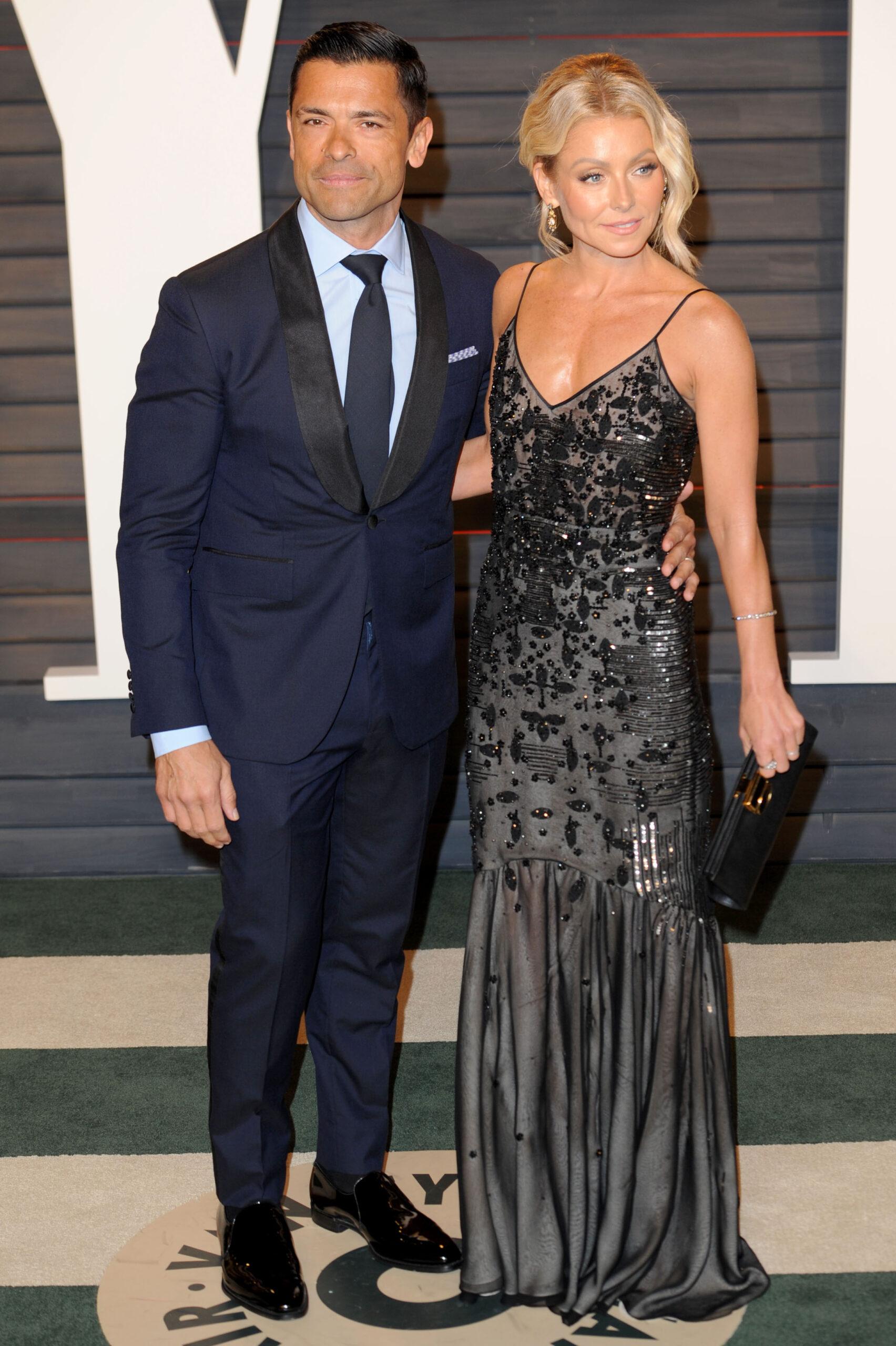 How the Two Keep the Happiness Alive in the Relationship
In addition to their extreme couples therapy adventures like the recent rock climbing one, Ripa said "sexy time" is also another form of couples therapy they enjoy. According to ET Online, Ripa said on a 2021 episode of "Live With Kelly and Ryan," "Oh, you're upset? I know how to take care of that. Oh, you don't feel good about something? I'll take care of that. You're feeling like maybe you're overworked? I got you. I know what you need." Consuelos added his two cents by cutting in and saying, "Love." Ripa corrected her husband by saying, "Love and sexy time."