Great Scott!
It is time for us all to hop into our DeLoreans for another trip to Hill Valley! Little did we know that Hill Valley must be in New York City as the iconic film is now heading to Broadway!
Back To The Future: The Musical Heading To Broadway
After three amazing films, Back to the Future has been an important and unforgettable piece of cinema in many people's lives. Some even think that the first film is as perfect of a film as anything that has ever been seen on screen. So the demand for more is always at a fever pitch, and thanks to film's Twitter account on June 22nd, it looks like we will be getting more next year as the musical heads to Broadway in 2023.
With the announcement, fans of the franchise have the chance to sign up to be the first to get tickets for the show. And with the show, though this isn't the first time the musical has been done as Back to the Future: The Musical has actually been seen in London in 2020, in a production that ended up receiving rave reviews and also winning an Olivier Award for best new musical is now going to test its luck by going to Broadway, it now gives it a brand new life and so many more eyeballs to see a story that so many people love and enjoy. It is a win win for everyone who loves the Back to the Future franchise. Because it has taken some time to get to this point, but it seems that it will be worth the wait.
Back To The Future – Why We Love It!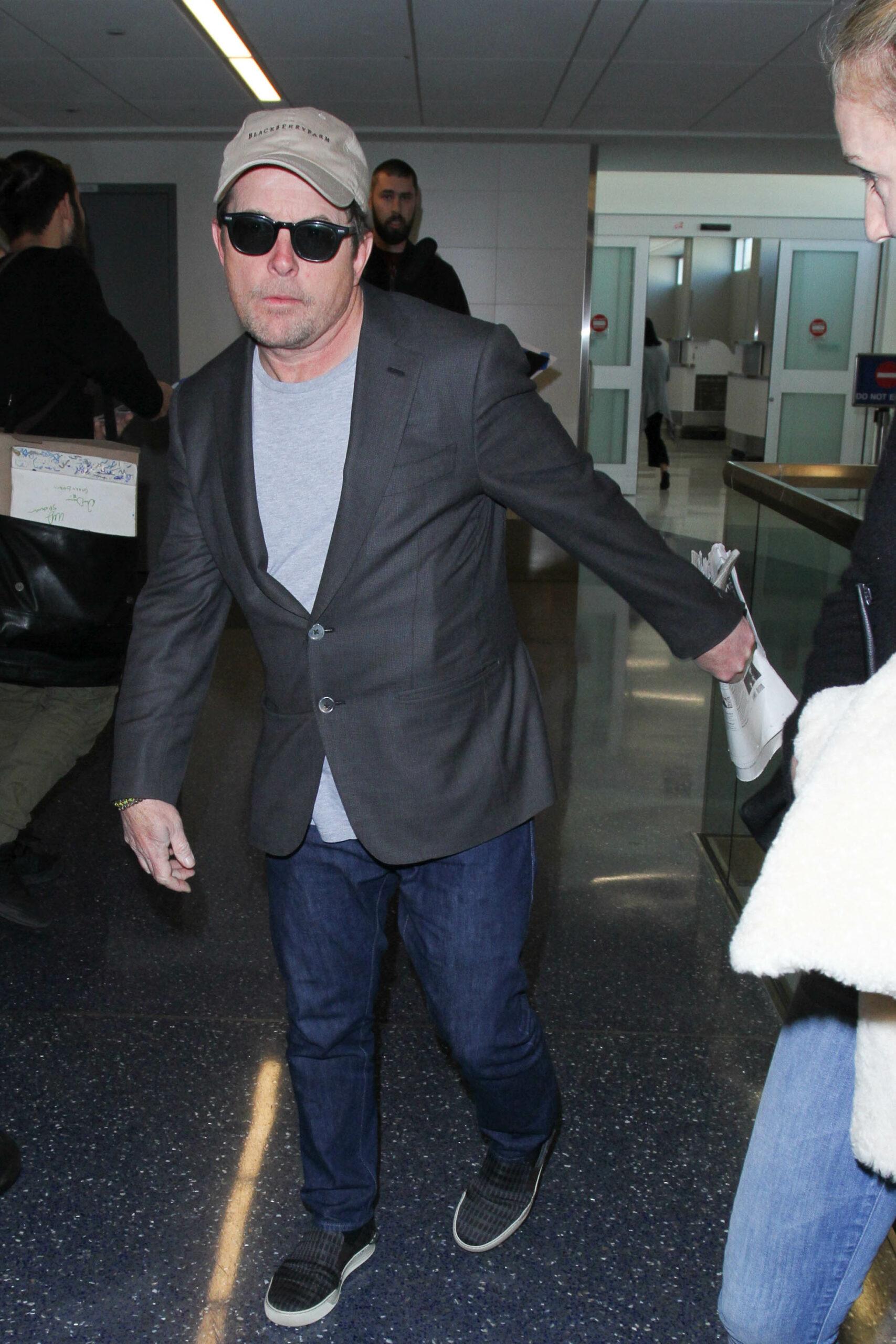 After a few hiccups in the the space-time continuum when it was originally supposed to premiere in 2015, it had its world premiere at Manchester Opera House in February 2020 in the UK. It seems much care has been brought to the musical to make it a success as music and lyrics have been done by the great Alan Silvestri and Glen Ballard and a book by Bob Gale, adapted from the original screenplay by Robert Zemeckis and Gale himself, it is clear that everyone still has so much respect for the material to live forever in our hearts. With it being based on the original 1985 film of the same name, the show features original music alongside hits from the film that will never be forgotten, including "The Power of Love" and "Johnny B. Goode".
The show currently stars Olly Dobson, playing the role of protagonist Marty McFly, originally portrayed by Michael J. Fox. Tony Award winner Roger Bart plays Emmett "Doc" Brown, originally portrayed by Christopher Lloyd.
Speaking of Fox and Lloyd, who brought the characters to life of Marty McFly and Emmett "Doc" Brown tells the story where Marty is sent to 1955 in a time-traveling DeLorean to make sure his parents fall in love to save the future to the way they all know it to be.
It is a story we can watch over and over again and now that the musical is on its way, we are going to go 88MPH to make sure we are in front in line, unless you change the future yourselves and get there first.