The Kardashians and Jenners have been known to have some of the most extravagant celebrity weddings in history, so how could a secret wedding within this star-studded family be kept 'konfidential'?
Well, some celeb culture sleuths seem to think wedding bells have been secretly ringing for the one and only Kris Jenner and her longtime partner and 'KUWTK' and "The Kardashians" staple Corey Gamble, and they are looking for clues that solve the mystery of whether the couple has sealed the deal and walked down the aisle.
Have Jenner And Gamble Already Hit That Marriage Milestone?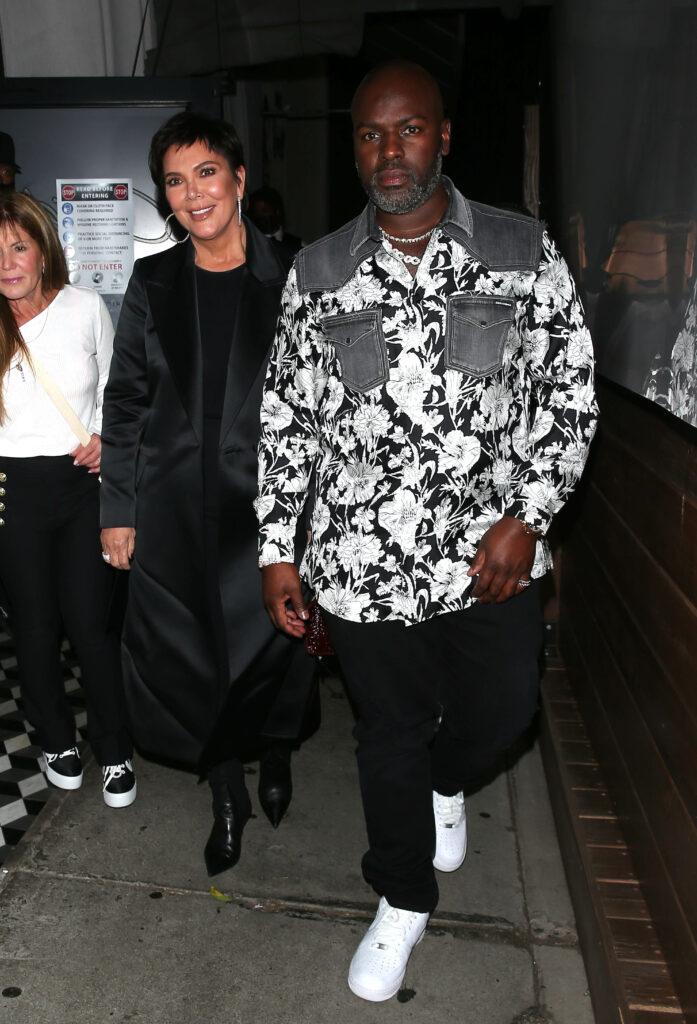 With every moment of their lives filmed and broadcast for the world to share, it would make sense if any member of the 'KarJenner' family would want to limit the guest list for a wedding to only family and friends in order to have a more intimate affair, but the odds of anyone in this family ever choosing this option are extremely slim to none!
And, yes, we're talking about Jenner and Gamble! Contrary to popular belief these two have NOT gotten married yet!
Even though we know these two would NEVER keep any marriage-related news quiet, it didn't stop even their closest family members from double-checking their invitation hadn't gotten lost in the mail!
'Kuestions' With Khloé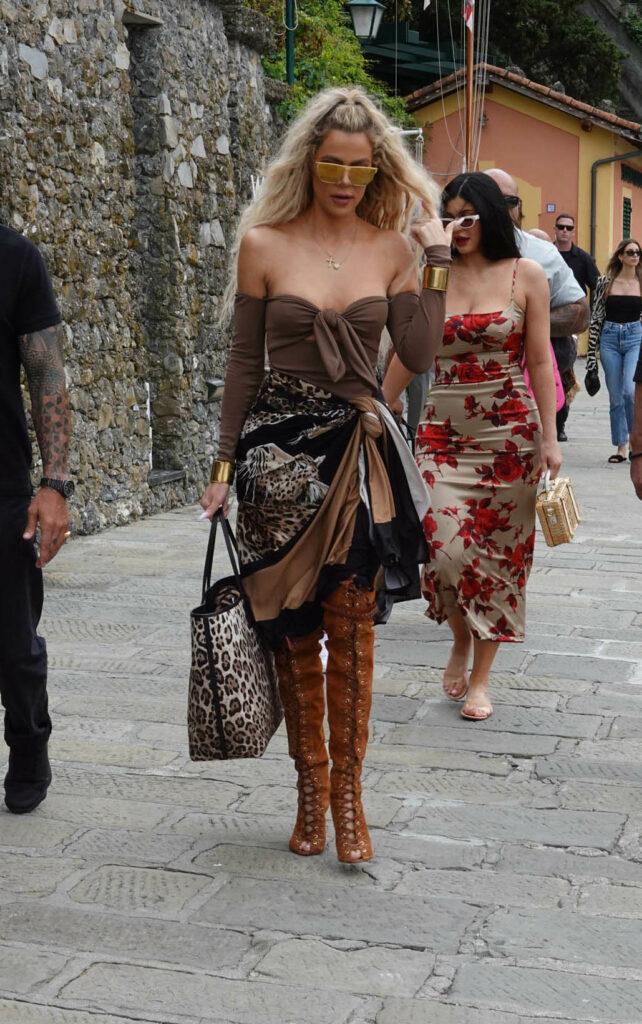 According to People, Khloé Kardashian recently put her detective hat on to figure out whether she had missed any significant events in her Mom's life.
"I've heard from so many people that you're secretly married," Kardashian stealthily asked her mother over lunch, in footage from this week's episode of "The Kardashians."
Jenner was quick to strike down those claims, but her inquisitive daughter took her question a step further; she asked her mother if she could take a peek at her left hand!
Kardashian responded "looks like it," referring to the bling on Jenner's finger that the outlet mentioned contained a yellow stone.
Jenner went on to affirm our earlier question of how it could be humanly possible the world would miss the news of Jenner and Gamble's nuptials by responding "Stop. You think I'm gonna get married and not have a big-a** party?"
What About Those Recent Split Rumors?
View this post on Instagram

A few weeks ago the rumor mill was abuzz with questions on a subject far from Jenner and Gamble tying the knot!
The subject of the couple splitting up was raised after Gamble did not attend his possible future stepdaughter Kourtney Kardashian's massive nuptials to Travis Barker in Italy, according to Us Weekly.
Gamble "prefers more low-key celebrations where there aren't a lot of photographers," an insider to the 'KarJenner' family told the outlet.
The couple is very much still together and are still enjoying one another's company without any massive events (like yet another wedding) on their calendars!
Kardashian's recent luxurious wedding to Barker was the couple's THIRD ceremony! They had previously made their marriage official last month with a trip to the courthouse. The beginning of their marriage marathon began with a classic Vegas wedding, complete with an Elvis impersonator.
The unofficial Mr. Kris Jenner has likely been busy celebrating with the newlyweds behind-the-scenes! For more of Corey Gamble, who remains very much in the picture, fans can tune into new episodes of "The Kardashians" every Thursday on Hulu!