While Kourtney Kardashian and Travis Barker share kids from previous relationships, they've always been open about their intention to expand their family unit.
The pair started as close friends before they started dating in 2021. Their relationship was a whirlwind one, and it didn't take long for them to take it to the next level. The pair got married unofficially in April 2022 following the Grammys and finally tied the knot again in a beautiful wedding in Italy.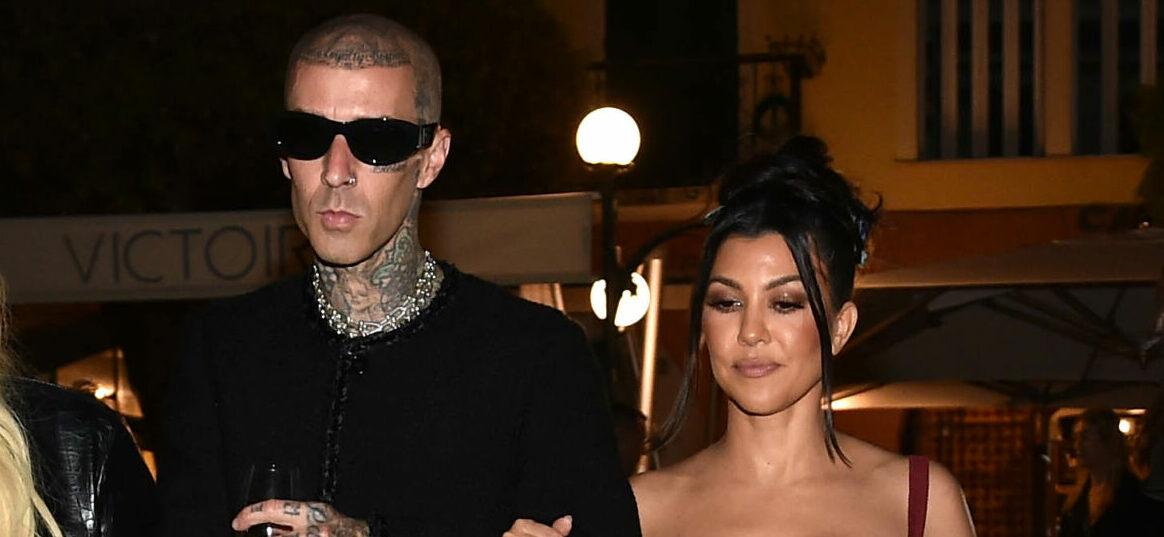 Since then, the pair have documented their several attempts at trying to welcome a child on "The Kardashians," including undergoing a series of fertility treatments. Recently, the model shared the latest details of her fertility journey, revealing that it didn't go as planned. Read on for more information.
'The Egg Retrieval Didn't Go As Planned'
On the recent episode of the Hulu series, "The Kardashians," Kardashian and Barker shared more insight on their latest attempt at trying to conceive. Before this episode, they revealed that they would have an egg retrieval.
However, in this episode, the reality star disclosed that the egg retrieval didn't go as "planned."
"He was able to retrieve the egg but it didn't make it to the embryo stage," she added, per People. "We start back again, and we are at Dr. A's office to check my follicles."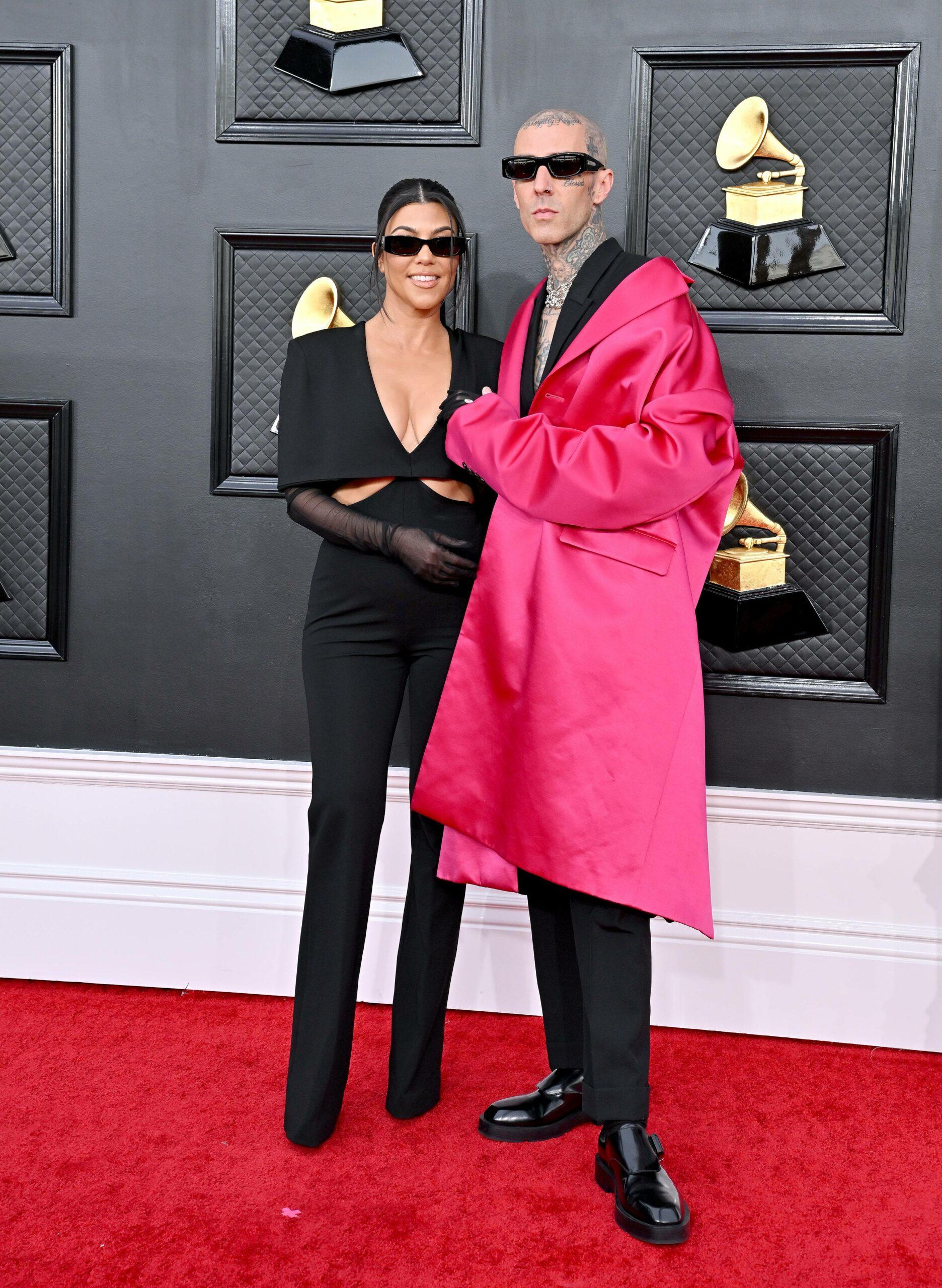 However, her doctor noted that there was progress in their journey as they've never "gotten to this point."
Before this, the reality star had spoken up about her fertility journey and how she felt about it. "The fertility journey, Travis and I stay in the moment with it and just do the steps we need to do. It's nice to hear good news and have some positivity, so we love that but we just wait to hear the final thoughts from Dr. Wood once he receives my blood work and gets to look at the follicles."
Kourtney Kardashian Had The Egg Retrieval Earlier This Month
She previously disclosed on "The Kardashians" that she and Barker have gotten to the egg retrieval stage. The episode featured the reality star and her husband in the fertility clinic for an update. An ultrasound was shown, which showed the doctor a fluid-filled sac and a follicle.
"That is exactly, precisely what we wanted to see. Right now, [the follicle] is around 19 millimeters," the doctor added. The doctor claimed that he saw one viable follicle and noted that the follicle could result in several embryos. He also hoped that it was high quality and a normal one.
"I feel like it's a blessing that we're here and able to be doing this. Because the last two times we tried, we weren't able to get to this phase," Kardashian admitted. "One follicle–the fact that we have any just gives me a lot of hope."
Following the ultrasound, Kardashian was prepared for egg retrieval. Barker also had a sperm retrieval which occurred during the clinic visit. The sperm and egg eventually merge, and an embryo is formed due to the fertilization.
"So after they retrieve the egg today, hopefully then they make an embryo, which takes six days, and then they test the embryo and then they implant the embryo, and then it hopefully becomes a pregnancy," Kardashian added. 
She admitted that she wasn't going to raise her hopes high given the excruciatingly long number of steps for a successful pregnancy "Yes, we are super excited and grateful to be here, but I think we also don't want to feel too attached or too happy before we know because there are so many steps."
The Reality Star Started Her Fertility Journey Last Summer
According to a source, the pair had "decided to try and get pregnant after they had dated for a few months" and began their fertility journey "last summer."
"It's been an emotional rollercoaster. They never expected it to be as hard as it's been," says the insider. "It's been especially difficult for Kourtney. They still would love to have a baby. Travis is not putting any pressure on Kourtney though. He just wants her to be happy and healthy."
Kourtney Kardashian Admitted That Her IVF Journey Has Been 'Awful'
In another episode of the show, the "Poosh" founder explained that her fertility journey hasn't been going as planned.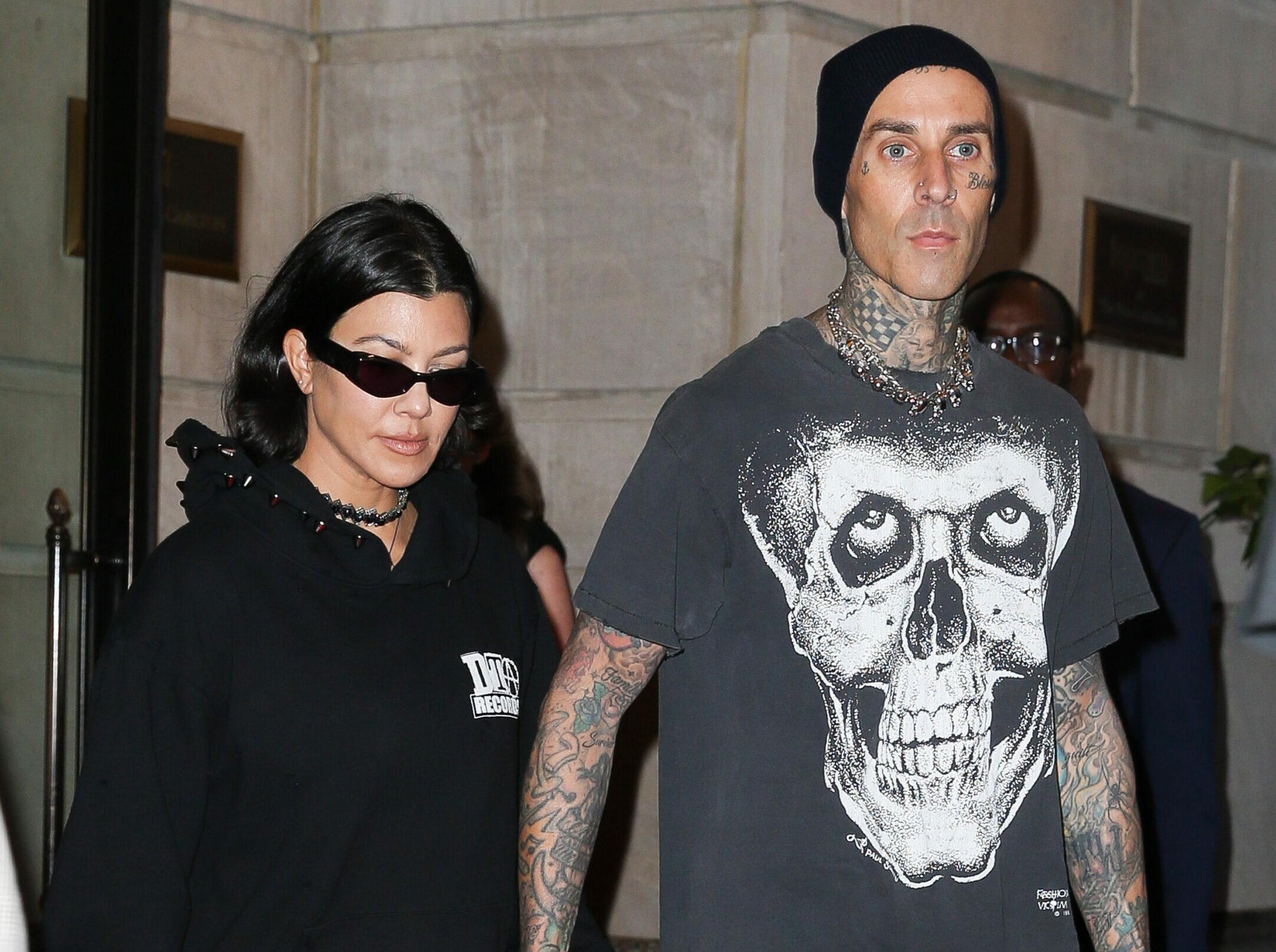 "Travis and I want to have a baby, and so my doctor took us down this road of doing IVF, and it hasn't been the most amazing experience."
She also added that the treatments haven't been helping her as they have made her depressed.
"I think because I'm so clean and careful with what I put into my body, it's just having the complete opposite reaction and is working as a contraceptive instead of helping us."
However, she added that one of the reasons she and Barker want to have a child desperately is because they want to "make something together."
View this post on Instagram