Meghan Markle's half-siblings continue to publicly berate and belittle her following their father's stroke.
Last week, The Blast reported that Thomas Markle, Meghan's father, suffered a stroke.
He was rushed by ambulance to a nearby hospital, and his condition was so bad that he couldn't even speak to the paramedics to tell them what happened.
Thomas Markle Suffered A Stroke & She Has Yet To Visit Him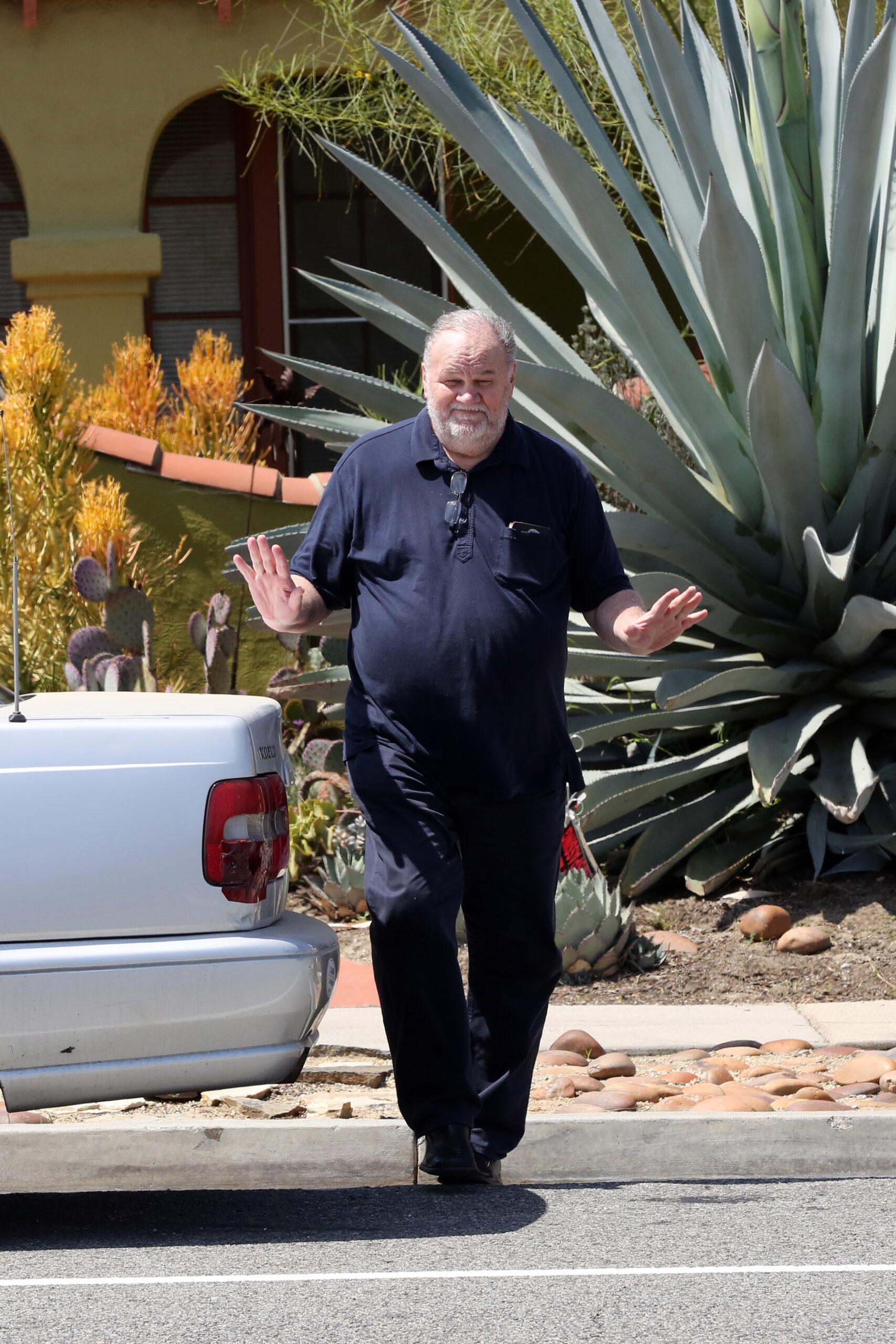 Fortunately, Meghan's father survived the stroke and was released from the hospital on Tuesday, May 31.
The Duchess of Sussex has yet to make a visit to her ailing father, which is something both of her half-siblings have taken issue with.
Samantha Markle Goes On A Smear Campaign Against Meghan Markle
We also reported on Samantha Markle making an appearance on the British News program, "Dan Wootton Tonight."
Samantha absolutely laid into her younger half-sister on the news program and demanded she visit their father and assist with the medical bills.
Her half-brother, Thomas Markle Jr., recently appeared on the same program to smear the former royal's name.
Thomas Jr. is not happy Meghan chose to visit Uvalde, Texas in the wake of her father's hospitalization.
Last week, an 18-year-old male opened fire at Robb Elementary School and killed 19 children and two teachers.
"I honestly don't know what Meghan's agenda is. I'm just telling you from my standpoint of view, it's totally wrong what she's done," he said. "It's the most insensitive, inconsiderable thing I've seen in my life."
Thomas Jr. said "she's had every opportunity" to visit their ailing father, but she's chosen not to visit.
"She's had every opportunity to reach out. She's only three or four hours away. How many days late is she now? She needs to figure out who she is as a person," he added.
Thomas Markle Jr. Calls Meghan "Insensitive"
Thomas Jr. took his grievances a step further and said her visit to Uvalde, TX was most likely a "PR stunt."
"It probably, most likely was a PR stunt judging by the cameras there and the little walk she did like she was on a stage," Thomas Markle Jr. quipped. "If she wanted to reach out to my father, she's had every opportunity, and as far as a PR stunt goes, maybe her saying she tried to reach out is trying to make herself look better."
Meghan Accused Of Making Her Trip To Texas A PR Stunt
He also said Meghan's trip to Texas was just her way of making content for her PR team to put out to the public.
According to recent reports, Meghan was "trying to heal the four-year rift" with her estranged father, but she had concerns about the involvement of her half-siblings. The Duchess of Sussex believes Thomas Jr. and Samantha "have their own agendas."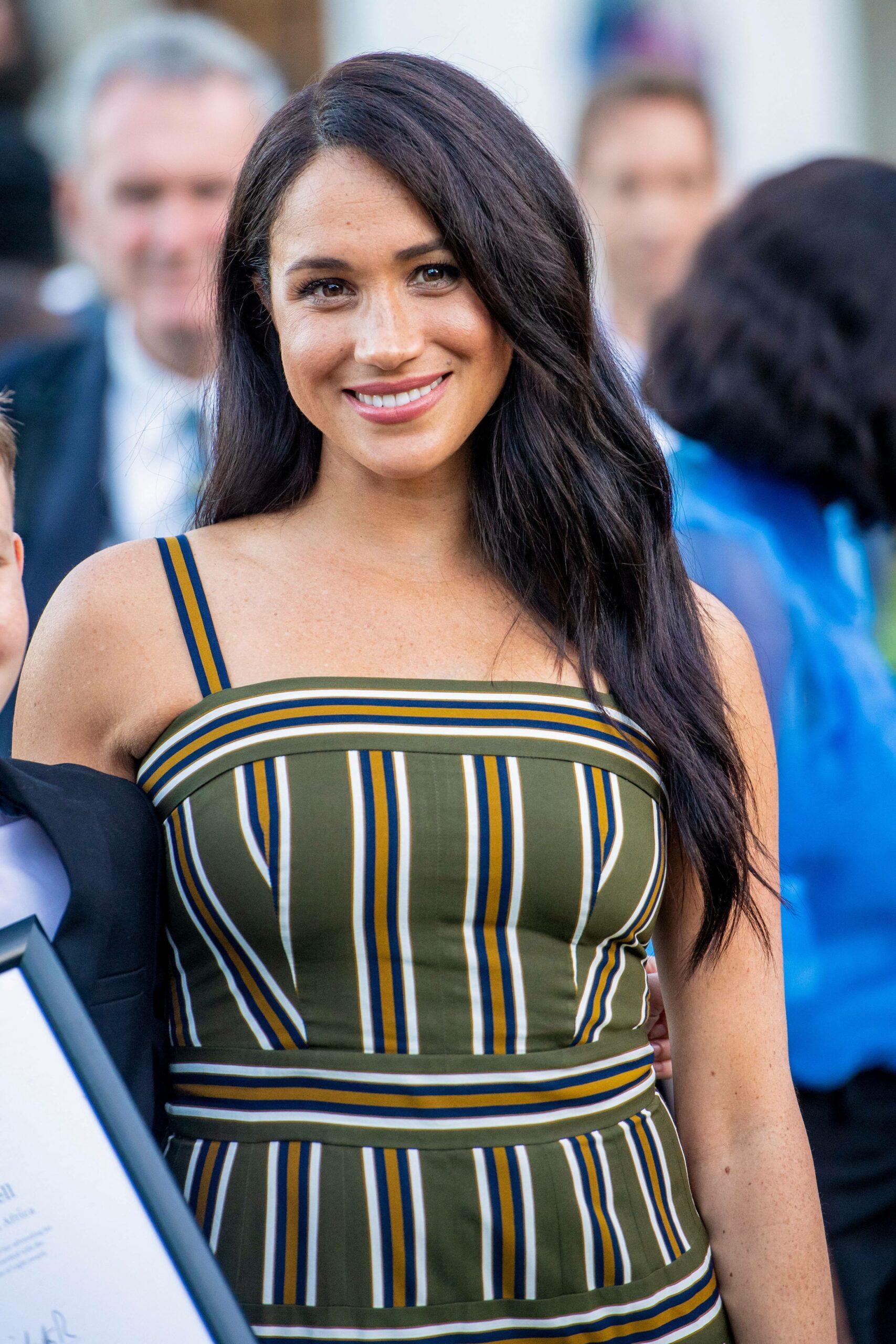 During Samantha's interview with Wootton last week, she was asked, "Dare I ask Samantha, if the family or Thomas or you or your brother have heard from either Meghan or Harry since your dad was rushed to hospital in this emergency?"
This is when Samantha's somber tone changed and her tears dried up.
"No, no and let me speak to something very important. My father has a huge heart and even though he was not in the wrong… she had a moral obligation, in my opinion, to step forward at any time. Two heart attacks," she said.  "Everything she has now would not exist without my father."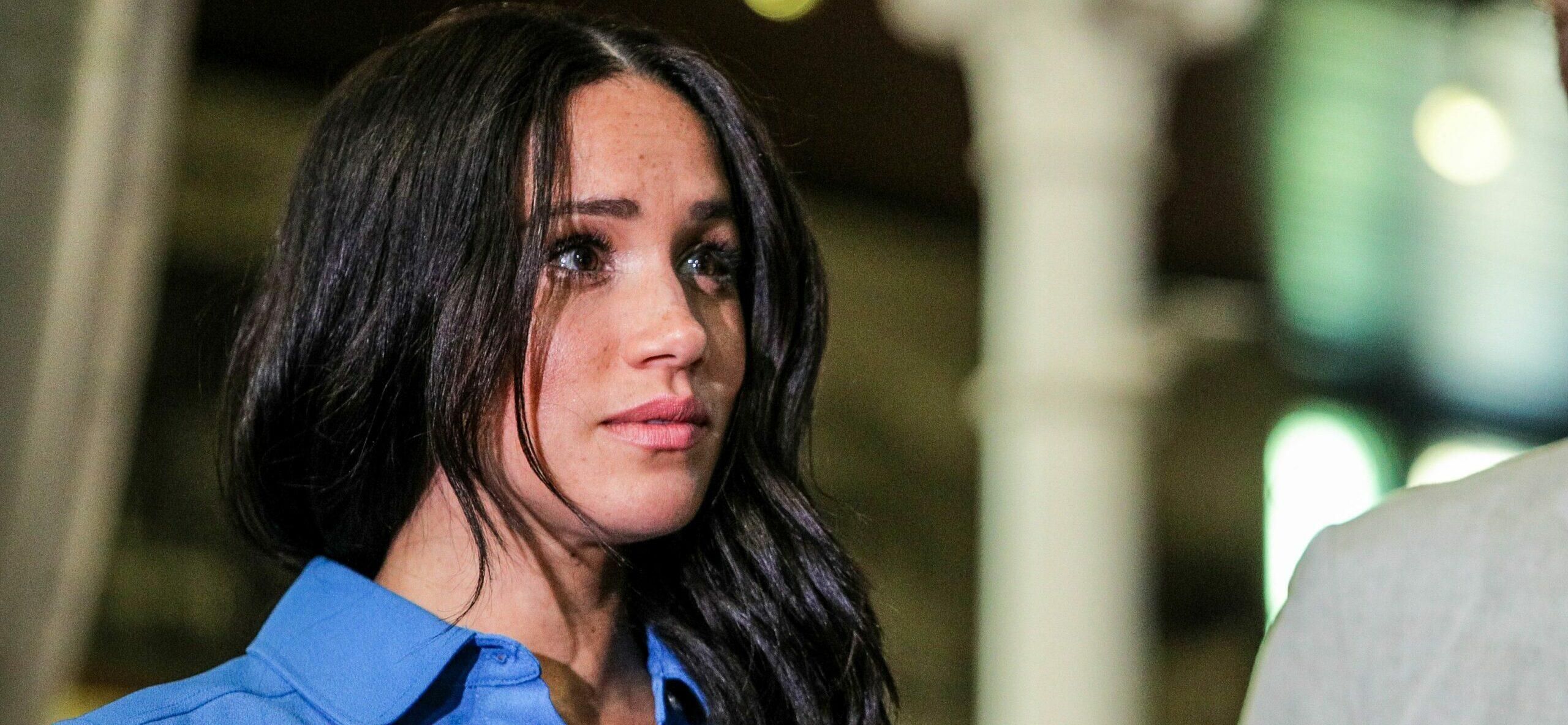 Samantha repeatedly said it is Meghan's "moral obligation" to fix her relationship with her father.
"Her [Meghan] disregard, in my opinion, never reaching out, never advocating for him through two heart attacks, through a pandemic knowing that he was trapped in the house because of media pressure, and during a pandemic everyone was more sedentary and reclusive and not going out; so all things taken together really took a toll on his health," Samantha exclaimed. "So, I feel there's a negligence there. In my opinion, I feel like it's, in my opinion, elder abuse, because she had to see what's happening."
She alleges Meghan didn't help him and make sure he was taken care of or loved.