Jamie Foxx said he would never marry, and here's why.
The "Django Unchained" actor, 53, went E! News' Daily Pop on Monday, October 18, and talked about his views on traditional marriage while promoting his new book Act Like You Got Some Sense.
Marriage Is Not For Him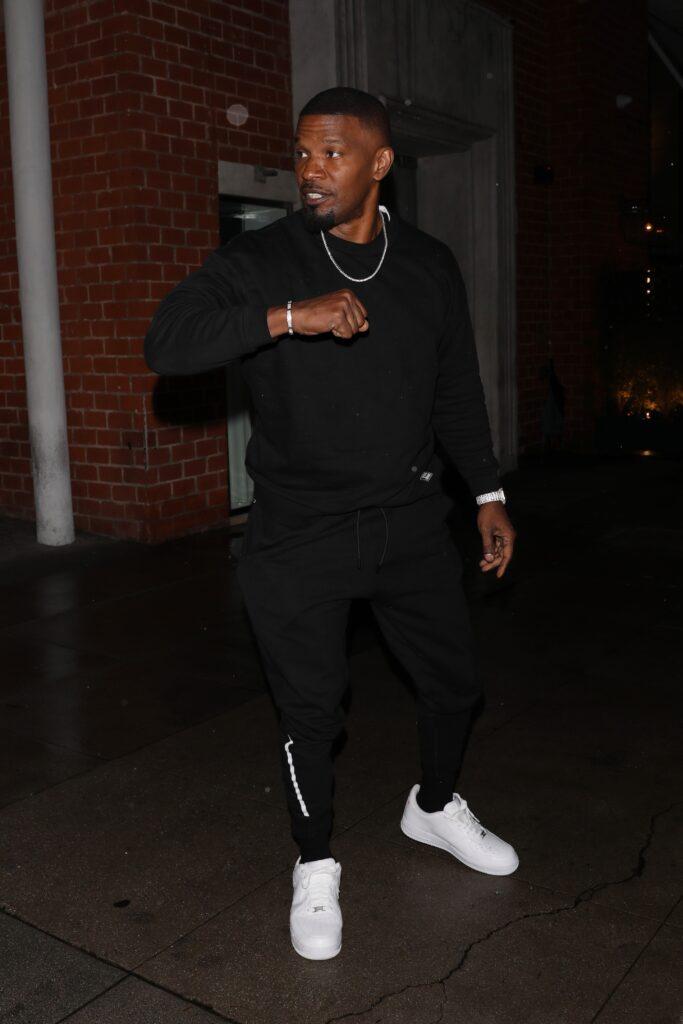 "The 2.5 children, the wood paneling on the station wagon and the cottage, I didn't think that was for me," Foxx said.
Foxx has two children, Corrine Foxx, 27, with ex Connie Kline, and Annalise Bishop, 12, whom he shares with ex Kristin Grannis, and strengthening his bond with his two daughters was the reason why he chose to ​never marry.
"Growing up, Corrine was like, 'well, people are married, and that's what they have, my friends.' But then a lot of those marriages ended up not doing well as the kids got older," he said. "Unfortunately, we saw the kids get fractures from their families. Us, we actually came together more. So I don't know what that is, I just know that it is different, but it's a whole lot of love."
His Special Bond With His Daughters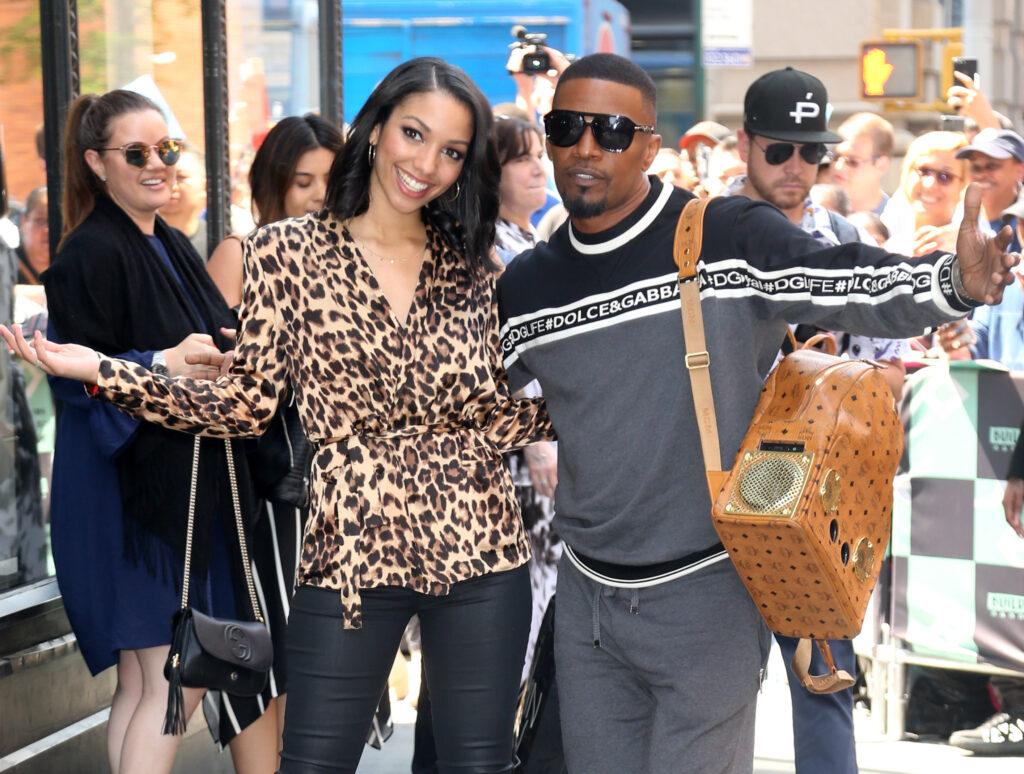 Foxx concluded, "The pressure of being married, I don't think we can have a conversation about it. I just keep moving."
The author also shared why he keeps his "great family" close.
"It was by design to have my whole family living with me because I don't want them living away from my circumstance," the "Ray" star explained. "I want them to see and share the things that I go through. There's a lot of hard work, there's a lot of disappointment, but there's a lot of things to celebrate."
Working Together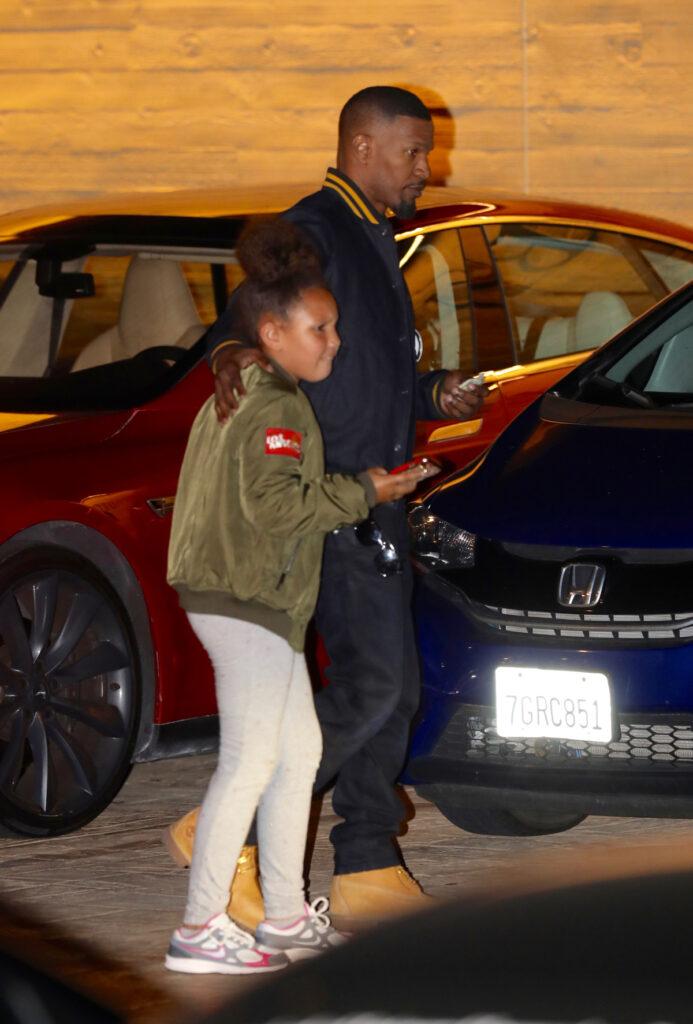 Foxx also revealed that her daughters helped him with his memoir.
"I gave them the opportunity to be like, 'Yo dad, this is how it went,'" he joked.
For those who don't know, Foxx was the inspiration behind Corrine's Netflix series, "Dad Stop Embarrassing Me!" where the "47 Meters Down: Uncaged" actress was the show's youngest producer.
His Girl Dad Tip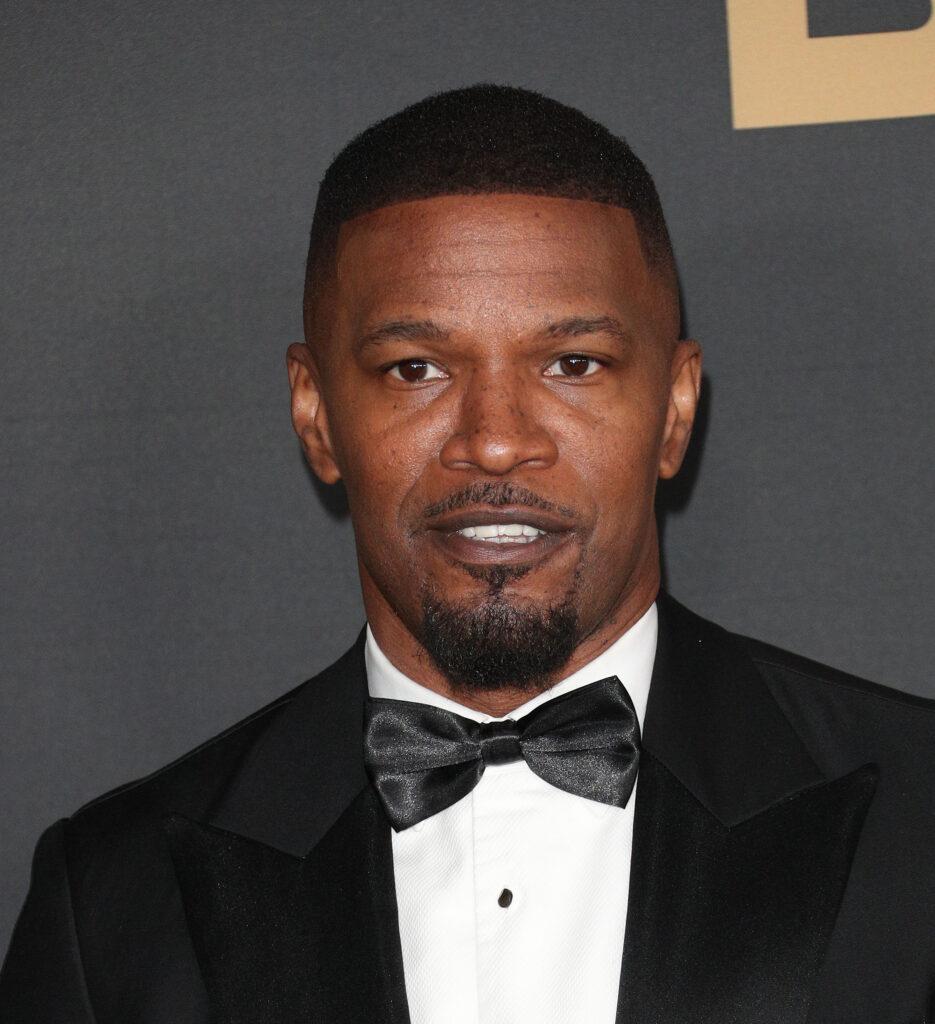 Later in the show, Foxx also shared his ultimate advice to all girl dads out there.
"If you start early, Girl Dad, being a new dad, being able to talk about anything under the sun at the age of eight, nine, 10, when they are 18, 19, 20, they'll say, 'I can go to my dad and talk about anything,'" Foxx stated. "It will pay dividends for the rest of your life."
Corrine On Her Dad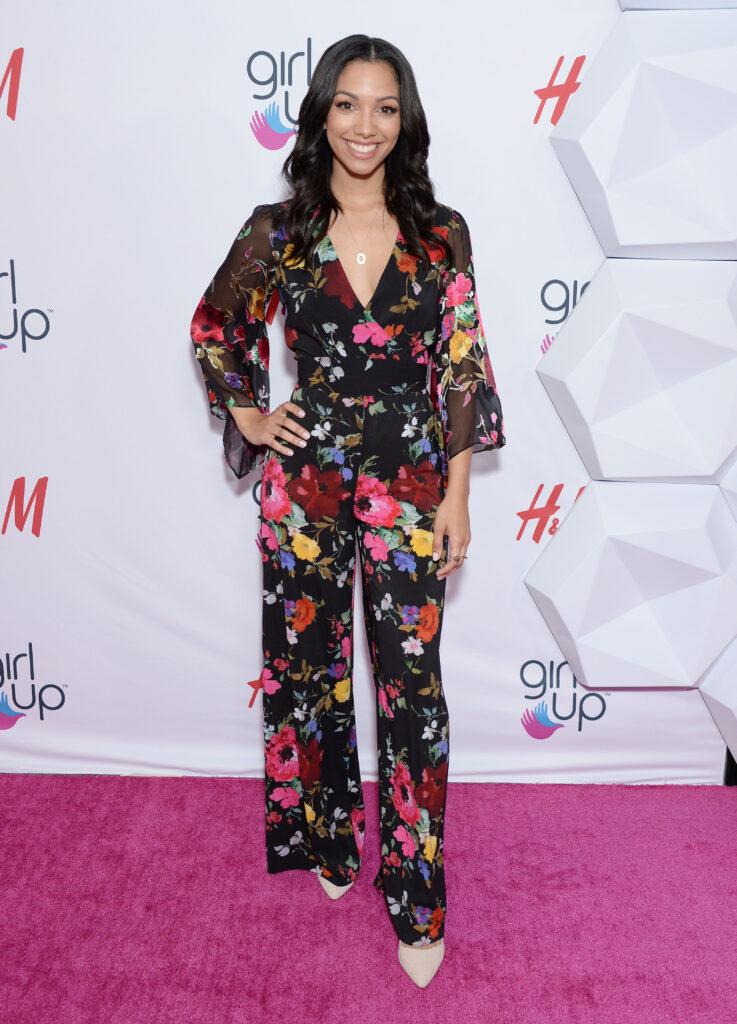 In an interview with Forbes, Corrine shared how her dad inspired her career and why she's not riding on his fame.
"I definitely haven't. I leaned as far as I could in the opposite direction, especially when I was younger. I used to not want anyone to know who I was. I think that comes from both of my parents. They both built their careers on their own and love what they do, and I wanted that the same thing for myself," she said.
"My dad still says to me, 'Hey Corinne, you can lean on me. I know this industry; I know these people.' I feel like when things are easily handed to you, they have no value. When you work for them, you get to celebrate them and feel like you've achieved something. That's always been how I've operated and how I wanted to enter this industry. What life are you living if you can't learn and grow along the way? I'll never be my best self if people open doors for me. I want to be able to barge them down," she added.