Actor Johnny Depp and ex-wife Amber Heard continue to make headlines as the trial continues.
The couple is facing each other at the Fairfax County Circuit Court. The "Pirates of the Caribbean" actor is suing his ex-wife for $50 million over a December 2018 op-ed Heard wrote for the Washington Post where she claims that she is a domestic violence survivor. Although she did not mention Depp by name, he claims that he has lost movie roles due to the "clear implication" that he was the "Aquaman" actress' abuser. Heard is countersuing for $100 million dollars.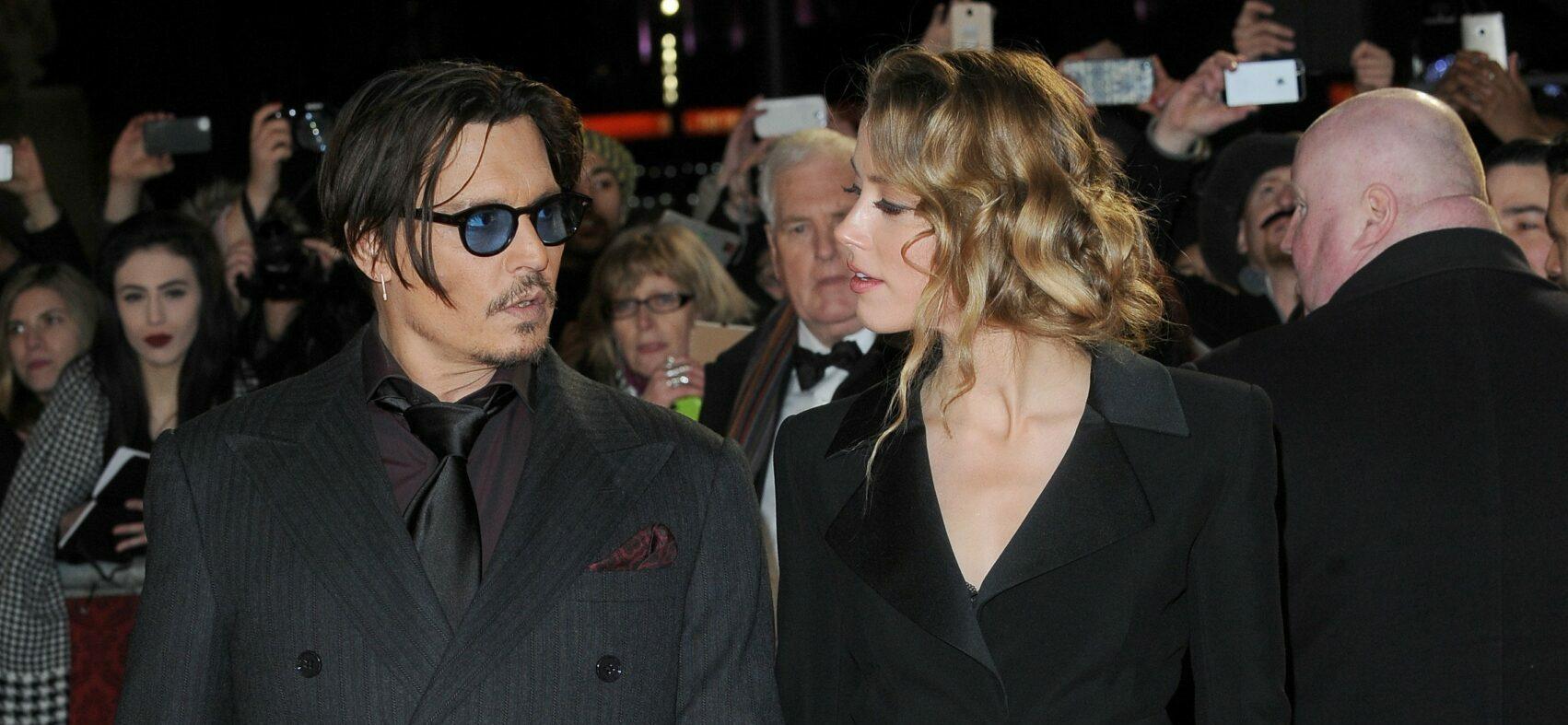 Yesterday, several witnesses testified to the bruises that Heard had received, including her sister Whitney, who testified that Depp had once hit her. On Thursday morning, Depp's longtime friend testified that he "always" had a "jealous streak."
Johnny Depp's Former Business Manager Joel Mandel Testifies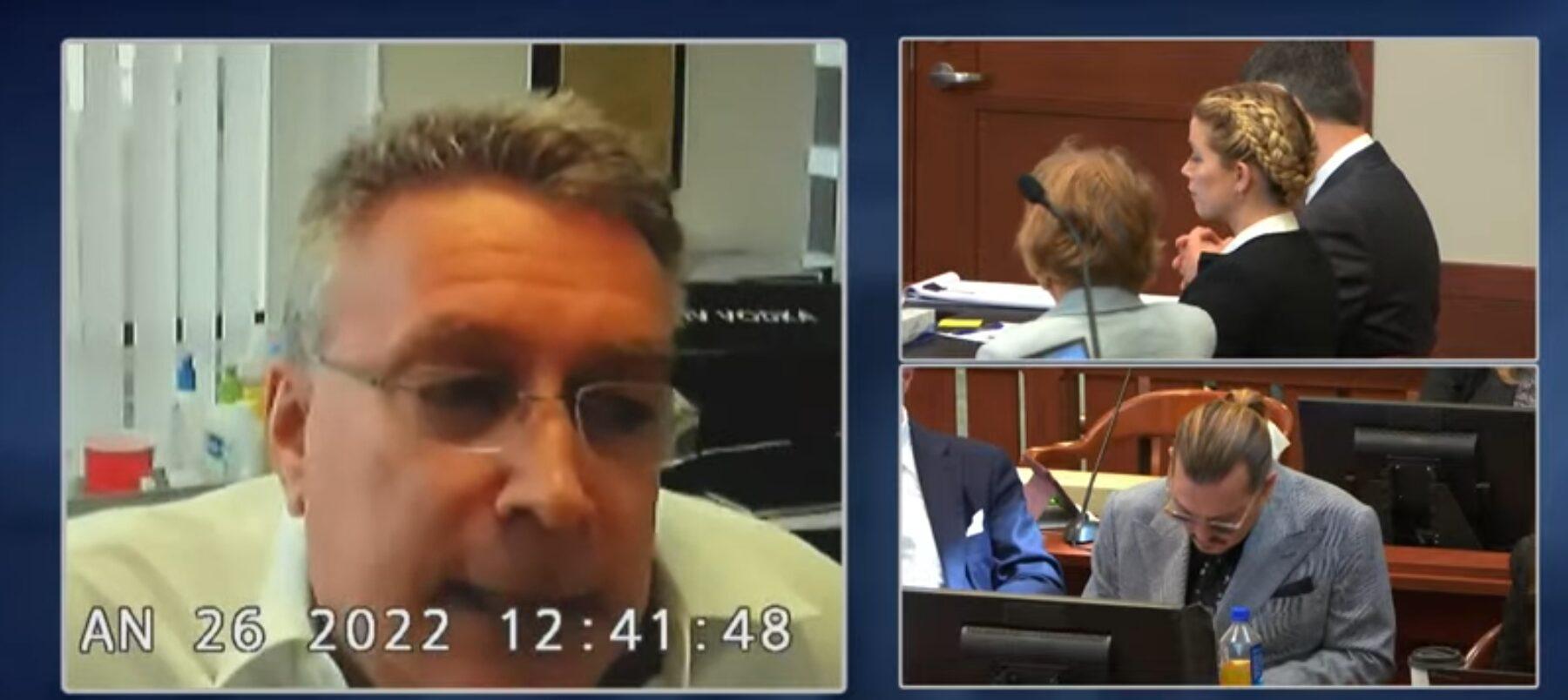 Johnny Depp's former business manager Joel Mandel testified under subpoena. He said that one "challenge" of Depp's career is that he became famous very quickly. He said that at one point, he became aware that Depp was consuming drugs or alcohol on a "daily basis." He told the jury that Depp had been paying Dr. Kipper $100,000 a month for his services.
Mandel testified that Depp had "erratic" behavior and he had "disproportionate" responses to certain events. He described Depp as "particularly less sober,", especially around 2015. He said Depp's behavior became "less constrained" and seemed less concerned with how his behavior would affect others. Mandel testified that when he expressed "concern," Depp's anger was "directed at me."
When asked how much money Depp gives to charities, he replied, "some, not too much." He clarified that Depp would rather lend his name to something or appear at an event than "write a check."
Johnny Depp's Attorney Adam Waldman Testifies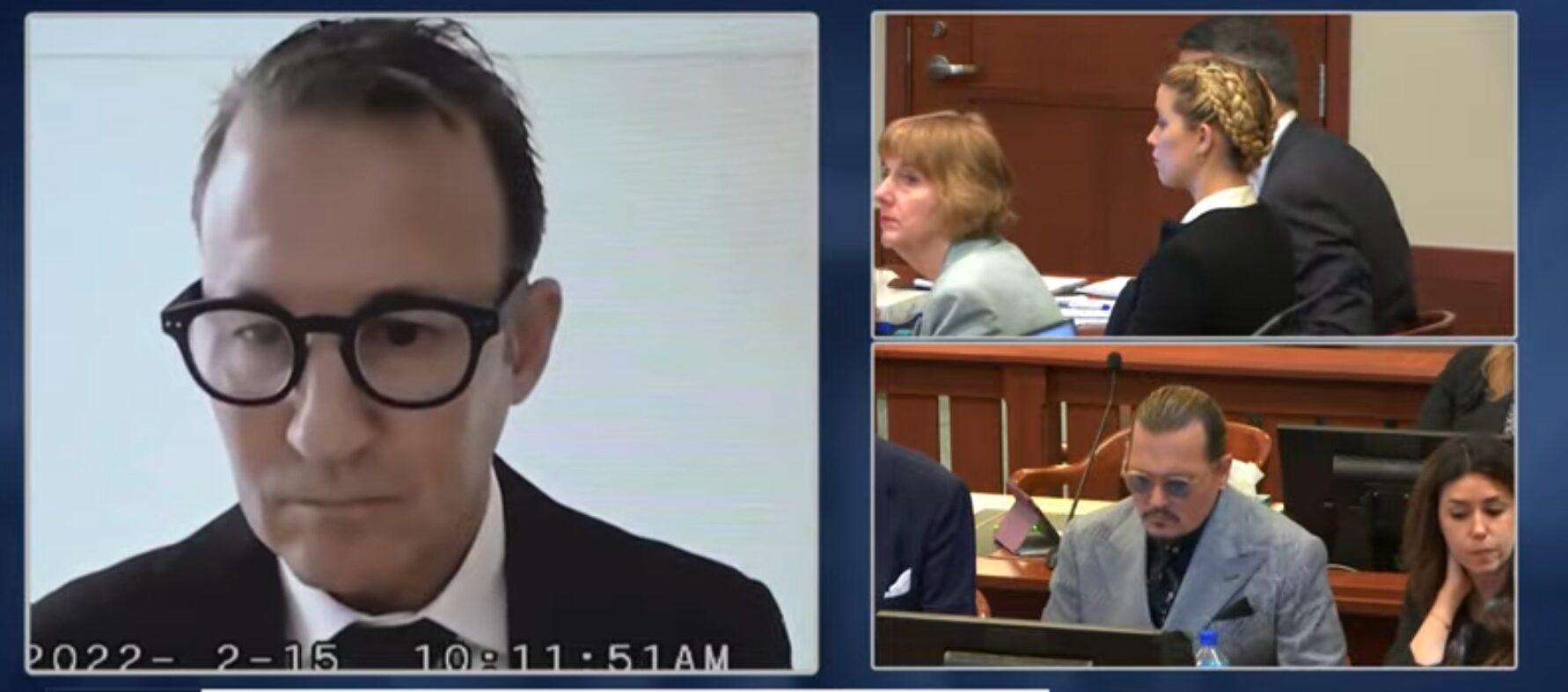 Depp's attorney, Adam Waldman, had a stifled testimony due to instructions not to answer questions to protect attorney-client privilege.
Waldman said that he met Depp after his divorce settlement with Amber Heard. He said he "wasn't there" for Depp and Heard's relationship.
He told the jury that he was suspended from Twitter due to violating his policies and was suspended for life after he wrote in asking why. It is not immediately clear why he was banned from Twitter.
Maria Sadanaga LAPD Domestic Violence Coordinator Takes The Stand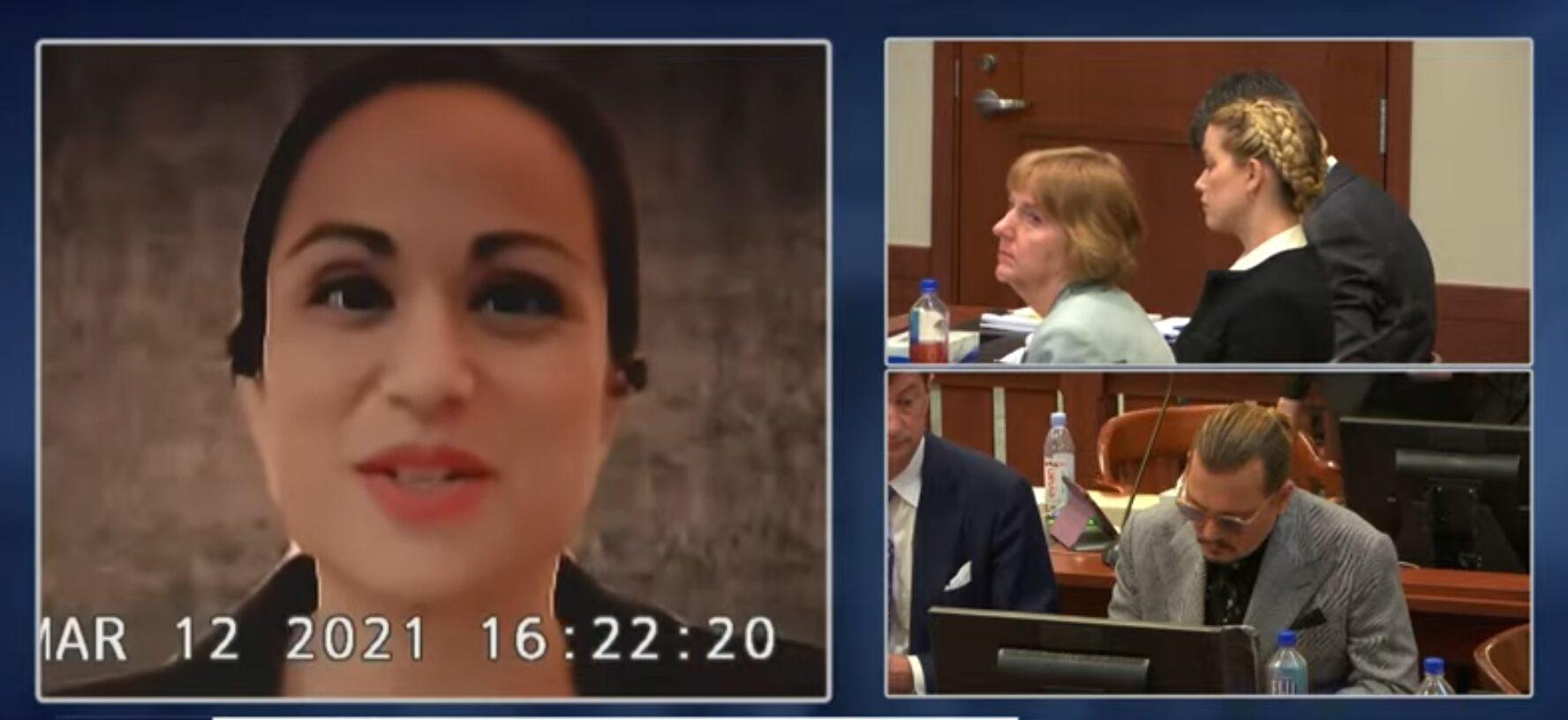 LAPD Domestic Violence Coordinator Maria Sadanaga took the stand to testify about the officers showing up in May 2016 at Heard and Depp's L.A. penthouse. She told the jury that the term "verbal dispute" would often be used if a report was not taken.
She offered general information on how police officers are told to respond to domestic violence calls, even if a victim does not want to press charges, and how they usually make reports to hold onto that information at a later date. However, she did not provide any specifics on Heard or Depp.
Computer Programmer Ron Schnell Testifies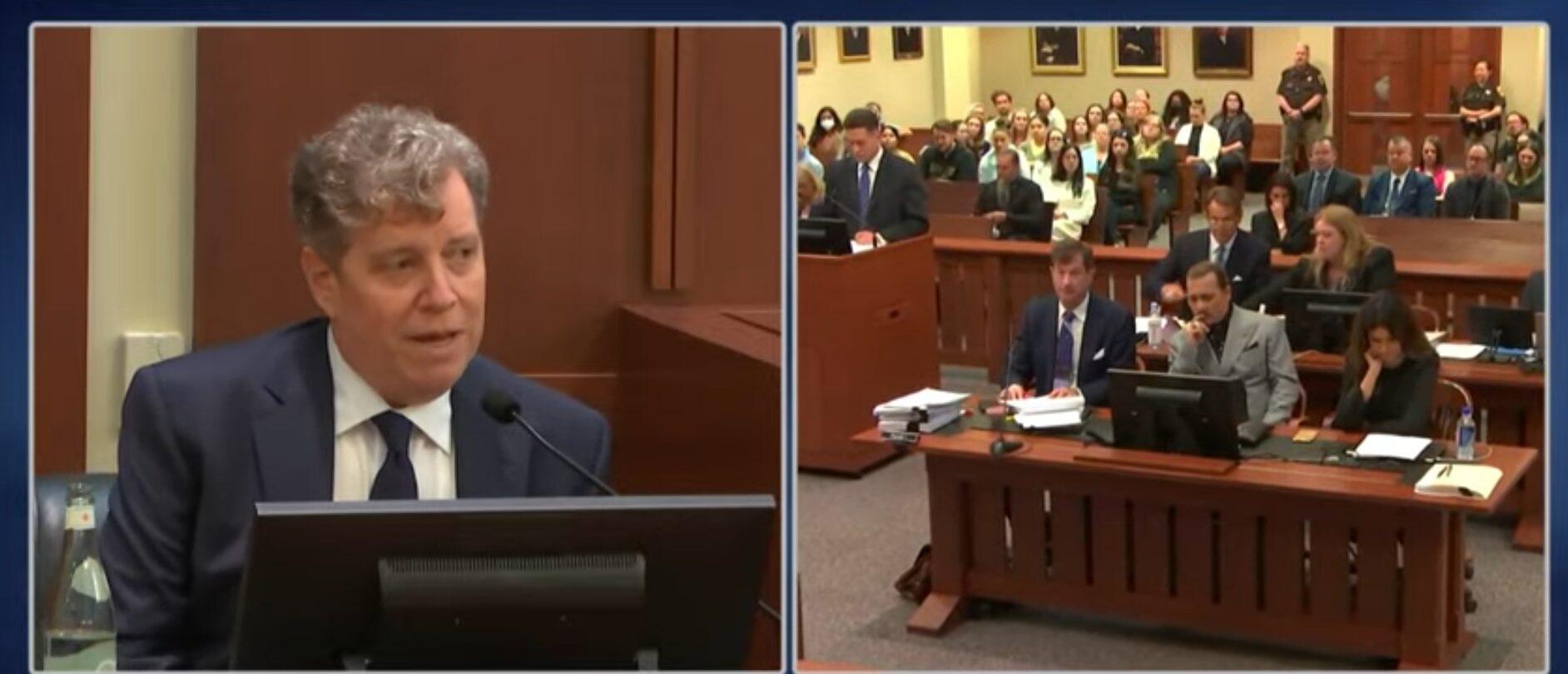 After lunch, computer programmer Ron Schnell took the stand. Schnell currently serves as the director of the Berkeley Research Group.
Between April 2020 and January 2021, Schnell told the jury that there were over a million negative tweets about Amber Heard. "Some of these hashtags are pretty rude," he said when asked how he knew the tweets were negative.
Prior to November 2020, there were also no tweets about Johnny Depp being called a "wife-beater" until The Sun article. Depp had previously sued the British tabloid over the term but lost the case.
When asked if "Amber Heard is an Abuser" and "Amber Turd" started trending around 2016, Schnell testified that he could not recall. However, he noted that #JusticeForJohnnyDepp had been trending as far back as 2013. Although he was constantly questioned about whether #JusticeForJohnnyDepp was positive or negative, Schnell said that out of a sample portion of tweets that he read, "all of them" were negative towards Heard.
Amber Heard's Former Attorney Michele Mulrooney Takes The Stand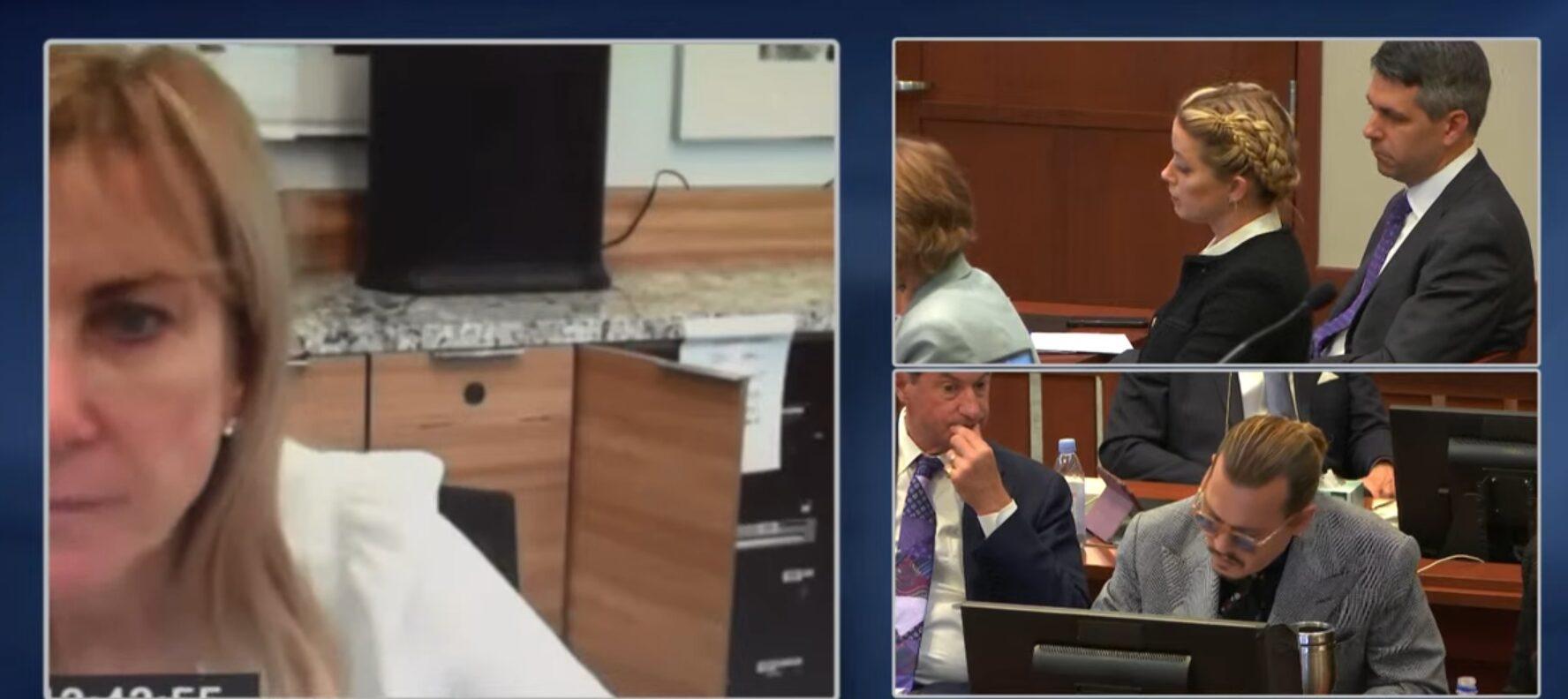 Amber Heard's former attorney Michele Mulrooney testified that Johnny Depp called her a "b—-" during phone call discussing the couple's post-nuptial agreement. She said that Depp was "very mean" and the conversation left her "rattled."
She told the jury that she believed that Depp was under the influence during the call, as she said that he was "slurring" his words.
Disney Executive Tina Newman Testifies About Johnny Depp's 'Pirates' Involvement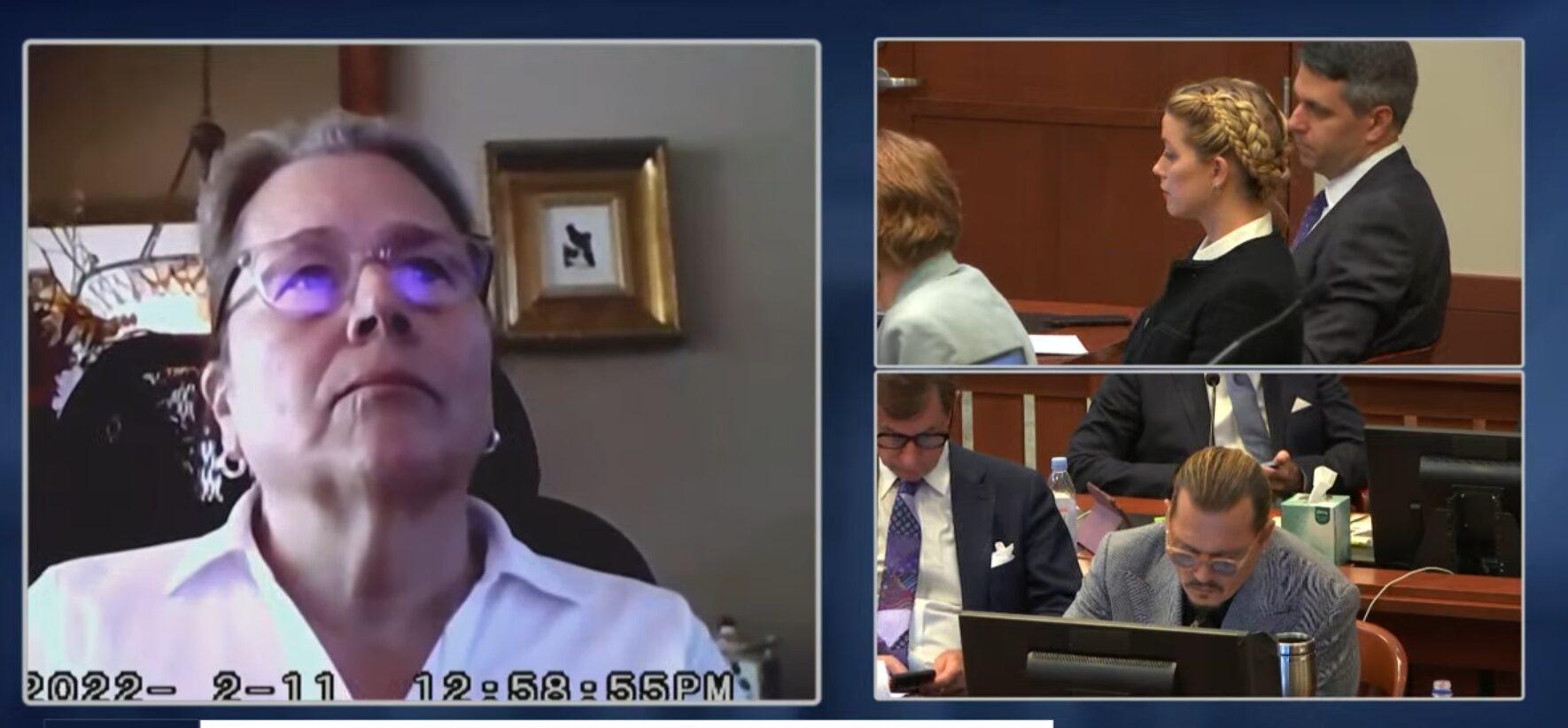 A Disney executive testified that she did not read Heard's op-ed and she never saw anything from Disney that would indicate that they were aware of Heard's op-ed.
She was unaware if a sixth "Pirates" movie was still in development and had no idea if Depp was still attached to the project. Producer Jerry Bruckheimermer had previously commented that there are no plans for Depp to return to the franchise at this time; however, he indicated that there are two "Pirates" projects in development: one starring Margot Robbie and one without.
However, the main takeaway from her testimony was that no one at Disney was aware of Heard's op-ed. Depp is claiming that Heard's op-ed cost him the $22.5 million he should have received from filming the movie.