Actor Johnny Depp and ex-wife Amber Heard continue to make headlines as the trial continues.
The couple is facing each other at the Fairfax County Circuit Court. The "Pirates of the Caribbean" actor is suing his ex-wife for $50 million over a December 2018 op-ed Heard wrote for the Washington Post where she claims that she is a domestic violence survivor. Although she did not mention Depp by name, he claims that he has lost movie roles due to the "clear implication" that he was the "Aquaman" actress' abuser. Heard is countersuing for $100 million dollars.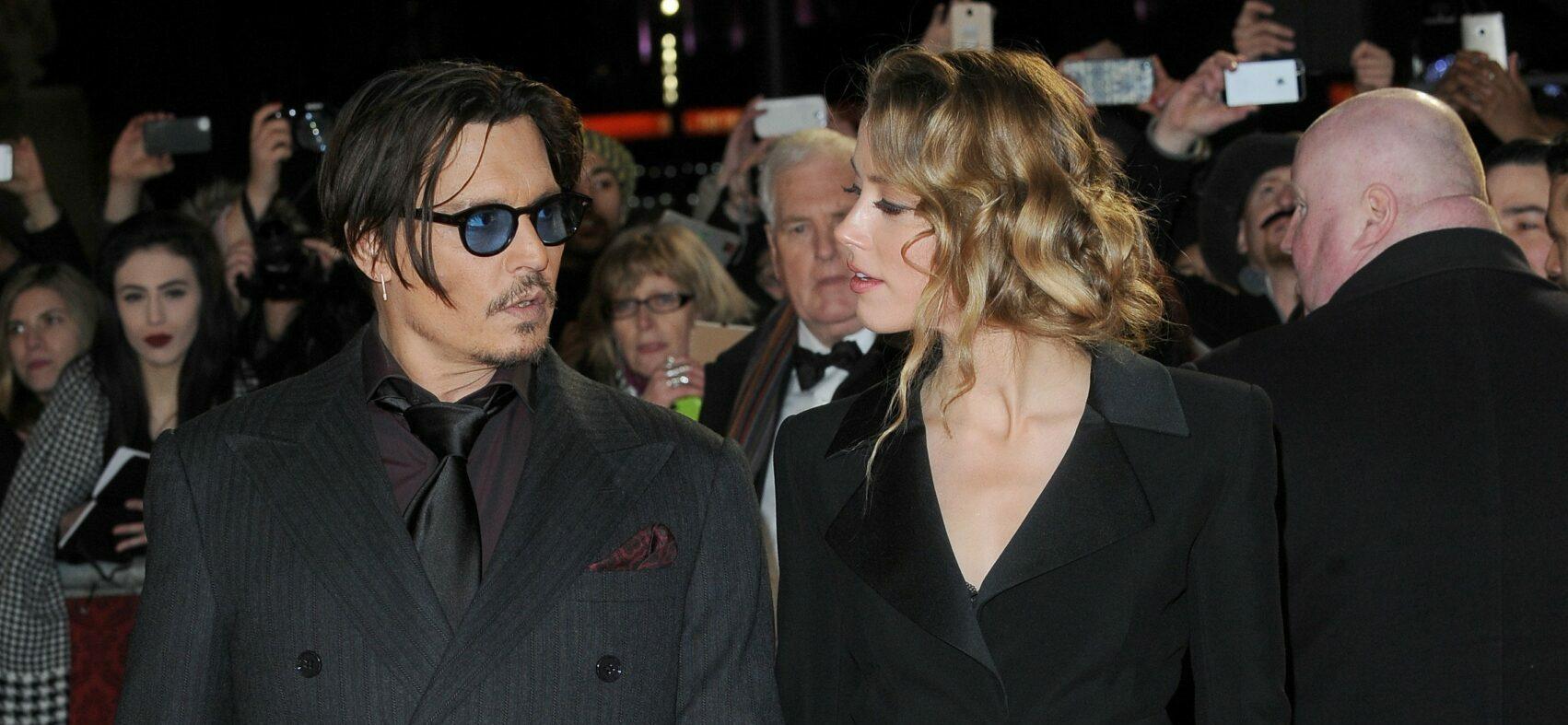 Heard finished up her time on the stand yesterday and her friend, producer iO Tillet Wright, took the stand to testify in Heard's defense. On Wednesday morning, Heard's former friend Rocky testified to injuries Heard allegedly sustained at Depp's hands. Immediately after, her former husband Josh Drew testified via video deposition, saying that Heard did not want to file a restraining order to "protect" Depp.
Amber Heard's Sister Whitney Henriquez Testifies Live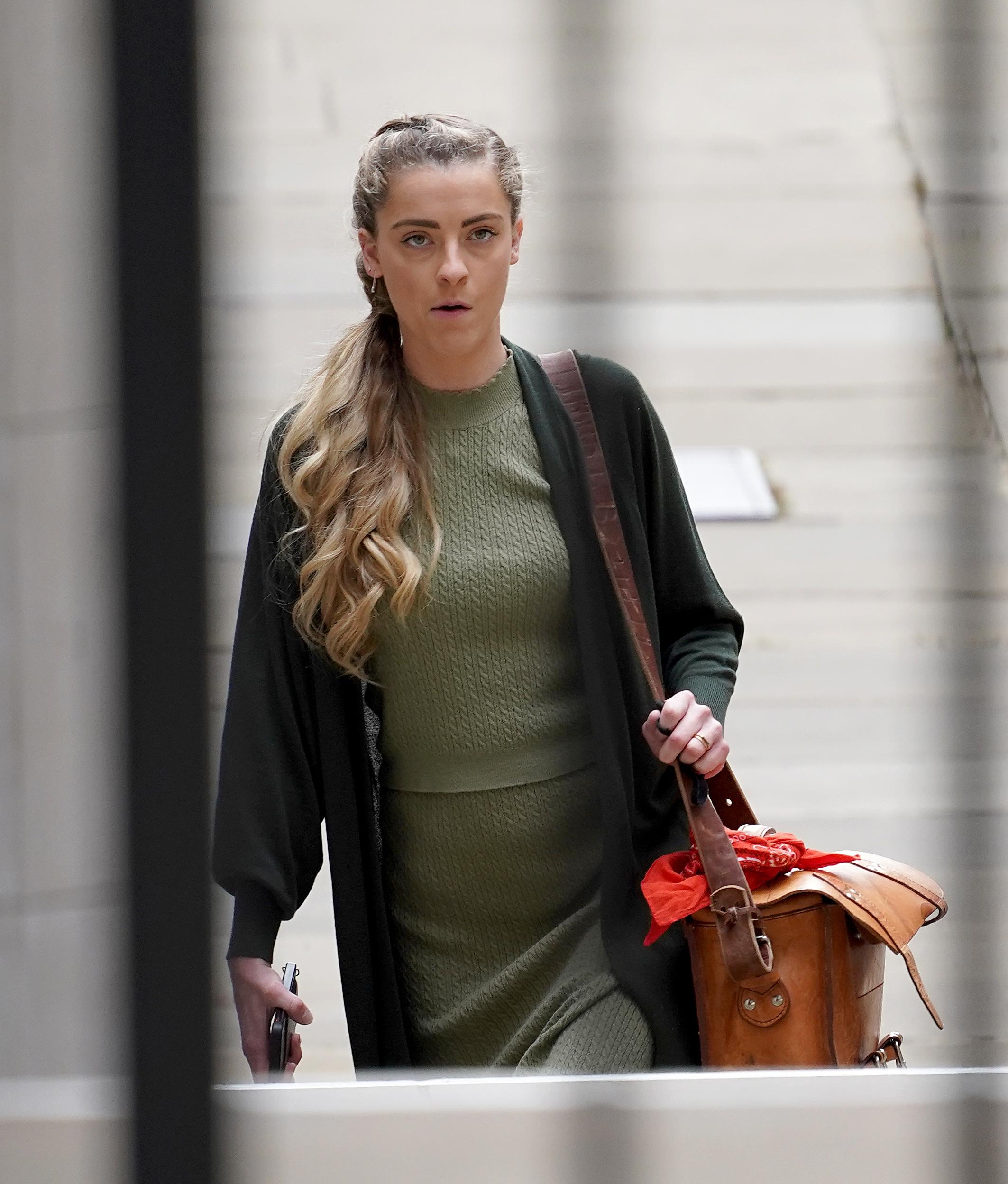 Heard's younger sister, Whitney Henriquez, 34, testified that she felt that Depp was controlling, especially when it came to Heard's wardrobe. She testified that Heard and Depp "seemed really in love" at first, although she noted that Heard began to change.
She said Depp made "light jokes" about Heard's wardrobe and "then it intensified." She said that Heard eventually shared Depp's stylist and that Depp was "controlling what she wore to events." Whitney said that her sister's clothing became "more and more conservative" while she was with Depp.
Whitney also told the jury that she felt that Depp was controlling when he had assigned a private nurse to Heard's care. Although the nurse had been assigned to deliver medication on a daily basis, Whitney said "I didn't think Amber needed medication" on a daily basis.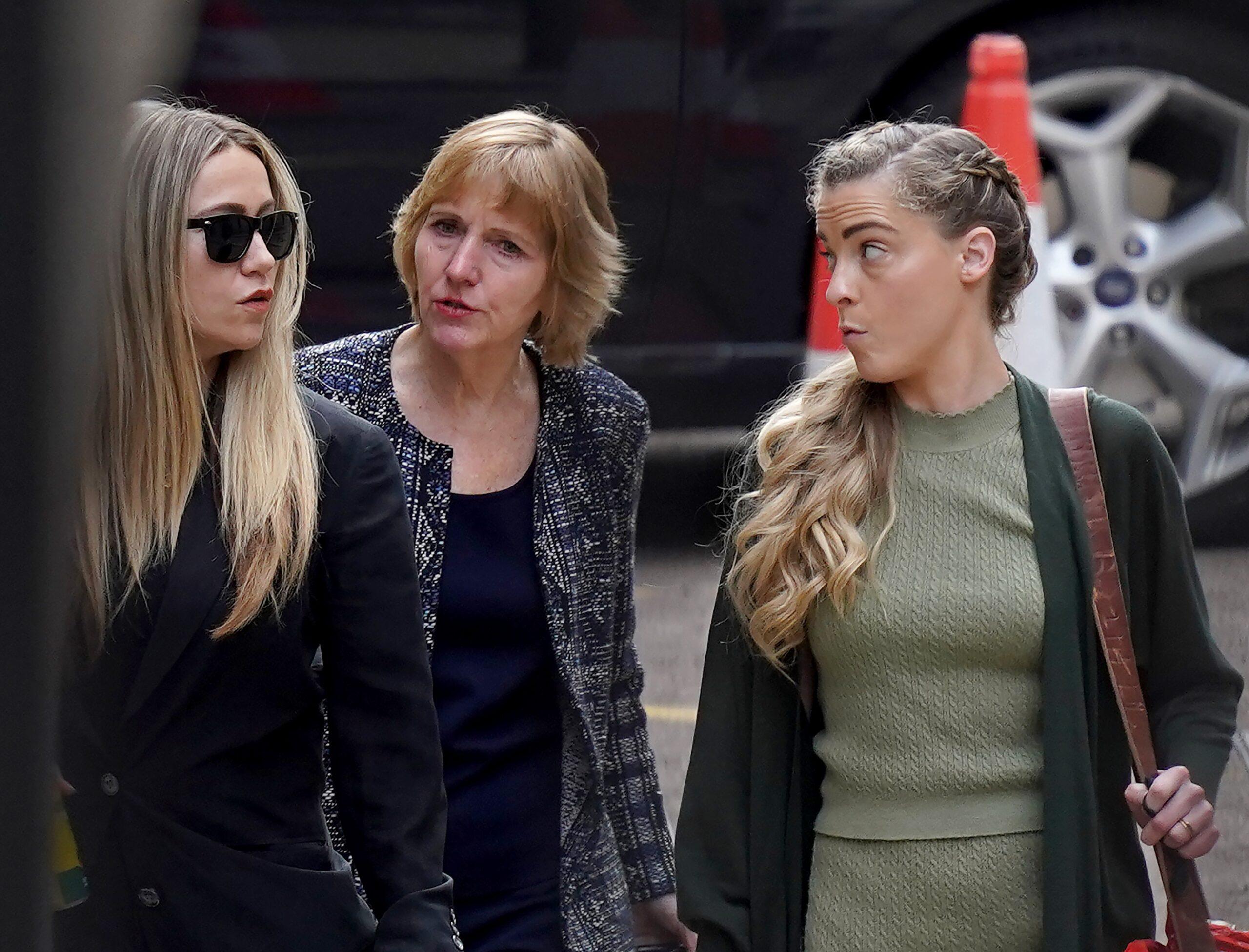 She also testified to the fights between Depp and Heard. She said that every time she heard about one of their altercations, "some device of Amber's would get smashed," such as a phone, a tablet, or a laptop.
Whitney also testified that Depp did not seem to want Heard to pursue an acting career and was concerned about Heard cheating on him while she was off filming movies. She told the jury that Heard was not "allowed" to have a password on her phone and if she did, it had to be something simple that Depp could memorize.
Whitney Henriquez Testifies That Johnny Depp Hit Her During Argument With Amber Heard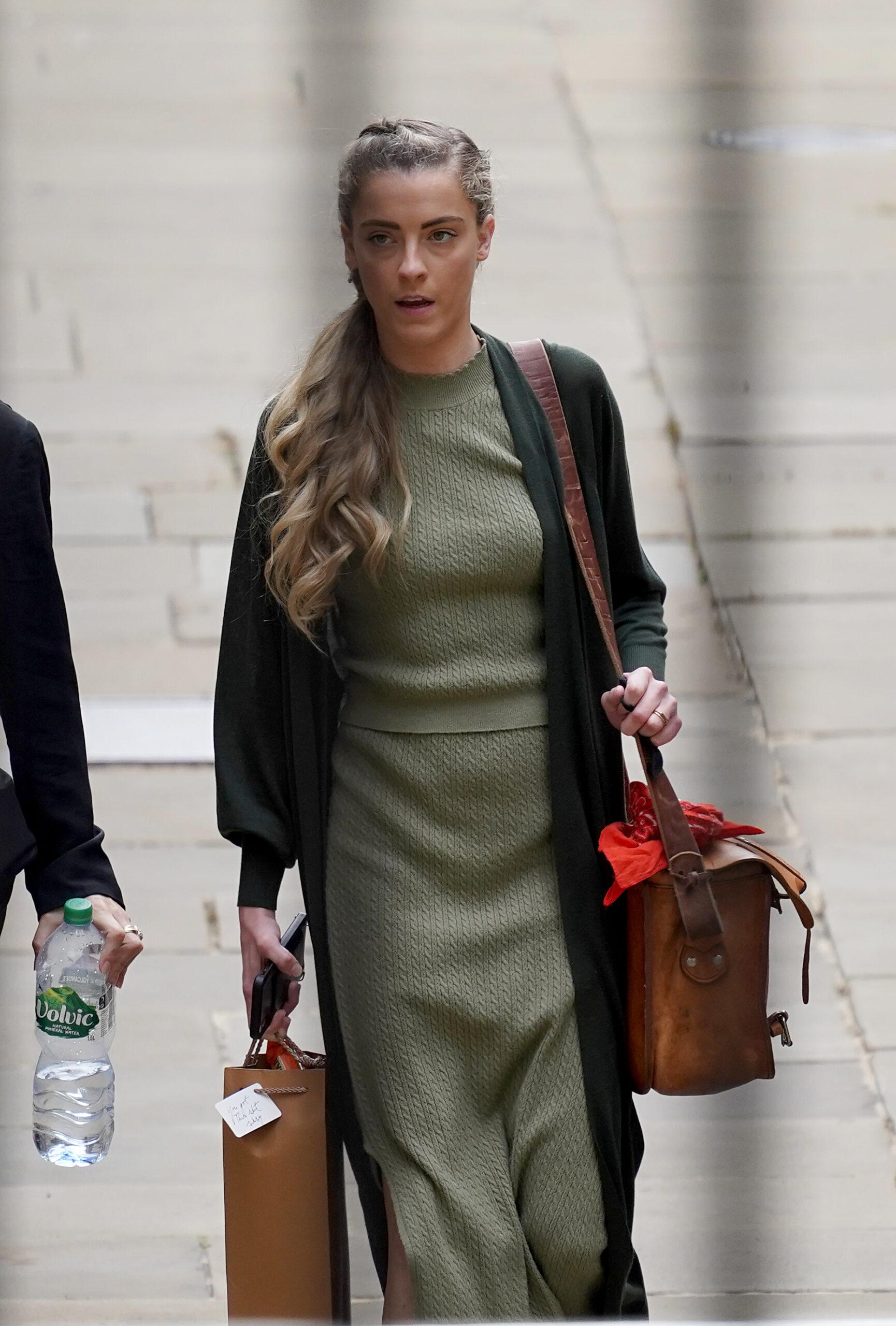 Whitney told the jury that on March 23, 2015, she was staying with the couple in one of Depp's L.A. penthouses. She said she woke up in the middle of the night with Amber Heard in her room. Heard had said, "Can you believe he's cheating on me?" according to Whitney.
Although she tried to comfort her sister, she said that Depp eventually got involved, which resulted in Heard and Depp "screaming horrible things at each other." Whitney alleges that Depp called her a "used up trash bag." In response, Heard allegedly called Depp "old and fat."
During the argument, Whitney said that Depp had hit her in the back. In response, Heard allegedly shouted, "Don't hit my f—ing sister."  Whitney told the jury that Depp then grabbed Heard by the hair and struck her repeatedly across the face. The two women then retreated to a bedroom and locked the door.
Whitney claimed that Johnny screamed "I f—ing hate you" and other curse words through the door. Whitney said they could "hear smashing" as well. The next morning, Whitney said that Heard's closet had been completely destroyed and art had been ripped off the walls.
Whitney also claimed that Heard was "devastated" when Depp's lawyer, Adam Waldman, accused her of fabricating the abuse allegations in 2020.
Whitney said that "Her reputation is all she has," adding that, "Amber has worked so hard to overcome everything that she went through in the duration of their relationship, she really really tried her best to move past it."