Actor Johnny Depp and ex-wife Amber Heard continue to make headlines as the trial continues.
The couple is facing each other at the Fairfax County Circuit Court. The "Pirates of the Caribbean" actor is suing his ex-wife for $50 million over a December 2018 op-ed Heard wrote for the Washington Post where she claims that she is a domestic violence survivor. Although she did not mention Depp by name, he claims that he has lost movie roles due to the "clear implication" that he was the "Aquaman" actress' abuser. Heard is countersuing for $100 million dollars.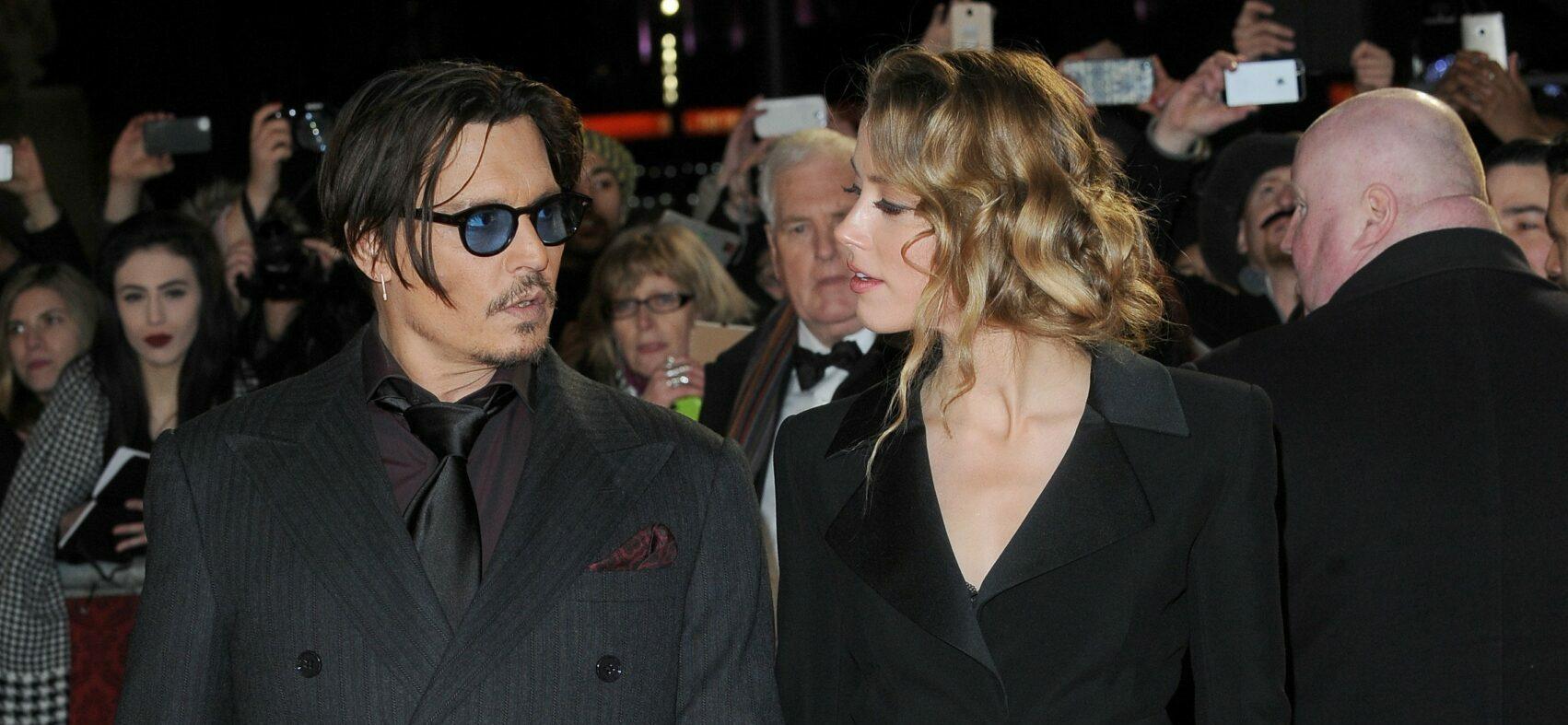 Yesterday, several witnesses testified to the bruises that Heard had received, including her sister Whitney, who testified that Depp had once hit her.
Johnny Depp Longtime Friend Bruce Witkin Takes The Stand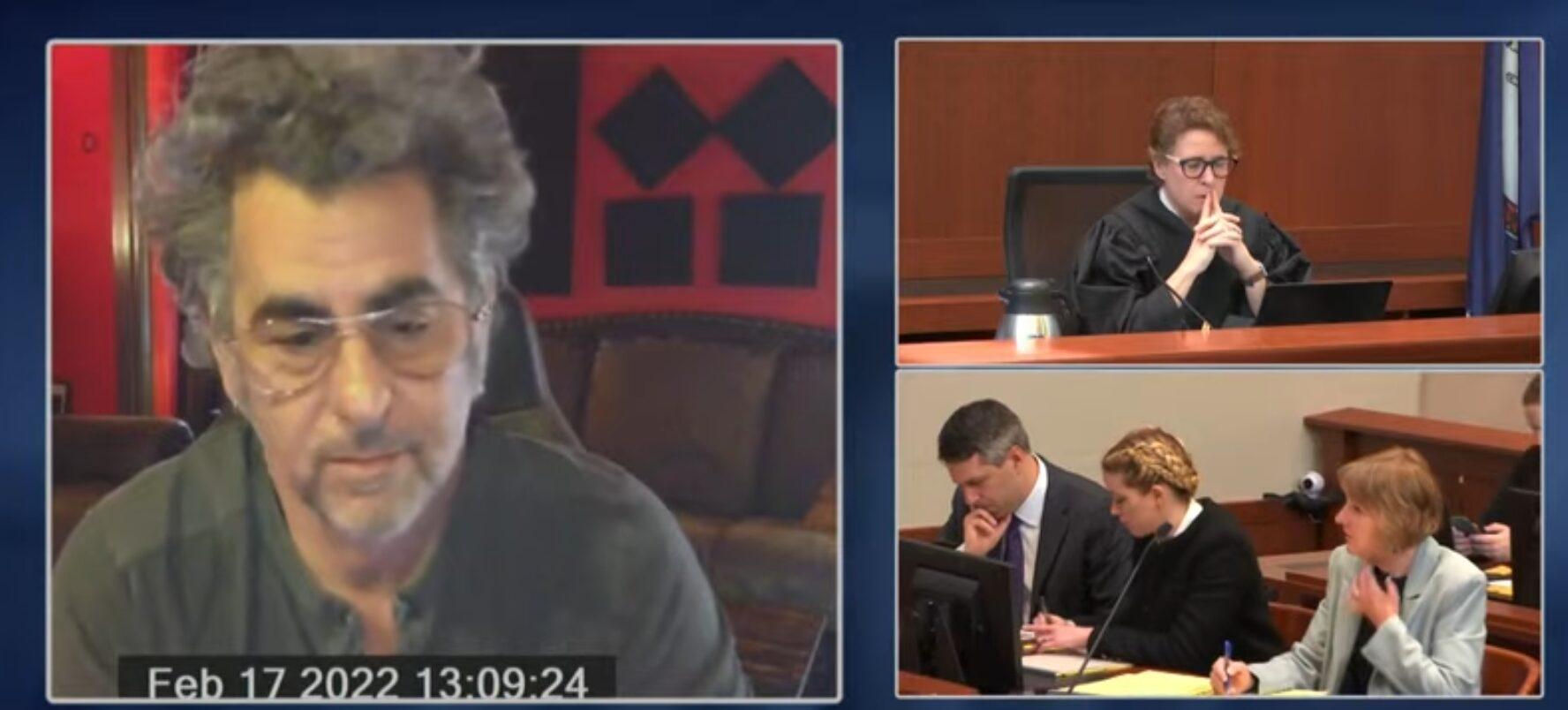 On Thursday morning, the trial started late due to a juror being late. Former bandmate Bruce Witkin testified that he was friends with Depp for over 40 years.
He said that Depp did not "abuse" drugs and preferred the term "getting high" instead.
He said he believed Depp to be sober around the time he was filming "The Lone Ranger." He believed Depp was smoking weed "but that was about it."
He told the jury it was "weird" that Depp imbibed weed and wine when he was supposed to be sober.
He told the jury that Heard was always "very nice" to him but testified that Depp was "jealous" in relationships. "He always had a jealous streak in him," he said. Professionally, he said Depp was even jealous of Nicolas Cage.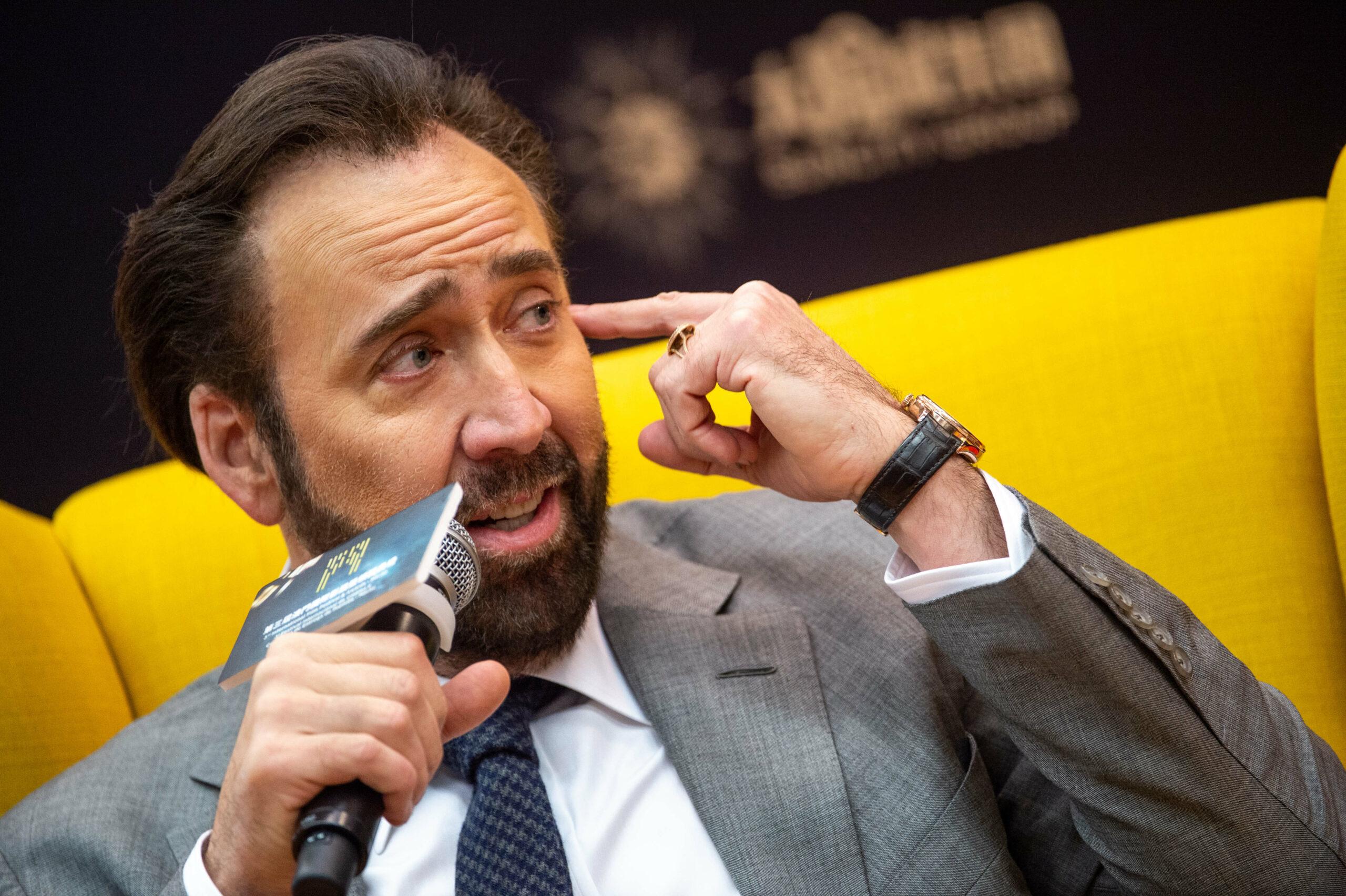 He said that he was jealous of Heard doing movie roles "with other guys" and said Depp would "work himself up." He testified, however, that he never saw Depp hit Heard. He testified that he had once seen bruises on Heard's arm that looked like she had been "grabbed" and then followed it up by saying that he saw Depp with a "busted lip" in rehearsal, but was not sure of the date.
Witkin said there was "confusion" and "sadness" and feelings of "why is this not working?" with Heard; however, he did not seem to discuss specifics that Witkin could recall.
Witkin told the jury that he had seen Johnny Depp doing cocaine with others in 2016 and that he had seen Depp do it in the past, including in 2014. He said he was "surprised" Depp did cocaine because "when he was 14 he hated the stuff." He said that Depp "hid" his cocaine use from him until 2016.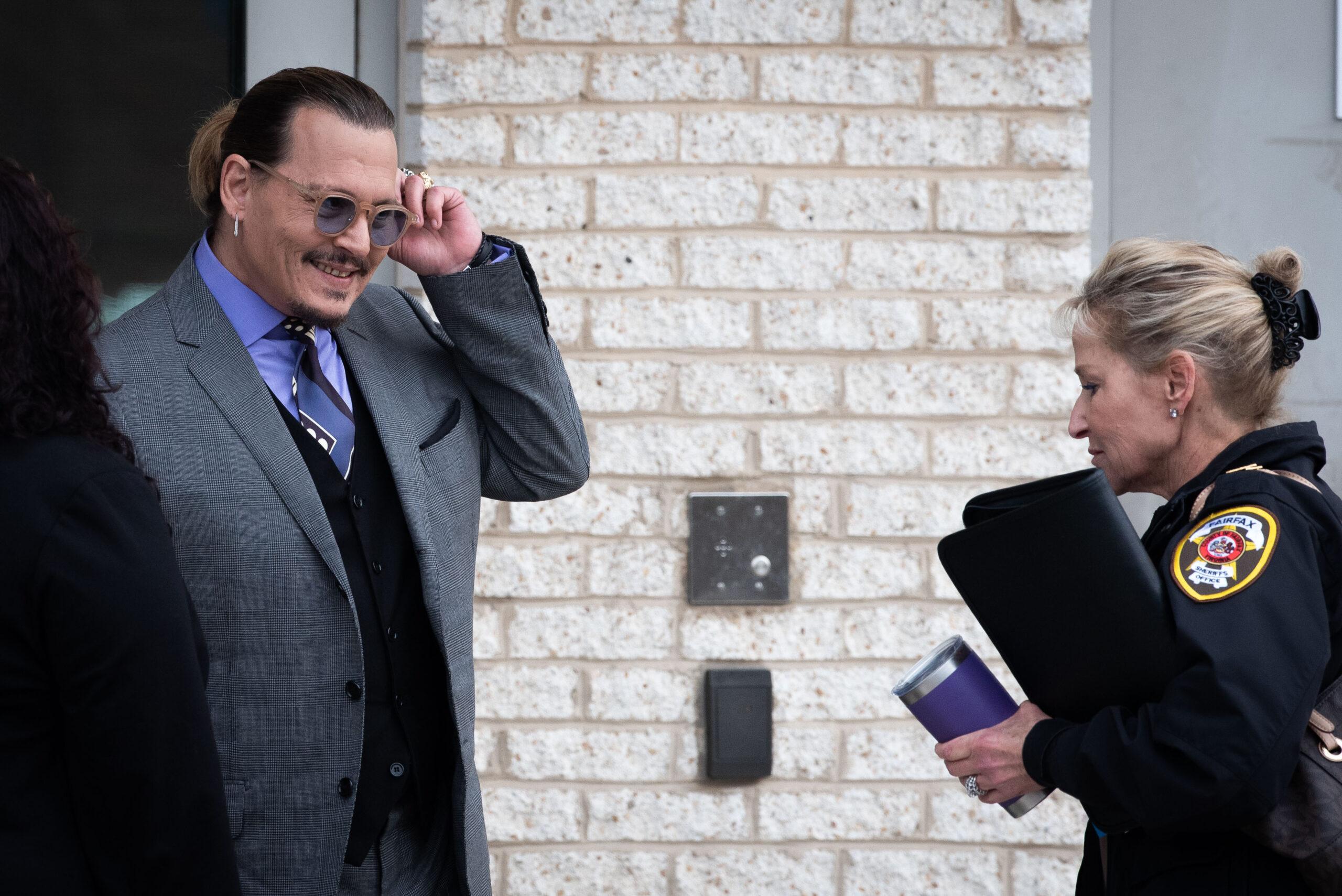 Witkin claimed that Depp sent him a "weird text" accusing Witkin of stabbing him in the back and didn't explain it.
"I think there's some people behind the scenes talking s— about me," he went on. "I think there was lies and bull— said about me that he actually believed, which is surprising."
"I knew he wasn't happy about my testimony, but I wasn't going to lie," he added.
Depp's Former Agent Tracey Jacobs Takes The Stand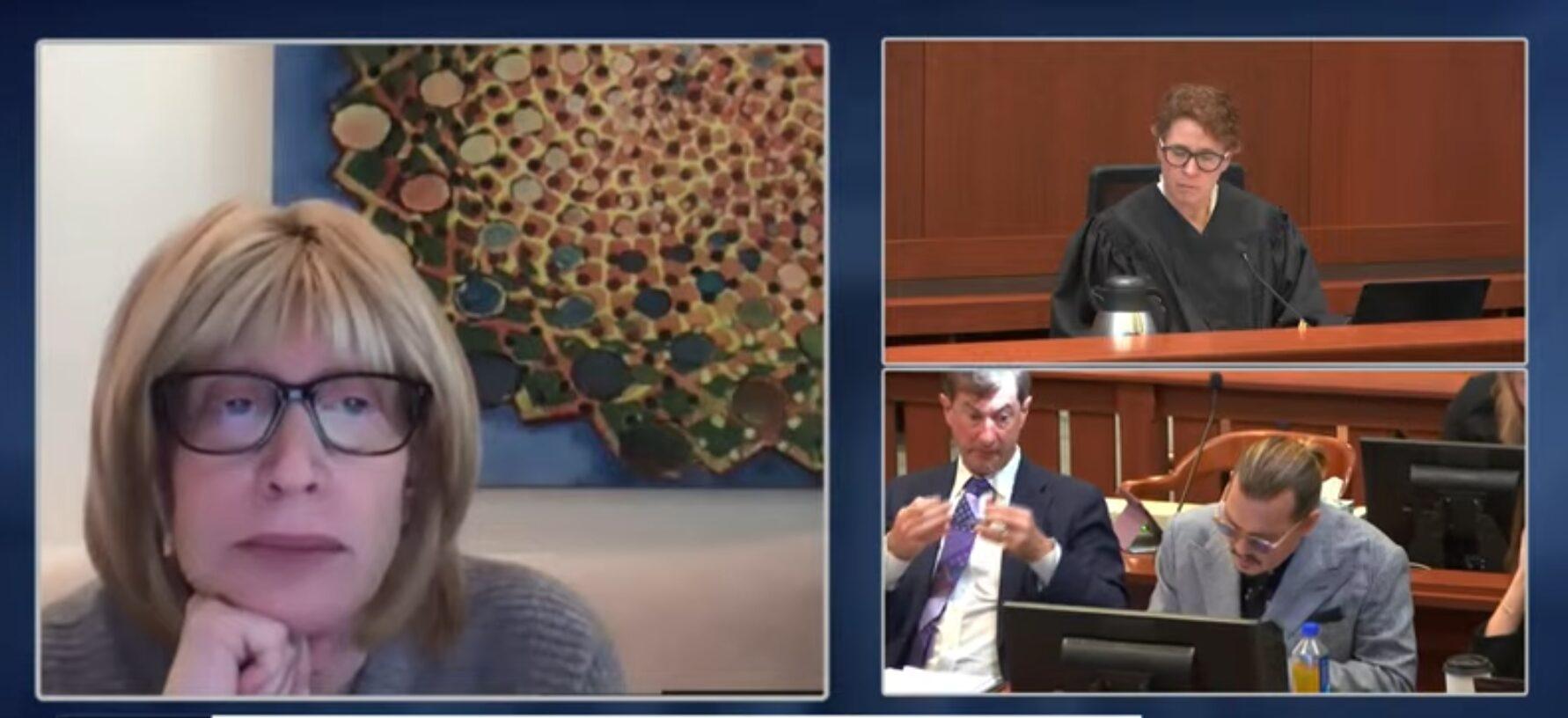 Depp's former agent, Tracey Jacobs, said she started representing Depp when she worked with ICM. When she transitioned into UTA, she said Depp went with her and she represented up until the last few years. She said that her role was to procure acting roles for him.
"He became the biggest star in the world," Jacob told the jury. When asked why Depp "terminated" her, she said that Depp had cut everyone out of his life.
She said that his "unprofessional behavior" over the "past 10 years" made it difficult to represent him. She said he showed up late to set "virtually every movie." She claimed she warned Depp that his behavior would hurt him professionally "and it did." After he pointed out the behavior, Jacobs said "no" when asked if Depp tried to show up on time.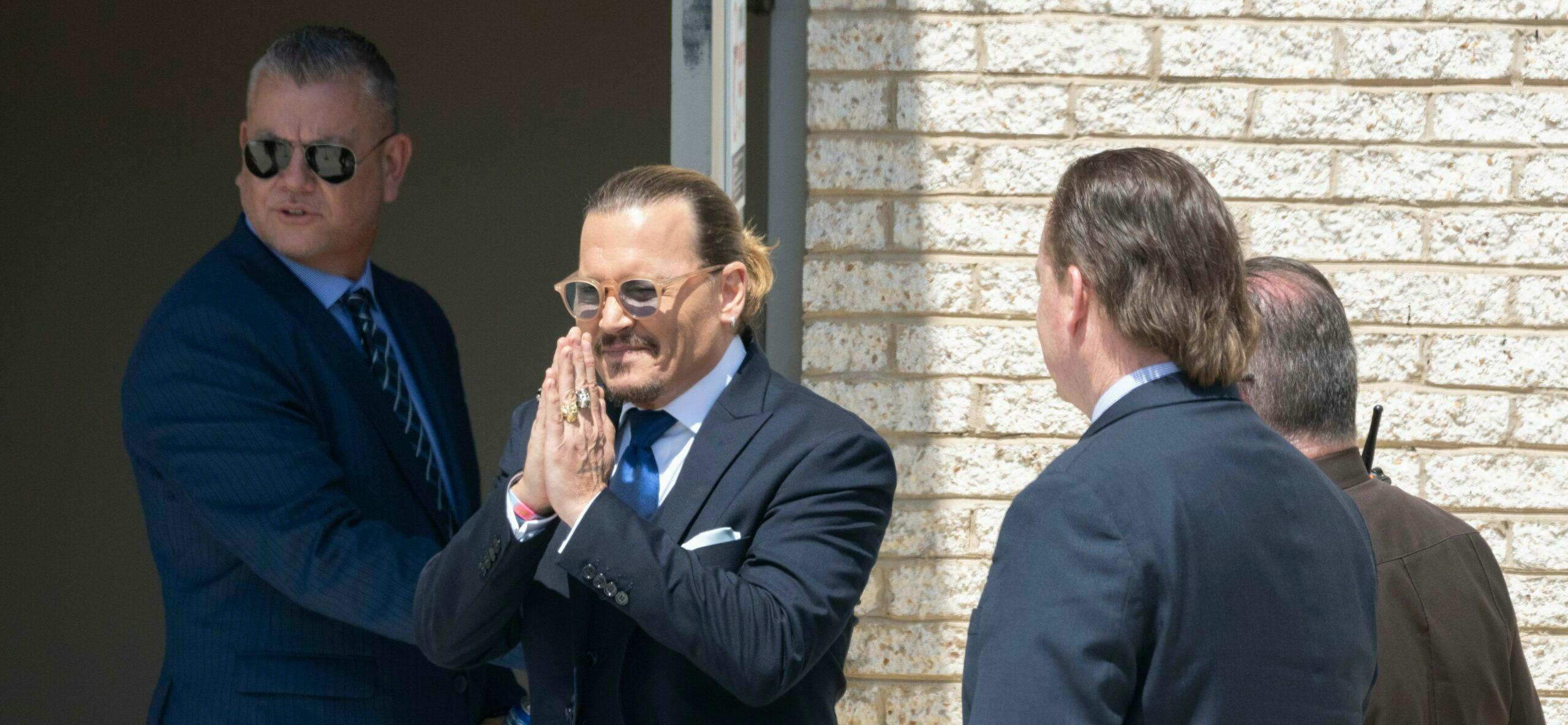 She said that people were "reluctant" to use him in movies because he was always late and crews would have to wait around for the "star" to show up on set. She testified that increased drug use was another aspect of his alleged "unprofessional behavior."
When asked if she had seen Depp engage in "angry behavior," Jacobs said, "Yes." However, she said that she had never seen Depp hit or throw anything.
By 2016, she said he had received a "reputation" for "lateness" so it was harder to get him jobs. She testified that in January 2016, Depp wanted $20 million dollars and that it "was not a question." She testified that Depp just wanted $20 million dollars and felt that he was owed the money because of all the money he had brought in from his movies.
They said they were not a "bank" and did not give Depp the $20 million dollars he requested.
More to come…