Months after popular YouTuber Logan Paul branded Floyd Mayweather a "weasel" because of an alleged incomplete payment, he still has more to say. The duo previously participated in an exhibition bout in June, which was a huge success.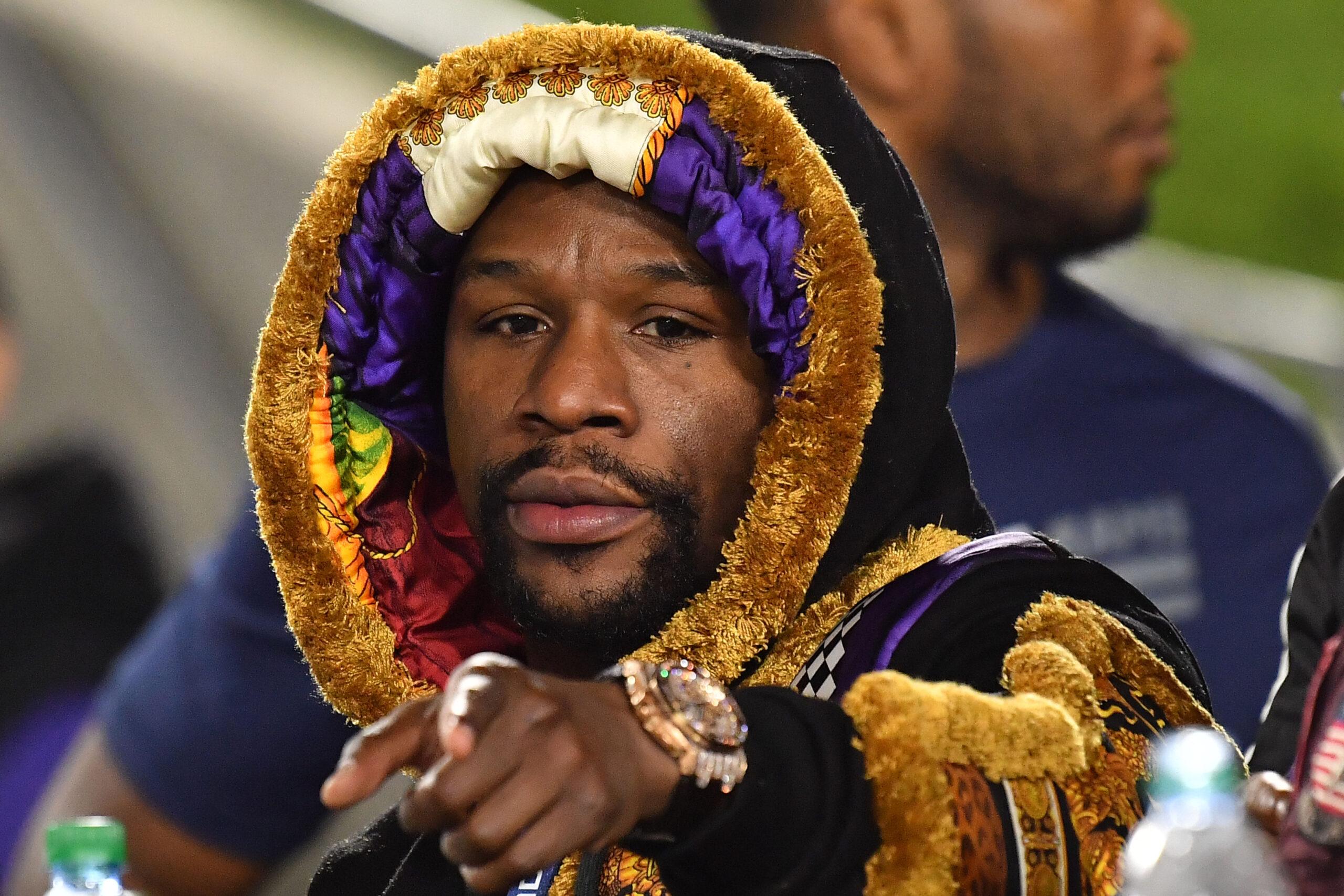 They reportedly made around $50 million from a million per view buys, with Paul's cut being 10 percent. Late last year, the 27-year-old revealed that he was yet to receive full payment for the fight.
In more recent news, Paul has apparently decided to take a more serious approach to the situation. The YouTuber revealed his intention to take the case to a courtroom because it was now too far gone to be settled amicably.
Logan Paul Says Floyd Mayweather Is Still Owing Him 'A Few Mil'
Paul reportedly wasn't paid in full after his eight-round exhibition bout with Mayweather almost a year after. The popular YouTuber talked to Seleah Simone from TMZ during the opening of the New York's Hard Rock Hotel.
He told the news reporter that Mayweather was still owing him "a few mil" from the famed fight, which reportedly sold over one million pay-per-view buys. The 27-year-old said, "No, he has not paid me in full. That is a fact. Short of a few mil."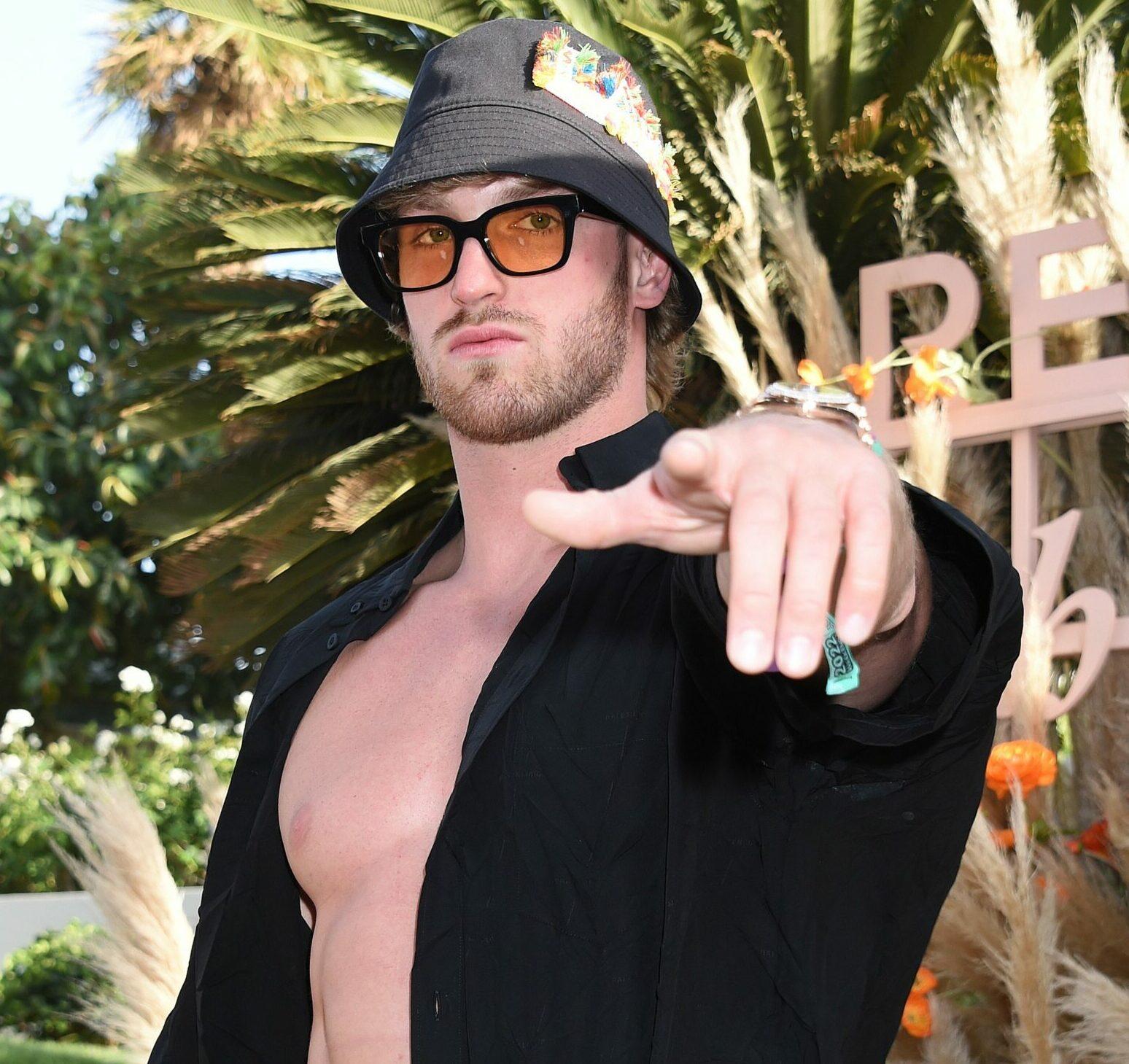 Simone further asked the YouTuber if there was still a chance of the duo getting the matter settled outside the courtroom. In response, Logan revealed that the issue was already too far gone to be settled amicably outside court. He said, "Nah. We're taking this one to court. See you in the courtroom. Congrats on going to prison, Floyd."
Paul Called Mayweather A 'F–kIng Scumbag'
Although Paul didn't state precisely how much he was to be paid, last May, he told TMZ that his earnings were around 10 percent of the PPV shares, which is approximately $5 million. The media personality also mentioned his intention to file a lawsuit against Mayweather due to his delay in paying the agreed amount.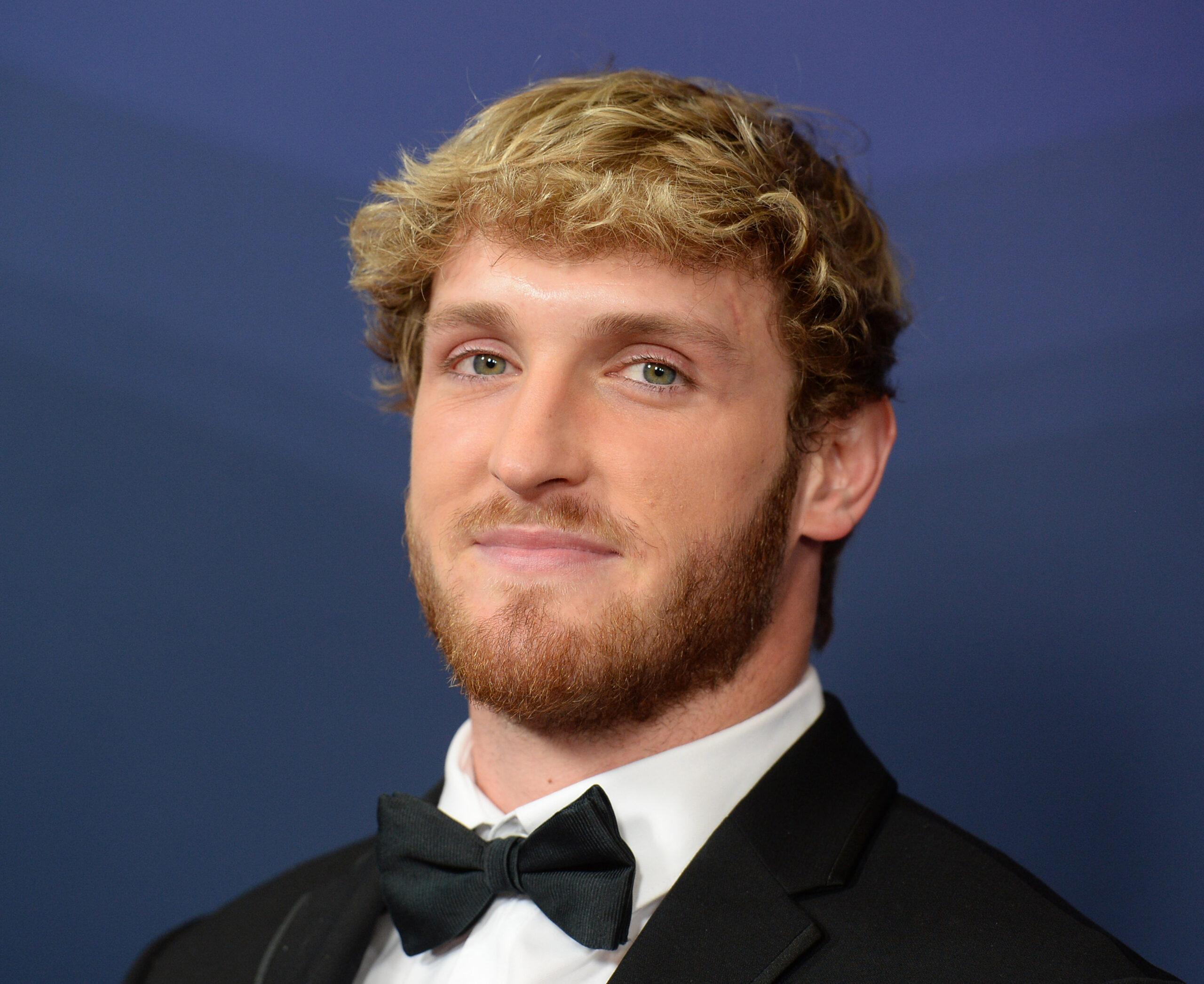 While talking to the news outlet, Paul called the entire situation "bulls–t" and said he regretted agreeing to the people put in control of the money. "It's honestly bullshit. Like, having people who aren't a professional promotional company control where the money goes, we made that mistake."
The YouTuber continued, saying that he thought he shot himself in the foot, then proceeded to call Mayweather a "f–king scumbag." He said, "It's Floyd Mayweather. Before we fought him, we were kind of willing to do whatever. Now, after the fact, we're kind of shooting ourselves in the foot because he's a "f–king scumbag."
Mayweather's Earlier Response To Paul
Mayweather appeared in an interview with The Pivot Podcast and shed some light on his life, and responded to Paul's accusations. According to the former five-division world champion, he was still getting checks from fights he did over five years ago and advised the YouTuber to "be happy with the biggest payday you ever got in your life."
He said, "This comes with the territory. To them, that's real money, and I like the YouTubers. The money on the back end, though, from pay-per-view, that takes a while. Nothing comes right away. I'm still collecting checks from fights seven or eight years ago. They just hate when the table is turned. Be happy with the biggest payday you ever got in your life."
The fight with Paul was Mayweather's second exhibition since the boxer retired in 2017. He previously fought with Tenshin Nasukawa before in 2018. Before his fight with the YouTuber, Mayweather was reportedly criticized by some members of the boxing community for engaging with a fighter who had never won a fight.
While defending his actions, the former world champion said, "I can fight a fighter right now, and I can guarantee myself $35 million. I can eventually probably make $50 million for just a regular fight. Or me and Logan Paul can go out, entertain, have fun and make nine figures, $100 million or more.
Paul Said He Would Have Done The Fight For Free
The 27-year-old first claimed that Mayweather hadn't paid him in full in December 2021. Via his Instagram stories, Paul posted, "Pay me my Money u f–king corny weasel of a human." A month later, in January 2022, he appeared in a video of people the boxer owed money and asked him to "just raise me on the priority on the list of people to be paid."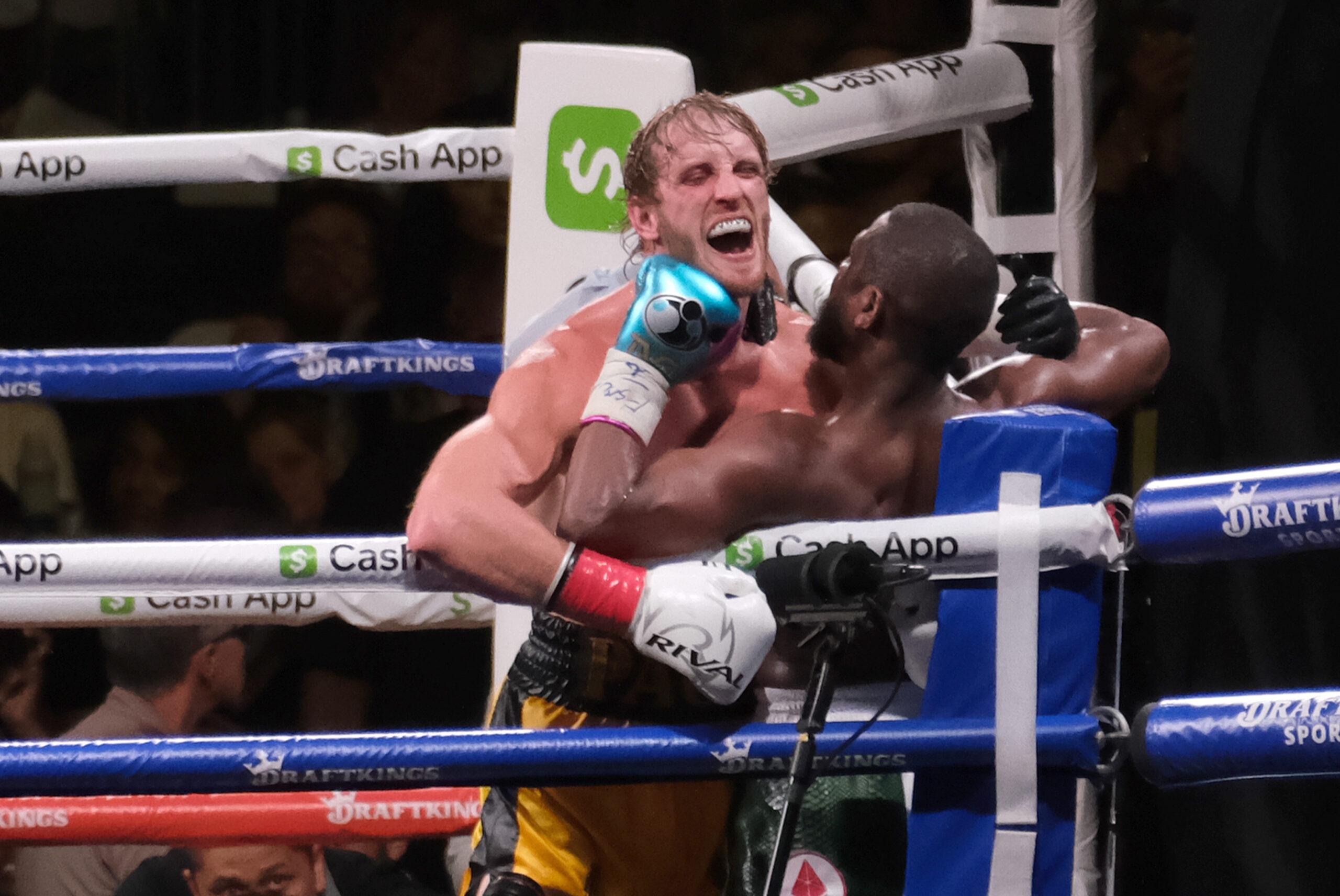 Paul also took to Twitter to share his displeasure for the money owed. He posted a list of "YouTube's Top 10 Earners in 2021," which had him in the ninth spot. The post was captioned, "And imagine if Floyd paid me!"
and imagine if Floyd paid me! https://t.co/4jJ7Bu8H4g

— Logan Paul (@LoganPaul) January 14, 2022
In an episode of his Impaulsive podcast, Paul revealed that because of how "iconic" he thought the opportunity was, he would have agreed to do it for free. He said, "I probably would have done this fight for free. It's an iconic opportunity; this is some legacy s–t. I'd have done this for free […] But I didn't take it for free; I'm going to make a good amount."