It seems Chris Rock is continuing to be the bigger man even as he is "still processing" the incident and refuses to talk about it in detail for now.
Rock is currently doing the "Ego Death" tour, and is in Boston, doing his nightly two shows at The Wilbur, since Wednesday night. While he mentioned a little about the incident on Wednesday and refused to respond to any Will Smith mention, Thursday dawned a little different, and here go the details.
Will Smith Swung At Chris Rock, Apologized Later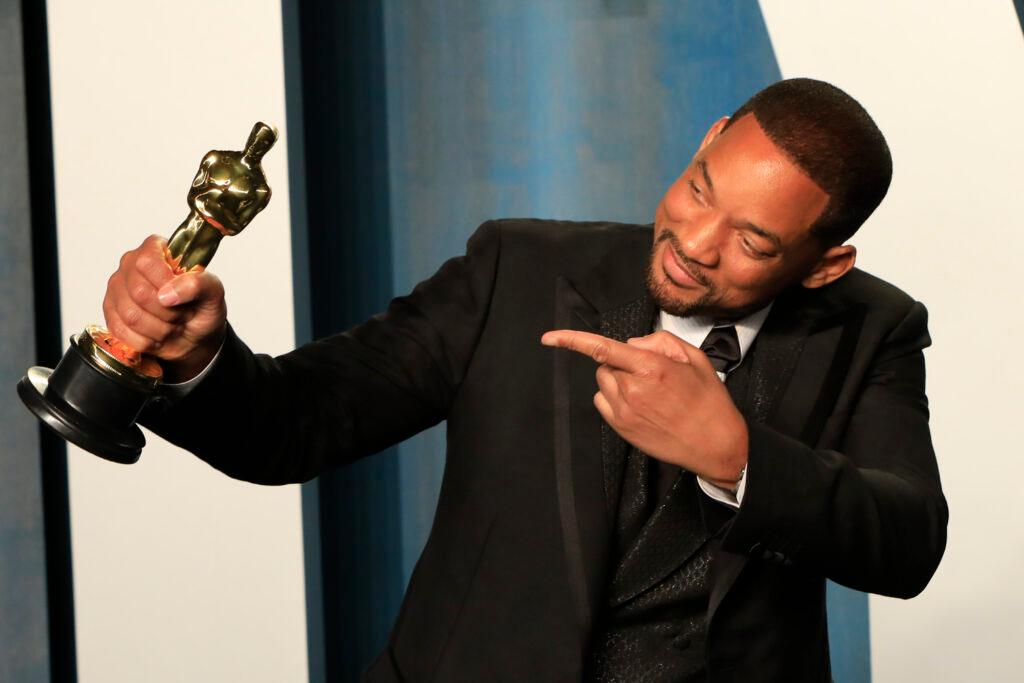 By now, even the Martians must know how the 94th Annual Academy Awards went down, and they truly spiraled down into an evening of disappointments and disgraces.
When Chris Rock made a joke about Jada Pinkett-Smith's shaved head, likening her to G.I. Jane, Smith was seen laughing. But when the wife got angry and rolled her eyes, Smith strode up on stage and socked Chris Rock one.
Jada was seen laughing at the time, and while Rock was given the option of pressing charges against Smith, he declined and moved on from the venue, heading to a party. Later, Smith was awarded Best Actor for "King Richard" and gave a tearful acceptance speech, apologizing for his behavior to the Academy, mentioning it all came "from a place of love".
It was only the next day when he took to Instagram to post an apology to Rock, writing, "I would like to publicly apologize to you, Chris. I was out of line and I was wrong. I am embarrassed and my actions were not indicative of the man I want to be. There is no place for violence in a world of love and kindness."
He also wrote, "I would also like to apologize to the Academy, the producers of the show, all the attendees, and everyone watching around the world. I would like to apologize to the Williams Family and my King Richard Family. I deeply regret that my behavior has stained what has been an otherwise gorgeous journey for all of us. I am a work in progress."
Chris Rock Got A Standing Ovation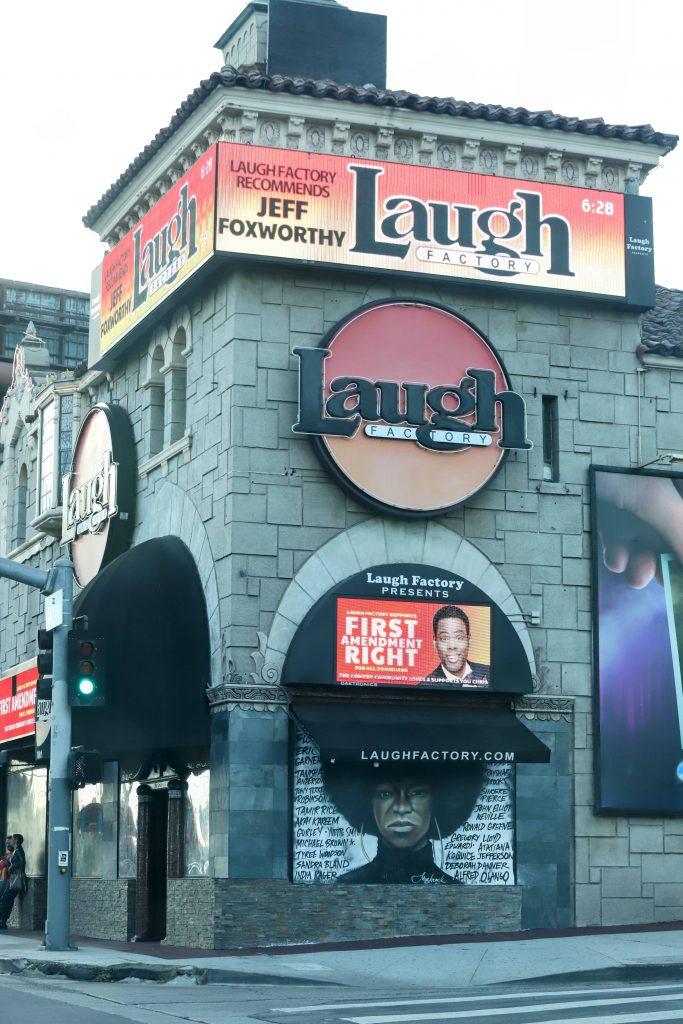 On Wednesday, at the first of his two shows at Boston's Wilbur Theater, Rock walked onto the stage to be greeted by the audience with two back-to-back
standing ovations
, and it
moved him to tears
. Rock is doing his Ego World Tour.
View this post on Instagram
"Let me be all misty and s***," Rock said and then gathered himself to quip, "How was your weekend?", to the audience's enthusiastic laughter.
Rock did mention the Oscars slap but did not talk about it much, saying, "I don't have a bunch of s*** about what happened, so if you came to hear that, I had like a whole show I wrote before this weekend. And I'm still kind of processing what happened, so at some point, I'll talk about that s***. And it'll be serious and it'll be funny, but right now I'm going to tell some jokes."
He continued his performance and returned for his second show an hour later, getting a standing ovation again. Rock again said that this show was written " before all this nonsense happened" and that he would talk about the incident at some point. But the one thing he was clear about, despite the earlier confusion about 
Diddy as in Sean Combs' comment
 that Will Smith and Chris Rock had made up, was a simple statement: "I haven't talked to anyone, despite what you heard."
The Audience Shouted 'F— Will Smith'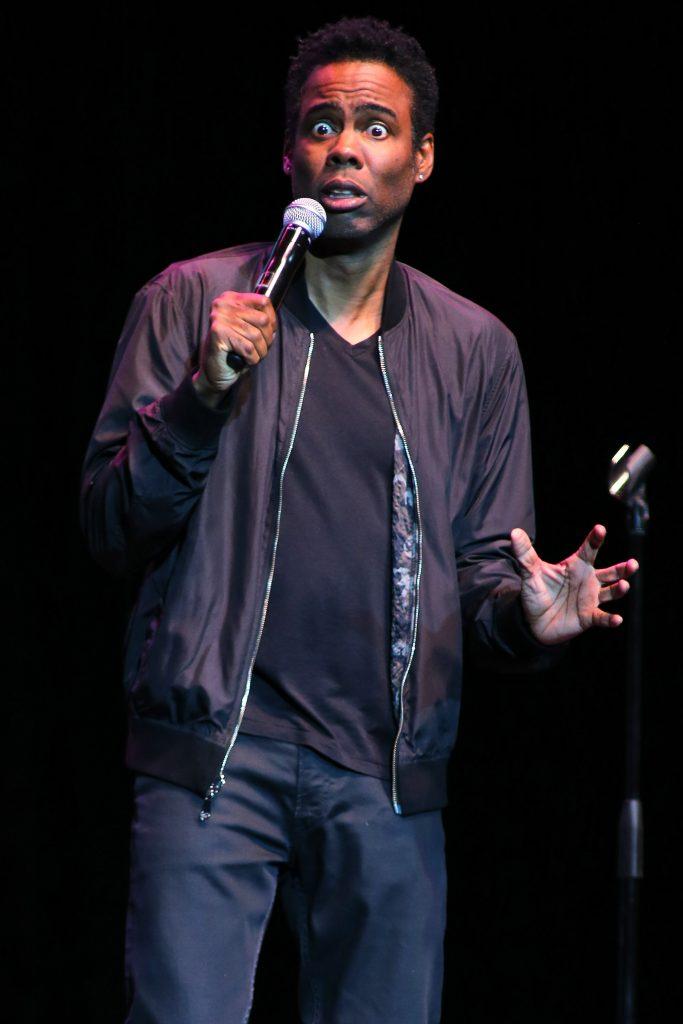 Despite it all, Rock still seems to be the bigger man here. He took to the stage again on Thursday and again began his performance by addressing the Oscar weekend, with similar statements. He told the audience that he would address the slap and the people involved later, but for now, he'd just like to concentrate on the set he prepared.
However, at this show, an audience member yelled out, "F— Will Smith!"
Till now, Rock did not engage with any Will Smith mentions from the audience, but this time, he immediately shut it down, saying "No, no, no, no, no…"
As far as the incident goes, it may have left Rock with a sour taste but it has been good for his show, as ticket sales for Rock's tour are seeing a spike. Either people want to hear from him, firsthand, or they just want to hear more of Will and Jada's jokes. But for now, the beef, if it can be called is still on, and Rock is mostly keeping mum and carrying on doing his bit.
Exactly as it went down at the 94th Academy Awards. As one Twitter user said: "Will Smith cannot take a joke. Chris Rock CAN take a punch."