There are still many questions surrounding the death of actor Bob Saget.
The "Full House" star was found dead in his hotel room at the Ritz-Carlton Orlando Grande Lakes hotel in Florida on January 9. Unfortunately, he never checked out. He was declared dead at the scene, tucked into his bed.
Autopsy Finds That Bob Saget Passed Away From Blunt Force Trauma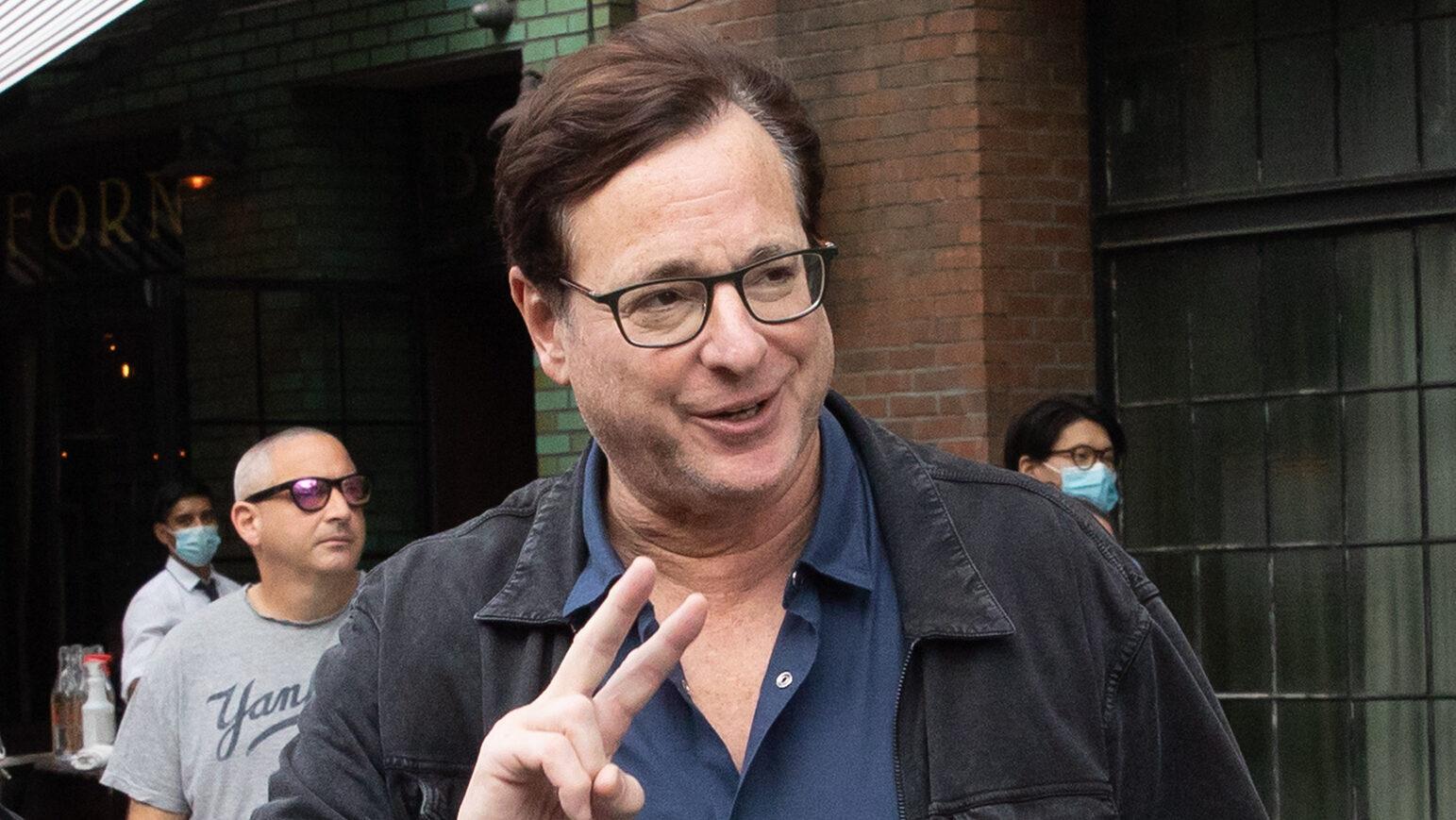 On February 9 – exactly one month after the "How I Met Your Mother" narrator passed away – a medical examiner's report revealed that he did not die of a heart attack or stroke, as was initially suspected. Instead, it was revealed that he passed away from a brain bleed after hitting his head on an unknown object. A toxicology report confirmed that there were no drugs or alcohol in his system at the time he passed away.
However, one day later, the medical examiner's report revealed even more troubling information. It appeared that Bob Saget's skull had multiple fractures. He also had abrasions on his scalp.
The medical examiner officially ruled that "it is my opinion that the death of Robert Saget, a 65-year-old white male found unresponsive in a hotel room, is the result of blunt head trauma. It is most probable that the decedent suffered an unwitnessed fall backward and struck the posterior of his head. The manner of death is an accident."
However, the report raised multiple questions. Dr. Sanjay Gupta told CNN that Saget had suffered "a significant blow to the head" and that the injury was "not a simple bump on the head."
Dr. Gupta explained that with fractures and abrasions were located on the back of the skull, which seemed to indicate that was where Saget hit his head. However, Gupta explained that the fracture extended to the right temporal bone, which would require a great amount of force. The medical examiner's report also noted that there were fractures in the front of his skull, just above Saget's eyes.
Bob Saget Was Captured On Video Footage Hours Before Death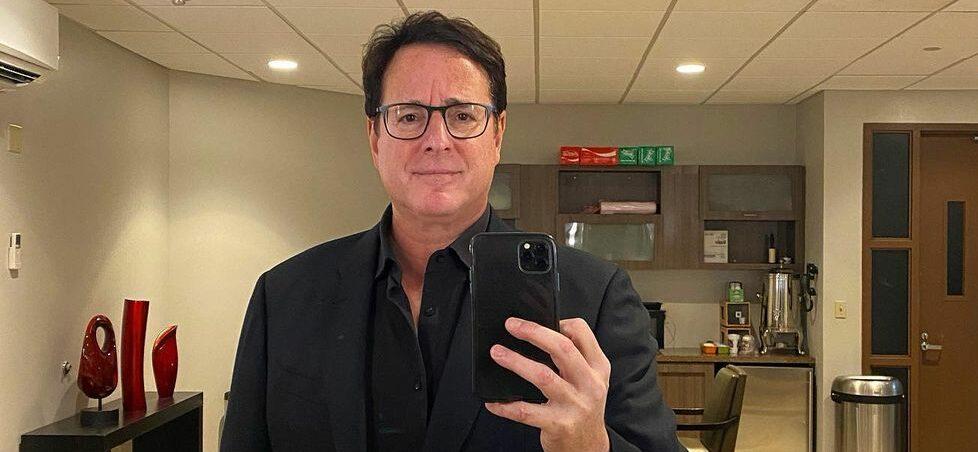 In an exclusive PEOPLE report, fans are starting to get a better picture of Bob Saget's final moments.
A hotel employee told the magazine that "he was cracking jokes, waving to people in the lobby. When people asked for selfies, he would run over and grab their phones to take the pictures with them, joking the whole time. He was a ball happy, positive energy."
An Orange County Sheriff's deputy admitted that "There are still a lot of unanswered questions" about how Saget passed away.
His final moments were caught on surveillance video. He was seen exiting the elevator on the ninth floor and walking down the long hallway to room 962 where he was staying. Officials report that Saget appeared to show no signs of distress as he was walking.
He entered his room at 2:17 AM and hung a "Do Not Disturb" sign on the doorknob before locking the door from the inside. No one entered or exited the room until hotel security came to check on him the following day at around 4 PM.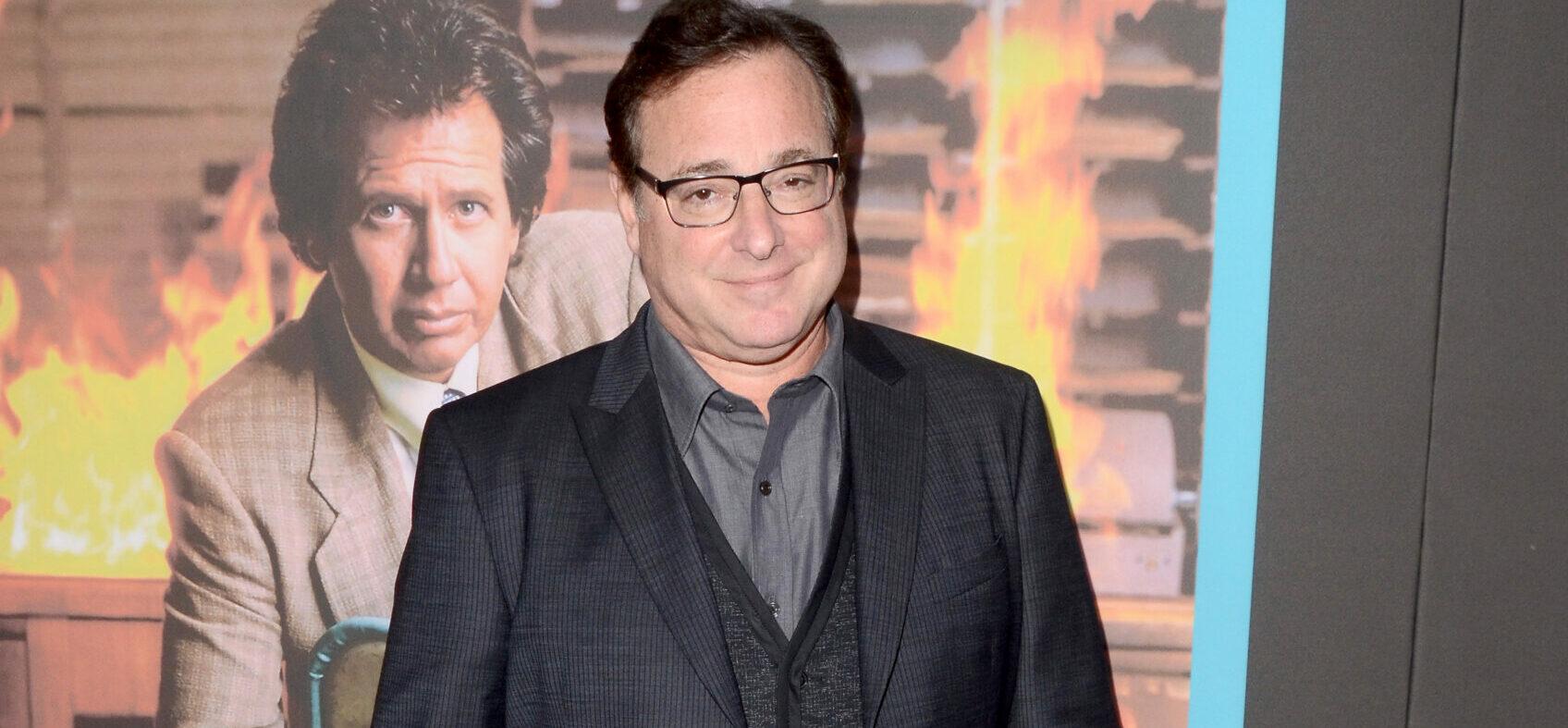 Using information from the scene, authorities had immediately ruled out both foul play and drug use to be a factor in his death. Officials had checked the marble end tables and counters in the bathroom but found no traces of blood or hair. They are now saying that they believe that Saget slipped and struck his head on the marble floor, where he lost consciousness.
They did not indicate whether any blood or hair was found on the bathroom floor. They stated that no blood or hair was found on the tables or counters in the bathroom, but the report made no mention of any blood on the floor.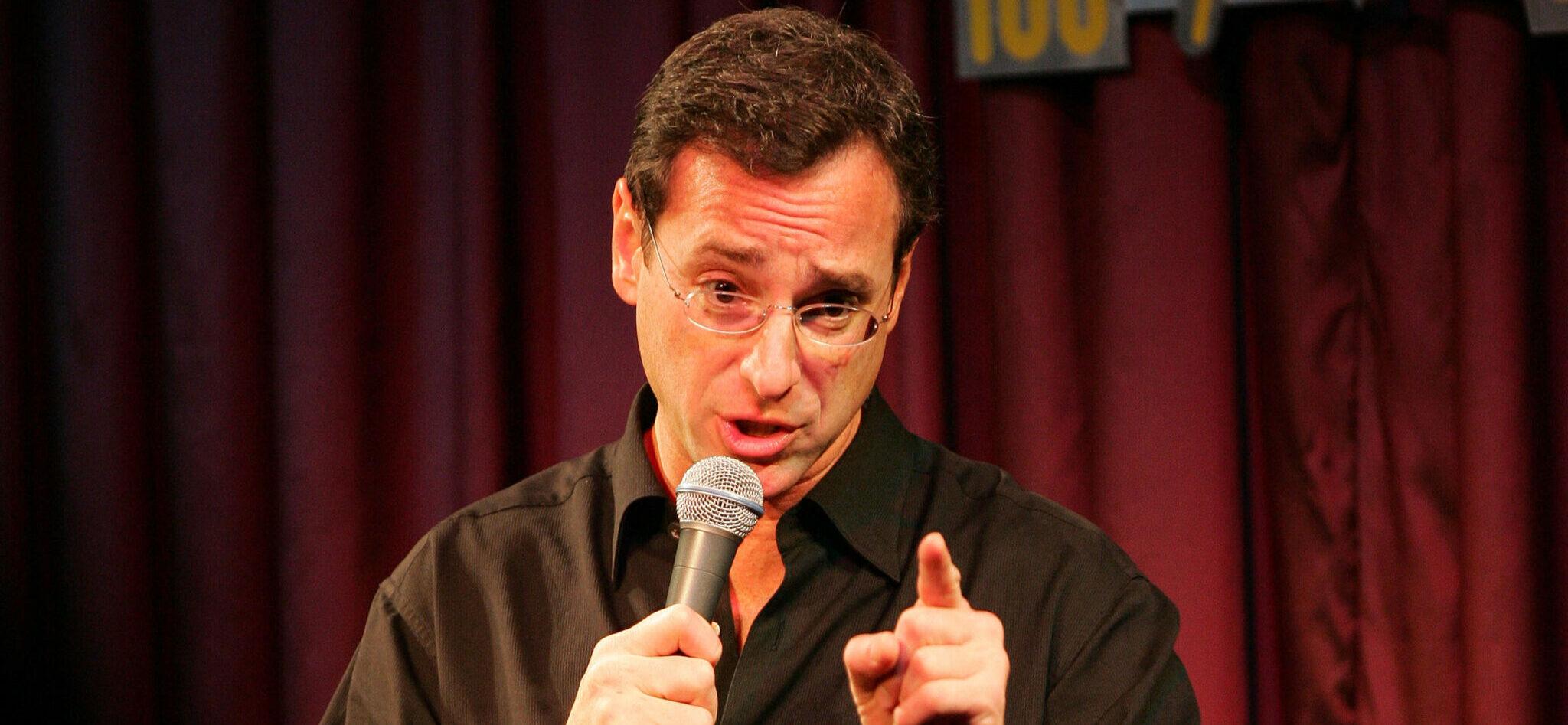 Authorities theorize that he regained consciousness, stumbled into bed, where he then lost consciousness again and passed away due to a brain bleed. His estimated time of death was around 4 AM – about two hours after he had entered his hotel room and roughly twelve hours before his body was found.
Bob Saget's Family Files Lawsuit To Prevent Release Of Information Related To His Death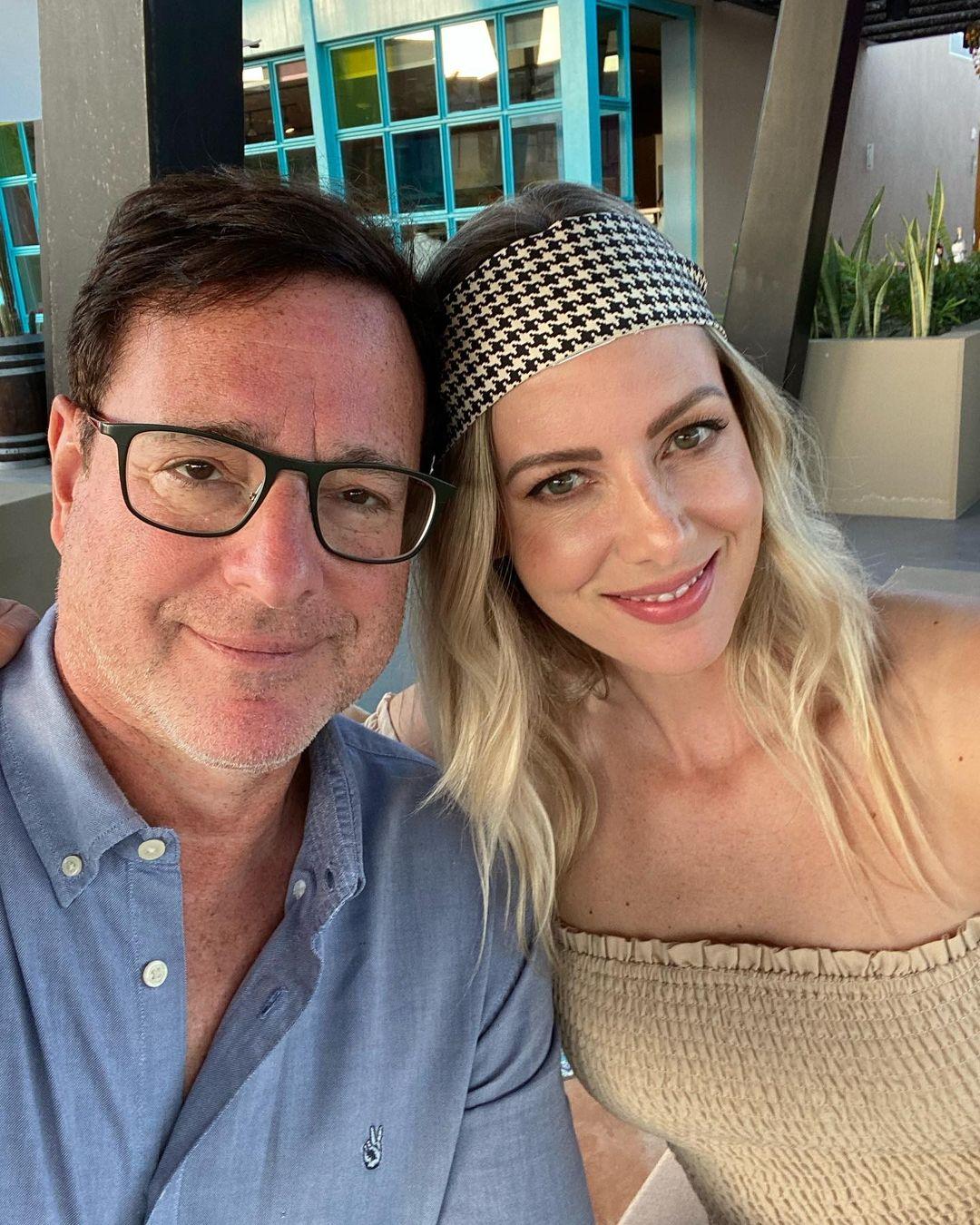 Although fans are anxious to know what really happened, Saget's widow, Kelly Rizzo, and his three daughters – Aubrey, Lara, and Jennifer – have filed a lawsuit against Orange County Sheriff John Mina and the District Nine Medical Examiner's Office to prevent the release of documents and photographs related to his death.
The late actor's family is requesting that all reports, audio, video recordings, and photographs, about Saget's death be exempt from public record requests. The suit claims that "no legitimate public interest would be served by the release or dissemination of the records to the public." They added that the release of that information "would cause irreparable harm in the form of extreme mental pain, anguish, and emotional distress."
His family has asked the court for a temporary injunction before it makes an official ruling. If the court rules in the family's favor, those records will be permanently sealed from the public.