Larsa Pippen is no longer best friends with the famous Kardashian family but proved that she will still protect their good name regardless.
On a recent episode of "Real Housewives of Miami," Pippen swiftly shut down a discussion that aimed to degrade a member of the famous clan.
It seems that though the TV personality has been cut off by the "Keeping Up With The Kardashian" alumnae, she still has their best interest at heart. 
Larsa Pippen Protects The Kardashian Name, Explains Fallout On "RHOM"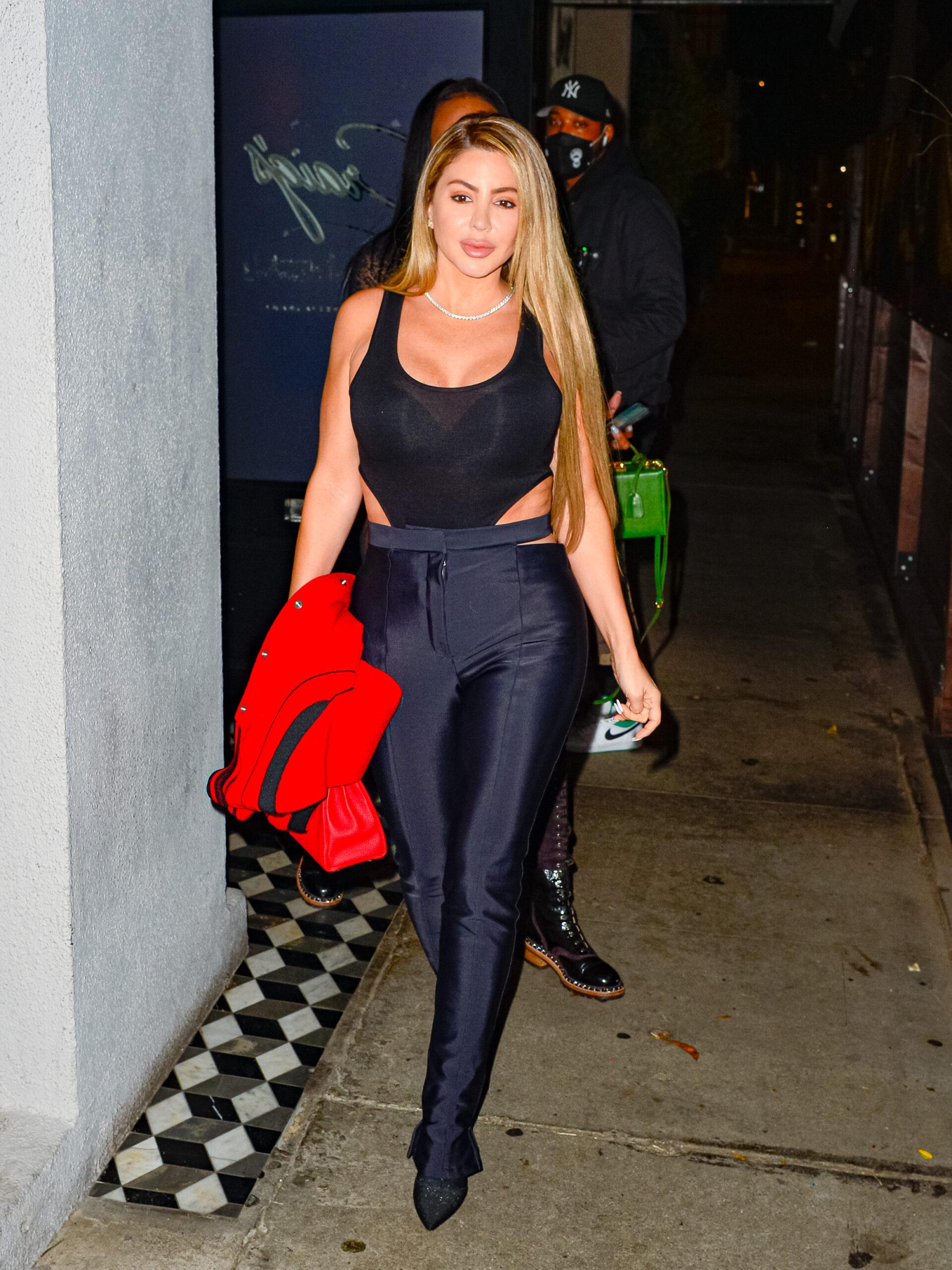 On the Thursday, February 10 episode of "The Real Housewives of Miami," Pippen classily ended a conversation about her falling out with the Kardashians.
According to PEOPLE, the situation arose at a dinner discussion with Adriana de Moura and Kiki Barth, who wanted to find their co-star a new lover.
Pippen painted a description of her ideal man as "tall, dark and handsome," leading De Moura to say she likes Kanye West. 
She clarified that she is just friends with Ye, who is currently going through a tumultuous divorce with Kim Kardashian. 
In a confessional, De Moura noted she had many questions to ask Pippen because her fallout with the "KUWTK" alums is a mystery, owing to her long-time friendship with them.
De Moura expressed those thoughts to her co-star, who then explained how her ties with the famous family ended up breaking. She recounted in a confessional that:
"I was best friends with Kim, and I love her, and I love Kanye, and I just was the person that was stuck in the middle.
The 47-year-old said she ended up suffering because she had too much inside information about the Kardashians. In her words:
"I took a beating because I was the friend that was basically there and saw everything. And that basically was the demise of our relationship. I knew too much. I was a problem, and so, whatever. That's kind of what happened."
View this post on Instagram
De Moura seemed relentless to get her friend to dish on Kardashians when she recalled seeing Ye's privates while he was using the restroom one day—perhaps to find out if her friend had seen him naked.
An offended Pippen boldly stated that she does not bring up her co-star's present and past friends, so she should accord her the same respect. 
The socialite said she did not believe De Moura's statement and made sure her point hit home when she buttressed, "I don't talk about your friends, your husband. Don't talk about people that I know, kids that I know, families that I know — it's just not cool."
Pippen begged her friend to switch to another topic and keep the conversation respectful as it is tasteless and no joke to talk about someone else's husband.
De Moura thought differently and insisted that the story she wanted to tell about the "Donda" rapper was a funny one. Pippen classily retorted, "tell the story when I'm not around."
The debate continued until Barth interjected, "sounds like something deeper is happening here," but Pippen shut down her assumption in a confessional.
The former wife of Scottie Pippen said she is done with De Moura's lies and disrespect. When it became clear that her friend would not drop the Kardashian topic, she abruptly left the table.
The "Real Housewives of Miami" Star Says Ye Brainwashed Kardashians Against Her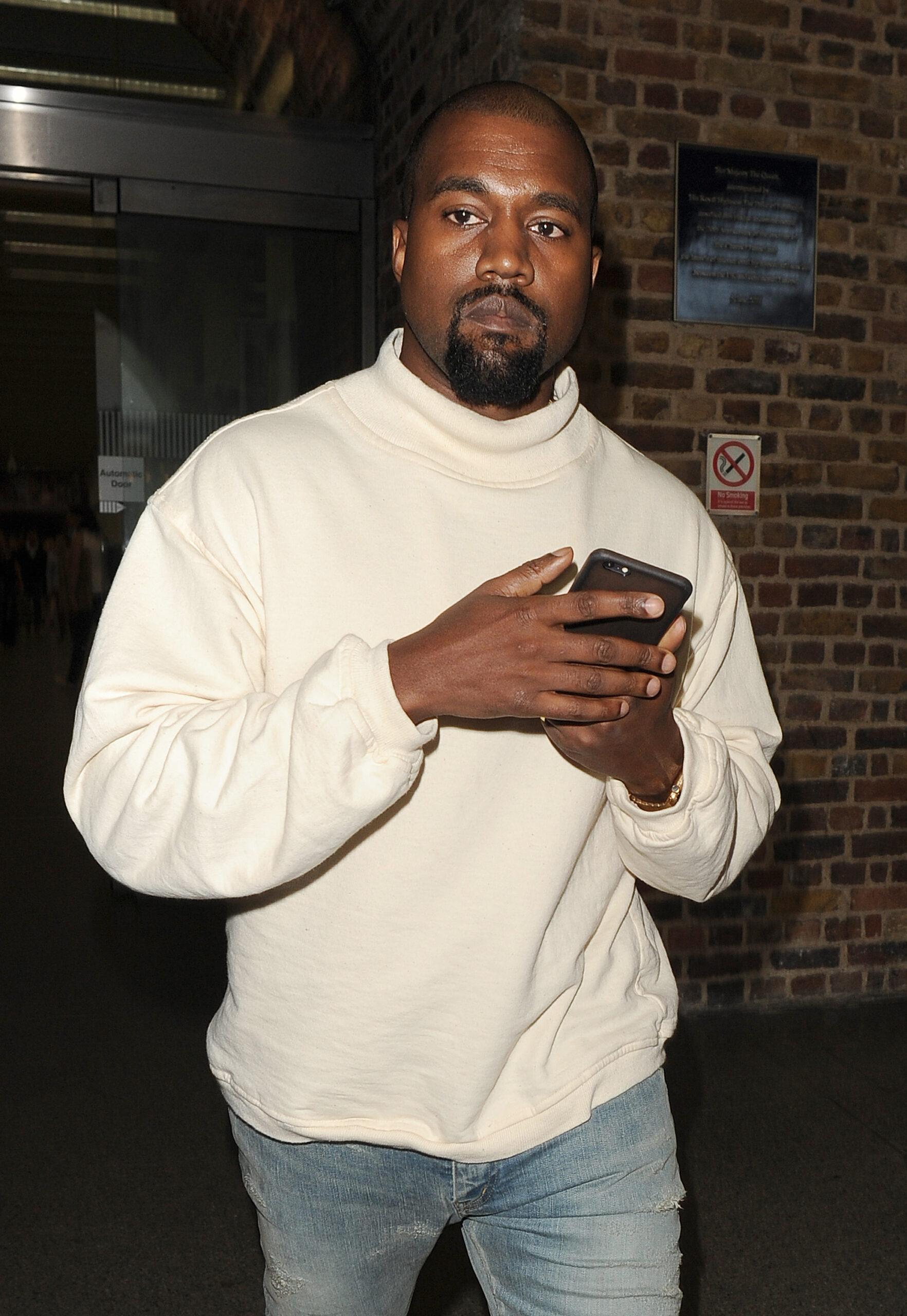 Pippen was famous for being a best friend to Kim Kardashian and her siblings Khloe and Kourtney. She appeared on many episodes of the family's former E! reality TV series and took numerous trips with them.
The Blast revealed things went south in June 2020 when Pippen was absent from Khloe's 36th birthday. Fans also noticed that all the Kardashians unfollowed her on social media.
The "RHOM" star later came on the "Hollywood Raw" podcast to dish on their breakup. She also disclosed that she and the Good American founder's baby daddy Tristan Thompson once had a fling.
Pippen then pointed fingers at Ye for "brainwashing" the Kardashians to turn against her. She noted she was once the rapper's "go-to person to call when he wasn't happy with X, Y and Z."
A source close to the Kardashian-Jenner household called the "Dancing With The Stars" personality "toxic energy," adding that their split was messy at best.