Kim Kardashian is opening up about her divorce from Kanye West, formally known as Ye, like never before.
The socialite recently posed for the February cover of Vogue US alongside her four kids, North 8; Saint, 6; Chicago, 4; and Psalm, 2, whom she shares with Kanye. While chatting with the publication, Kim discussed what led to her public and now-messy split from the Yeezy founder.
Kim Kardashian Chose Happiness Over Marriage To Kanye West
As you might know, Kim and Kanye's marriage came to a halt in February 2021 when the "KUWTK" star officially filed for divorce.
Months before the filing, the former couple's marriage was publicly breaking down amid Kanye's slew of controversial tweets, especially the one about Kim wanting to abort North's pregnancy.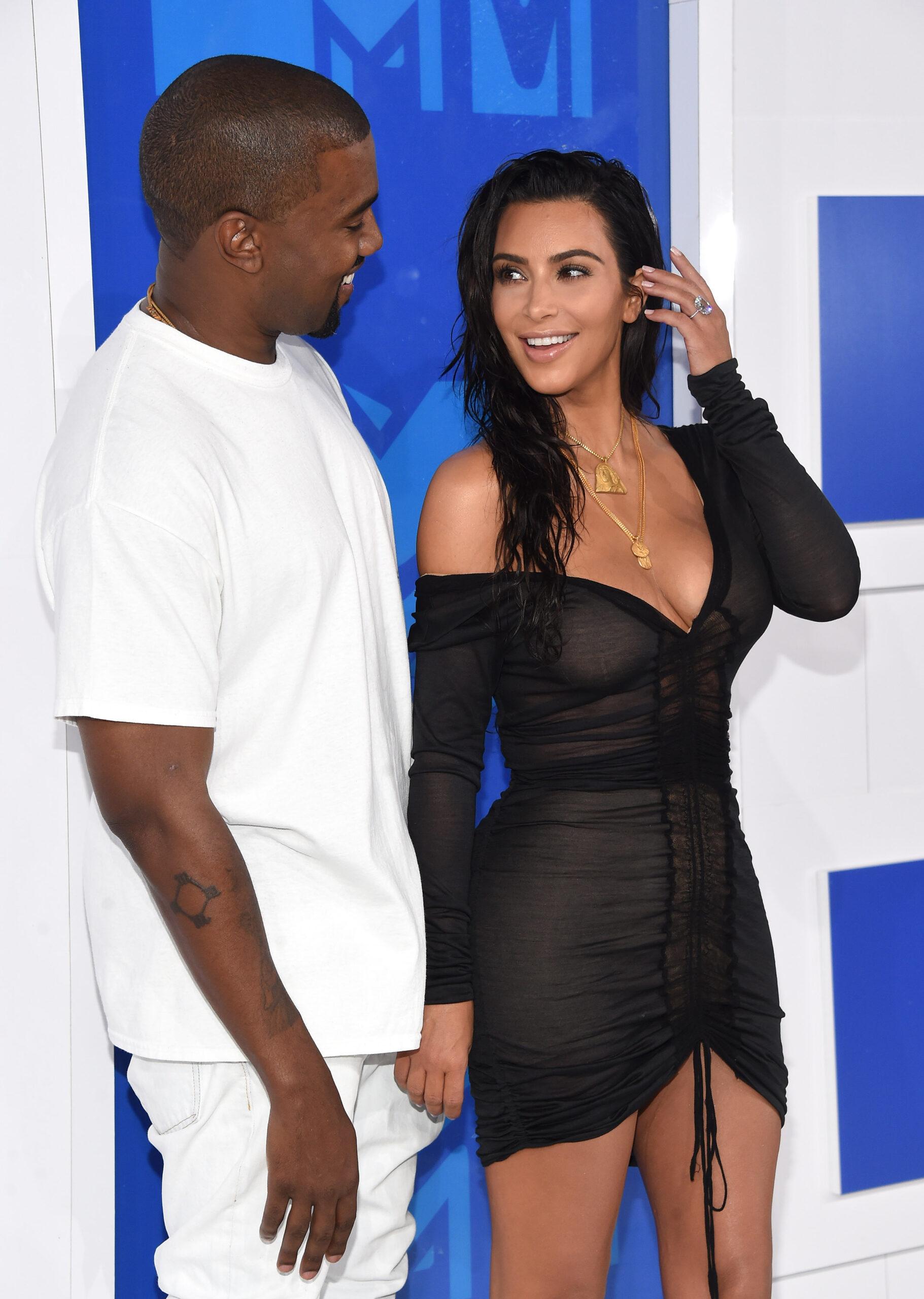 While through it all, Kim demanded compassion for the "Praise God" rapper, it didn't come as a shock to many when she eventually took the step to end the marriage.
Amid the divorce process, Kim has been largely quiet until now. Opening about the union's dissolution after seven years, Kim said:
For so long, I did what made other people happy. And I think in the last two years I decided, I'm going to make myself happy. And that feels really good.
The 41-year-old explained that choosing to make herself happy resulted in her broken marriage. "And even if that created changes and caused my divorce, I think it's important to be honest with yourself about what really makes you happy. I've chosen myself. I think it's okay to choose you," Kim declared.
Kim's 40s Are All About 'Team ME'
The mother-of-four continued, noting that she is stepping into a new era post-divorce that will solely focus on herself. In her words, "My 40s are about being Team Me. I'm going to eat well. I'm going to work out. I'm going to have more fun, spend more time with my kids and the people who make me happy."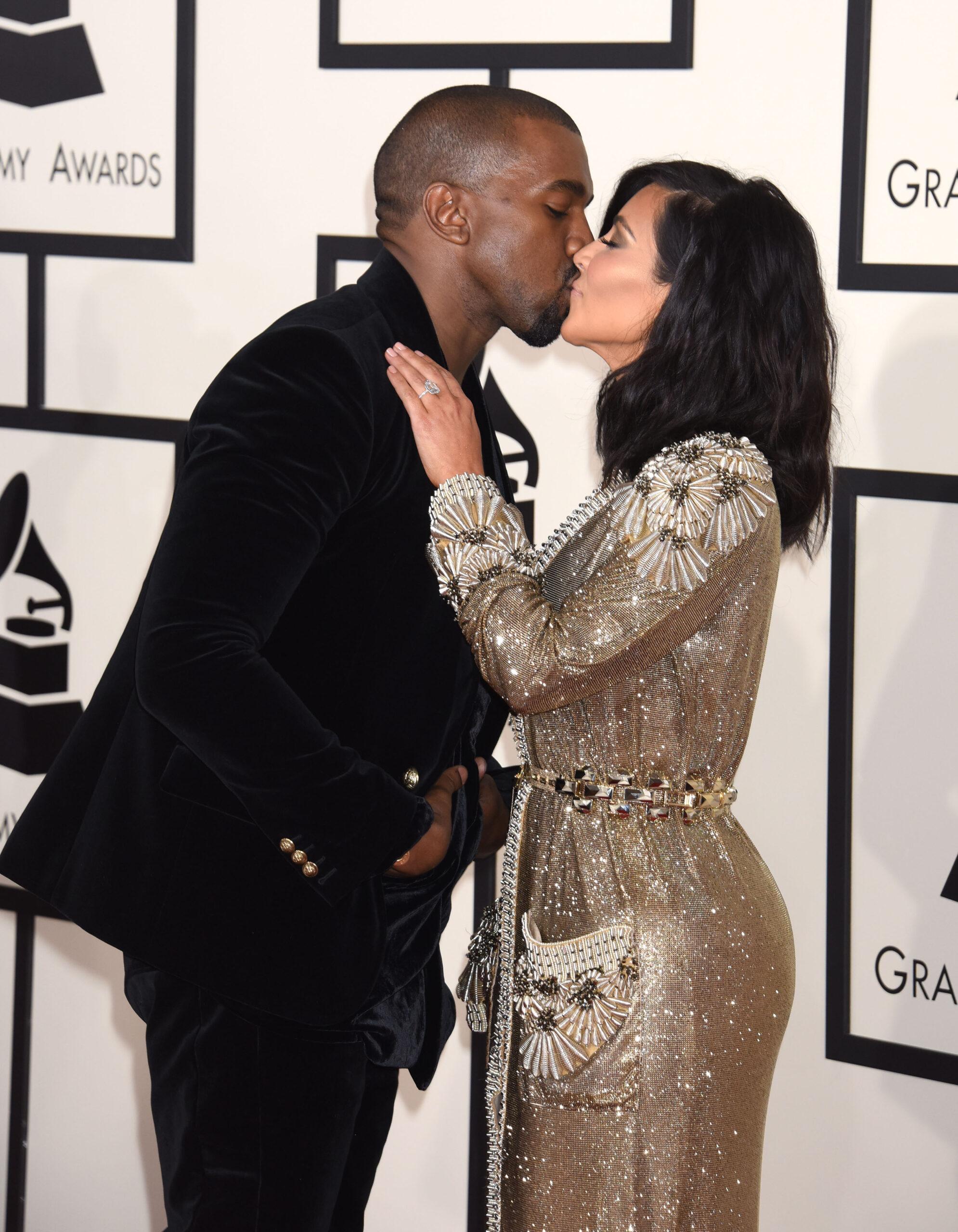 Kim shared that she would put her phone down more often and not hesitate to block or unfollow anyone who makes her feel some type of way. The SKIMS founder attributed this new resolution to her younger sister Khloé, who she claims came up with the mantra "Post and ghost."
As she's battling her difficult divorce, Kim is leaning not only on her family but also on her tight-knit group of friends whom she refers to as "lifers" or "bat chat."
While she didn't go into details about the members of the friend group, Kim revealed she had known these people since preschool and girlhood.
On Co-parenting With Kanye
In the past weeks, Kim and Kanye have been publicly at each other's throats after the rapper accused Kim of allowing their 8-year-old to upload content on TikTok.
View this post on Instagram

As The Blast covered, Kim fired back at Ye's criticism of her parenting, with a lengthy post writing,
Kanye's constant attacks on me in interviews and on social media is actually more hurtful than any TikTok North might create. As the parent who is the main provider and caregiver for our children, I am doing my best to protect our daughter while also allowing her to express her creativity in the medium that she wishes with adult supervision – because it brings her happiness.
The lawyer-in-training revealed that Kanye hasn't been cooperating with the divorce proceedings and urged him to respond to the third lawyer sent his way. Kanye has since deleted all his accusations from Instagram.
As things remain shaky between the former lovebirds, Kim is still determined to keep a mature approach to co-parenting.
While talking with Vogue, she explained that it is important to always portray the other parent as the best. "Make sure you are your co-parent's biggest cheerleader, no matter what you're personally going through," Kim stated.
She explained that while it is possible that one could be hurt and angry at an ex, it is important that such anger mustn't be shown to the kids. Referencing her situation with Kanye, Kim said, "it always has to be 'Your dad's the best.'"