Actor Liam Hemsworth is celebrating his 32nd birthday today!
Liam Hemsworth was born on January 13, 1990, in Melbourne, Australia. Liam got into acting early, playing the role of Josh Taylor on the soap opera "Neighbours" and Marcus in the children's series "The Elephant Princess."
Liam is the brother of actor Chris Hemsworth, who is best known as Thor in the Marvel Cinematic Universe, and Luke Hemsworth, jokingly referred to as the "lesser-known Hemsworth."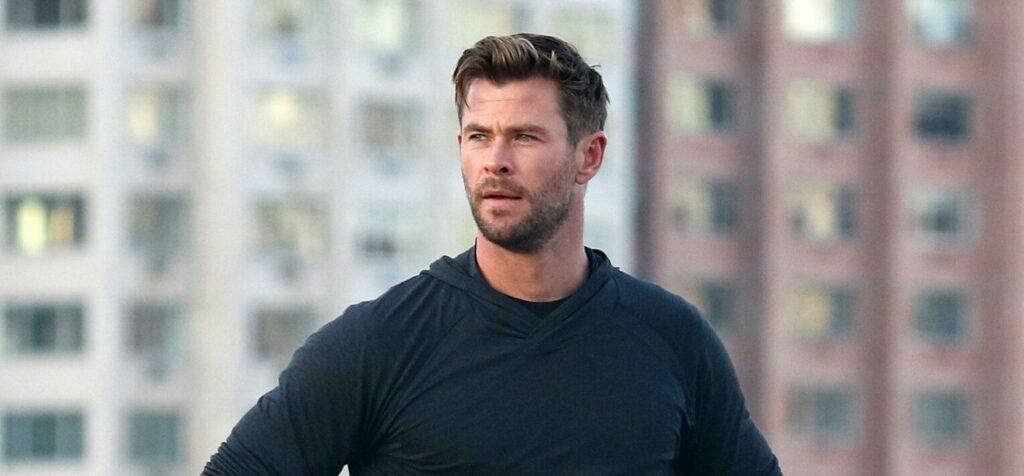 Some of Liam's best-known roles include starring as Will Blakelee opposite ex-wife Miley Cyrus in 2010's "The Last Song."
He also appeared as Gale Hawthorne in "The Hunger Games" film series from  2012 to 2015 opposite actress Jennifer Lawrence. He also appeared as Jake Morrison in the "Independence Day" sequel, "Independence Day: Resurgence" in 2016.
Take a look at how Liam first got into acting, his relationship with "The Climb" singer, and his impressive filmography!
Liam Hemsworth Got Into Acting Early!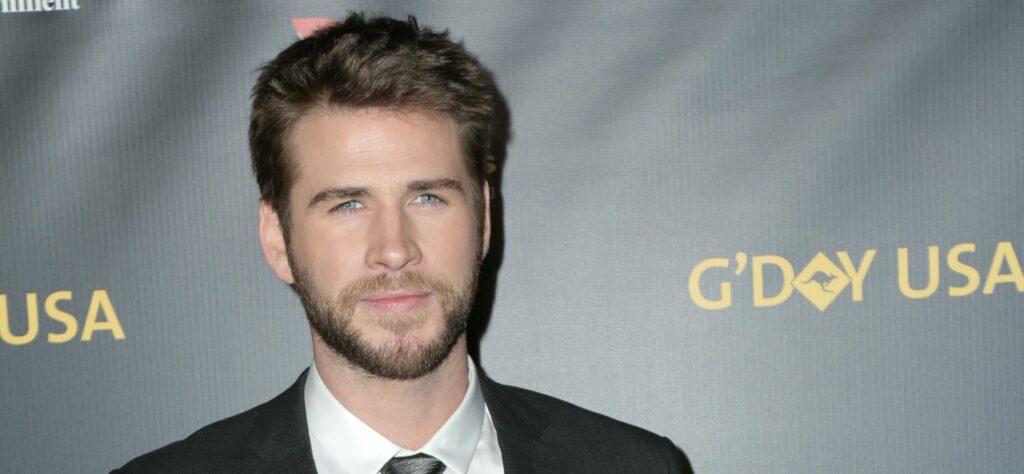 Liam was raised in Australia by his mother Leonie, who worked as an English teacher. His father, Craig Hemsworth, was a social service counselor.
Liam, who is the youngest of the three Hemsworth actors, has said that although they sometimes compete for roles, family comes first.
"We are brothers and we are always competitive, but it is a good thing, it pushes us and we are always happy whenever someone books something," he said.
In March 2009, Hemsworth left Australia to pursue an acting career in the United States. He stayed with his brother's manager's guest house before he rented his own apartment in Los Angeles.
Chris Hemsworth and Liam Hemsworth via Instagram pic.twitter.com/GjY8IJN8oN

— Film Updates (@FilmUpdates) December 7, 2021
Liam Hemsworth's Relationship With Miley Cyrus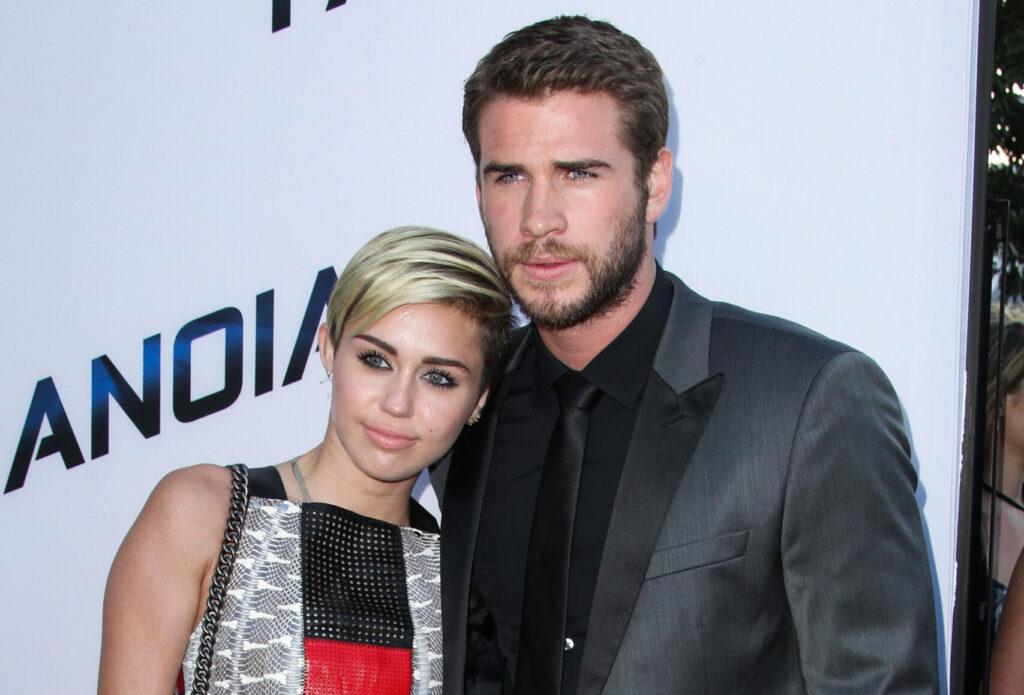 Liam began dating his "The Last Song" costar, "Wrecking Ball" singer Miley Cyrus, in June 2009. After a rollercoaster on-and-off-again relationship, the pair finally announced their engagement in June 2012. They ended their engagement in September 2013.
By October 2016, they were photographed out and about more frequently, and Cyrus revealed that they had again gotten engaged. Roughly two years later, the pair got married at their home in Nashville. Tennessee, on December 23, 2018.
The pair separated in August 2019 and Liam filed for divorce eleven days later. They finalized their divorce on January 28, 2020.
📸 Liam Hemsworth & Miley Cyrus in The Last Song pic.twitter.com/86M6VVxWKl

— movie_bitz (@movie_bitz) January 18, 2021
Liam Hemsworth Has An Impressive Filmography!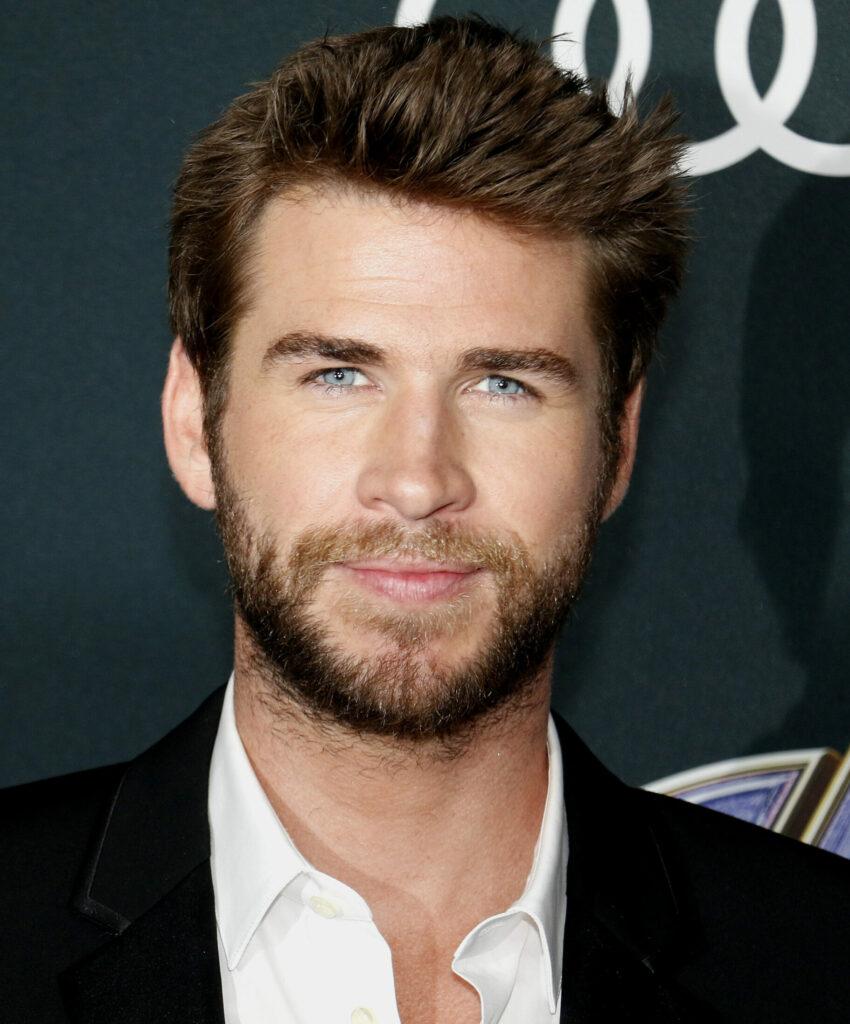 Although Liam is primarily known for his film appearances, he has also been in several television shows as well.
Liam first made his big-screen appearance in the 2009 films "Knowing Spencer" and "Triangle Victor."
He appeared in "The Last Song" in 2010 before he starred in the first "The Hunger Games" movie in 2012. Later that year, he appeared in "The Expendables 2."
Happy birthday to Liam Hemsworth, who turns 32 today! 🎂

📸: AP pic.twitter.com/0asMnyDfka

— Breakfast Television (@breakfasttv) January 13, 2022
He acted in four movies in 2013. Along with "The Hunger Games" sequel, "Catching Fire," he also appeared in "Love and Honor," "Paranoia," and "Empire State."
In 2014, he appeared in "Cut Bank" and "The Hunger Games: Mockingjay – Part 1." The following year, he appeared in "The Dressmaker" and "The Hunger Games: Mockingjay – Part 2."
Liam Hemsworth at the premiere of "The Dressmaker" at the Toronto International Film Festival – September 14, 2015. pic.twitter.com/hcpdMyW19f

— Liam Hemsworth Network (@LiamHemsNetwork) January 9, 2022
In 2016, he starred in "Independence Day: Resurgence" and "The Duel."
Liam took a brief break from film roles until he returned in 2019 with "Isn't It Romantic" and "Killerman." His last role was as Kyle in the 2020 film "Arkansas."
Watch Arkansas now on @AppleTV and VOD pic.twitter.com/Vucya7IhJR

— Liam Hemsworth (@LiamHemsworth) May 9, 2020
In terms of his television roles, his very first on-screen TV appearance was in 2007's "Home and Away." He also appeared in an episode of "McLeod's Daughters."
From 2007 to 2008, he appeared as Josh Taylor for nineteen episodes of "Neighbours" and followed it up with eighteen episodes as Marcus in "The Elephant Princess" from 2008 to 2009.
After that, he appeared in "Satisfaction" as the character Marc for only two episodes.
Due to his busy film schedule, Liam didn't appear in another TV show until an episode of "The Muppets" in 2015, where he played himself.
He also appeared in an episode of "Workaholics" in 2016 and plays the lead character Dodge Maynard in 2020's "Most Dangerous Game."
#mostdangerousgame only on @Quibi pic.twitter.com/IrK0yw3z9C

— Liam Hemsworth (@LiamHemsworth) April 13, 2020