'Golden Girls' star Betty White suffered a stroke just six days before her death, which is listed as the actress's official cause of death.
According to the legendary actress's death certificate, obtained by The Blast, White's cause of death is listed as a "cerebrovascular accident." The medical diagnosis is more commonly known as a "stroke" and is caused "by blood clots and broken blood vessels in the brain. Symptoms include dizziness, numbness, weakness on one side of the body, and problems with talking, writing, or understanding language."
In the document, a doctor lists the stroke as happening just six days prior to her death.
Betty White's Death Certificate Reveals The Actress Was Cremated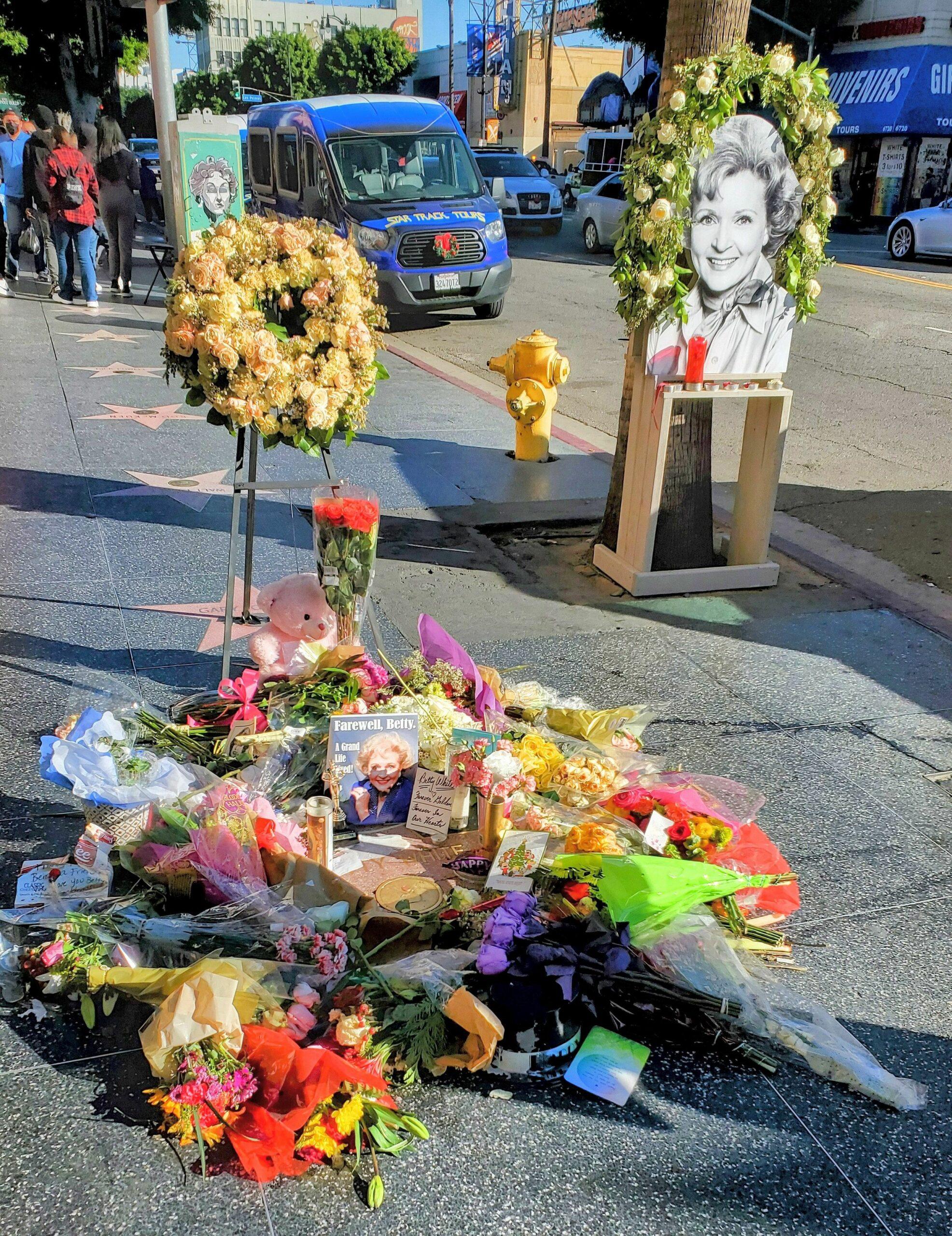 As you know, Betty White passed away at the age of 99, just a few days shy of her 100th birthday. The death certificate lists White's occupation as 'Television and Film,' and says she was in the business for "80 years!" According to the document, Betty was cremated and given to family members to remain at a "residence." Interestingly, Betty's legal name is listed as "Betty Marion Ludden" aka "Betty White."
The actress married Allen Ludden in 1963, and he passed away in 1981 due to complications of stomach cancer. It was initially reported, Ludden also suffered a stroke caused by high levels of calcium from medication he was taking to fight cancer. During an interview with Larry King, White described her late husband, saying, "Once you've had the best, who needs the rest?" She was never remarried.
In the days following the stroke, Betty was reportedly "alert and coherent" and died peacefully in her sleep.
'Golden Girls' Star Did Not Suffer In The Days Leading Up To Her Death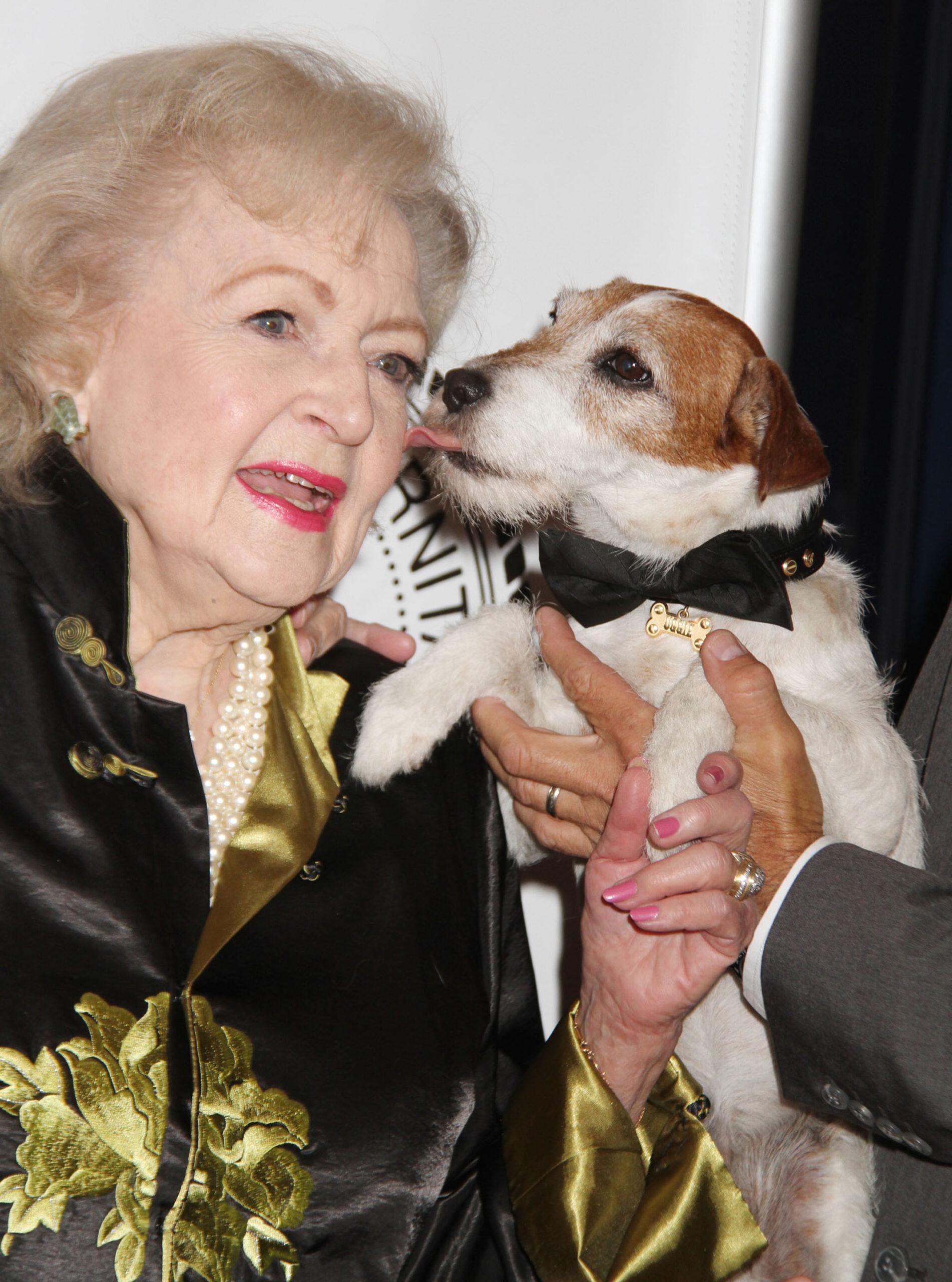 During the past few years, Betty rarely left her home due to the COVID-19 pandemic. A spokesperson for the actress revealed she kept herself busy at home reading, watching TV, and doing crossword puzzles. Of course, she wasn't thrilled about losing the ability to interact with her friends, face-to-face, but wrote a bunch of letters, and spoke on the phone with them regularly. In the weeks leading up to her death, Betty had limited visits with friends and family through a window of her home.
The best part, Betty — is a huge champion for animals — revealed she was visited by a group of ducks in her neighborhood, who would walk up to the door and say hello to her every day!
As we reported, Betty's friend and comedian Bob Saget died this week after being found unconscious in an Orlando, Florida hotel room. The 'Full House' star paid tribute to White in the days following her death, revealing a hilarious story about an interaction the two friends had in an airplane.
Bob Saget Pays Tribute To Betty White Following Her Death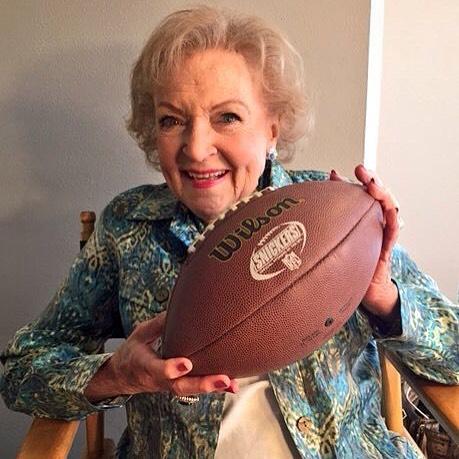 "We were on an ABC jet once for a junket and I was sitting across from her, both of us sipping Bloody Mary's," Bob began. He continued, "We had been laughing for hours— I looked into her eyes and faux romantically said, 'How 'bout it, Betty, you and me in the bathroom? Mile High Club?' She answered me before I had a chance to finish the invite — 'Of course, Bob, you go in there first and I'll meet you as soon as I finish my drink.' And then of course she went right to sipping from her straw."
R.I.P.