Jennifer Lawrence is one of the biggest actors in the United States' movie industry. She was born on August 15, 1990, in Indian Hills, Kentucky, U.S. She became active in the industry in 2006 and was the world's highest-paid actress in 2015/2016.
After starring in blockbuster projects like "The Hunger Games," she became the top choice of most film directors. She appeared in some sitcoms, movies, and drama series from 2006 and 2010 but got into the mainstream after her work on "Winter's Bone."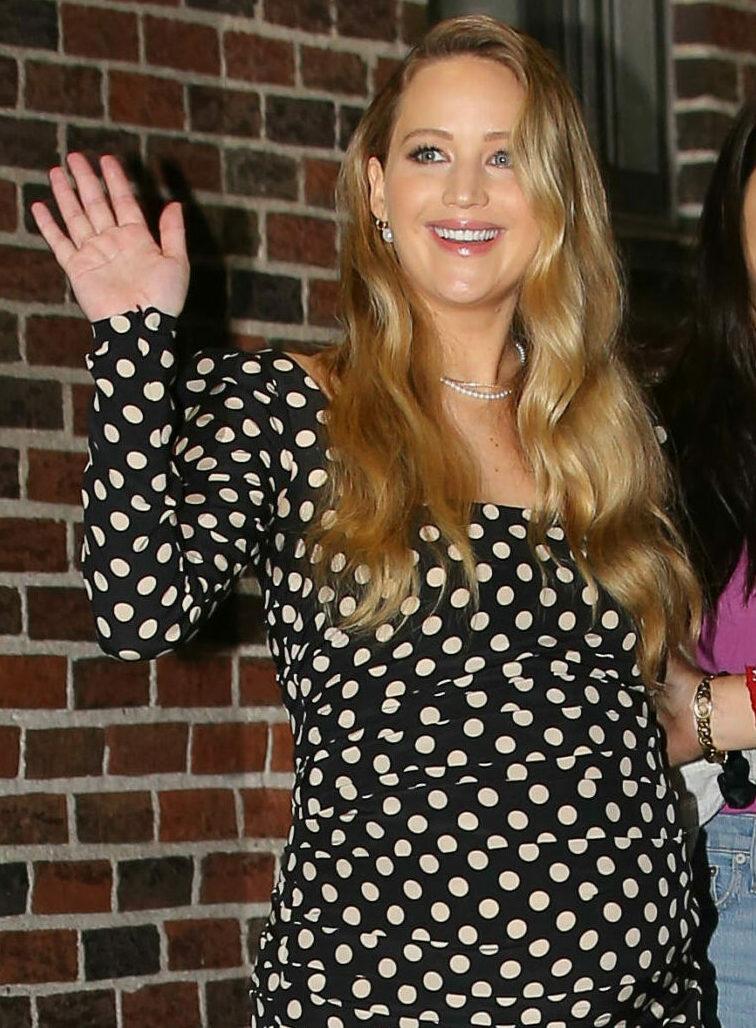 When she got the chance to earn the role, she was very intentional in doing all her possible best in pulling off an exceptional performance. She wanted to portray the character so well that it looked as original as possible.
According to the script, she was going to handle a shotgun. Knowing this before filming, she started taking an empty shotgun with her everywhere she went. Keep reading to see her reason and how it helped her.
The Story Behind 'Winter's Bone'
"Winter's Bone" is a 2010 American, mystical, and dramatic film directed and co-written by Debra Granik. The plot was adapted from a 2006 novel of the same title by Granik and other co-writers. The novel was written by Daniel Woodrell, an American novelist.
The movie starred Lawrence, Isaiah Stone, Valerie Richards, Charlotte Jeane, Dale Dickey, and many others. The story centered around Ree Dolly (Lawrence), a poverty-stricken girl determined to protect her family from eviction.
Dolly was also trying to find her missing, drug-dealing father by tracking him. The movie combined interrelated themes like poverty, patriarchy, power, gossip, family ties, and storytelling to express its meaning.
"Winter's Bone" earned numerous nominations from the Oscars awards and Golden Globes and won several awards, including the Grand Jury Prize for the Best Dramatic film at the Sundance Film Festival in 2010.
Lawrence Got A Shotgun To Prepare For Her Role
Nadia Cohen wrote a book, "Jennifer Lawrence: Girl On Fire," which explored different phases of Lawrence's life and acting career. The piece addressed the pivotal moments of her life in context.
Her time on "Winter's Bone" was a turning point in her mainstream career. She also did her possible best not to mess up the golden opportunity by working extra hard on the role she was given.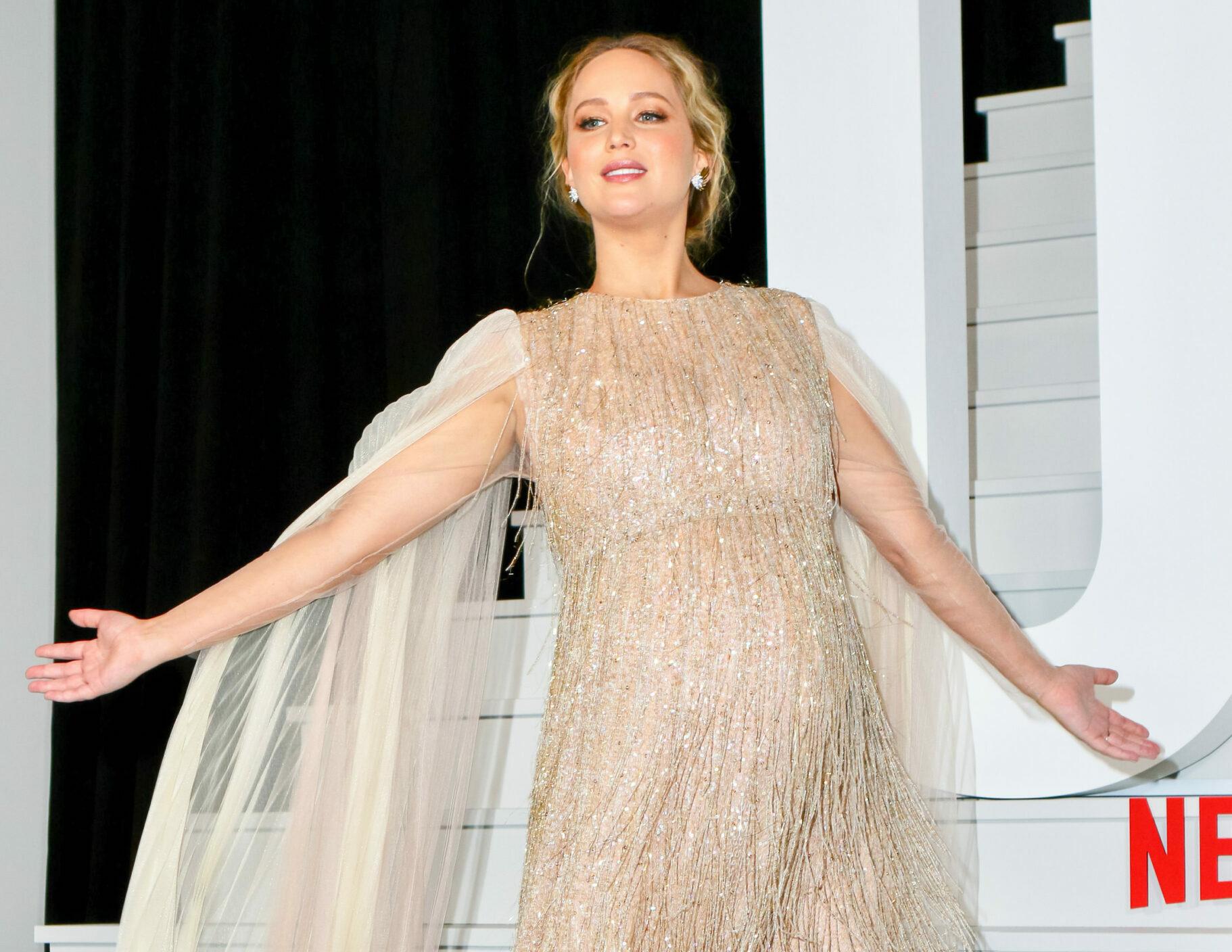 Granik, the director, initially thought Lawrence was too 'posh' for Dolly's character. To convince Granik, Lawrence showed up very ruggedly, after a red-eye flight, and with a drenched body.
She came with unwashed hair and a runny nose to prove to Granik that she could take a dirty look for the role. She earned the role and still pressed further to give her all when filming. She wanted to be as authentic as possible.
To prepare for the role, she carried a shotgun everywhere she went to get familiar enough to use it in the movie. She also learned how to fight and chop wood so that people who know about firearms wouldn't sense that she is a novice.
Lawrence Earned An Oscar Nod For 'Winter's Bone'
The reviews from critics and audiences about her performances showed that Lawrence's dedication paid off.
Many people still want to believe that this is her best work ever since. She earned an Oscar nomination for Best Actress.
She got the nomination for a leading role, despite being a newbie. Unfortunately for the star, she lost the award to Natalie Portman, who won it for displaying outstanding performance in "Black Swan," a Darren Aronofsky movie.
Lawrence became an A-lister in Hollywood after "Winter's Bone" and won an Oscar for "Silver Linings Playbook," a drama/comedy film. She also earned two nominations for "American Hustle" and "Joy."
Other Movies She Has Featured In
Lawrence's debut major role was the main cast member in a sitcom series that ran for two years, "The Bill Engvall Show." Her film debut was as a supporting actor in "Garden Party," a 2008 drama film directed by Jason Freeland.
View this post on Instagram
Her next role was her breakthrough role, acting as Ree Dolly in 2010. Her career progressed as she played a character, Mystique, in the X-Men film series from 2011 to 2019. "Hunger Games" is another series she featured in, making her the all-time highest-grossing action hero.
Her films have grossed over $6 billion in total worldwide from when she started to date. She also appeared in Time's 2013 Top 100 Most Influential People in the world and Forbes Celebrity 100 for three years consecutively.