Shippers of Ant Anstead and his girlfriend Renée Zellweger will be pleased to know that the lovebirds were spotted out recently.
The sweet and private couple were seen walking their dogs like two characters in a romantic movie, and there is a cute picture to boot!
This casual walk is the couple's first sighting this year, and their large furry buddies made the photos even more adorable.
According to PEOPLE, on Friday, January 7, Zellweger and Anstead were seen at California's Laguna Beach, looking laid back while walking their respective dogs.
The lead of the "Bridget Jones" series and her boyfriend wore simple athleisure outfits for their beach stroll, yet they looked great.
Zellweger completed her look with a burnt orange hat from Texas Longhorns and matching sneakers. She walked her large white dog while her beau walked his black furry friend.
View this post on Instagram
Ant Anstead
Kisses
Renée Zellweger
 In Instagram Post
Anstead is a very private person, but he has been more open to showing off their love since falling head over heels with his equally private girlfriend, Zellweger.
The renowned builder was previously married to real estate entrepreneur Christina Haack from 2008 to 2021. He met his current sweetheart months after on "Celebrity IOU: Joyride."
The exes share custody of a 2-year-old son Hudson London. Anstead also parents two other offspring, a daughter Amelie and a son Archie.
In October, The Blast revealed that the supportive boyfriend showed up in New Orleans where his partner was shooting the yet-to-be-released movie, "The Thing About Pam."
Anstead got candid with Entertainment Tonight that he traveled to the Crescent City to spend weekends with Zellweger when she was not filming.
The "Building Cars Live" star updated his Instagram page with a surprising and heartwarming photo of him and the "Judy" actress kissing passionately.
Even more romantic was Anstead's caption where he expressed that "there is something very special about New Orleans!" including a blend of cultures, food, and people.
The motor specialist gushed that his girlfriend enhanced the experience of the historical city. He concluded that his trip was "all made better by magical company to share it with."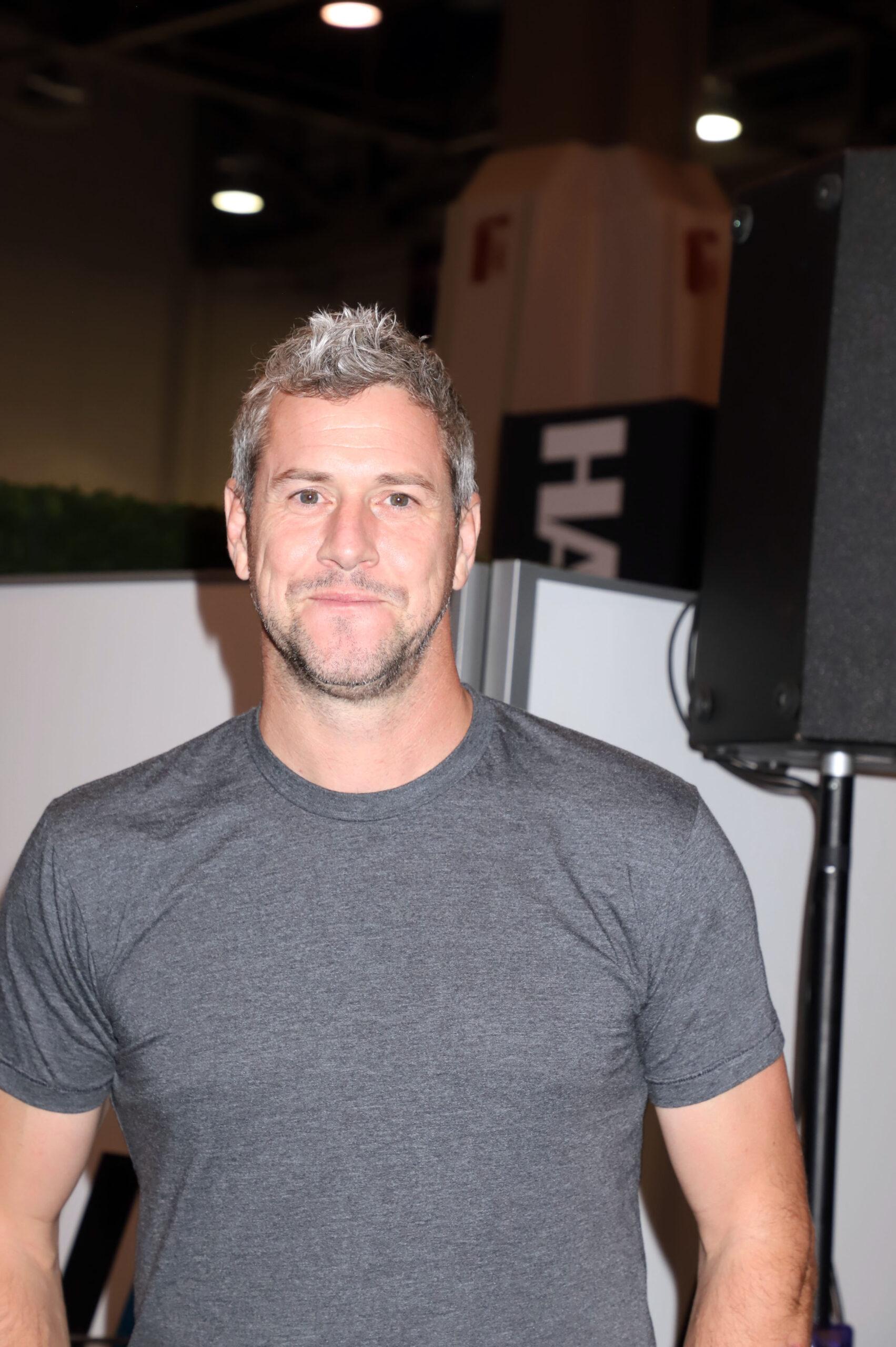 The "Building Cars Live" Star Compiled His First Vehicle Without Driving Experience
Anstead is a prodigy in car building, and his passion for the vehicle has been in play since his early childhood.
The Blast shared that the "For The Love of Cars" star became so interested in cars that he assembled one before he could drive.
Anstead spoke to Influx about how he loved toy and lego cars in his childhood. He also bought his first car kit as a teenager. The car designer said:
"Cars have always been my guilty pleasure. I'd built my first off-the-shelf kit car by the time I was 16! I didn't even have a driving license but knew I wanted to build cars."
Anstead left the police force to chase his passion for cars, becoming a celebrity motor expert with over five car shows under his belt.