Singer Britney Spears is just had "one of the most magical experiences" of her life!
On Thursday afternoon, Britney posted a video of a plated dessert featuring a large chocolate tower. The waitress can be heard explaining that you have to crack the chocolate shell with a spoon, which results in cream pouring over the dessert.
Spears revealed some information about her dinner in a long post, revealing that the video was taken at a "very nice place in Los Angeles."
Britney Is Living It Up In L.A.!
View this post on Instagram
"Ok, so I did it !!!" Britney began the post. "I went to a dinner at a very nice place in Los Angeles."
"I didn't have any expectations at all because I haven't been out in a while," she shared. "I was just told the food was great here."
"I wanted to look cute so I actually put on a dress … well sort of … it was a loose dress," she added. "I hate wearing tight things out … so to make it look better ,I wore high boots with it."
"I get there and I'm immediately fidgety, she admitted. "It was absolutely beautiful. I looked up and it was a glass roof, I could see the stars."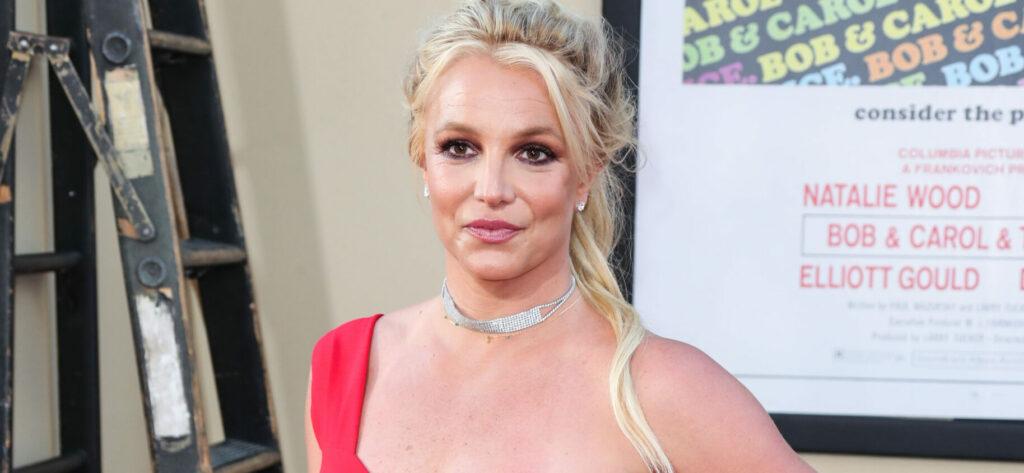 She then revealed that she tried to play it cool, saying, "Okay, but don't act too excited, you know I'm an adult and I have to be cool."
"I immediately go to the bathroom… holy crap!!!" It was so beautiful and the lady in there offered me candy !!!" she shared. "I declined … it was so girly and they played music in there … I loved it !!!"
"Then I went to my seat and was given the menu," she continued. "I had no idea what any of it said so they surprised me."
Britney Had One Of The Best Dining Experiences EVER!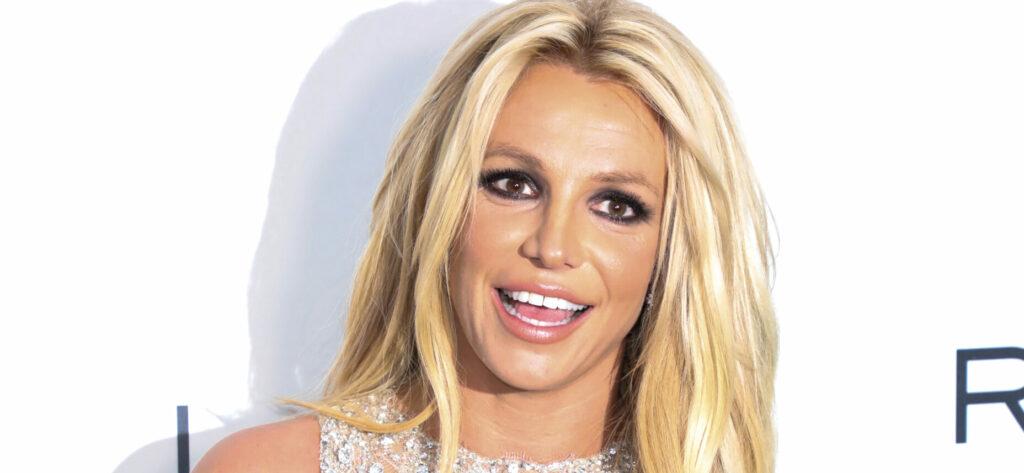 "First up….. It was the salad," she wrote. "HOLLLLLYYYY WOWZY !!! It was nice, cold lettuce on my tongue, yet crunchy and the cheese was different. It was soft and a bit stronger so it had more of a taste … It was soft and a bit stronger so it had more of a taste !!!"
Apparently Britney liked it so much that she repeated it twice!
"I could feel my body coming to life … is God food ???" she joked. "I felt like I was 6 years old by the way this food made me feel !!!!"
"I failed to mention I had my first glass of red wine in 13 years !!!!" she added. "I felt more sexy in that restaurant than I ever have in my entire life …. Then I look up at the stars. Wow, is this what I've been missing ???"
But Britney couldn't dwell on the stars for long, because "Then the next serving comes, I can't explain it … but it's like a crunchy sushi with a sweet sauce. I wanted to literally dive into the bowl and swim in it. It made me want to cry, so I did !!!"
Britney Says That The Food Was So Good It Made Her Cry!!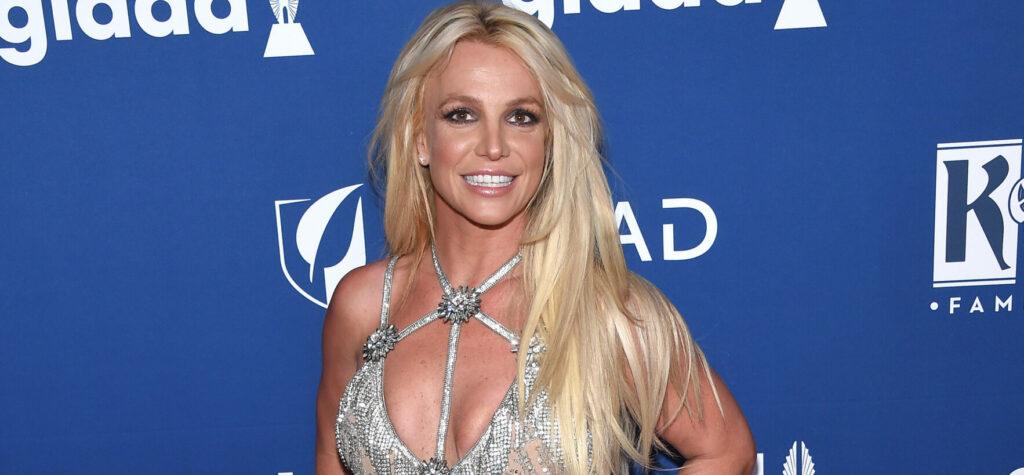 Britney had no shame in admitting that "I cried over food in this beautiful restaurant … I couldn't believe what I was experiencing with this food."
"I look around and saw a person who was identical to Julia Roberts but I was tripping… it wasn't her," she added.
"Then the other serving came and I didn't have to wait long … this time it was a clear raw sushi," she explained. "Nice on my palette but not as good as the others … there were two more servings and then I decided to go but I will say it was one of the most magical experiences of my life and I will never forget it."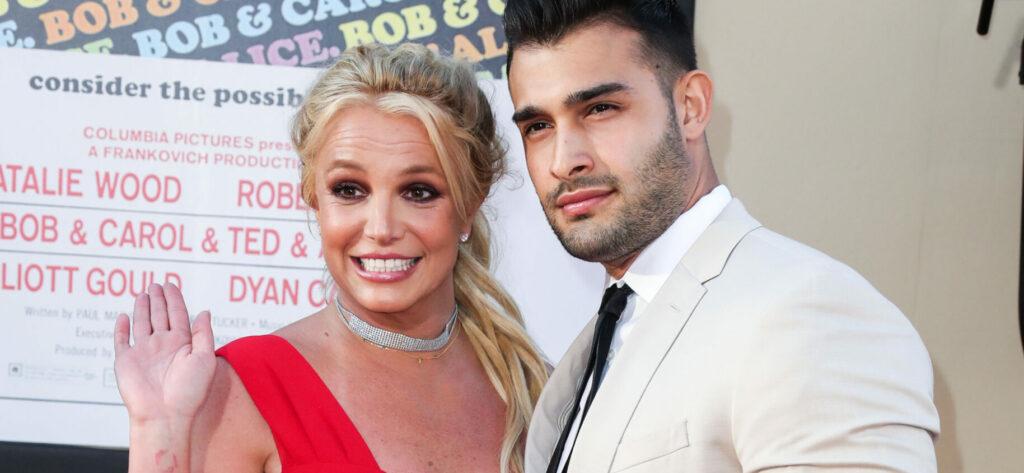 Although Britney didn't mention the dessert that she posted in the video, fans want to know: what restaurant did she go to? Although Britney didn't name the restaurant in her post, she also disabled the comments.
Yesterday, Britney posted a few snaps of flowers and explained that she was finally able to indulge in things like red wine after she was freed from her stifling 13-year conservatorship. She also said that "Pss…. Yes I read the comments and people are absolutely hateful" so it makes sense that she wouldn't want any haters to take away from one of the best culinary experiences of her life.
But seriously, Britney, where is this place again?