Actor Nicolas Cage has his own thoughts on the fatal "Rust" shooting.
In October 2021, cinematographer Halyna Hutchins passed away on the set of "Rust" after a gun that Alec Baldwin was holding discharged. Director Joel Souza was also injured. An investigation is still ongoing as to how a live round ended up on the movie set, but many actors in the industry have been offering their take on what went wrong.
At The Hollywood Reporter's annual Actor Roundtable, "Pig" star Nicolas Cage, "The Amazing Spider-Man" Andrew Garfield, and "Game of Thrones" actor Peter Dinklage all expressed their thoughts on the fatal "Rust" shooting.
Nicolas Cage: Actors 'Need To Know How To Use A Gun'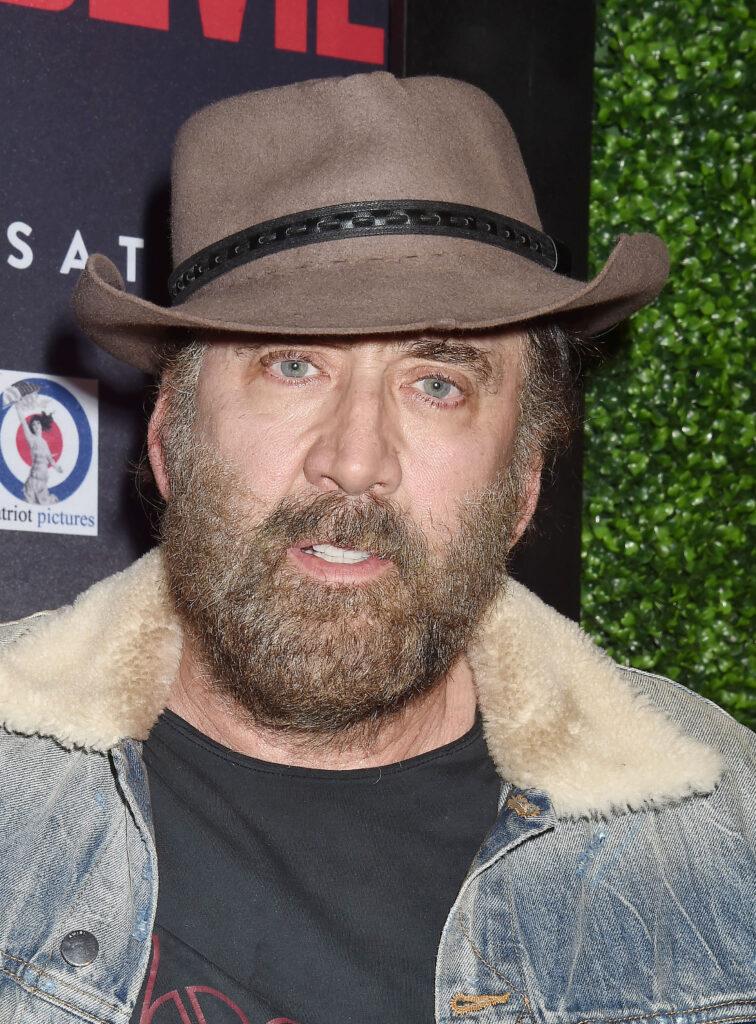 The "National Treasure" actor said that actors need to learn how to use a gun if they are going to handle one in a scene, just like how they would need to learn how to ride a horse if their character rides one.
"I don't want to cast blame anywhere, but I do think, and I'm not talking about anybody, but people don't like the word movie star," Cage began. "We want to be humble actors. But a movie star is a bit of a different kind of presentation because you need to know how to ride a horse."
 "You need to know how to fight. You're going to do fight scenes," he continued. "You need to know how to ride a motorcycle. You need to know how to use a stick shift and drive sports cars, and you do need to know how to use a gun. You do."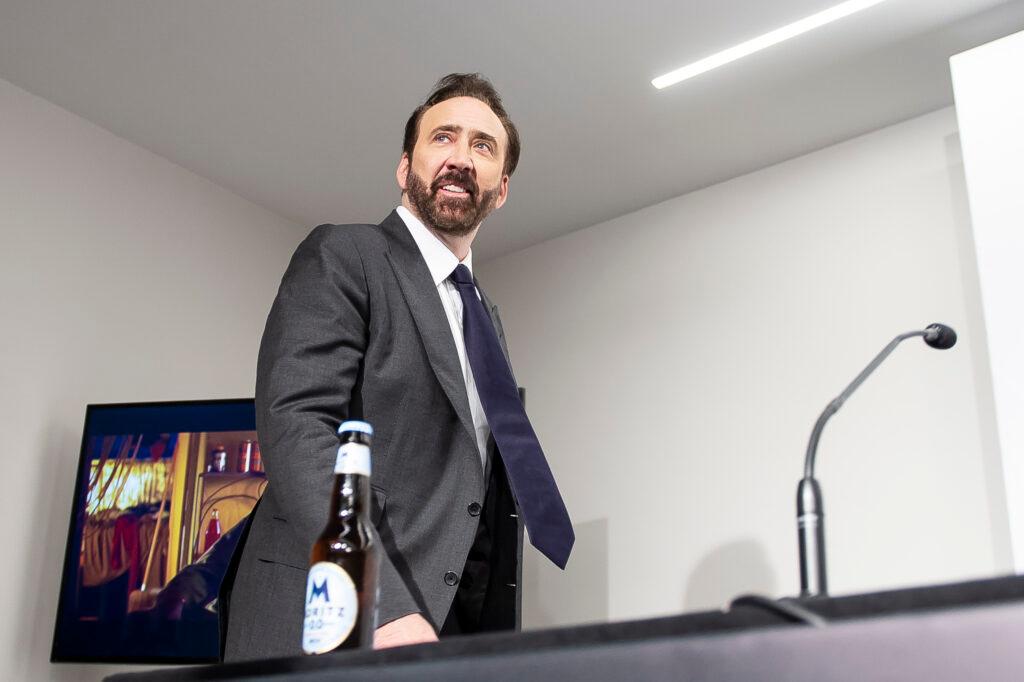 "You need to take the time to know what the procedure is," he added. "Those are part of the job profiles."
"Now, the stuntman and the movie star are two jobs that co-exist, they co-exist," he continued. "Every stuntman needs to be a movie star and every movie star needs to be a stuntman. That's just part of the profile… And that's all I'm gonna say about it."
Dinklage & Garfield Call It 'A No-Brainer'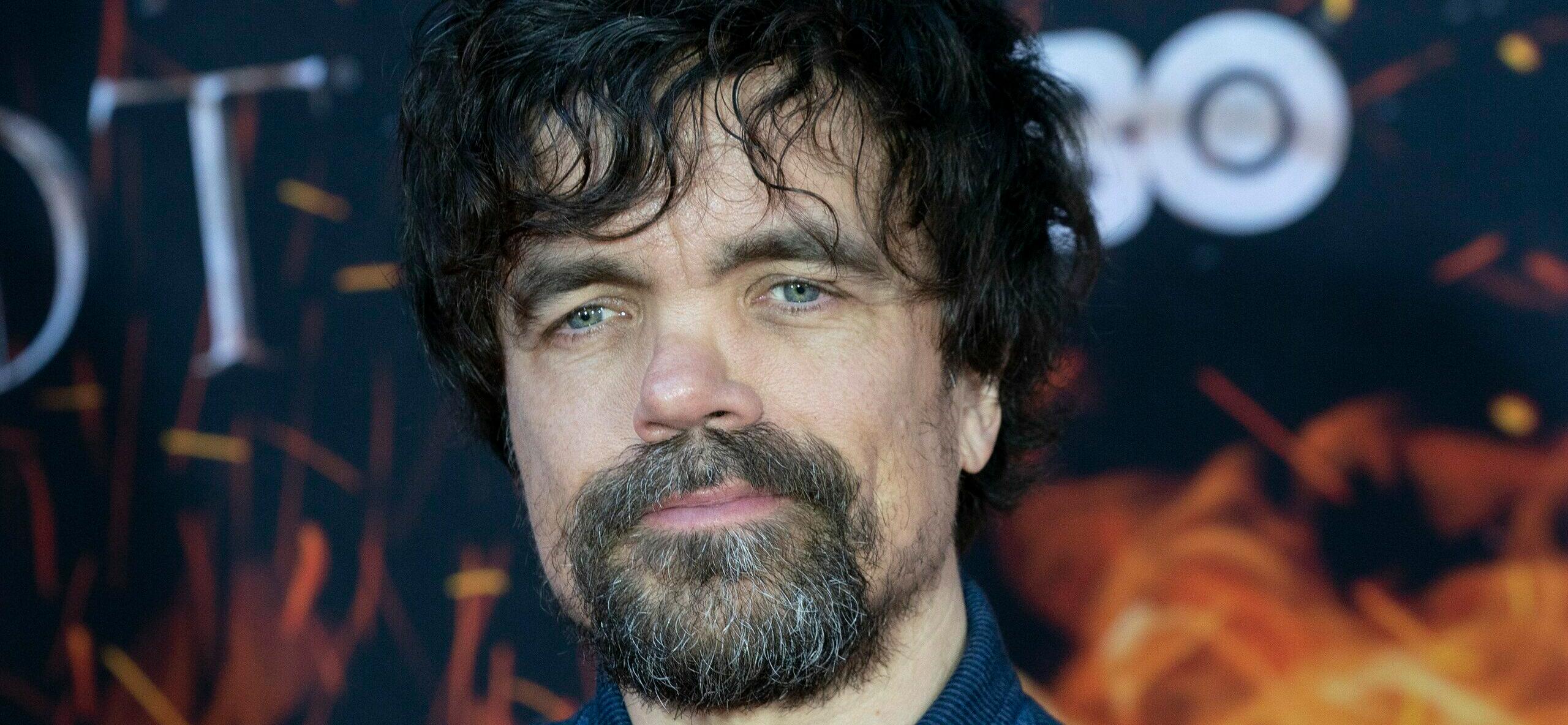 Dinklage and Garfield agreed that it's "clearly a no brainer" that the industry has to take steps to make sure that the tragic fatality never happens again.
"That should never happen again," Dinklage said. "So anything we can do to move away from that, that's our responsibility. Clearly a no-brainer."
"Yeah that's kind of a no-brainer," Garfield echoed. "Like, if it can be avoided, [it should be]."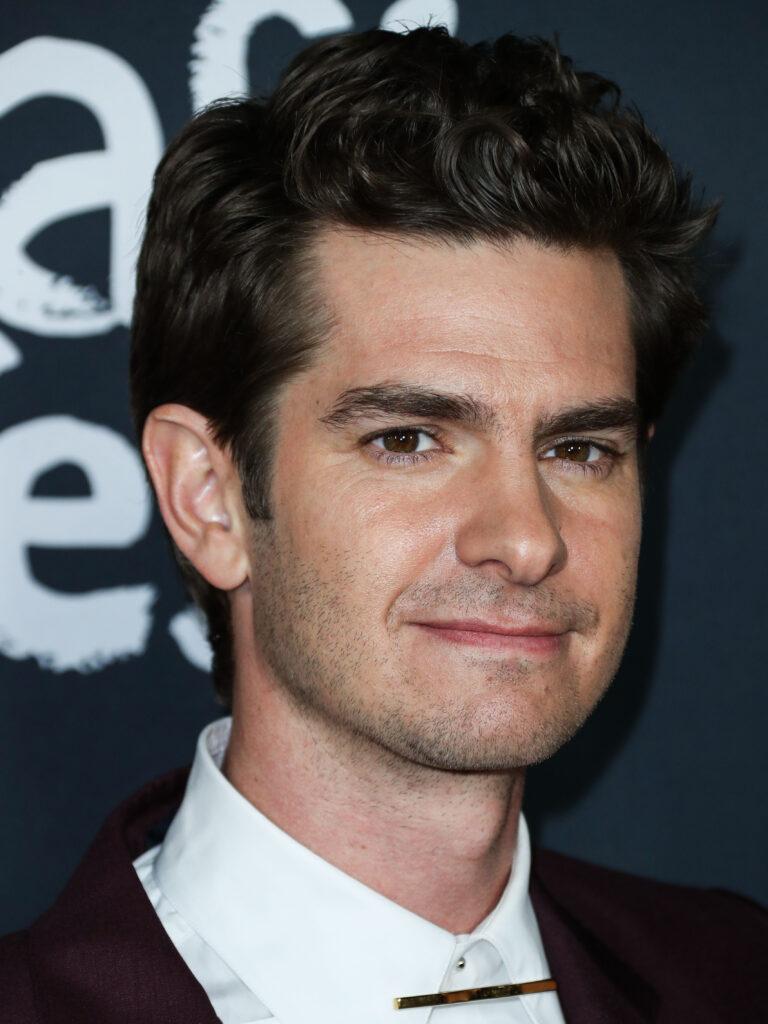 "And it can be avoided because look at what you can do with movies," Dinklage continued. "You know that also calls into question, are there too many guns in movies? We've all held guns in movies, probably, and I always think about that being anti-gun myself, but the character isn't."
"That's a very complicated thing," he added. "But that made it very clear that there has to be change, like, now. One hundred percent."
Dwayne Johnson No Longer Using Real Guns On Sets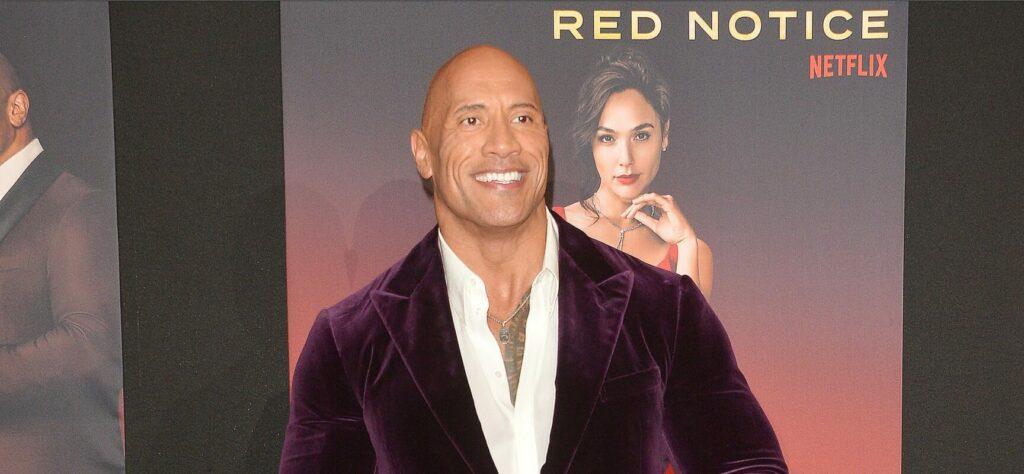 "Red Notice" actor Dwayne Johnson declared in November that he would not use real guns on any of his film sets after the tragic shooting.
He explained, "I can't speak for anyone else, but I can tell you, without an absence of clarity here, that any movie that we have moving forward with Seven Bucks Productions — any movie, any television show, or anything we do or produce — we won't use real guns at all."
He continued, "We're going to switch over to rubber guns, and we're going to take care of it in post. We're not going to worry about the dollars; we won't worry about what it costs."
"Any movie we do that Seven Bucks does with any studio, the rule is we're not going to use real guns. That's it," he concluded.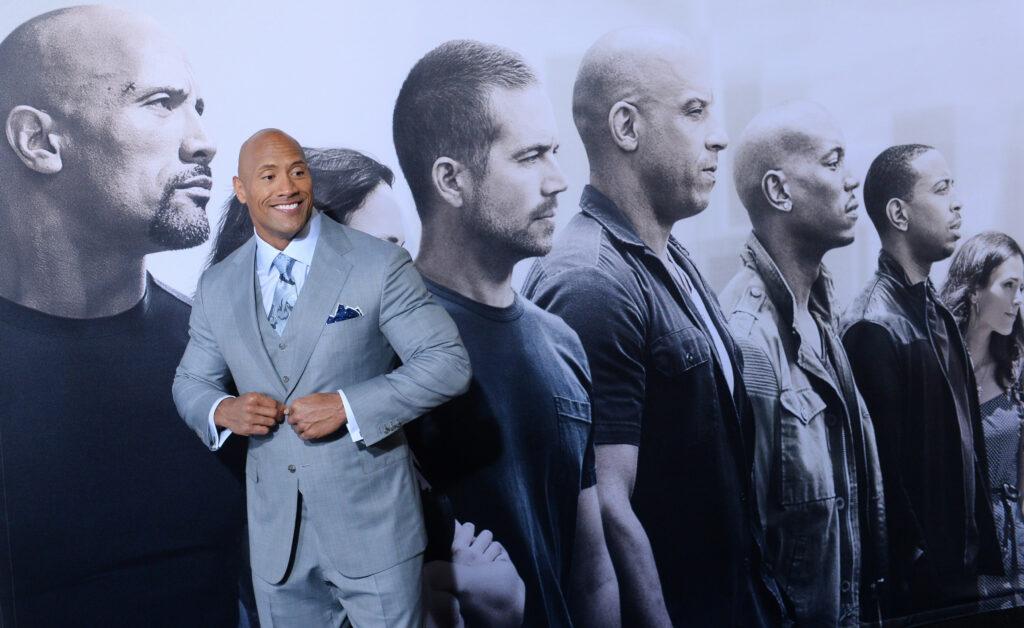 "I love the movie business," Johnson later explained. "There are safety protocols and measures that we have always taken in the movie business and we take very seriously, and these sets are safe sets, and we're proud of that."
"But accidents do happen," he added. "And when something like this happens of this magnitude, [that is] this heartbreaking, I think the most prudent thing and the smartest thing to do is just pause for a second and really re-examine how you're going to move forward and how we're going to work together."