Back in October, Dwayne Johnson teased a possible presidential run.
In a Vanity Fair spread back in October, the father-of-three admitted that he needed to learn more about politics before he could consider himself as a possible presidential candidate.
"I don't know the first thing about policy," he admitted. "I care deeply about our country. I care about every f–king American who bleeds red, and that's all of them. And—there's no delusion here—I may have some decent leadership qualities, but that doesn't necessarily make me a great presidential candidate. That's where I am today."
However, he added that he has done "a small amount of research analysis to see where this comes from and to see what it could look like in the future," and teased that "indicators are all very positive—in, for example, 2024, and in, for example, 2028."
Do Americans Want 'The Rock' To Become The Next POTUS?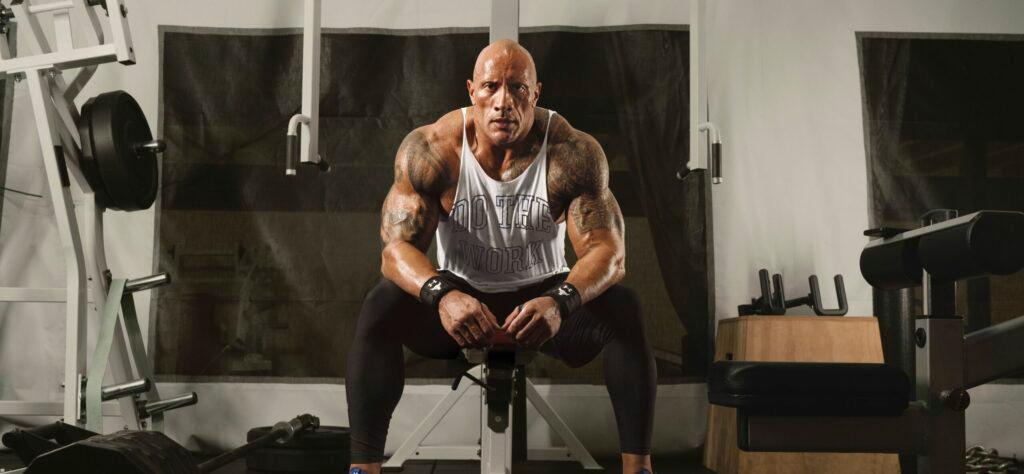 According to a poll conducted in April 2021, many individuals do actually want to see the "Jungle Cruise" actor become President of the United States. Consumer research company Piplsay did a nationwide poll of over 30,000 people and found that 46% wanted the retired WWE wrestler to become the next Commander in Chief.
"I would consider a presidential run in the future if that's what the people wanted," Johnson had said in a February interview. "Truly, I mean that, and I'm not flippant in any way with my answer. That would be up to the people… So I would wait, and I would listen."
However, Johnson seemed to change his mind after the results of the poll were made public. He tweeted, "I don't think our Founding Fathers EVER envisioned a six-four, bald, tattooed, half-Black, half-Samoan, tequila drinking, pick up truck driving, fanny pack-wearing guy joining their club — but if it ever happens it'd be my honor to serve you, the people."
Johnson Puts The Breaks On A Possible Presidential Run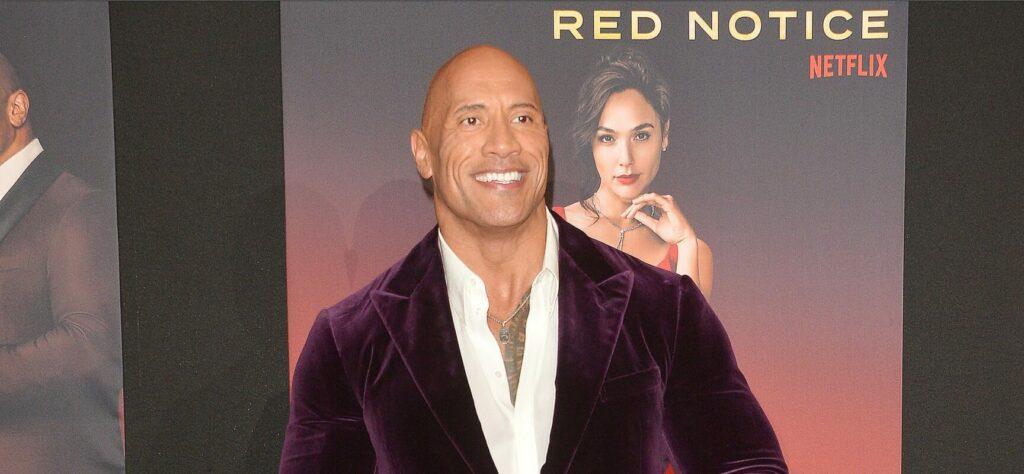 In a recent interview with CNN, the "Red Notice" actor admitted that he's probably not the best person to run for President, even if that is the plot of his NBC sitcom, "Young Rock."
"Well, I think that poll of almost half of Americans being in favor of me running for president is so humbling," Johnson said. "It sits me down and I don't know any other way to describe it. To have a little ability to potentially galvanize our country is humbling, very humbling. Might be the Teremana talking here but I still don't know a d— thing about being a politician."
"I don't know if I have that politician gene in my DNA," he added. "Leader? Yes. Patriot? All day long. Politician? No."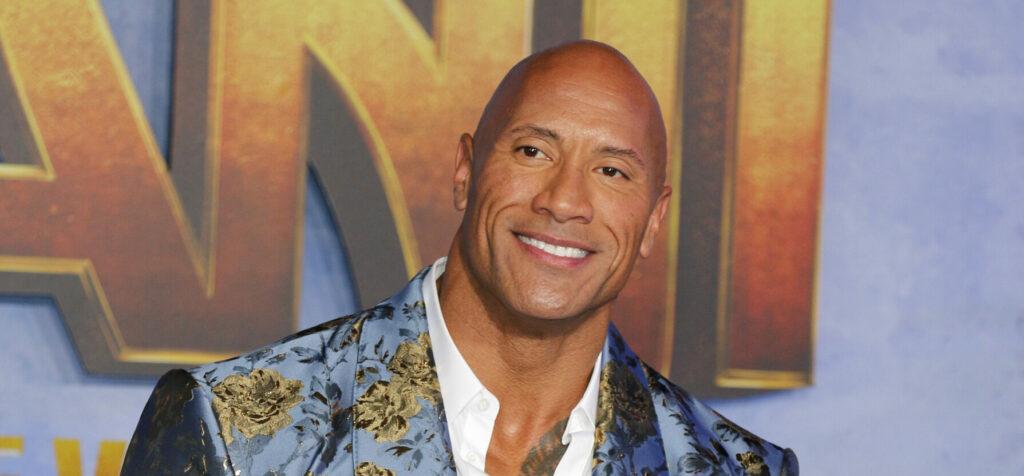 "I feel the best position I can be in right now is to be a trusted, nonjudgmental place for people," he continued. "Regardless of what side of the street you live on, what color you are, what you do for a living, how you choose to live your life, what your bank account says, whether you drive a car or take the bus."
"I don't care. None of that matters to me," he added. "Just work hard, take care of your family, be good to people, be kind to people, be straight up, honor your word and always [have] some fun along the way. And don't be an a–hole. Like I said, I don't think I'd make a good politician."
That's not the only role that Johnson has turned down recently. Johnson also recently put the kibosh on any plans to return to the "Fast & Furious" franchise, even after Vin Diesel's public Instagram post.