Actor Nicolas Cage no longer performs karaoke.
During a conversation with "The Amazing Spider-Man" Andrew Garfield, 38, for The Hollywood Reporter's annual Actor Roundtable, Cage revealed that he used to perform karaoke as a form of therapy until a viral video of him singing Prince's "Purple Rain" leaked online in April 2019.
Andrew Garfield: 'Don't Steal The Gift From The World'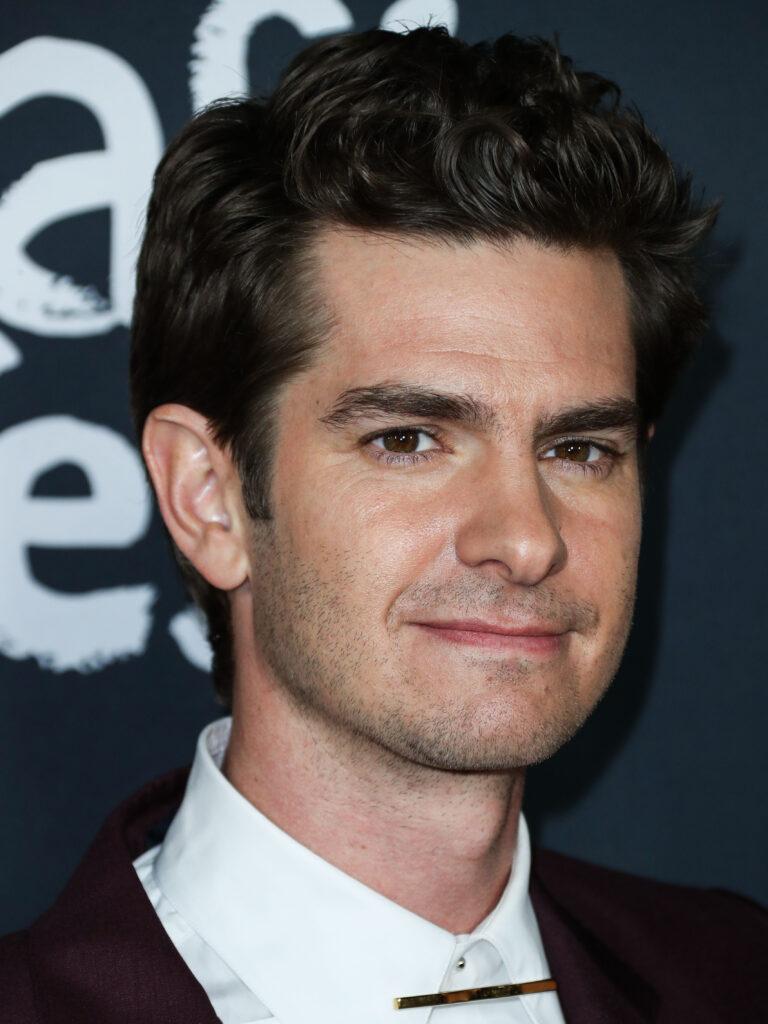 During the conversation, Cage, 57, revealed that he had to give up karaoke after someone posted footage of his performance online.
"Well, yeah, for me, karaoke was like therapy until someone videotaped my punk-rock version of Prince's 'Purple Rain' and it went everywhere and I said, 'I'm not going to karaoke anymore,'" Cage explained.
"Don't steal the gift from the world," Garfield replied. "You need to keep giving."
"Well, singing is therapy, I think," Cage said. "Absolutely."
Even though karaoke is typically performed in front of an audience, Cage feels that "karaoke's supposed to be private. It's like a prayer."
Cage Talks About Auditioning For Roles: 'Really Is The Worst'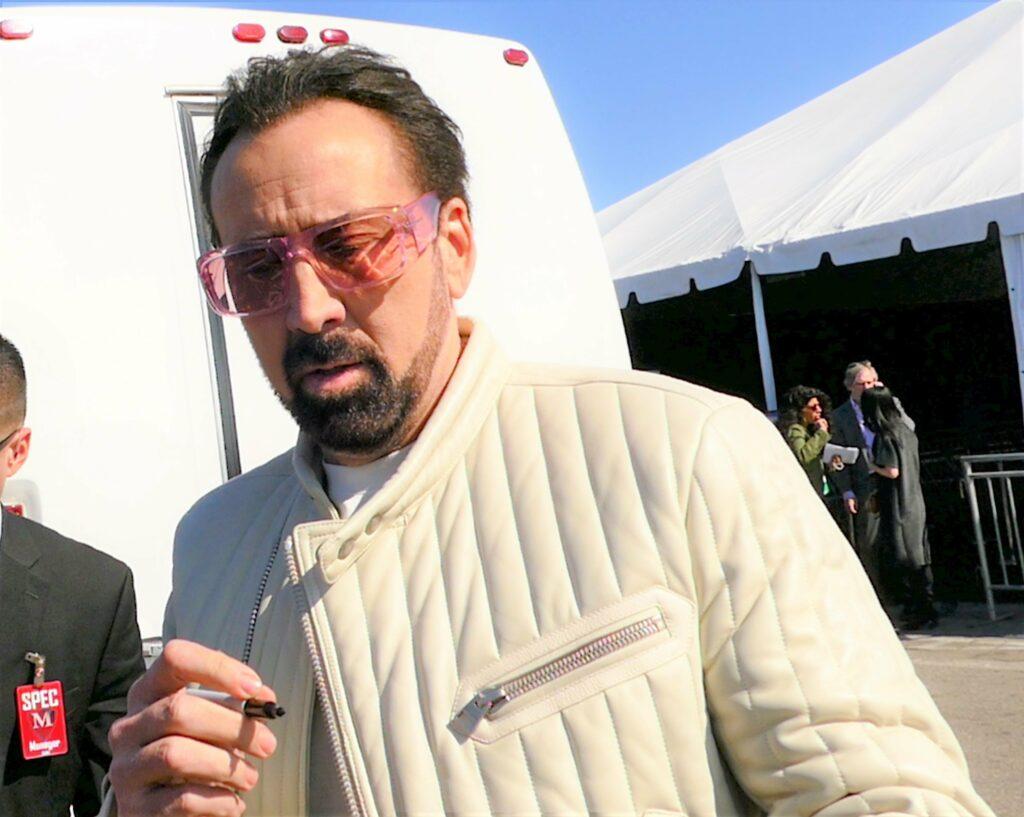 During the talk, Cage agreed with other actors about how auditioning for roles is "the worst."
"In a casting office, how would they really know if something was great?" Cage asked. "If it was truly great, it would be unlike anything they'd seen before, it would be original, and that would probably terrify them."
"They're not going to know greatness when they see it," he continued. "They don't know better than we know. They don't. We know. We know what we can bring. We know what our instrument is."
He added, "They either, rarely, have that eye where they can go, 'Oh, wow, I felt it,' or they're by and large going to be terrified of it, which is what my experience was."
Nicolas Cage Does Not Want To Be Called An 'Actor'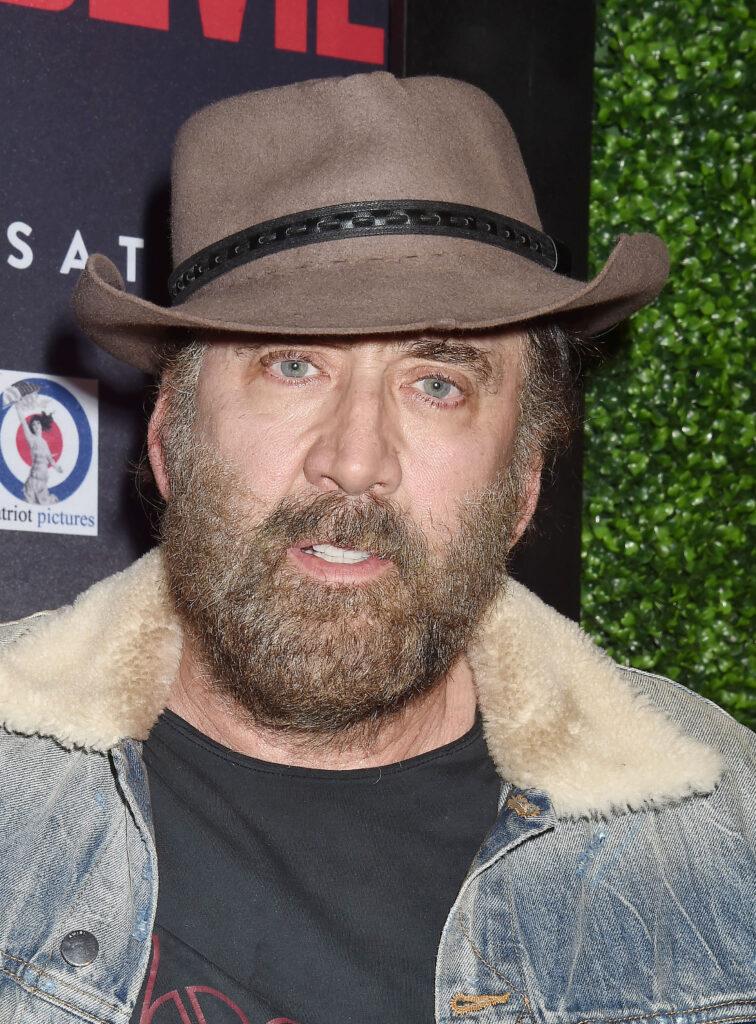 As The Blast previously reported, Cage feels that the word "actor" is synonymous with the word "liar" and he wants nothing to do with the term. Instead, he prefers to be addressed as a "thespian," even at the risk of sounding pretentious.
Cage explained that the word, "For me it always implies, 'Oh, he's a great actor, therefore he's a great liar.'"
"So with the risk of sounding like a pretentious a–hole, I like the word 'thespian,'" he continued. "Because thespian means you're going into your heart, or you're going into your imagination, or your memories or your dreams, and you're bringing something back to communicate with the audience."
He also doesn't mind that his acting has been described as "over the top" during some points in his career. "Well, when they say that to me, I say, 'You tell me where the top is and I'll tell you whether or not I'm over it.'"
Cage Is A 'Rebel,' Likes To Break Acting 'Rules'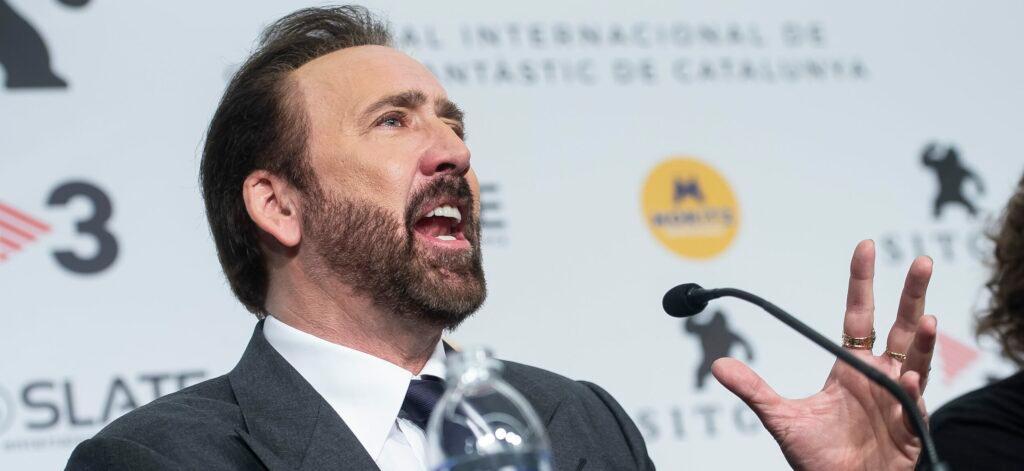 "It was my aunt Talia Shire who first said to me, 'Naturalism is a style,'" Cage explained. "And I was also a big believer in arts synchronicity, and that what you could do with one art form you could do and another meaning. You know, in painting, for example, you can get abstract, you can get photorealistic, you can get impressionistic, why not try that with film performance?"
"Stanislavski said the worst thing an actor can do is imitate," Cage continued. "Being a bit of a rebel, I wanted to break that rule."
"So I tried with 'Wild at Heart,' a Warhol-like approach to the Sailor Ripley character," he added. "In movies, like 'Prisoners of the Ghost Land' or even 'Face/Off' or 'Vampire's Kiss,' I was experimenting with what I would like to call Western Kabuki or more Baroque or operatic style of film performance. Break free from the naturalism, so to speak, and express a larger way of performance."
Cage Is Ready To Sink His Teeth Into A New Role!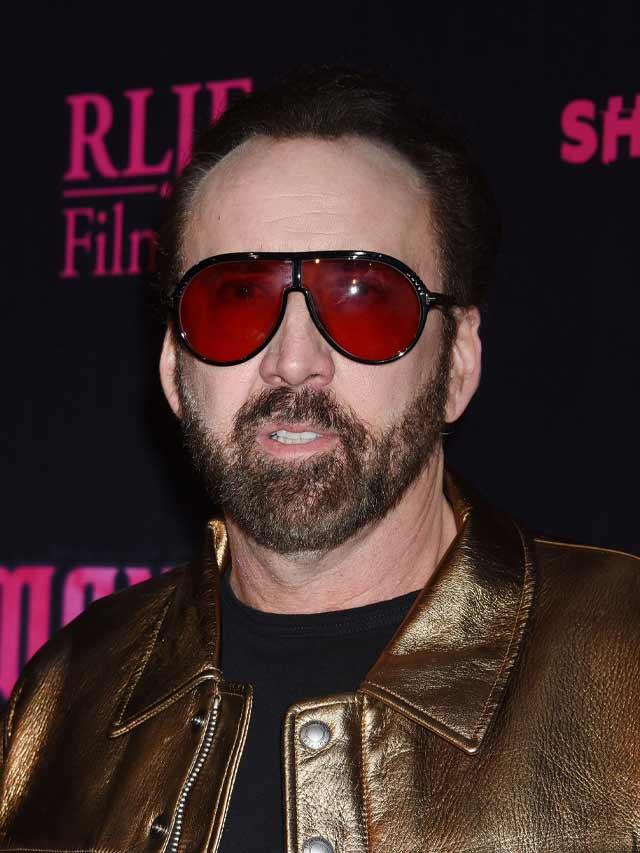 In December 2021, it was announced that Cage would be playing the role of Dracula in an upcoming film called "Renfield," based on Dracula's henchman. The titular character will be played by "Warm Bodies" star Nicholas Hoult.
Not much is known about the project so far, except that it will be directed by Chris McKay, who also directed Chris Pratt's "The Tomorrow War."
Comic book writer Robert Kirkman, who is best known for co-creating "The Walking Dead," will be producing the film along with David Alpert, Bryan Furst, and Sean Furst.
The movie, which begins production in early 2022, is not expected to be released until 2023 or later.