It seems Nicolas Cage no longer wishes to be identified as an actor.
In an interview with Variety, Cage insisted that the term "actor" is synonymous with the word "liar" and he doesn't want to be associated with the term. Instead, he would like to be referred to as a "thespian," even at the risk of sounding "pretentious."
Cage explained that the term "For me it always implies, 'Oh, he's a great actor, therefore he's a great liar.'"
"So with the risk of sounding like a pretentious a–hole, I like the word 'thespian,'" he continued. "Because thespian means you're going into your heart, or you're going into your imagination, or your memories or your dreams, and you're bringing something back to communicate with the audience."
Nicolas Cage Weighs In On His Acting Technique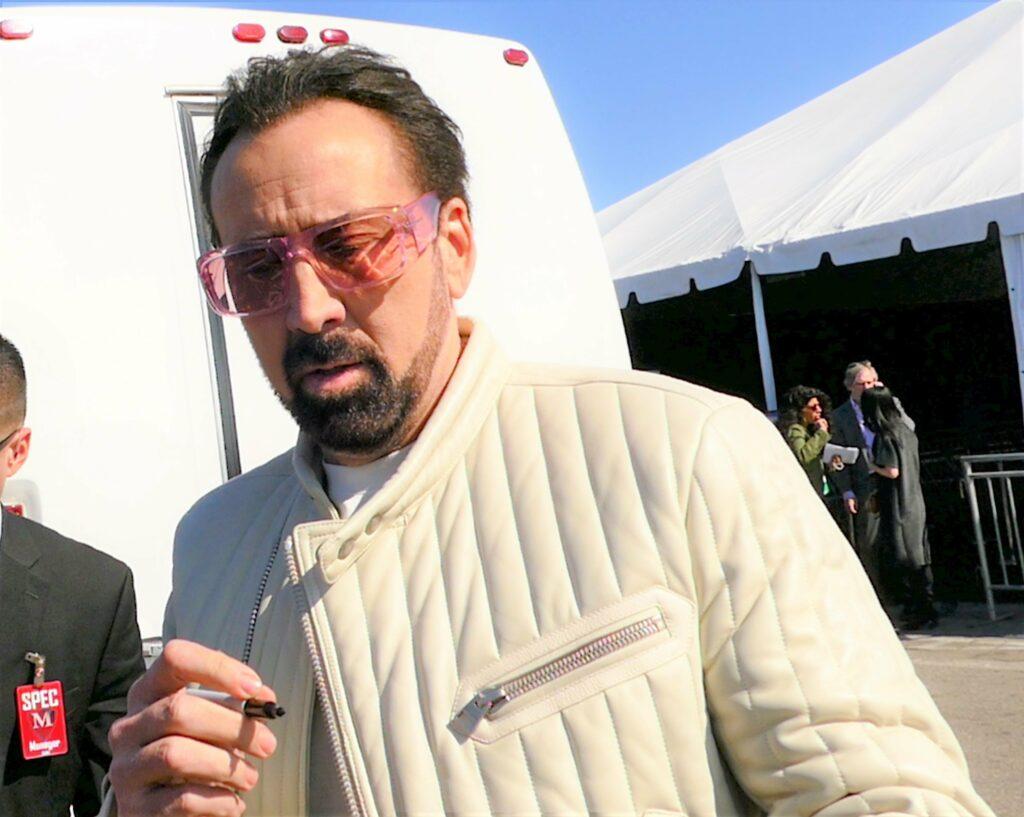 Although Cage's acting has, at times, been referred to as "over the top," Cage doesn't seem to mind all that much.
"Well, when they say that to me, I say, 'You tell me where the top is and I'll tell you whether or not I'm over it,'" he replied.
Instead, Cage wants to present audiences with a new kind of acting that they may not be familiar with.
"It was my aunt Talia Shire who first said to me, 'Naturalism is a style,'" Cage explained. "And I was also a big believer in arts synchronicity, and that what you could do with one art form you could do and another meaning. You know, in painting, for example, you can get abstract, you can get photorealistic, you can get impressionistic, why not try that with film performance?"
Cage Describes Himself As A 'Rebel' In The Acting Field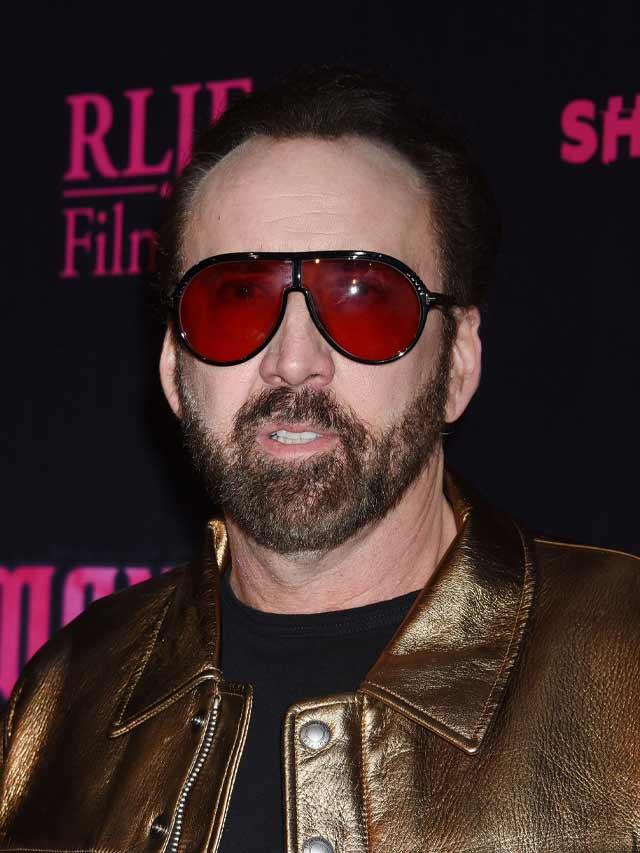 "Stanislavski said the worst thing an actor can do is imitate," Cage continued. "Being a bit of a rebel, I wanted to break that rule."
"So I tried with 'Wild at Heart,' a Warhol-like approach to the Sailor Ripley character," he added. "In movies, like 'Prisoners of the Ghost Land' or even 'Face/Off' or 'Vampire's Kiss,' I was experimenting with what I would like to call Western Kabuki or more Baroque or operatic style of film performance. Break free from the naturalism, so to speak, and express a larger way of performance."
Although he has received critical acclaim for his 1997 film "Face/Off" in which he stars with John Travolta, Cage admitted that there was a moment when they were filming the action thriller when he actually got "scared."
"There was a moment in there where I think I actually left my body, where I just got scared," he said. "Am I acting or is this real? And I can see it when I look at the movie, that one moment, it's in my eyes."
Cage's latest project is "Pig," written and directed by Michael Sarnoski. The synopsis is described as "A truffle hunter who lives alone in the Oregonian wilderness must return to his past in Portland in search of his beloved foraging pig after she is kidnapped."
The film has received critical acclaim since its release in July of this year. Cage has received a nomination for Best Actor at the 27th Critics' Choice Awards for his starring role.