The 2022 Grammy Awards are officially postponed.
The coveted night in music will no longer be held in Los Angeles on January 31.
The Recording Academy announced it would be postponed on Wednesday, January 5.
The postponement is due in part to the ongoing surge of the Omicron strain of the coronavirus, with no new date set for the show as of yet.
Recording Academy Officially Postpones 2022 Grammy Awards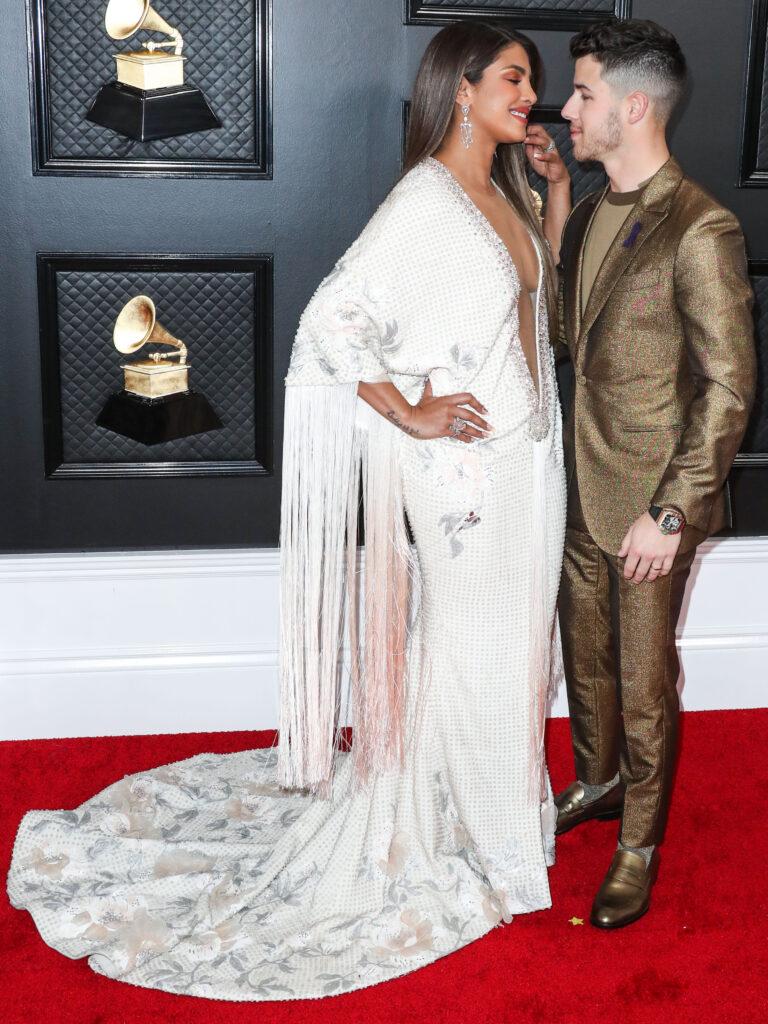 "After careful consideration and analysis with city and state officials, health and safety experts, the artist community and our many partners, the Recording Academy and CBS have postponed the 64th Annual GRAMMY Awards Show," the Recording Academy and CBS said in a joint statement.
The joint statement continued, "The health and safety of those in our music community, the live audience, and the hundreds of people who work tirelessly to produce our show remains our top priority. Given the uncertainty surrounding the Omicron variant, holding the show on January 31 simply contains too many risks. We look forward to celebrating Music's Biggest Night on a future date, which will be announced soon."
Late-night talk show host Trevor Noah is set to reprise his role as host of the Grammys. He hosted last year's show which was ALSO postponed.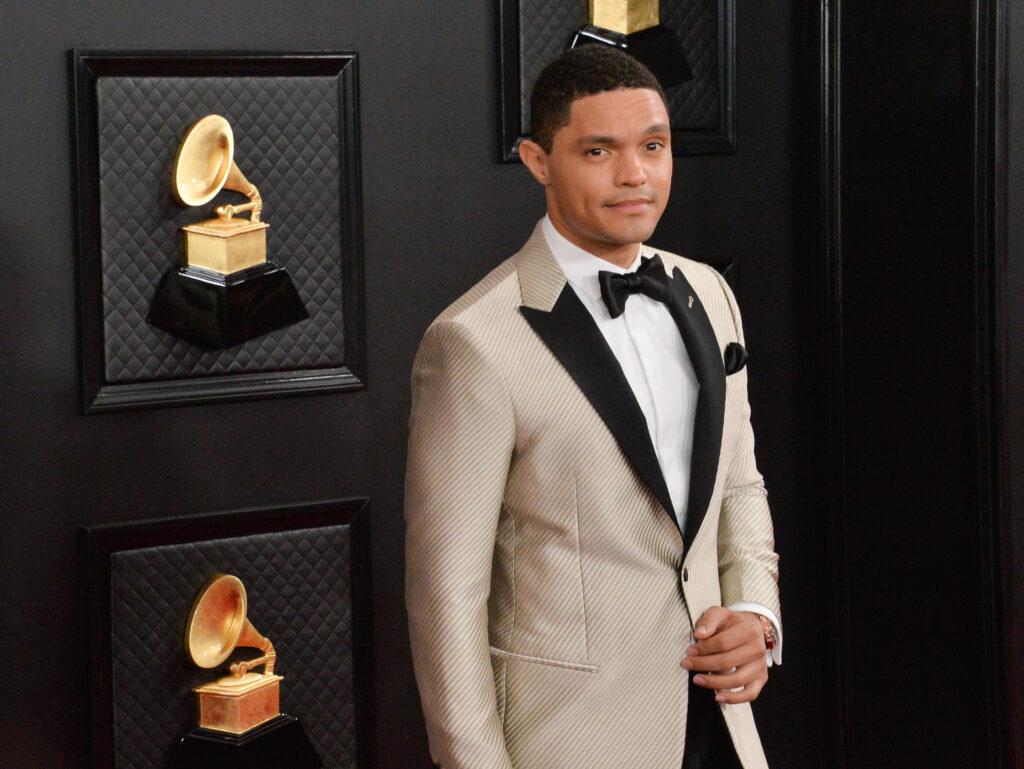 This year marks the second year in a row that the biggest night in music had to be postponed due to COVID.
Last year's show was originally set for January 31, but on January 5, it was announced the show had been rescheduled to March 14.
History is repeating itself.
Omicron Puts A Pause To Entertainment Industry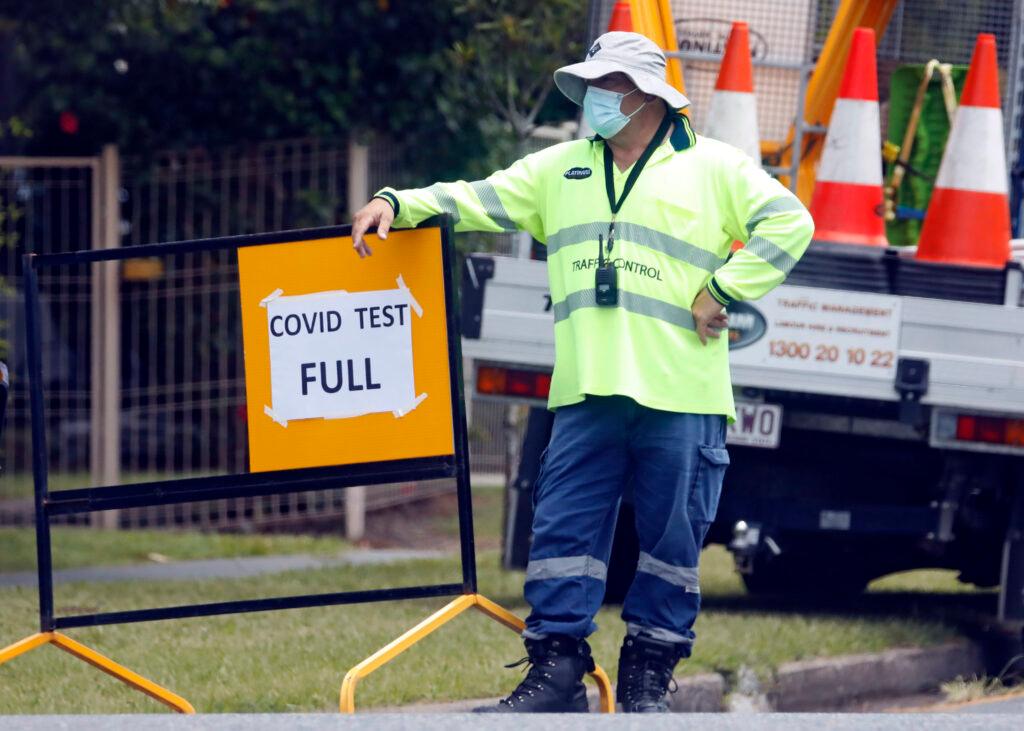 Again, a date for when the 2022 Grammys will take place has not been announced.
The Blast previously reported on Clive Davis' Pre-Grammys Gala being held on January 30; however, if the ceremony was postponed, then the Gala would be postponed as well.
The new date for the Gala has yet to be announced.
The 2022 Grammy Nominees were announced on November 23 with Jon Batiste leading the nominees with 11 nominations.
Doja Cat is also among the top nominated artists, as well as, H.E.R and Justin Bieber.
According to Billboard, this year marks the first time that the Grammys have had 10 nominees in each of their so-called Big Four categories — album, record and song of the year plus best new artist.
Olivia Rodrigo marked her first Grammy's experience by securing seven Grammy nominations.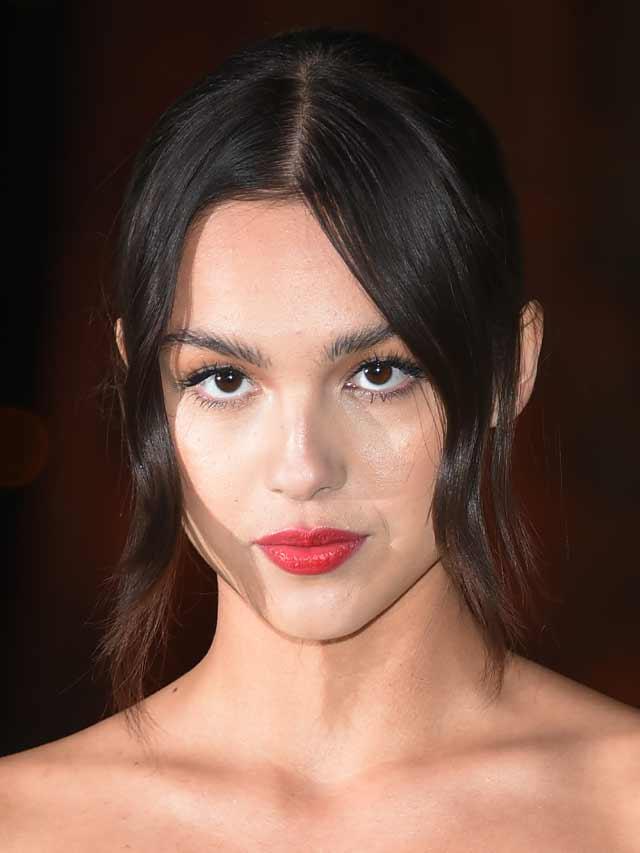 Many people online still believe its rigged, which is something multiple artists have openly accused the Recording Academy of in the past.
The Weeknd famously boycotted the Grammys after his "After Hours" album was completely snubbed.
Zayn Malik has also been outspoken about his distaste for the Recording Academy, and Drake recently rejected his 2022 Grammy nominations.
Last month, Variety reported the "God's Plan" rapper requested his Grammy noms be withdrawn.
Drake did not specify a reason for the withdraw request.