Host Jon Stewart is the latest person to fire back at "Harry Potter" author J.K. Rowling.
Over the past few years, Rowling has come under fire for comments that she made on Twitter that many fans have deemed transphobic. Rowling has become such a controversial figure that she was not invited to the "Harry Potter 20th Anniversary: Return to Hogwarts" reunion special that finally became available for fans to stream on New Year's Day.
The special contained many startling revelations, although some fans were disappointed to see that Rowling still appeared in some archived footage, most of which dated back to 2019. Regardless, Rowling's recent comments have inspired so much criticism that even real-life Quidditch sports teams have decided to change their name in order to distance themselves from her.
Trans women are Wonder Women. End of story.

— Lynda Carter (@RealLyndaCarter) October 19, 2021
"Wonder Woman" actress Lynda Carter also clapped back at Rowling on Twitter after one particularly offensive tweet in December. "You don't have to be trans to understand the importance of respecting trans people and affirming their identities," she tweeted. "Life is just too short. I can't imagine how it makes any sense to use one's fame and resources to put others down."
But the former "The Daily Show" host didn't call out Rowling for her recent Twitter tweets. Instead, he has a problem with Rowling that goes back decades.
Jon Stewart Accuses J.K. Rowling Of Antisemitism
So @jonstewart recently broke Hollywood's complete silence on @jk_rowling unapologetically maintaining antisemitic folklore through Harry Potter. pic.twitter.com/ezWrxpzryB

— raf (@rafaelshimunov) January 3, 2022
On his podcast for "The Problem with Jon Stewart," Stewart pointed out that the goblins that run the Gringotts Wizarding Bank are based on antisemitic caricatures of Jews from "The Protocols of the Elders of Zion," as reported by The Jerusalem Post.
Stewart mocked what a conversation with Rowling might have been like, saying: "I just want to show you a caricature. And they're like, 'Oh, look at that, that's from Harry Potter!' And you're like, 'No, that's a caricature of a Jew from an antisemitic piece of literature.' J.K. Rowling was like, 'Can we get these guys to run our bank?' And everybody was just like, 'Wizards.' It was so weird."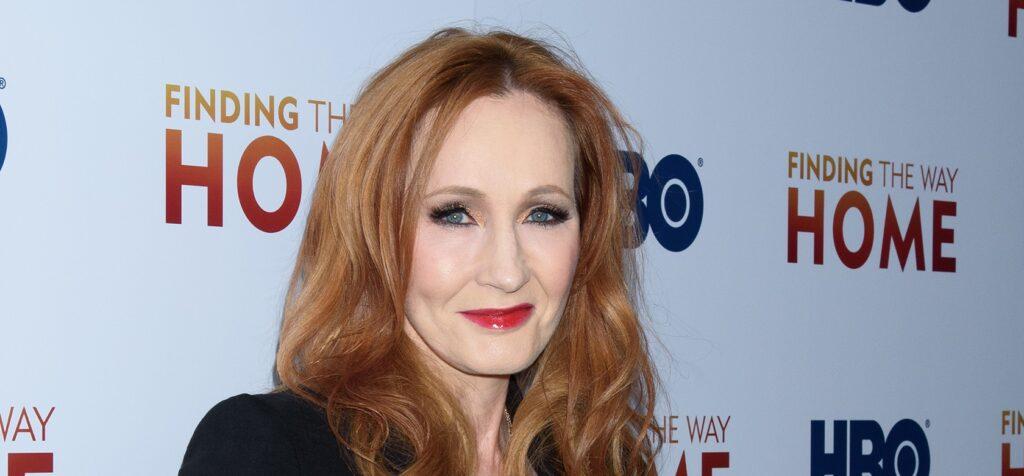 Stewart pointed out the hypocrisy in having a world where people "can ride dragons and have pet owls" and yet she chose Jews to run the bank, feeding into an offensive stereotype.
He added, "It was one of those things where I saw it on the screen and I was expecting the crowd to be like 'Holy s—.' She did not in a wizarding world just throw Jews in there to run the f—ing underground bank."
Pete Davidson Also Calls Out J.K. Rowling For Offensive Comments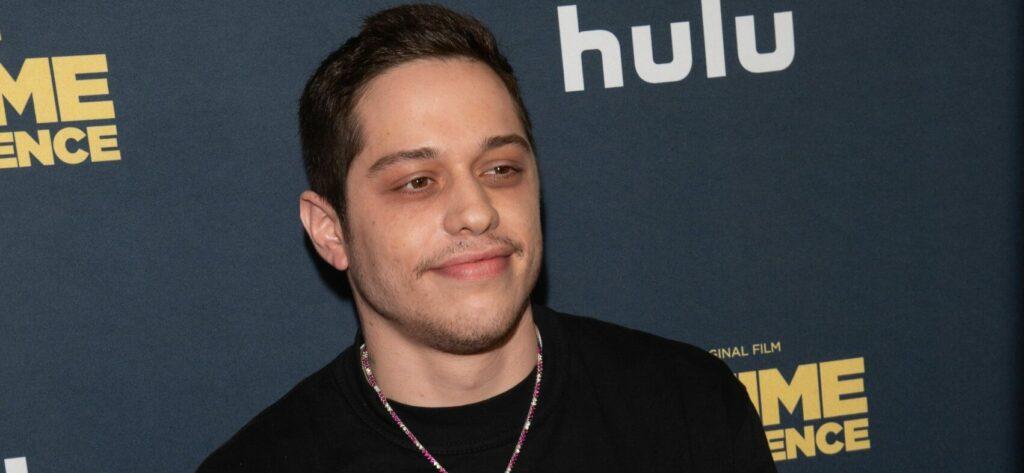 "Saturday Night Live" alum Pete Davidson also took Rowling to task in 2020 for Rowling's insensitive comments. The "Harry Potter" fan even has a Deathly Hallows tattoo on his wrist, although he said he got it before he knew "that J.K. Rowling was going to go all Mel Gibson on us."
On an "SNL" segment, Davidson joked,  "I long for a few years ago when the worst things she did were those 'Fantastic Beasts' movies. No discrimination there. They harmed us all equally."
"What's wrong with her?" he continued. "She creates a seven-book fantasy series about all types of mythical creatures living in harmony with wizards and elves and the one thing she can't wrap her head around is Laverne Cox? She's a national treasure."
He said that he thought what J.K. Rowling said was surprising at first, "but then I started thinking about the fantastical world she created. The woods are controlled by centaurs. The schools are run by wizards and ghosts. But who controls the banks? Jews, obviously. Little giant-nosed Jew goblins. And I can say that, because, as you can see, I'm half-goblin."
Fans can watch Davidson's full segment below.