The "Harry Potter 20th Anniversary: Return to Hogwarts" special was finally released on January 1, 2022, on HBO Max!
Fans finally got a chance to see fan-favorite actors Daniel Radcliffe (Harry Potter), Rupert Grint (Ron Weasley), Emma Watson (Hermione Granger), and Tom Felton (Draco Malfoy), reunite on screen, along with cast members from all eight "Harry Potter" films.
If you haven't gotten around to watching the special yet but don't want to be missing out, here's everything you need to know!
Emma Watson Almost Left The Franchise!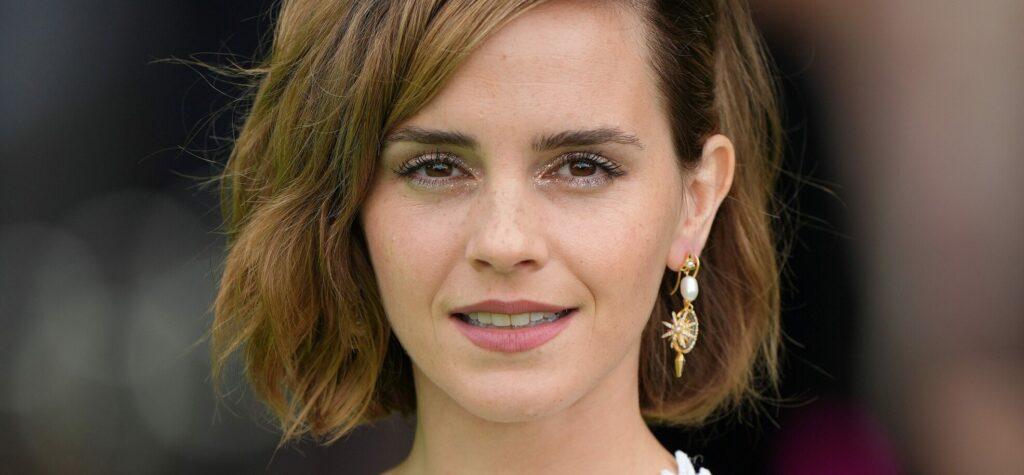 In the special, Grint and Watson have a candid talk addressing their hesitations to continue with the franchise.
"You were considering pulling out, I've never really spoken to you about that," Grint said.
"Yeah, I think I was scared," Watson replied. "I don't know if you ever felt like it got to a tipping point where you were like, this is kind of forever now."
"The fame thing had finally hit home in a big way," Watson added.
Grint revealed that he also had moments "all the way through" the franchise where he found himself "contemplating what life would be like if I called it a day."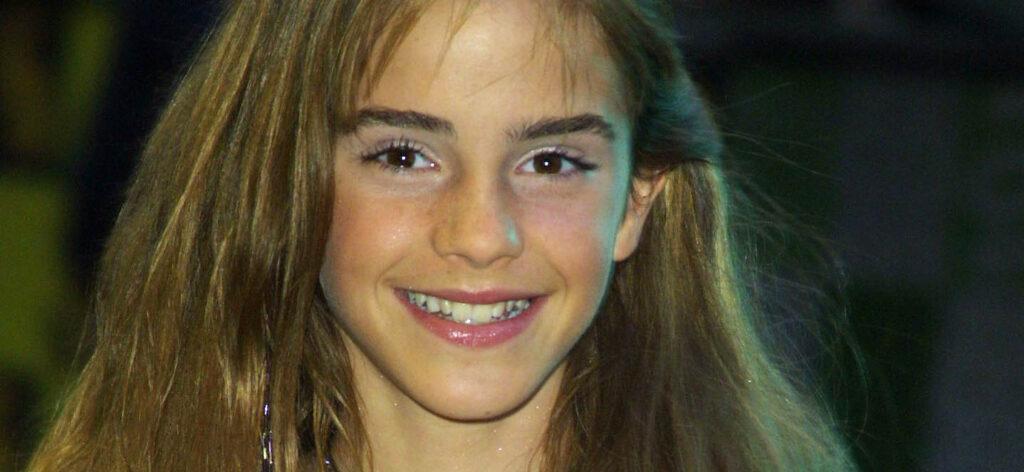 Director David Yates, who directed the last four films in the "Harry Potter" franchise, revealed that Watson almost left around the time "Order of the Phoenix" started production due to the stress of filming.
He revealed that one thing series producer David Hayman "and the studio spoke to me about was, Emma is not sure she wants to come back to do another Potter."
However, Watson revealed that no one had to "convince" her to stay. "The fans genuinely wanted you to succeed, and we all genuinely have each other's backs. How great is that?" she said.
Emma Watson Developed A Crush On Tom Felton!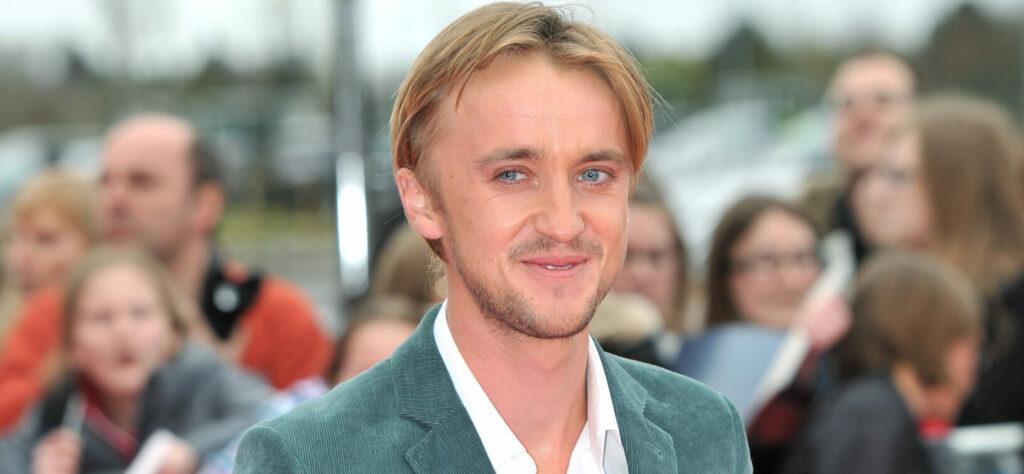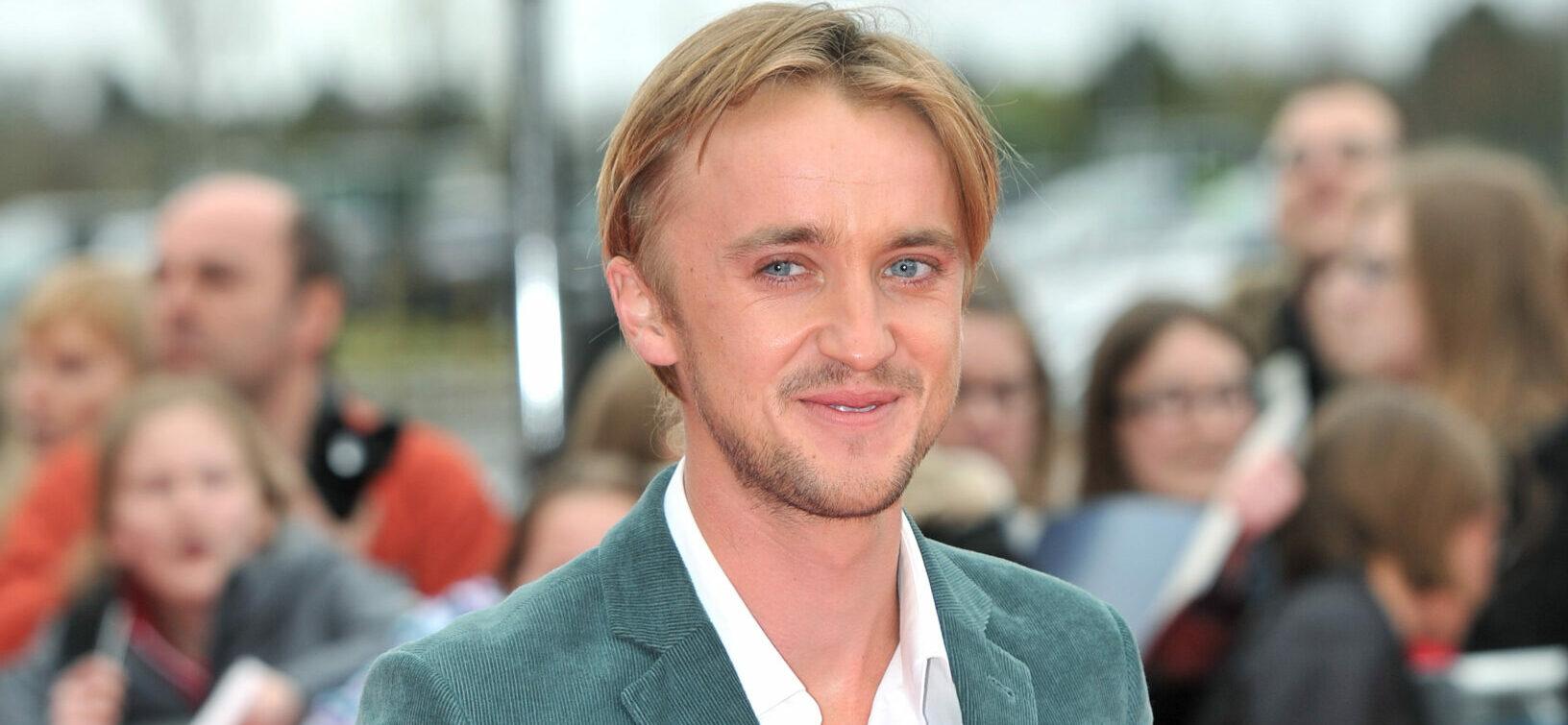 Watson revealed that she "fell in love" with Tom Felton during one of their tutoring sessions. They were tasked with drawing a picture of what they thought God looked like.
"Tom had drawn a girl with a backward cap on a skateboard and I just, I don't know how to say it, but I just fell in love with him," she recalled.
Although Watson had a crush on him, her feelings went unrequited due to the three-year-age gap between them. Instead, Felton saw Watson as more of a little sister.
"I was very protective of her," Felton said. "I've always had a soft spot for her and that continues to this day."
Felton also praised Watson for staying with the franchise, saying, "People definitely forget what she took on and how gracefully she did it."
Daniel Radcliffe Had A Crush Of His Own… On Helena Bonham Carter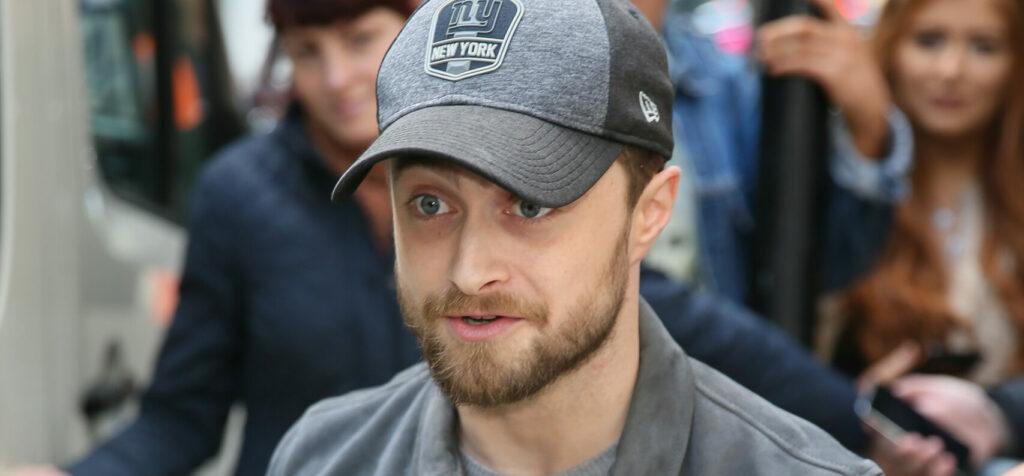 This one had been making headlines even before the special came out! Daniel Radcliffe wrote Helena Bonham Carter a love letter and read it out loud to her during the special! The letter was written when they wrapped filming in 2011. Radcliffe was around 21 at the time, and Carter was around 45, so nothing romantic ever developed between them.
"Dear HBC," Radcliffe read. "It was a pleasure being your costar and coaster in the sense that I always ended up holding your coffee."
"I do love you," he continued. "And I just wish I had been born 10 years earlier I might have [had] a chance. Lots of love and thanks for being cool."
Apparently, all of his first kisses and first girlfriends were all on the "Harry Potter" set, especially around the time of "Harry Potter and the Goblet of Fire," which Radcliffe jokingly described as "peak hormone."
Matthew Lewis, who played Neville Longbottom, admitted, "There were crushes and people went out with each other and broke up just like you do in school. It was exactly the same environment but it was just in a Defense Against the Dark Arts class."
J.K. Rowling Was Actually In It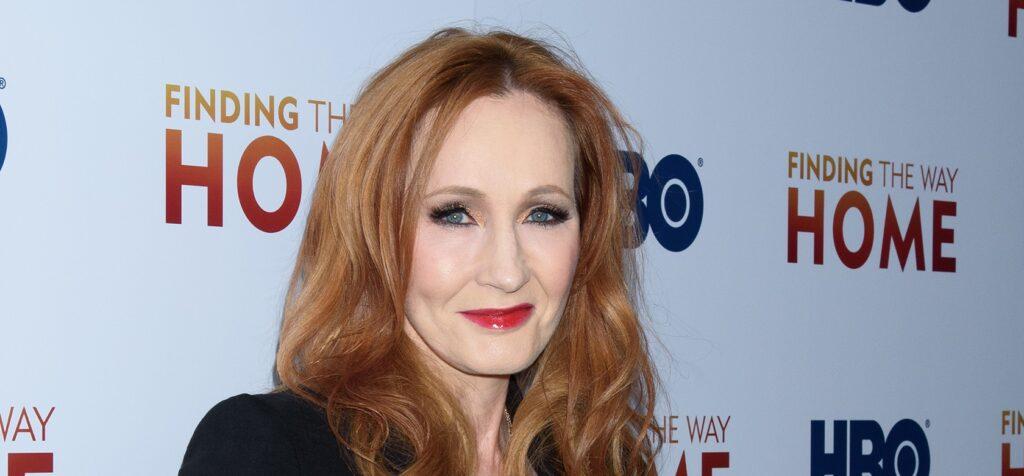 Although author J.K. Rowling was in it, she also… wasn't. Due to her recent string of transphobic comments that have caused even the real-life Quidditch sports league to change its name, the producers decided it might be better not to include Rowling in the special in order to avoid any sort of backlash.
Instead, they used archived footage of J.K. Rowling, the most recent of which dating back to 2019. However, fans have expressed bewilderment that Rowling's footage was even added at all, considering none of her comments add anything new to the discussion. Instead, the footage just seems to echo whatever the cast member had previously said, making her appearance seem more irrelevant than anything.
Alan Rickman Knew The Secret Of Snape's Backstory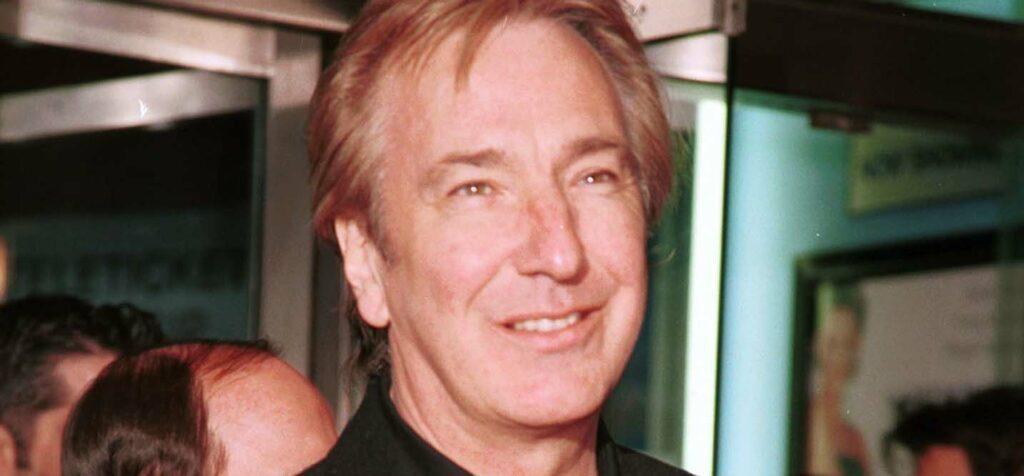 While Gary Oldman was discussing his work on "Harry Potter and the Prisoner of Azkaban," Oldman said that he wished that he had "the whole picture" while they were filming. Radcliffe, who admitted that he was absolutely awestruck at working with Oldman, admitted that he didn't know the ending of the story either.
However, there was one person who did. The late Alan Rickman, who played Severus Snape, "had the inside line," according to Radcliffe.
"He very very early said to Jo, ' I think I need to know what happens here.' As a result, it helped him portray the character a certain way throughout the films," Radcliffe said.
The director of "Sorcerer's Stone," Chris Columbus, would "literally say to him, 'Why are you doing that?' [and Rickman would say] 'I'll tell you later.'"
The BAFTA award-winning actor may have passed away in 2016, but the mark he left on "Harry Potter" will never be forgotten.