He may be "Extremely Wicked; Shockingly Evil and Vile" but he is also extremely ripped, shockingly hot, and virile. Zac Efron has definitely moved beyond his sweet-faced "High School Musical" stint and turned into a ripped beast, most cannot get over.
Plus, he's rewarding his 50 million-plus Instagram fans in 2022 with a thirst trap so hot, you can almost see the water evaporate.
Zac Efron "Done" With Hollywood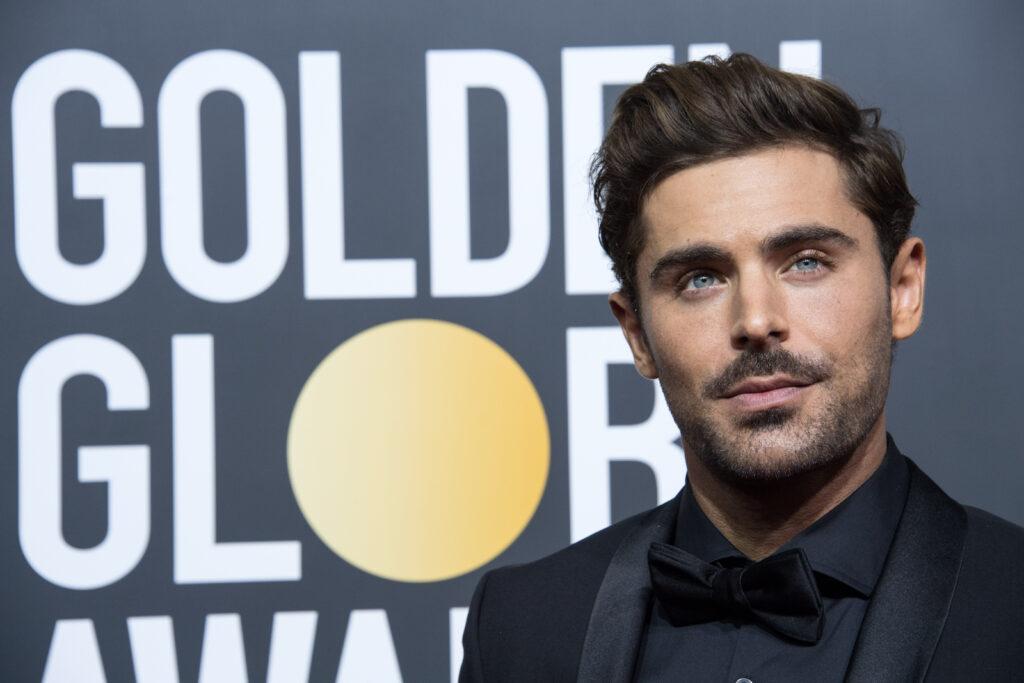 Much like his current co-star in the Dubai Shorts, Jessica Alba, Efron has recently raised his voice against the entertainment industry. In his hit Netflix documentary "Down to Earth with Zac Efron", he teams up with health guru Darin Olien and travels to eight places across the Earth, in search of a better life and understanding.
Efron's epiphany may have come in Sardinia, where the world's highest 100+ populace lives. Efron and Olien meet and cook with the locals and it seems the cool and uncomplicated life he saw there struck a chord with Efron.
Near the end of the series, Efron tells Darin that Hollywood is not conducive to living a happy and mentally sound life, saying "I got to get out". Is that where the Dubai ads come in? Though let's face it, Dubai is nothing like Sardinia, given the innumerable laws against PDA, homosexuality, and more.
But here are Efron and Alba, Hollywood misfits, finding adventure in Dubai.
View this post on Instagram
First, The Birthday Boy Thirst Trap
View this post on Instagram
In October 2021, Efron turned 34 and rewarded his fans with a cool beach boy pic, appearing shirtless with the blue waters and a dog in the background.
Wrote the "Baywatch" star, "It's my bday again? I'm getting old now- thanks for the bday wishes everyone I love you. I am so lucky to be able to be on this amazingly fun ride with you all. This one feels very special as I get to spend it in Thailand, alongside the most talented and kind cast and crew, making a movie that I think will be awesome… couldn't be a happier moment in my life. Love you all so much🙏😎💖"
Fans wrote in plenty of wishes to him, with one pointing out, tongue in cheek, "um, Zac, your pulse is showing". And you only have to look at the wet shorts to know what the fans noticed.
Zac Efron Begins 2022 With A Shirtless Pic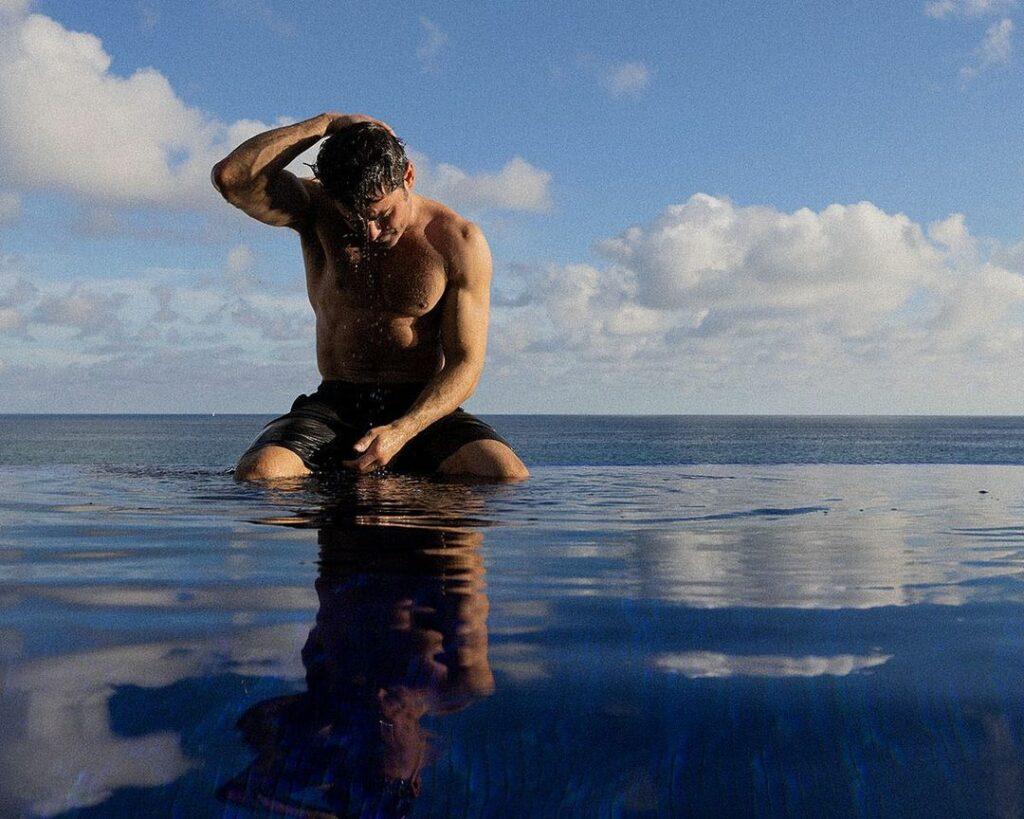 For 2022, it seems Zac was a man of few words. And fewer clothes. He posed on the edge of an infinity pool with the sea in the background, and the blue skies and clouds adding to the whole wet and wild allure of the picture.
His caption was simple, "2022 LFG" as in "lets f***ing go".
Fans were more than happy to see him in all his buffed glory, with one writing, "thirst trap of the year and I'm here for it".
Actor Adam DeVine also wrote, rather cheekily, "This is going to be your top post of 2021", although since Efron posted it on January 1, he may have gotten the year wrong. That said, with over 2 million likes, DeVine may not be that off the mark.
And while Efron may be over Hollywood, he's appearing in three upcoming movies, so we guess he's not leaving anytime soon.