The question about who is a better performer, Beyoncé or Michael Jackson, has been plaguing the internet for a long time.
It's no surprise that Beyoncé and the late King of Pop were paired against each other, given their phenomenal influence and impact in the music industry.
The pair are iconic performers with a knack for leaving hundreds of thousands of audience stunned. And while Jackson has long been in the game of mind-blowing performances, it was undoubtedly Beyoncé's history-making Coachella performance that placed her in the league of legends.
The controversial Beyoncé vs. Michael Jackson question has rarely been commented on by other musicians. However, finally, a powerhouse in the industry spoke on the subject, and it was none other than Beyoncé's husband, Jay-Z.
Jay-Z On Beyoncé Vs. Michael Jackson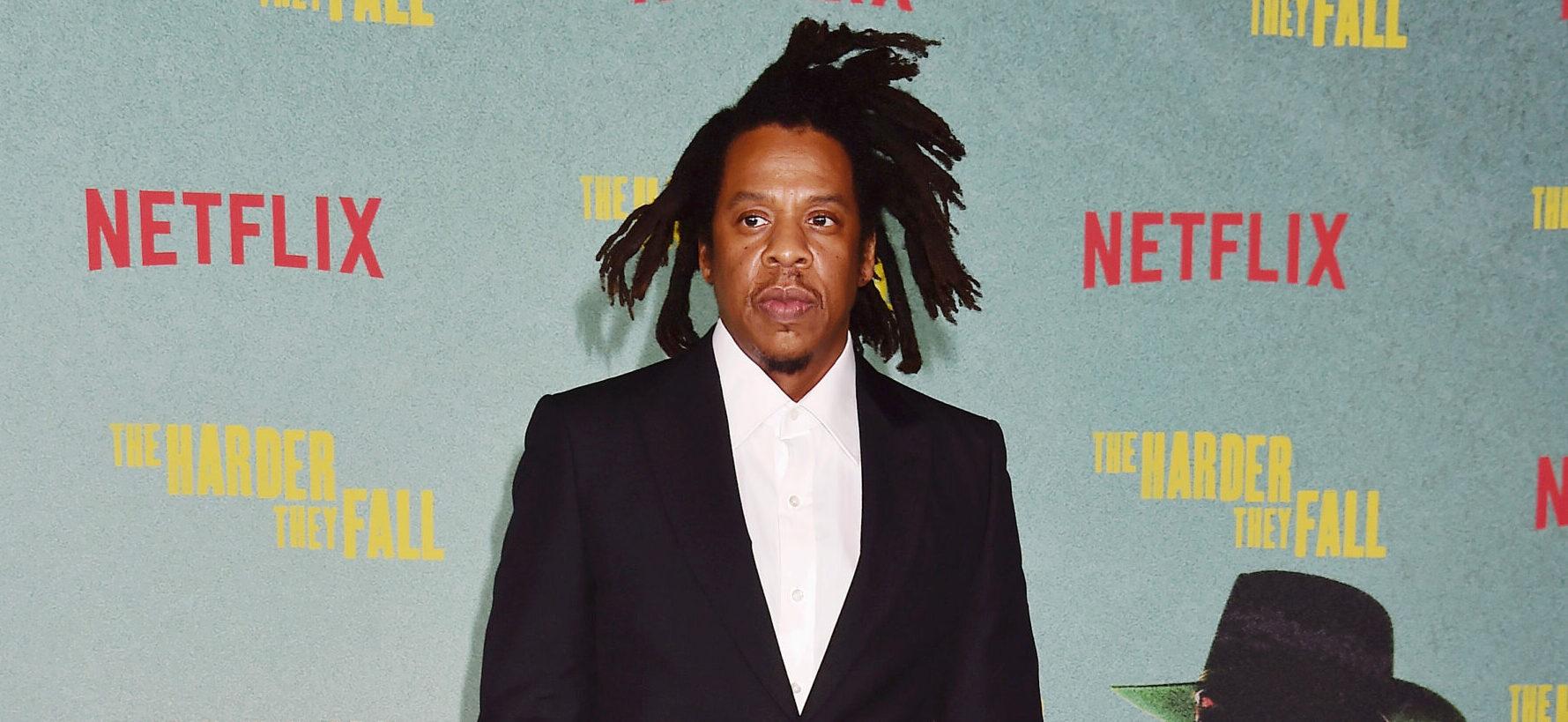 In a surprise Twitter Space appearance with Alicia Keys, the Roc Nation founder shared his thoughts on the controversial subject.
The legendary rapper stood firmly behind his wife, declaring her as the greatest performer to no one surprise. Explaining his choice, Jay-Z said:
Bey's gonna be mad at me for saying this but Michael Jackson never had a Coachella, she's an evolution of him because she watched him at 9. And [the kids are] the same.
Jay-Z continued, asking the public to find him a concert as "culturally relevant and thrilling" as Coachella, renamed Beychella following his wife's earth-shattering performance.
For his conclusion on the matter, Jay said his wife of 13 years was going to be "one of the best singers" the world has ever heard because "she's such a student."
No Verzuz Battle For Hov
Another hot topic that Hov touched on was the possibility of him having a Verzuz battle with anyone, and of course, the answer is a no!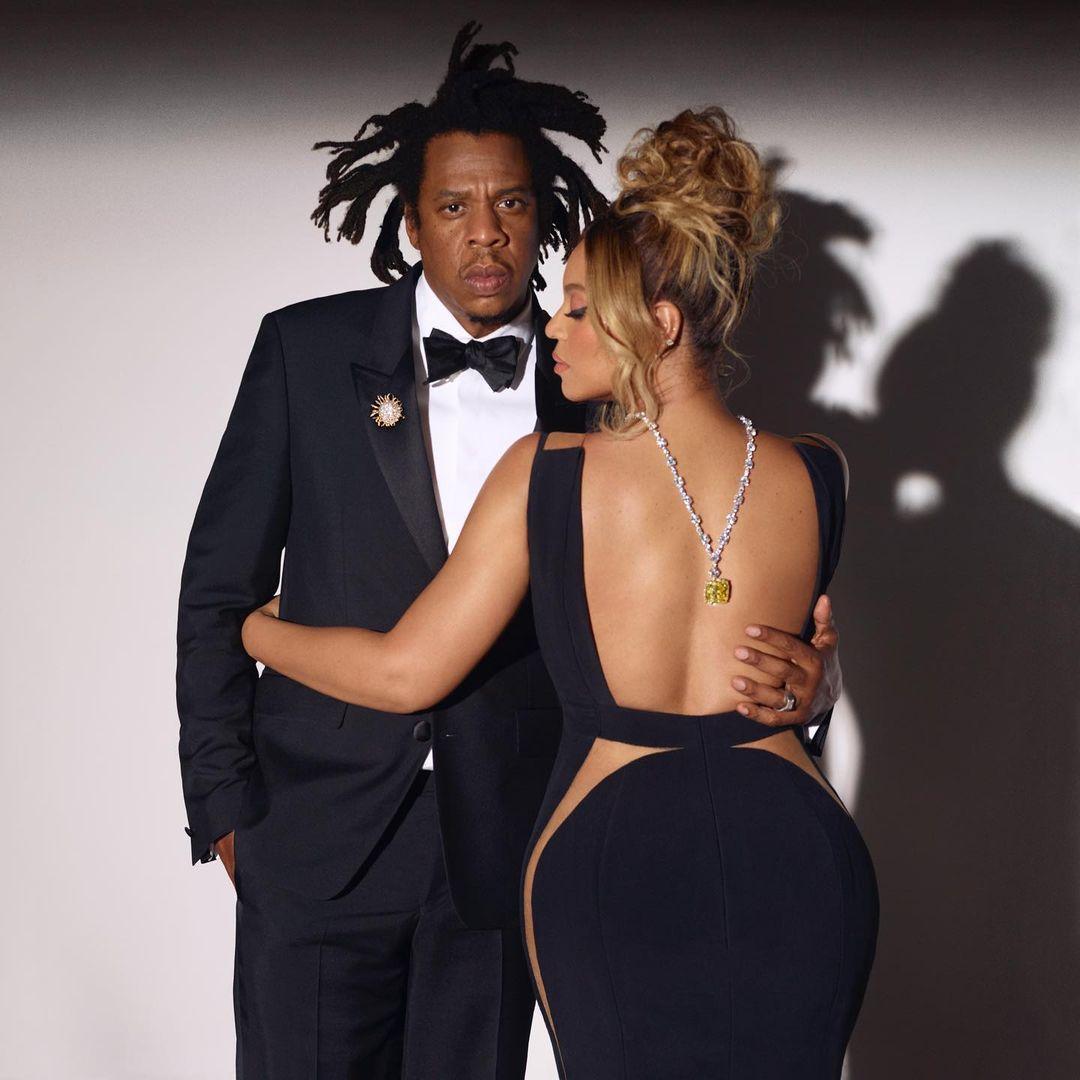 Jay-Z explicitly stated that no one was good enough to face him in a Verzuz battle. In his words, "No one can stand on that stage with me. It's not a chance in hell that anyone can stand on that stage with me."
The "Empire State of Mind" rapper noted it would never happen, referencing his "Grammy Family Freestyle" live.
In the past, fellow rapper Rick Ross has spoken about doing a Verzuz with Jay-Z, but we can now tell that won't ever be a possibility.
Jay-Z Was Once On Instagram
Having Jay-Z on a Twitter space was quite the privilege, given that the iconic rapper usually stays away from social media.
"No one can stand on that stage with me. It's not a chance in hell that anyone can stand on that stage with me."

— @sc on VERZUZ

— TIDAL (@TIDAL) December 22, 2021

However, it seems the 23-time Grammy Award winner is warming up to the idea of having a strong presence on social media.
In November, Jay-Z shocked fans when he opened an Instagram account to promote the movie "The Harder They Fall," which he co-produced.
Unfortunately, a day after opening his account, Hov deactivated his page and hasn't returned ever since.