The men of BTS are taking time away from one another and the band.
But not to fret, the Bangtan boys are not pulling a Backstreet, NSYNC, One Direction type of hiatus.
BTS is simply taking their first break since 2019 to "re-charge" and get "re-inspired."
Big Hit Music, the K-Pop group's management company announced the group would be taking an "extended period of rest."
BTS needs some R&R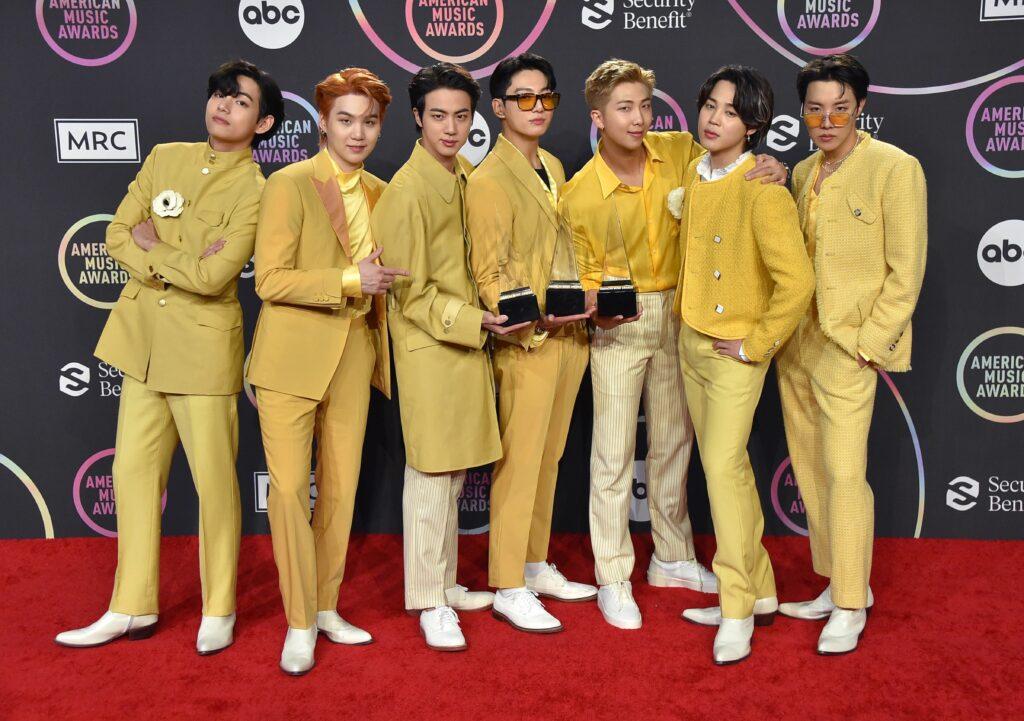 In a message shared to Twitter on Sunday, December 5, Big Hit said, "We would like to inform you that BTS is planning to take a second official extended period of rest since their first in 2019," the statement explained. "BTS stayed active in order to engage with fans in 2020 and 2021 amidst the Covid-19 situation, and achieved dazzling results to cement themselves as top global artists."
Big Hit Entertainment announces BTS' extended hiatus
[공지] 방탄소년단 공식 장기휴가 공지 (+ENG) pic.twitter.com/TLmZTKyISE

— BIGHIT MUSIC (@BIGHIT_MUSIC) December 6, 2021
The statement noted, "It will also be the first time for them since their debut to spend the holiday season with their families."
Big Hit hopes this reason alone will help fans understand why the need for a break is so necessary.
ARMY, BTS's fanbase, was more than understanding of this break.
Many members of ARMY noted that the last time BTS took a break, they came back with several bangers, so they're more than happy to oblige to the hiatus.
Maybe the break will lead to more Number 1 hits!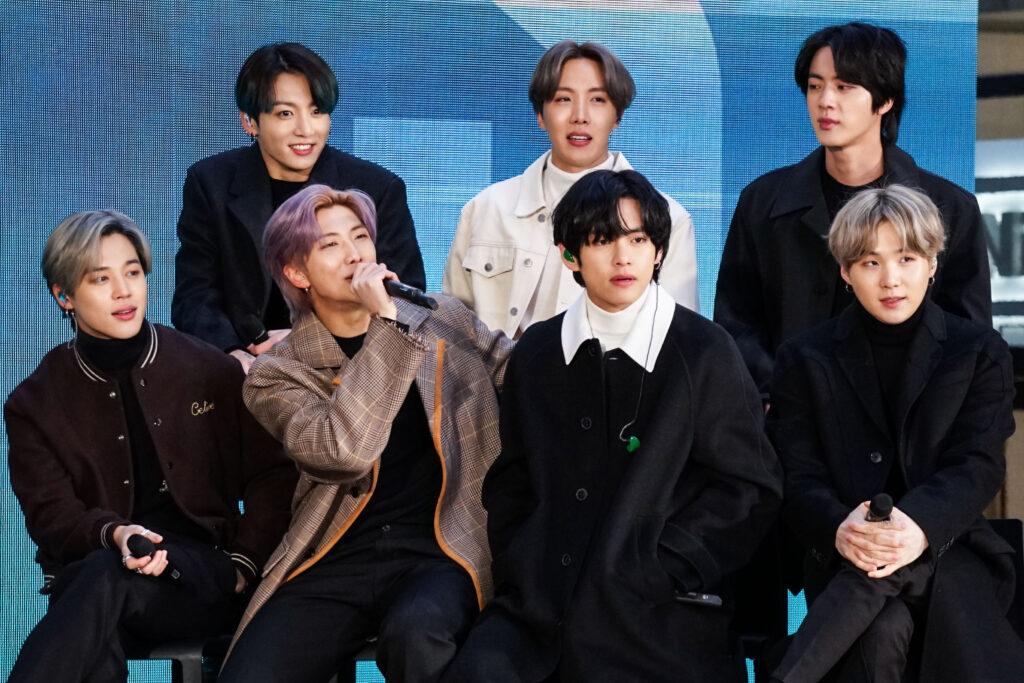 "If the last time BTS went on break gave us mots7, then this break about to give us the biggest album of the year," one fan tweeted.
Another fan tweeted, "last time BTS had a long break they came back with fallen angels, wine, a manifesto film, and a ballet orchestra……"
"BTS debuted in 2013 and have only received two official breaks since then. One in 2019, that lasted only 3 weeks, and now another one in 2021. 10 years and only 2 breaks… BTS are the most hardworking artists ever," an understanding ARMY member wrote.
It's clear BTS' fans understand the assignment and they're willing to wait patiently for more NUMBER 1s from the pop group.
As previously mentioned, this is their first break since 2019.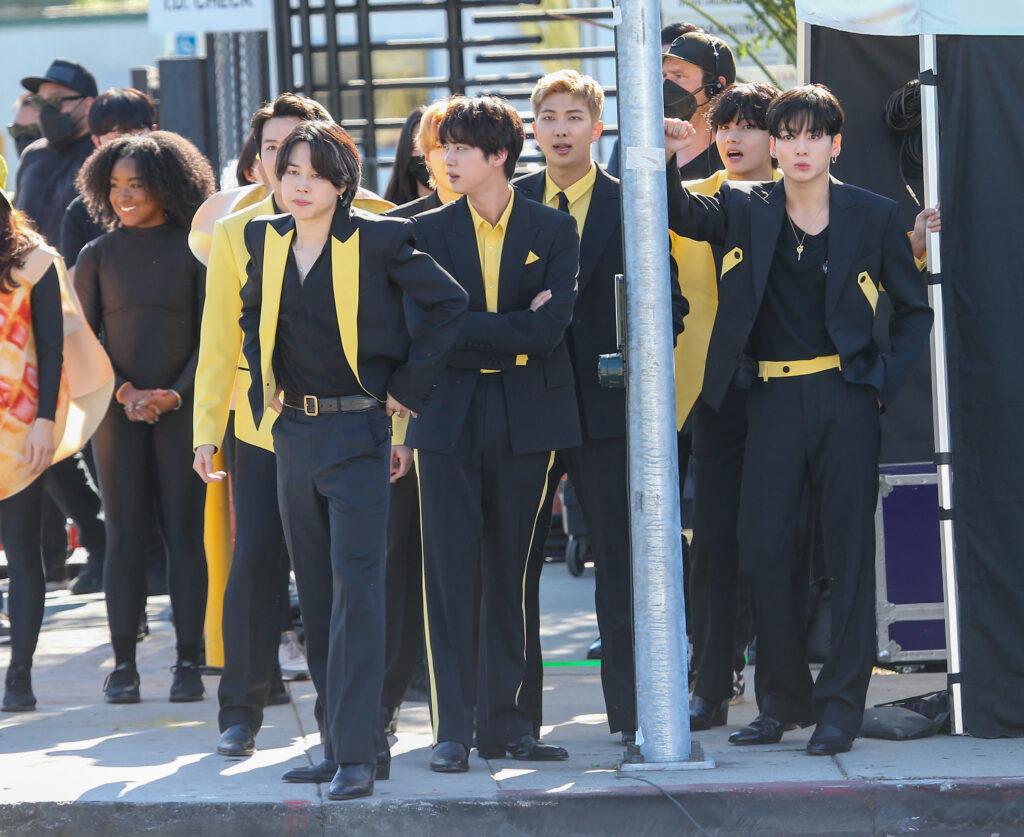 Big Hit released a very similar statement announcing BTS' hiatus that year.
The statement read: "This period of rest will be an opportunity for the members of BTS, who have relentlessly driven themselves towards their goal since their debut, to recharge and prepare to present themselves anew as musicians and creators."