Sandra Bullock shared a swoon-worthy account of her time working on two films with Keanu Reeves and how in awe she is of him.
In 1994, two co-starred in the thriller "Speed" and reunited in 2006 to shoot the romantic fantasy film "The Lake House."
It turns out that, as the characters were building a connection on-screen, they were also developing a crush off-camera. However, nothing romantic came out of it.
Sandra Bullock And Keanu Reeves Crushed On Each Other
Unfortunately for Bullock And Reeves shippers, the two never dated. Nevertheless, the stars have nothing but good words for each other.
In an interview with Esquire for Reeves on the Magazine Cover, the "Bird Box" actress clarified that they never dated, but that would not have affected their friendship because she feels "The Matrix" actor befriends his exes.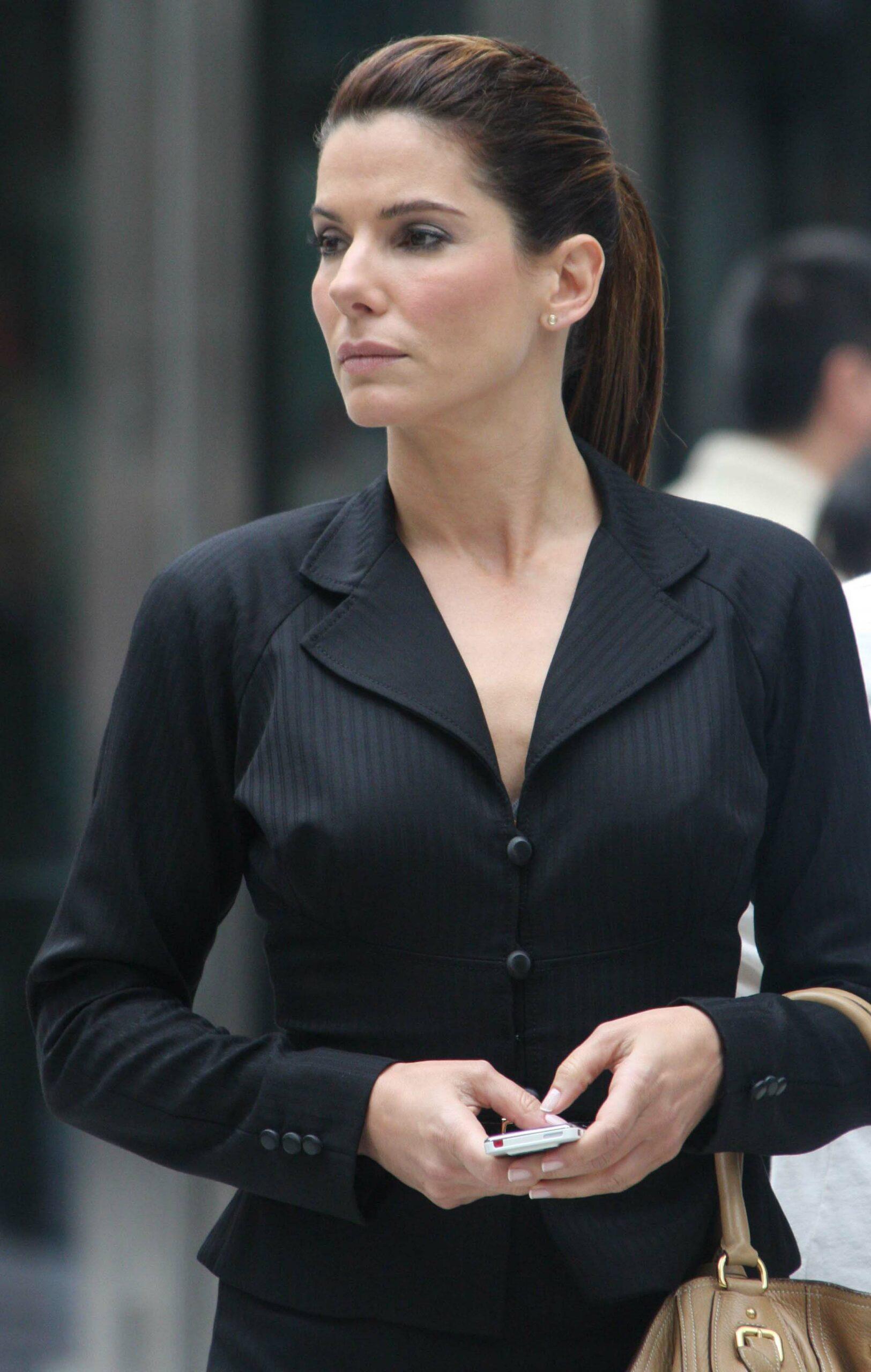 Bullock said she doubts anyone has anything horrible to say about Reeves, so they could have survived, though they had nothing to survive and naturally grew apart.
The mother-of-two expressed that "the longer time goes on, the more in awe I am of the human being," but she would be unable to say that if he had dumped her.
Reeves also told Esquire it would be exciting and exciting to work with Bullock again, crediting her for being an incredible artist and person with whom he has good chemistry.
PEOPLE revealed that Bullock admitted to Ellen DeGeneres in a December 2018 interview that she crushed on Reeves while they filmed "Speed."
The 57-year-old said her sweet and handsome co-star's gaze made her lose focus, but she believed he did not feel the same way.
The magazine noted that Reeves told DeGeneres in a 2019 interview that he was unaware of her past feelings, but he crushed on her too.
The "Oceans 8" Actress Proposes Film With "Speed" co-star
Reeves has expressed his excitement over the idea of working with his "The Lake House" co-star again. It turns out he is not alone!
Bullock would love nothing more than to do a comedy with Keanu before they pass away because he is funny, per her Esquire interview.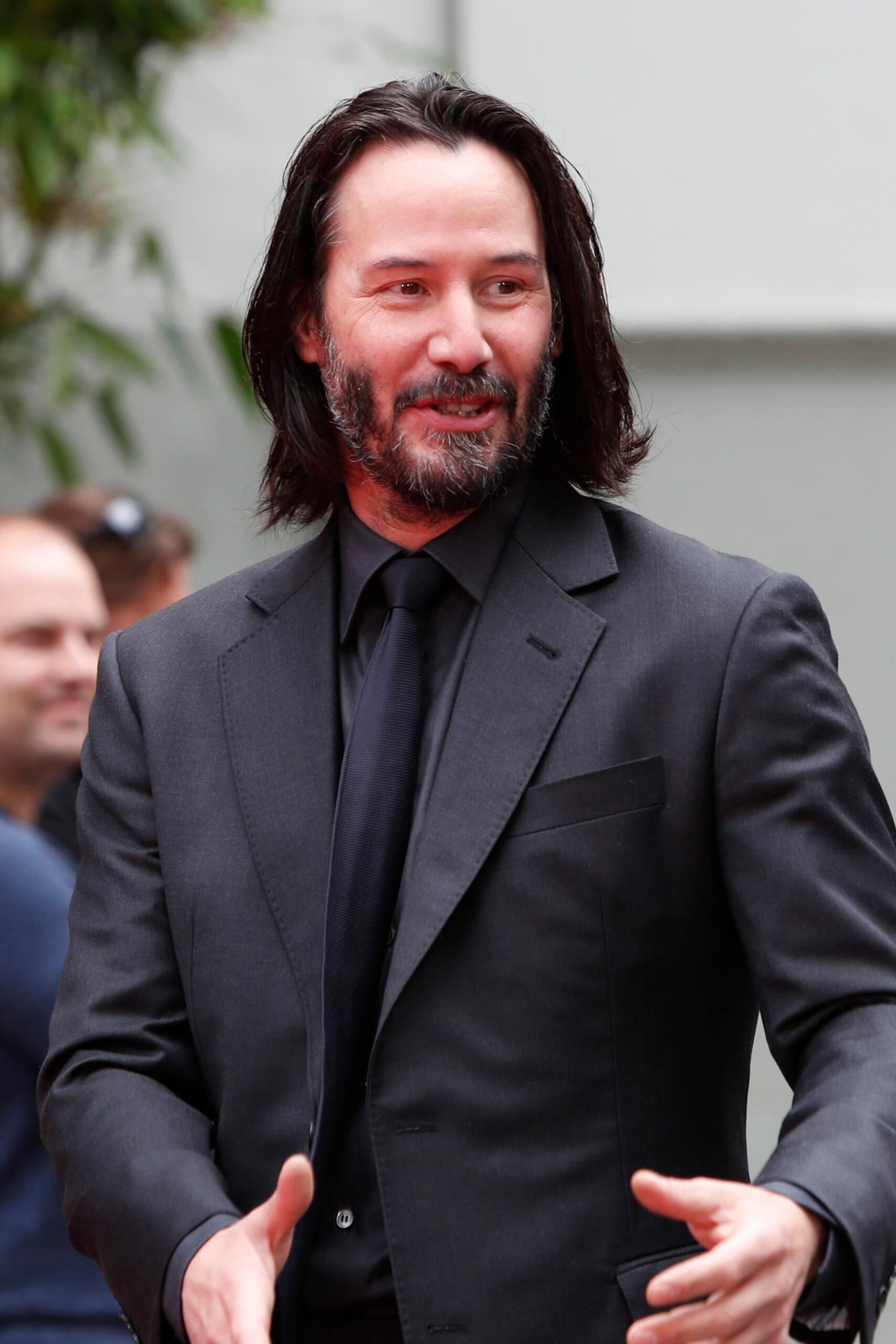 "The Proposal" actress said the film would be even better if they shot it at age 75, explaining that they would be cocooned on a road trip.
Bullock joked that she and the "Constantine" actor would bookend "Speed" as old people in an RV, driving slowly and "pissing the world off." 
The "John Wick" Lead Gifts Movie's Stuntmen $10,000 Souvenir Rolexes
Reeves may play a guns-blazing hero in the "John Wick" series, but he appears to wield his heart as his only weapon in reality.
The Blast shared in October that,  after wrapping up the third chapter of the "John Wick" series, the film's lead gifted $10,000 Rolex watches to his stuntmen.
Reeves invited the stuntmen to a meal and handed out four 2020 Submariners to them per several social media posts.
A stuntman, Jeremy Marina, uploaded an Instagram closeup photo of the gift, which was engraved with "The John Wick Five, Jeremy Thank You, Keanu JW4 2021." 
Marina also shared a sweet group photo of Reeves and the three other stuntmen showing off their group souvenirs.