Well, it looks like there will be PLENTY of celebrity and social influencers on Santa's NAUGHTY list this year.
A new TikTok video where DoorDash workers reveal who tips and who doesn't tip has gone viral.
Earlier this month a TikTok user by the handle @stevienickstw1nk posted a video of himself looking at the camera with a very down trodden face.
On top of the video there was writing which read, "me delivering an order for d**rd*sh to a very rich recording artist's house in the Hollywood hills where my car was huffing and puffing to get up their driveway for them to just tip me $2…LOL>."
It soon garnered a lot of attention from other workers in the service industry, and the flood gates opened for better and worse.
One person commented, "This is giving me flashbacks to when I postmated for David Dobrik and got not tip ❤️."
Another replied, "Naurrr bc I DoorDashed for Kylie Jenner and the order was over $250 and she tipped $2."
Bad Tipper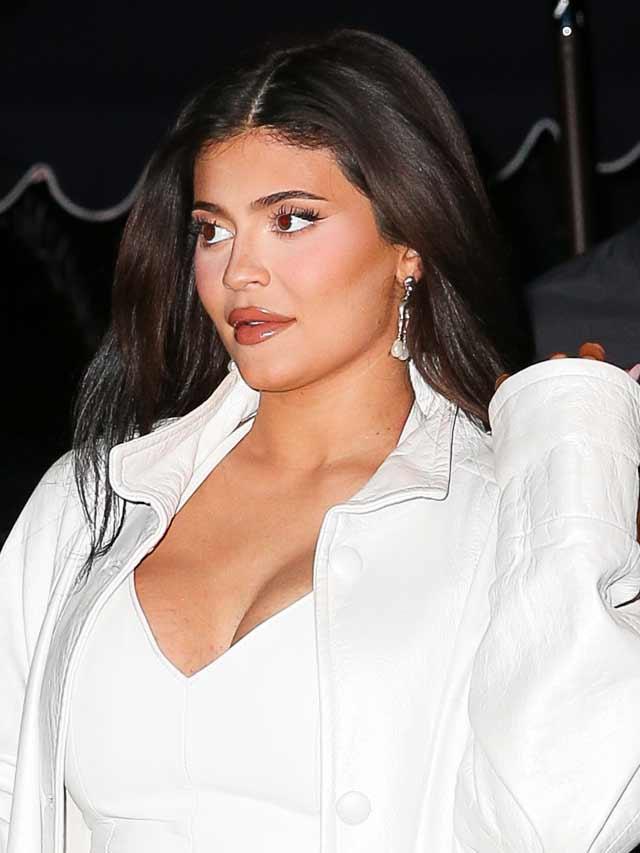 One person called out Taylor Swift for her tipping habits and I'm happy to report, she tipped well.
"I doordashed for Taylor Swift and she actually tipped me $50 😅," a happy to report TikTok user wrote.
Trey Songz was also praised for leaving a $50 tip for a DoorDash employee. Charlie Puth also got a shoutout for tipping $30 and complimenting a DDer for their Britney Spears shirt.
Former Fifth Harmony member, Normani reportedly gave aa 100% tip on a $43.00 meal.
However, there were a lot more non-tipping celebrities than good ones.
Donald Glover, Jason Derulo, a "Riverdale" star, Tana Mongeau and Tyler the Creator were all called out for their poor tipping habits.
Jason DeZERO Tip!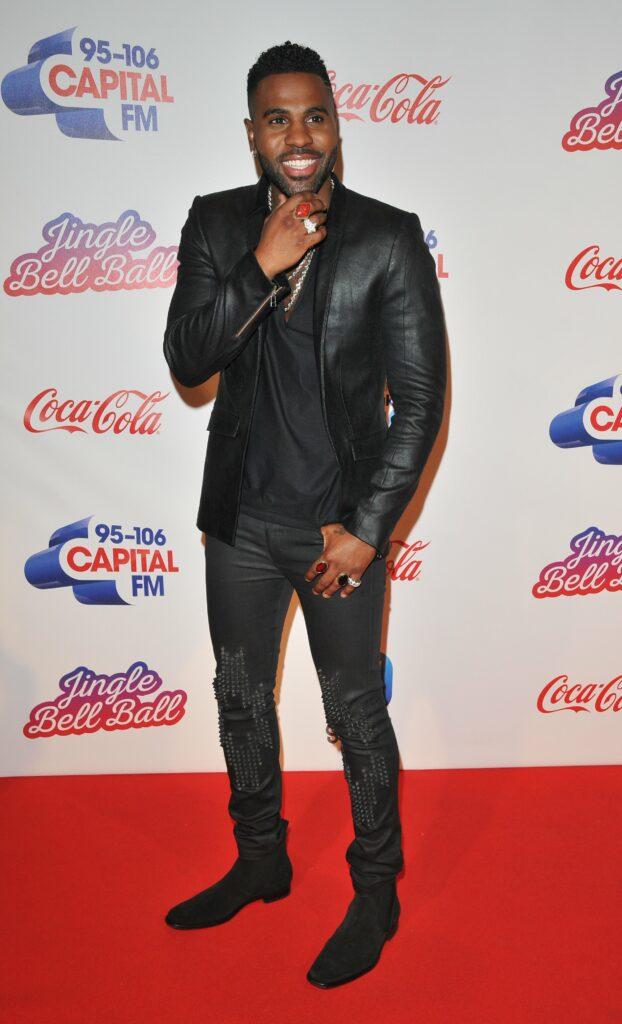 They all either left ZERO dollars or a $1.00 tip.
Some people in the comments questioned why celebrities are obligated to leave a tip.
This person wrote, "But why are they obligated to pay u more when u agree to the amount made on the order beforehand 🤔 someone did pay u for ur service already."
Another wrote, "What makes y'all think that you're entitled to other peoples money, rich or not."
Clearly this person hasn't worked in the service industry.