South Park is one of the most controversial shows to ever hit television. The last episode of the 23rd season of the show aired in December 2019. Since then, show creators Trey Parker and Matt Stone have released 2 long-form specials in 2020 and 2021 respectively. Both centered on the COVID-19 pandemic. The show's creators have yet to produce a full season. That raised a lot of questions about the show's continuity. 
The Issue Was About Money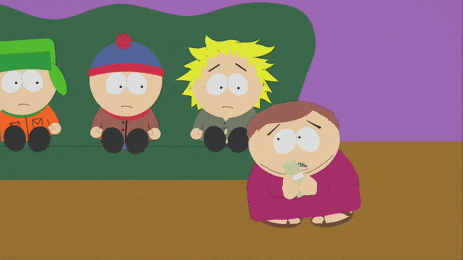 From the looks of things, the main reason why the show had not started its 24th season yet, was money! While there was a lot of speculation that cancel culture finally had gotten to South Park, it wasn't like Comedy Central wasn't showing re-runs of the show every day. In fact, the network put in a massive effort to remaster some of the early episodes of the series that date from the late 90s. A new deal has been struck though to keep the show on Comedy Central through 2027.        
How Much Money Are We Talking About?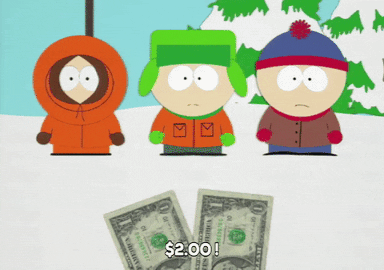 Trey Parker and Matt Stone are set to pocket 900 million dollars from Viacom to create more South Park content. Parker and Stone joked that Comedy Central had made a commitment to them for the next 75 years. On the other hand, Chris McCarthy CEO of MTV Entertainment was more eloquent saying, 
"Matt and Trey are world-class creatives who brilliantly use their outrageous humor to skewer the absurdities of our culture, and we are excited to expand and deepen our long relationship with them to help fuel Paramount+ and Comedy Central," 
We're Getting 14 New Movies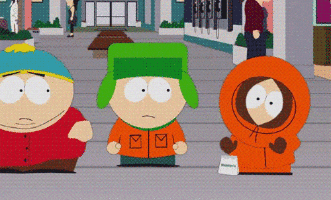 A big part of the deal is that it will include 14 new movies with the show's characters. Reports are indicating that the deal is also set to keep the show running on Comedy Central through 2027. There's a bit of a gray area there, though. We don't know if there will be more episodes made in a series format. Maybe the only new content that we'll be getting from Parker and Stone are the 14 movies. Some outlets claim that the 2 pandemic specials are part of season 24 of South Park. At this point, though, the continuation of the show as we know it is a little bit up in the air! 
New Ways To Produce Content
  
Trey Parker and Matt Stone actually did sort of cryptically address the way that they wanted to continue the series. From their words, it wouldn't be odd to keep seeing more of these long form episodes and movies. Without ever really getting back to the regular series format that we've been used to. They mentioned,  
"When we came to Viacom CBS with a different way to produce the show during the pandemic, Chris (McCarthy), Nina (Diaz), Keyes (Hill-Edgar) and Tanya (Giles) were immediately supportive and enabled us to try something new that turned out to be really well received. We can't wait to get back to doing traditional South Park episodes, but now we can also try out new formats"