If you had the fantasy of finding Jen Aniston on Tinder or maybe even Raya like former Friends co-star Matthew Perry we're sorry to burst your bubble. At 52 Jen still feels hopeful that she can find love. She's just not going to be looking for it on dating apps. In a recent interview with People, Aniston opened up about her love life. For all those interested Aniston is single and ready to mingle. She does though have a pretty clear idea of how she wants a potential new relationship to go!
Why Not Try Online Dating?
Amin, CC BY-SA 4.0, via Wikimedia Commons
Although Aniston mentioned that she's open to "falling in love" once again, she kind of hinted at the fact that she isn't that desperate to do so. On how she likes to date Aniston mentioned,
"I'm going to just stick to the normal ways of dating. Having someone ask you out. That's the way I would prefer it."
Just in case anyone reading this had the hope to snatch up Aniston apparently this is the way to do it! Take the traditional route, the woman is 52 after all!
Catching Up To Ross In The Divorce Department?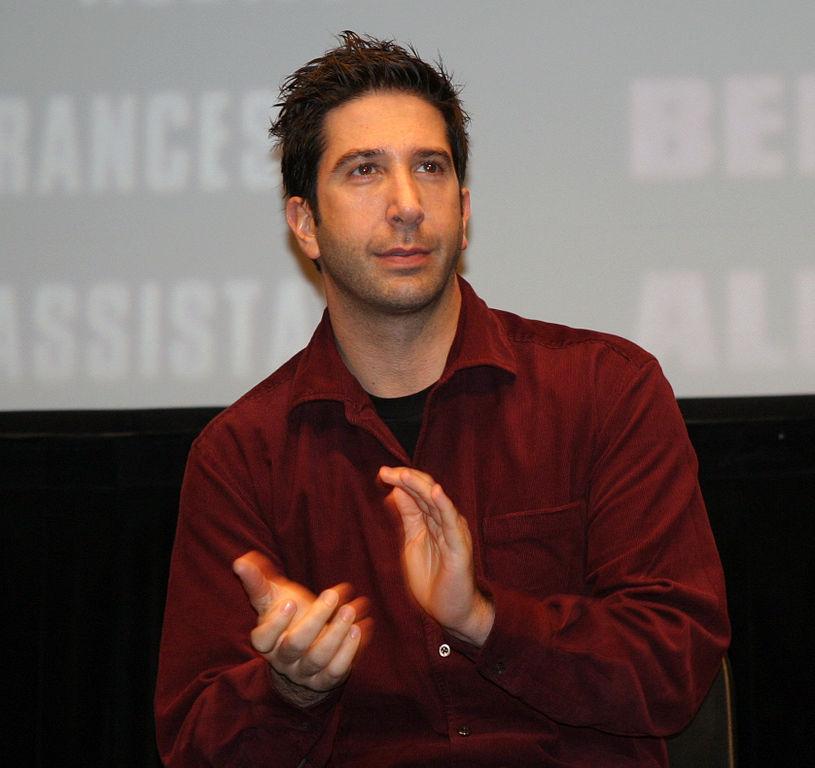 toothgap, CC BY-SA 2.0, via Wikimedia Commons
As most people know Aniston has been married twice. Once to Brad Pitt, a marriage that ended in a very public fashion. From which Aniston may have some scar tissue left. She was also married to Justin Theroux. This essentially means that if she ever does marry again and gets divorced again she would tie Friend's character Ross in the divorce department. Aniston did explore the marriage topic. While she mentioned that it's not directly on her radar at the moment she doesn't rule out the possibility she mentioned,
"It's not on my radar. I'm interested in finding a fantastic partner and just living an enjoyable life and having fun with one another. That's all we should hope for. It doesn't have to be etched in stone in legal documents."
Remaining Friends With Her Ex's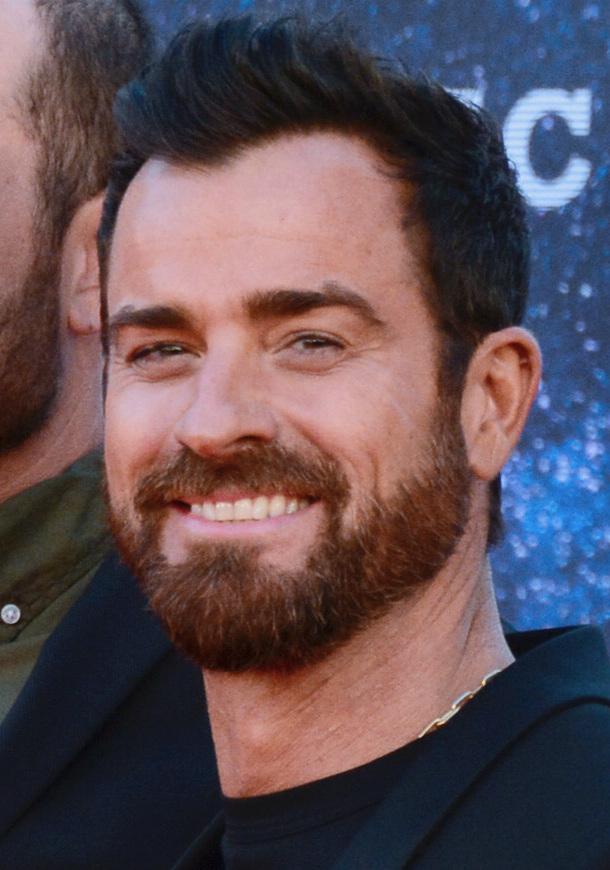 Patrick L., CC BY-SA 2.0, via Wikimedia Commons
It seems that Aniston has made a point to remain on good terms with her ex-husbands. At least that's what we've seen publically with her and Brad Pitt. With him trying to pull her in close to speak at an Award ceremony. Also, that famous "Hey Aniston" chant from Brad on that celebrity Zoom call! She may actually be more in contact with her other ex Justin Theroux than she is with Pitt. Theroux mentioned in an April interview,
"We don't talk every day, but we call each other. We FaceTime. We text."

https://twitter.com/SimplyBradCom/status/1306807831270572033
A Little Too Busy For Love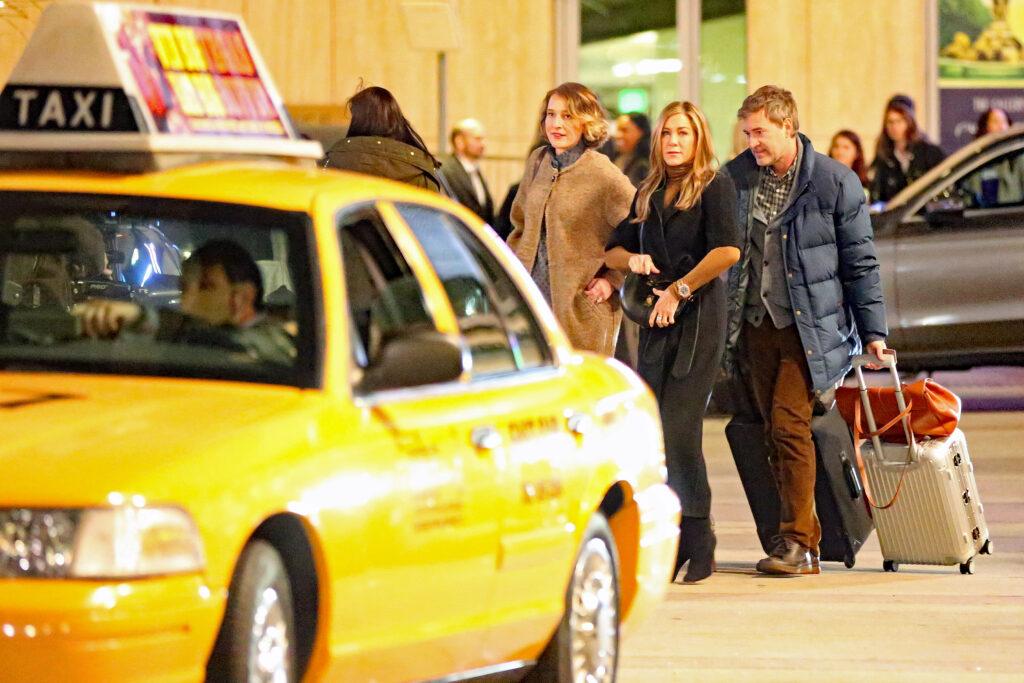 Although Aniston may not be at odds with love directly she may be a little too busy for love. She also addressed her work life in the interview saying that she is happy with her current work-life balance. She mentioned in the interview,
"I'm in a really peaceful place. I have a job that I love, I have people in my life who are everything to me, and I have beautiful dogs,"
Aniston is currently working on the second season of "Morning Show". She is also the face of a collagen brand. She's a busy woman!