Legendary supermodel Tyra Banks is over the moon happy about the recent announcement of Victoria's Secret rebranding.
The former Victoria's Secret angel shared her thoughts on the monumental rebranding via Instagram.
Years of Experience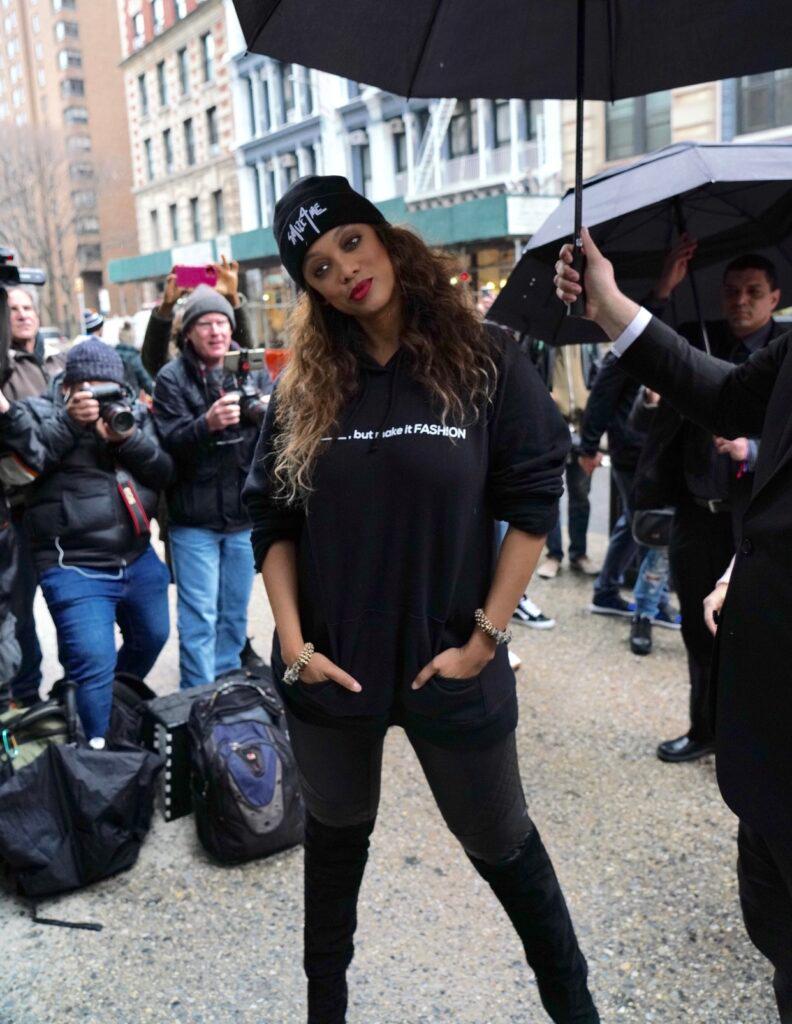 Tyra posted a photo from her last ever 'VS' runway show over 15 years ago.
She captioned the photo, "First is hard. First is lonely. But first is necessary. First is crucial so that a door can be opened for others to fit through. Within a 10 year span starting in 1995, I was the first Black @VictoriasSecret contract model ever. The first Black Victoria's Secret Cover model. The first Black VS model to do so many other groundbreaking things with the brand – as well as other brands."
She continued, "But after a first, must come a flow of more. A flow of different. A flow of unique. A flow so strong, a flow of so many that we LOSE COUNT. I retired from the runway 16 years ago – and I'm proud that in my lifetime, I'm witnessing a beauty revolution."
She gave a shoutout to the new brand role models which include actress Priyanka Chopra, soccer star Megan Rapinoe and many more.
"To the new collective of badass ROLE models, I may have cracked that door open, but y'all are charging through. Keep on keepin' on until we all LOSE COUNT of how many are breaking through behind you. 💪🏽💛 #LetsLoseCount," Tyra concluded.
Making Changes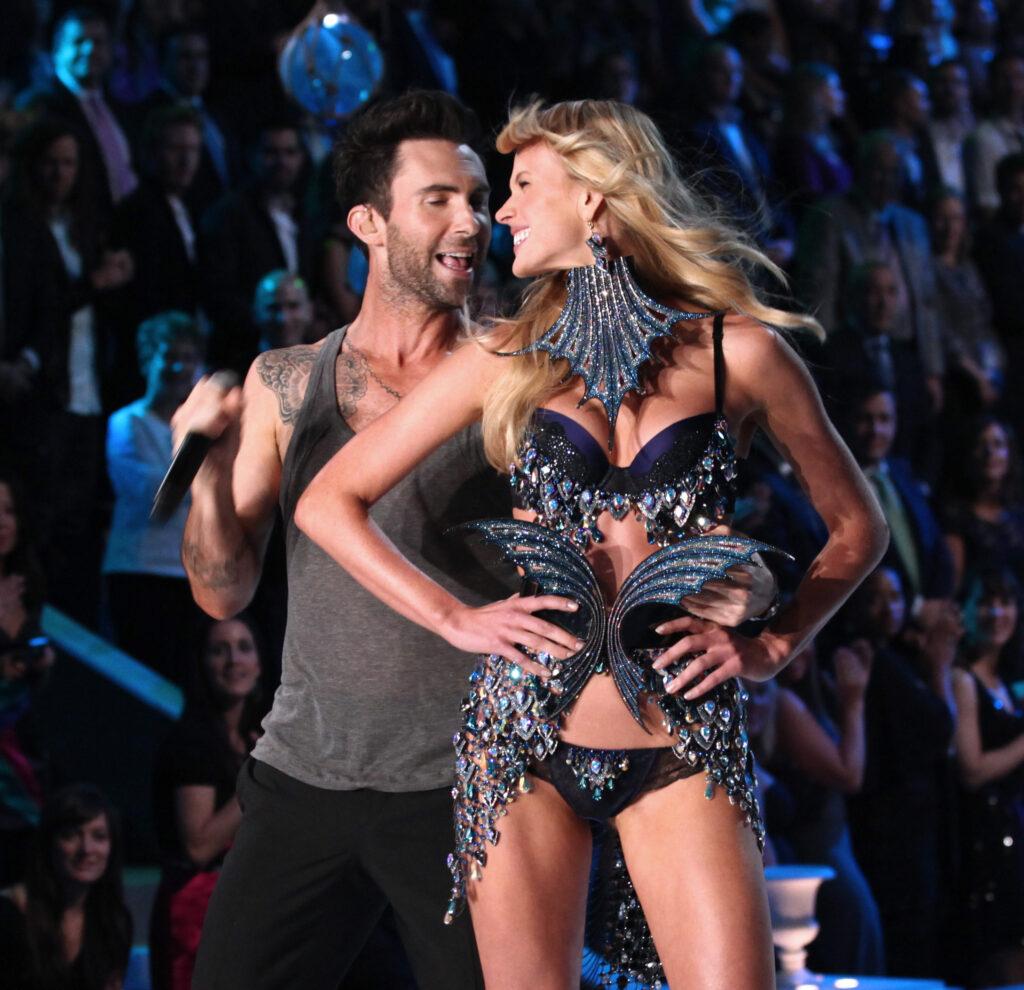 Earlier this week Victoria's Secret announced it would be doing a complete overhaul of its current branding.
The Blast previously told you that 'VS' is ditching the "angel" body type, and is creating a more inclusive and widespread image of "real women."
On Wednesday, June 16, 'VS' announced Chopra, Rapinoe and many other high-profile women will be the new spokespeople for the brand's new initiative.
The Victoria's Secret Collective, taps into a diverse array of shapes, sizes, and of course, ethnicity. This time around, they have gone a step ahead and added in the LGBTQ+ segment as well.
The official Instagram account for 'VS' wrote, "We are proud to announce an exciting new partnership platform, #TheVSCollective, designed to shape the future of Victoria's Secret. These extraordinary partners, with their unique backgrounds, interests and passions will collaborate with us to create revolutionary product collections, compelling and inspiring content, new internal associate programs and rally support for causes vital to women."
Long Time Coming
This historic rebranding comes after the brand was plagued by controversy after former Chief Marketing Officer, Ed Razek, made transphobic and fat shaming comments.
In 2018, Razek claimed that no one wanted to see transgender or plus-size models on the show. He was asked to leave and as he did, trans model Valentina Sampaio shot for VS. And today, she is a spokesperson for the brand.
The famous Victoria's Secret Fashion Show was officially canceled on November 21, 2019. The high-profile runway show had been "in style" for 23 years. The company that owns 'VS', L Brands, said at the time of its cancelation that the decision was part of a move to "evolve the messaging of the company."
Cheers to a new era of lingerie beauty!