After more than two years of marriage, Atlanta rapper Jeezy has reportedly filed to divorce his wife, TV host Jeannie Mai.
According to a report, the legal filing, which was done in Fulton County Superior Court, shows that the pair are already separated and signed a prenuptial agreement.
The duo shares a daughter together, and the rapper is requesting joint custody of the 1-year-old.
Jeezy Files For Divorce Frome Jeannie Mai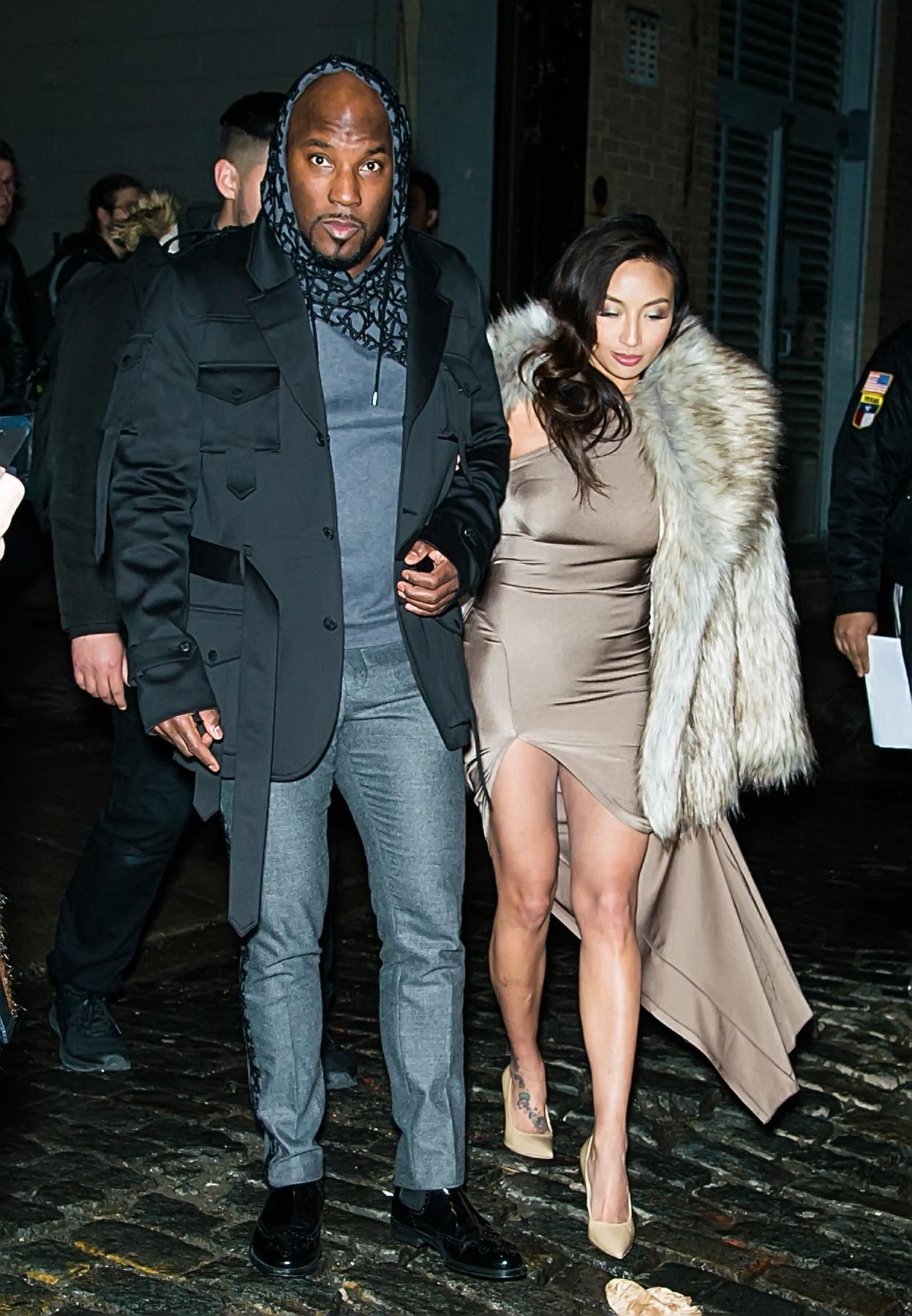 Atlanta Hip-Hop artist Jeezy has filed to legally end things with his wife of 2 years, Jennie Mai.
The legal document that was filed at Fulton County Superior Court shows that Jeezy and Mae are already separated and have prenuptial agreements signed.
Court documents obtained by the Atlanta Journal also reveal that the rapper is requesting joint custody of their daughter, who was born last year.
Jeannie Mai And Jeezy Got Married In 2 Years Ago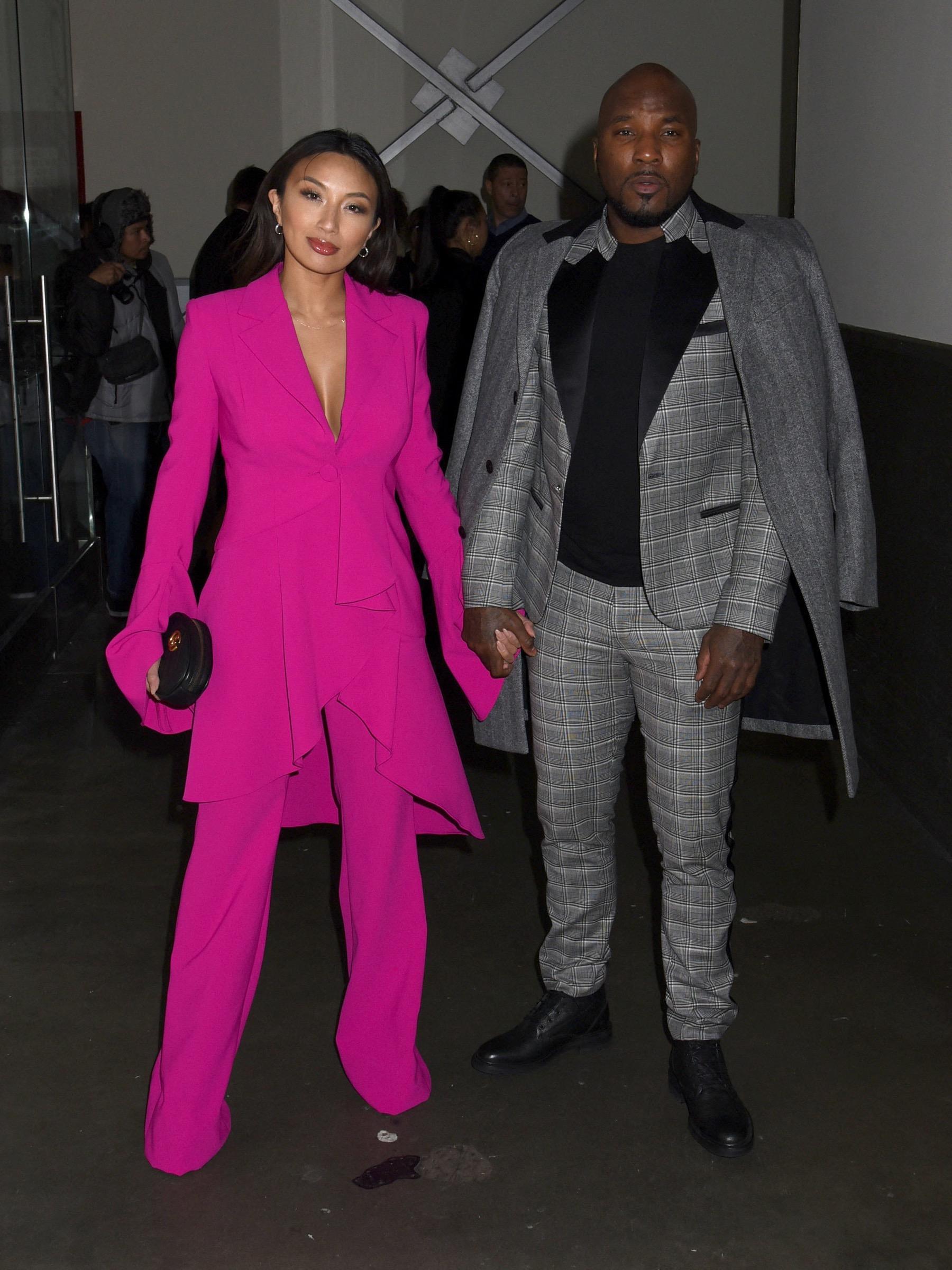 The couple got married in March 2021 during the COVID-19 pandemic at an intimate ceremony held at their Atlanta home. 
According to a Vanity Fair report, the duo first met when Jeezy was a guest on her talk show "The Real." 
"Years later, he asked me out on a date," Mai told the publication. "We shared a romantic sushi dinner in Los Angeles and salsa danced the night away. Later that evening, he asked if I could picture spending the rest of my life with him. And crazy enough, I could."
Their Wedding Was Stalled Due To The Pandemic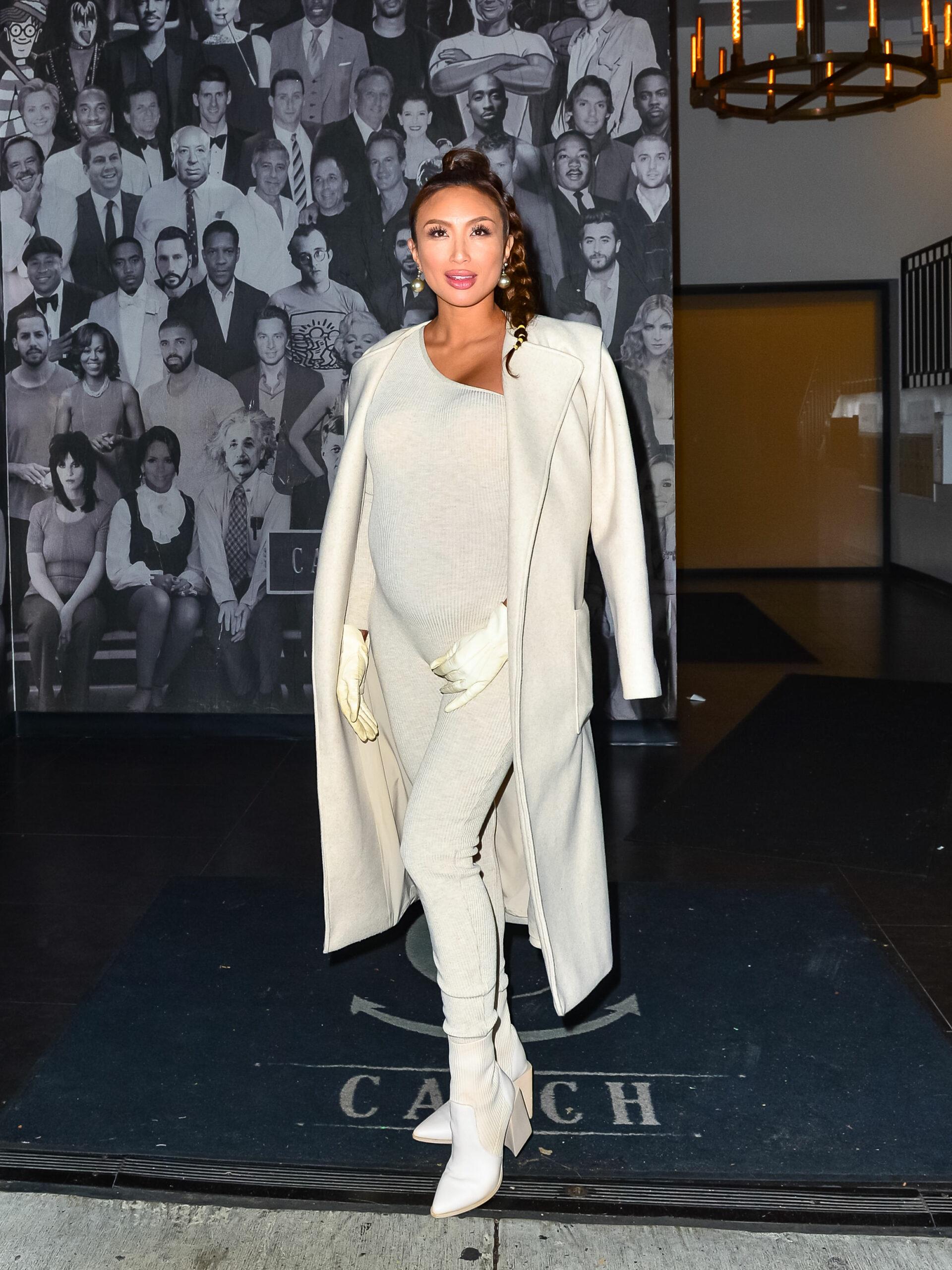 Mai and Jeezy had planned to have a grand wedding in the South of France with all their friends and family present, but couldn't due to the pandemic and COVID-19 restrictions.
"We were really looking forward to having all of our friends and family there to celebrate," Mai stated. 
"But we had to change all of our wedding plans due to COVID. After Jeezy's mother unexpectedly passed, we quickly learned that life is too short. And at the end of the day, Jeezy and I really just wanted to become husband and wife. So we decided to turn our original wedding into a mini-mony, where we exchanged our vows in front of our immediate family and a few close friends."
Despite the downsized wedding at their home, the pair maintained strict COVID regulations by requesting that all their guests traveling in for the event come with negative test results. They also carried out COVID tests for all who attended the intimate ceremony.