Mauricio Umansky has no hard feelings regarding Kyle Richards' close friend, Morgan Wade!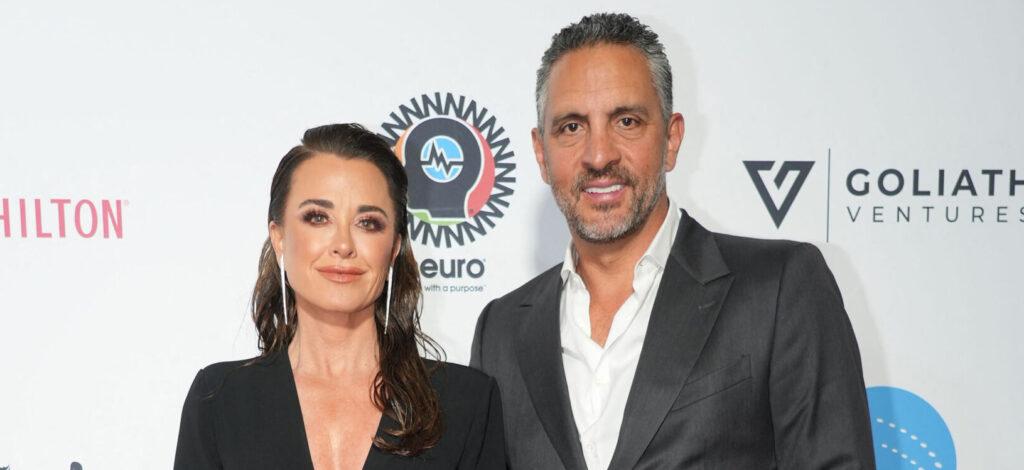 The country music songstress has been rumored to be more than just friends with the "Real Housewives of Beverly Hills" star since the duo have been spotted hanging out together multiple times, and are fixtures on each other's Instagram feeds.
Wade, 28, decided to take the gossip train back to the station by featuring Richards in her music video for "Fall In Love With Me."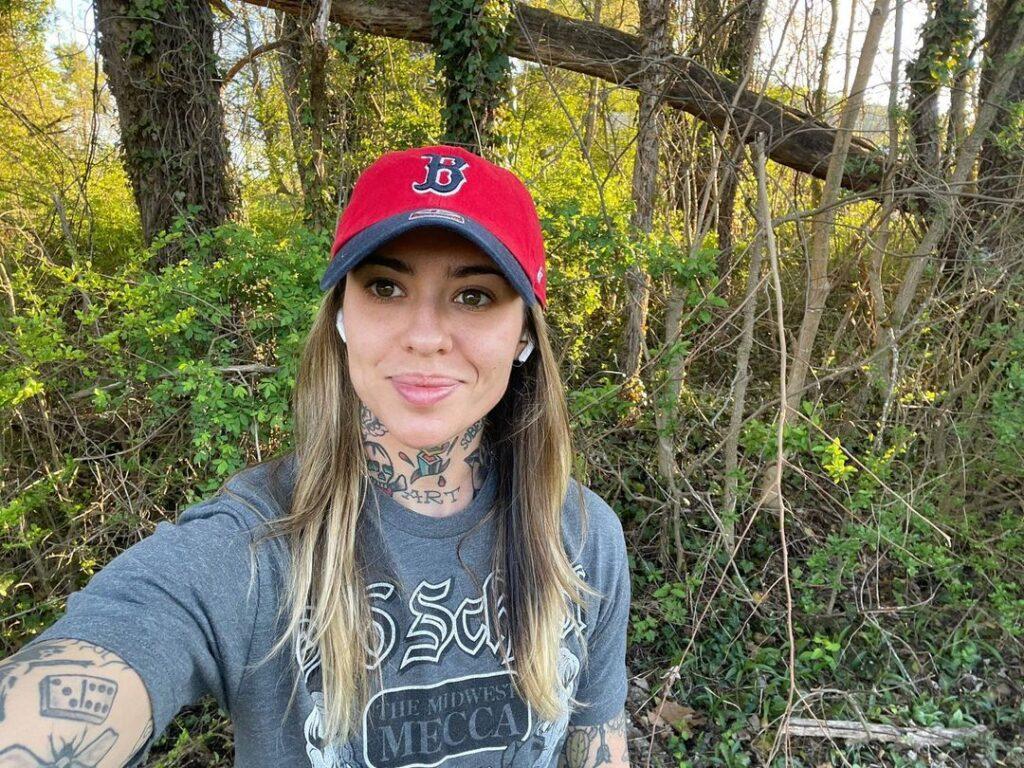 Umansky and Richards announced their separation earlier this summer, but the duo seem to be on good terms publicly, a theory Umansky further supported when he recently discussed Wade with TMZ in Los Angeles yesterday.
Richards Admitted Their Separation Has Been 'Hard'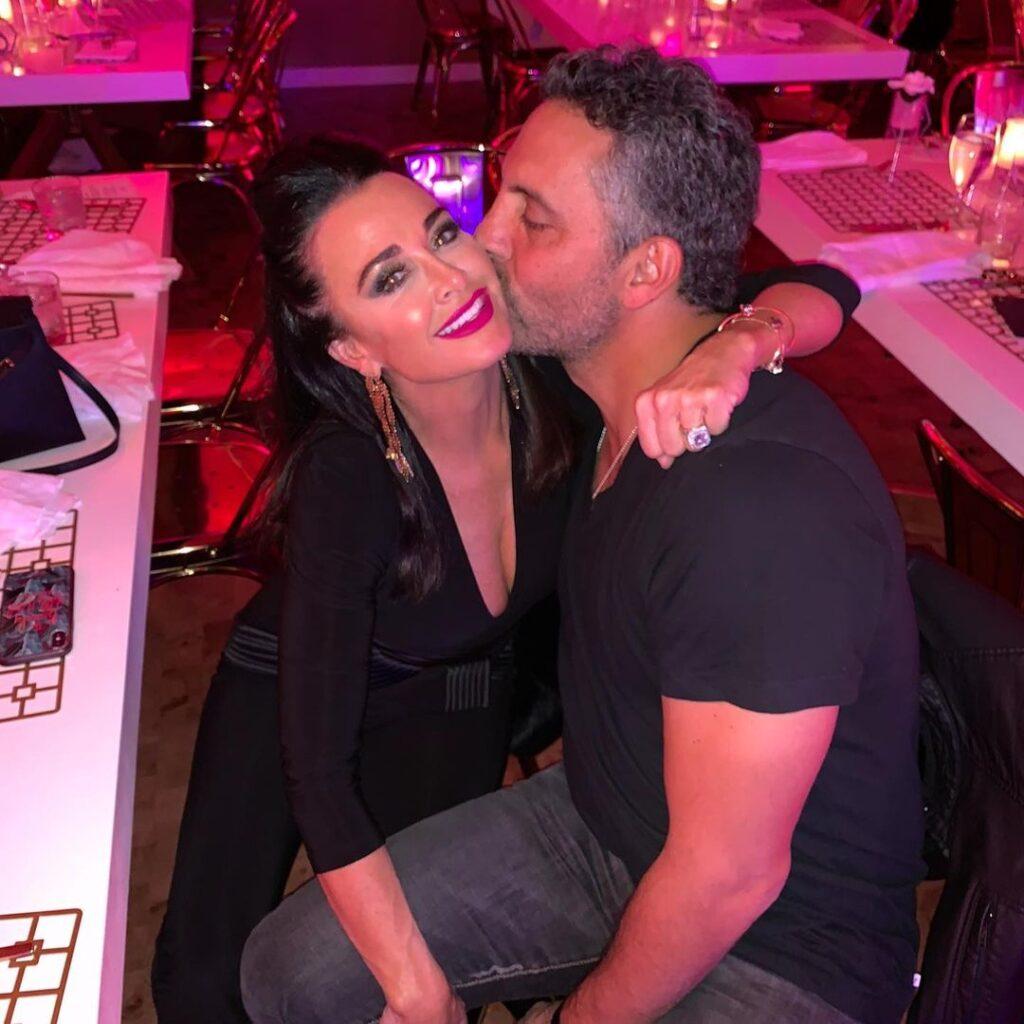 Richards revealed her feelings about the couple's separation, which they both announced via a statement on social media, in an interview late last month.
The 'RHOBH' star would address the separation after a fan would inquire about it in an Amazon Live chat, According to the Daily Mail. She responded, "That's a very loaded question. You know, this has been very hard to do. [It's] playing out with so many people having eyes on us and being in the public eye." (per The Blast)
The pair have been photographed together on family vacations in recent months. Richards would add later in the conversation, "Obviously we care about each other a lot. You saw, here we are on vacation together."
Richards would bring the topic to a close by saying "That's what I'm going to share with you right now. Because… that's just too much to deal with right now."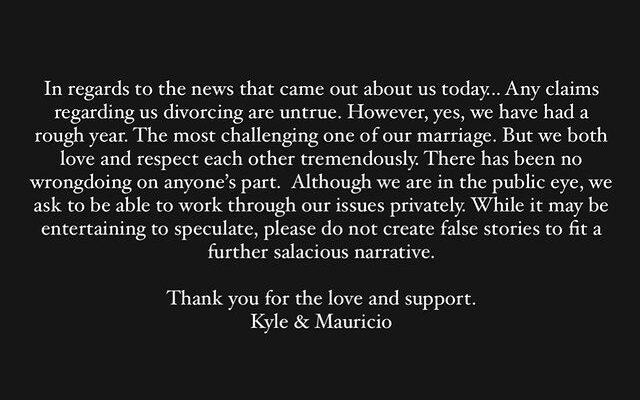 In the couple's separation statement, posted on Instagram, they wrote, "…Any claims regarding us divorcing are untrue. However yes, we have had a rough year. The most challenging one of our marriage. But we both love and respect each other tremendously. There has been no wrongdoing on anyone's part," the statement continued. "Although we are in the public eye, we ask to be able to work through our issues privately. While it may be entertaining to speculate, please do not create false stories to fit a further salacious narrative," the pair concluded.
Wade Denied Knowing Who Her Bestie Was Until Two Years Ago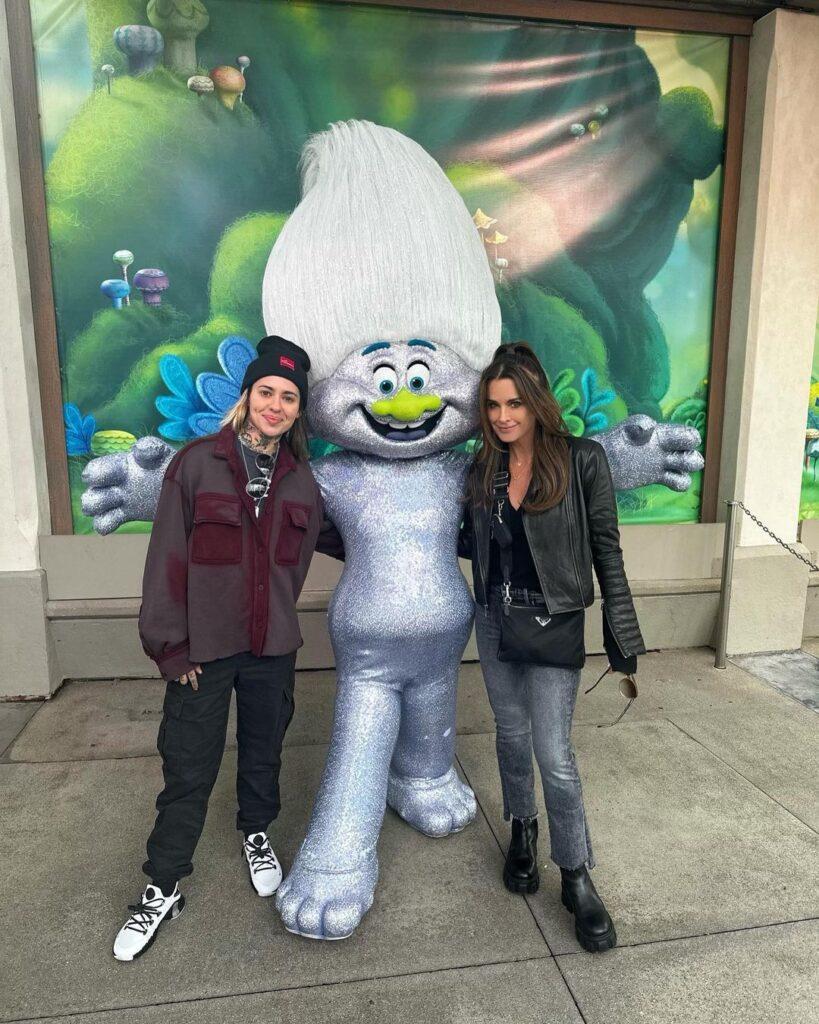 The platonic pals' appearances on one another's Instagram grids, and the narrative of Wade's recent video, have both become a fixture among social media sleuths to the point of Wade having to speak out and elaborate further on their relationship.
"The only reality television I watched was '90 Day Fiancé and I had to stop watching because it put me in such a bad mood because I get irritated at these people," Wade explained. "But I had never watched 'The Real Housewives' at all," she explained via an interview with PEOPLE, wherein she also referred to the internet as "a dumb place." (per The Blast)
What Does Umansky Think Of Richards' Close Confidante?
View this post on Instagram
Umansky, who has been getting busy with rehearsals for the upcoming season of "Dancing With The Stars," took a brief break to express his feelings about Wade's friendship with his estranged wife.
"I love her," he reassured fans via TMZ. "Yeah, she's great." (per Page Six)
Wade is currently on tour, which began in Lexington, Kentucky, earlier this summer, and will wrap with a date in Los Angeles on October 20th.