Singer Morgan Wade is through with the gossip surrounding a hypothetical relationship with "Real Housewives of Beverly Hills" OG star, Kyle Richards.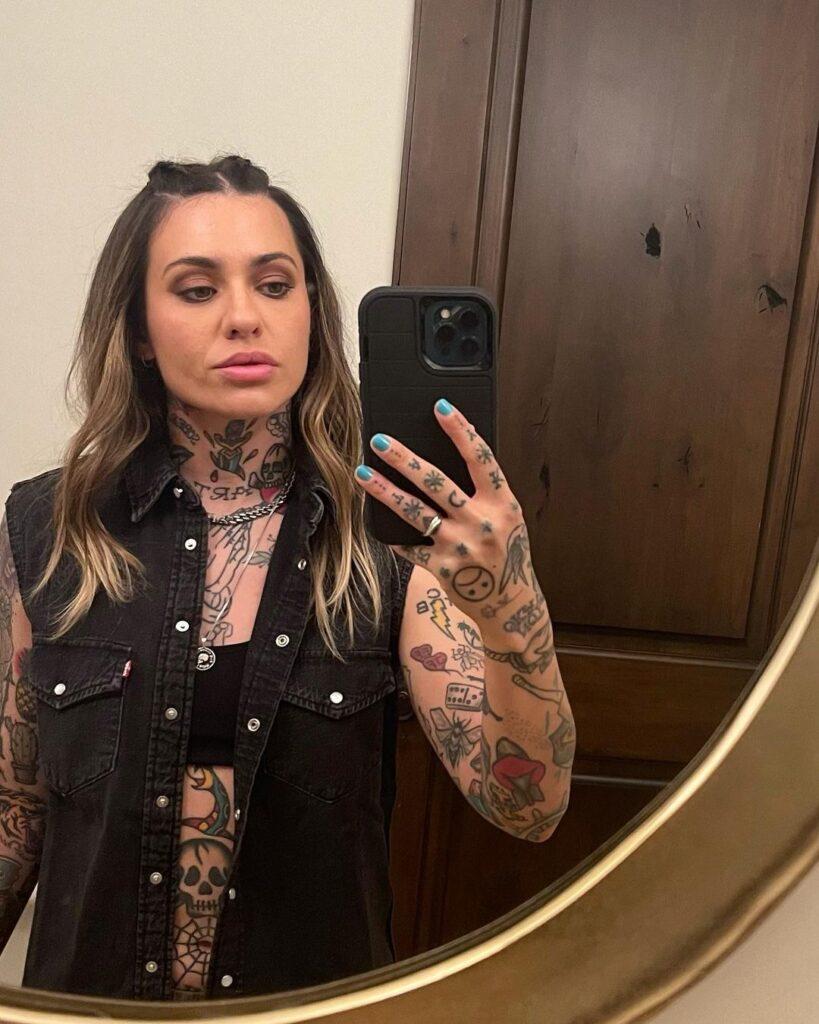 The longtime reality star made headlines earlier this summer when she and her husband of nearly 30 years, Mauricio Umansky, announced their separation.
The couple released a statement via social media via Instagram, stressing that any reports regarding their separation were not true.
One rumor regarding the couple's separation continuing to be fueled on social media had to do with Richards' close friend, Morgan Wade. The 28-year-old country singer has been photographed with Richards numerous times, leading spectators to wonder about the state of their relationship.
Wade And Richards Recently Set The Internet Abuzz When The 'RHOBH' Star Starred In Wade's Music Video
View this post on Instagram
The rumors continued to circulate when Richards starred in her pal's recent music video for "Fall In Love With Me." The fun and flirty video inspired conversations on social media, including a behind-the-scenes reel posted by Wade.  Wade describes the video as being "campy and fun- but also important and representative of all kinds of love, even in the country space, in any space," in her post commemorating the video's release.
In the comments section of a separate post, Richards' former "Real Housewives of Beverly Hills" co-star Teddi Mellencamp supported the idea of the duo simply trolling the audience in the video. She wrote, "If you can't beat 'em, troll 'em! You ladies look 🔥 can't wait for the video 👀"
Many commentators supported the idea of the pals' relationship status being purely friendship.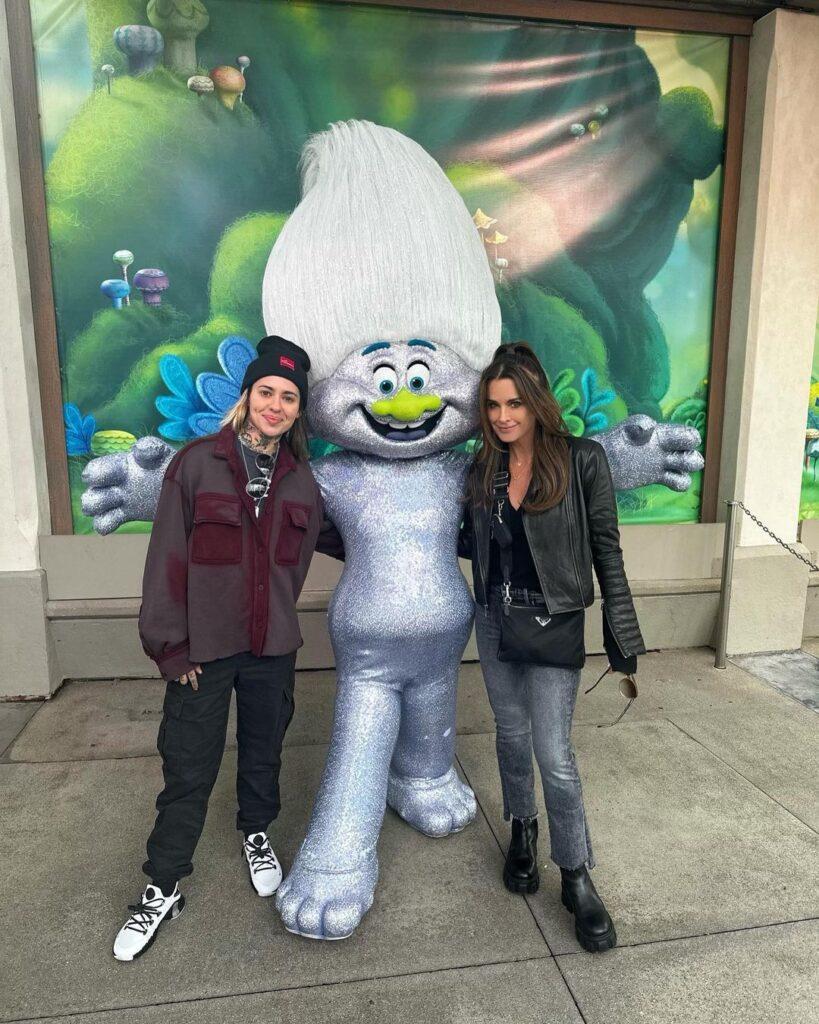 ""Trolling the trolls". I followed for the music and stuck around for the attitude. Love it.," one of Wade's followers wrote.
"Just when I thought I couldn't be more obsessed with you two!!! This is amazing! 😍😂," another echoed.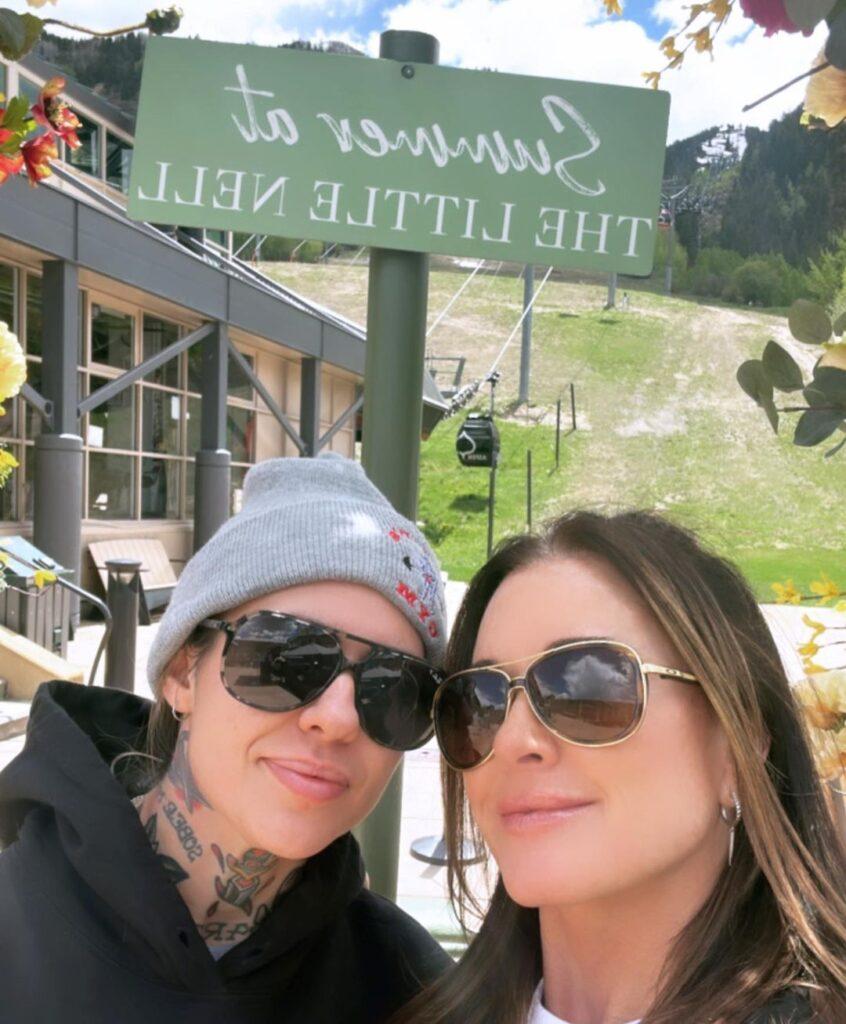 "have these people never had friends they actually like before?? the song is incredible, i love this friendship, & im so excited for the music video. will personally fight trolls myself," a fan wrote.
"I don't care what the gossipers say or what you and @kylerichards18 relationship is.. I just love that one of my favorite singers ever and one of the artists to get me thru 2020/21 is friends with a Housewife! My bravo world and love of Americana music mind is just blown and I love it!! ❤️," another fan said.
Wade Opened Up About The Speculation And Set The Record Straight
View this post on Instagram
Wade recently spoke to People and shared her thoughts on the rabid speculation, calling the internet a "dumb place."
View this post on Instagram
The steamy music video was not designed to be a statement about their relationship- it was just friends displaying their friendship for the world to see! Their friendship also reportedly had nothing to do with Richards being a beloved 'Bravoleberity.'
She continued,"The only reality television I watched was '90 Day Fiancé and I had to stop watching because it put me in such a bad mood because I get irritated at these people," Wade explained. "But I had never watched 'The Real Housewives' at all." (per Daily Mail)
Wade might be too busy to watch any TV these days, reality or not! She is currently in the middle of a tour, which started in June in Lexington, Kentucky, and will conclude on October 20th in Los Angeles!