Corey Feldman has filed for legal separation from his wife after only six years of marriage.
According to new legal documents, obtained by The Blast, the 'Goonies' star is asking a Los Angeles County Court judge to legally separate him from his wife — Courtney Anne Mitchell. Interestingly, he is not asking for a full divorce in this case.
In the filing, Feldman is clear he doesn't want to pay any spousal support going forward. The former couple share no children, so child support will not be an issue.
The duo was married on November 22, 2016, and the actor claims they actually split on June 22, 2023. As for the divorce issue, there is many reason people get a "legal separation" versus a full-blown divorce. One is simple…money. IF a person separates from their spouse, any income that is earned or contracts signed will be considered separate property.
Corey Feldman Wants Court To Order No Spousal Support In His Divorce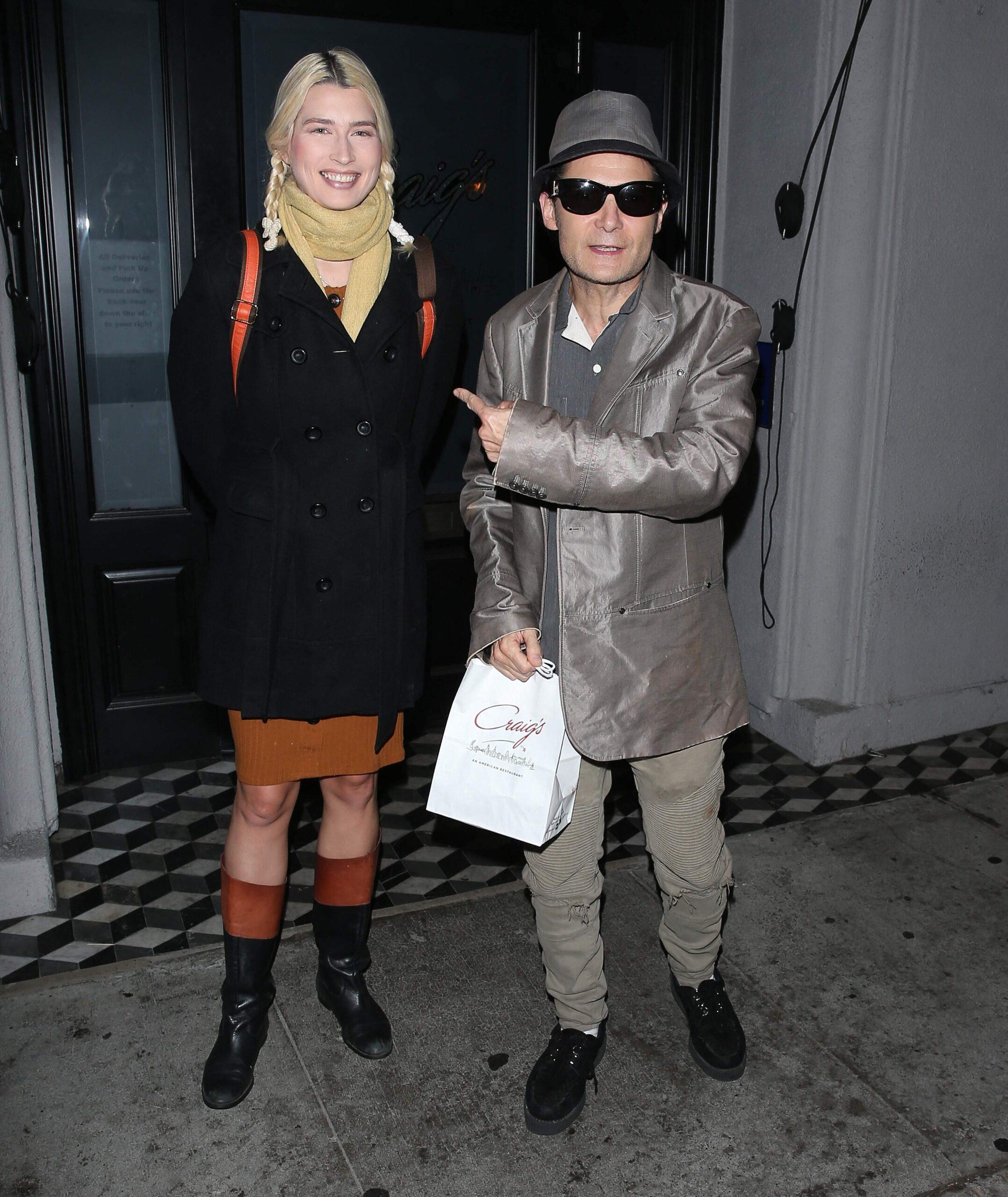 The other reason is things like insurance. Many people stay legally married to keep their "spouse" on the family medical insurance.
As you know, Corey is a very famous actor who is rich enough to have been advised to sign a prenuptial agreement before getting married. The documents make it unclear if there is one in place, but he does mention they have "separate property."
"There are various community and quasi-community property assets and debts, the precise nature, location, and extent are currently unknown," it reads.
A few weeks ago, Feldman and Mitchel announced their break-up with a statement to the media. "We have been through so much together and still have much love and respect for each other," Feldman said. He added, "There is no one to blame. This is a case of life becoming really hard, Courtney dealing with health issues, and two people who have grown apart and now find themselves at a crossroads."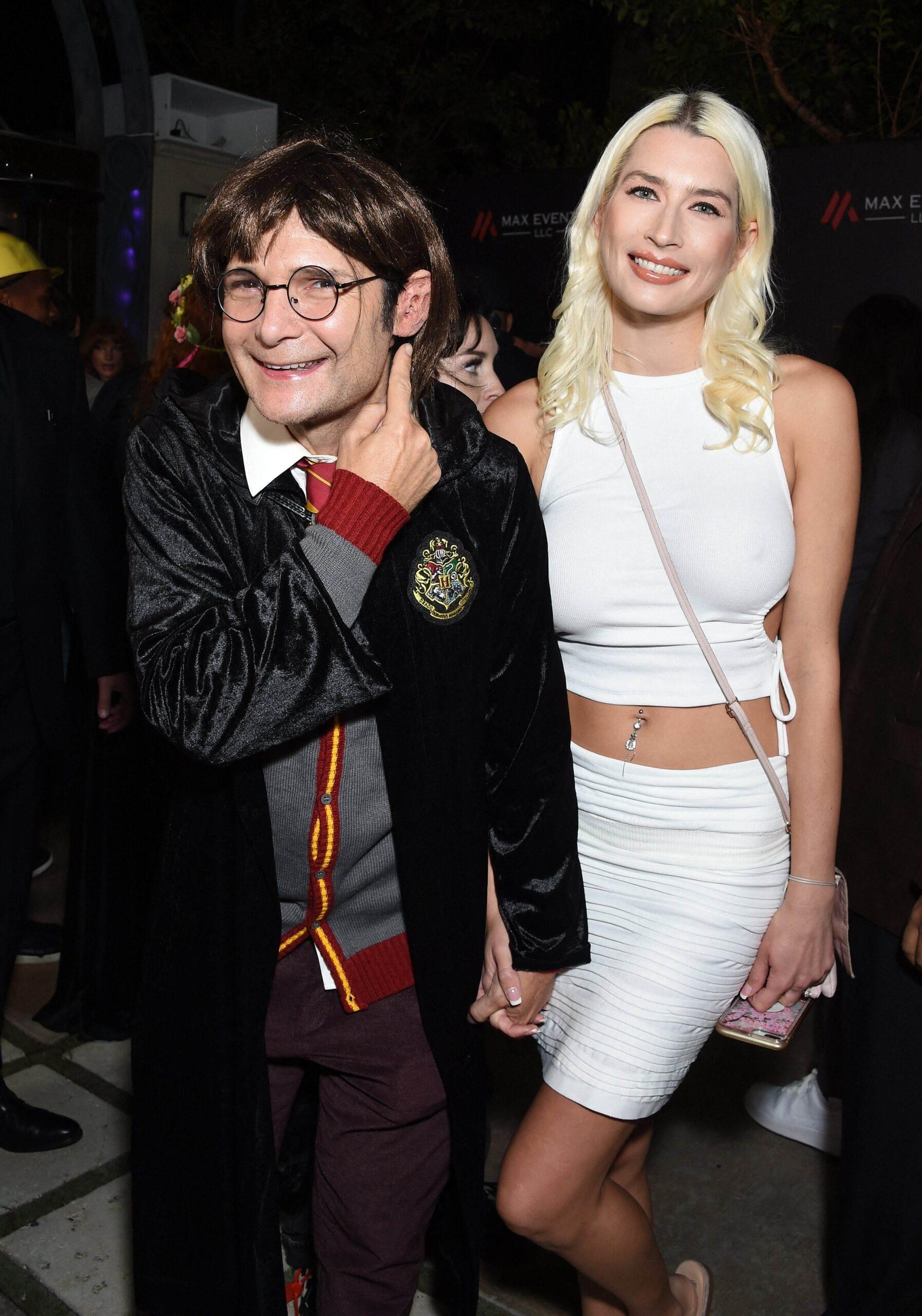 This is the first legal filing officially starting the breakup process.
The former couple star in a band together, and recently dropped out of a few shows for the same medical issues.
"Due to Courtney's health concerns and the process of healing, we both feel it's not in her best interest to continue on Love Retours 23 at this time," the band said.
They continued, "On behalf of myself and my band, we all love her and ask for your prayers in wishing her a speedy recovery. We don't know what the future will hold, but we know that the love we have for each other is not going anywhere."
Courtney opened up about the situation and thanked her husband for the support.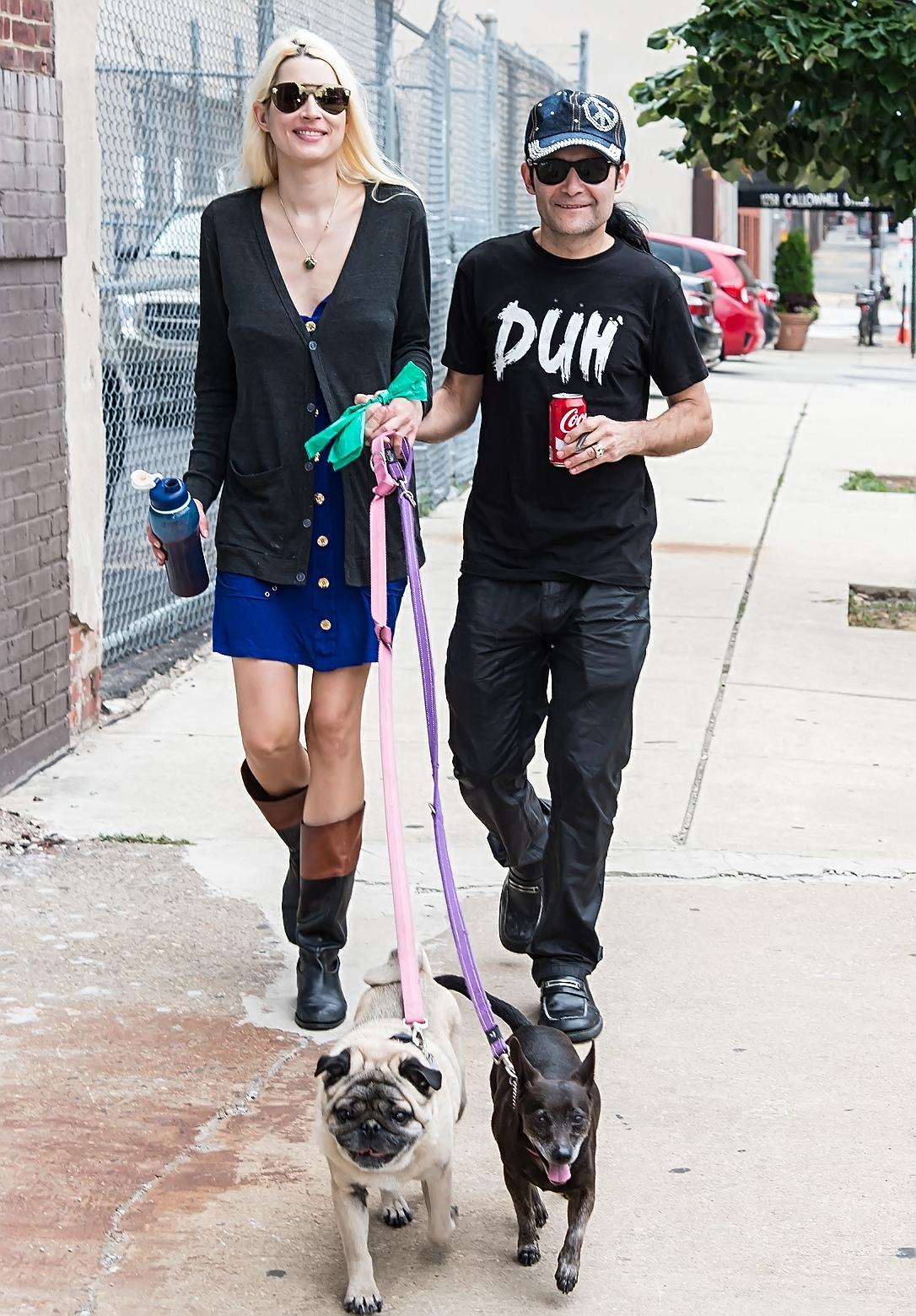 "It's been a long journey of dealing with my own chronic fatigue syndrome which makes it difficult to keep up with the high energy of touring and traveling from place to place," she wrote. Adding, "However, I do wish 'My Love, Husband, & Friend,' and the bandmates a happy tour and the very best out there. I know they will be amazing as they put on a great show."
She continued, "I am eternally thankful to my husband who has been so supportive of my healing process. I couldn't have done so without his love and support."