Joe Jonas and Sophie Tuner won't have to fight over their money, because the two negotiated most of it before they were ever married.
Sources close to the situation tell The Blast, that an ironclad prenuptial agreement was signed by both A-listers in the weeks prior to their wedding. As you know, Joe and Sophie were both quite wealthy before meeting each other and worked with top-tier attorneys in coming to a financial agreement.
To start, Jonas will keep all of his royalties from the music with his brothers. Plus, anything created or earned with DNCE (Joe's other band) will also stay in his pocket. Obviously, Turner will keep her "Game Of Thrones" money, and any residuals from her acting career.
Sophie Turner & Joe Jonas Will Keep Their Own Music And Television Money
Second, any property acquired before the marriage will stay in the owner's name. In other words, the couple "shared" houses in Miami, Los Angeles, and the U.K. — but, whoever owned them prior to the marriage will get to keep them. The only property that will be split amongst the two stars will be the marital home. In most cases, a famous and wealthy couple like this will sell the property and split the money.
Both Sophie and Joe will keep the rights to their image and likeness and businesses associated with their celebrity status. It seems like a no-brainer, but it's increasingly being discussed considering the fame attached to actors and musicians can be worth a tremendous amount of money.
The only thing lingering on the financial side is custody and child support. In California, you can't pre-negotiate what will happen if you have kids with your wife/husband. Also, a judge will ultimately decide who will have custody, and where the children will live.
Joe Jonas Will Mostly Likely Pay Some Form Of Child Support To Sophie Turner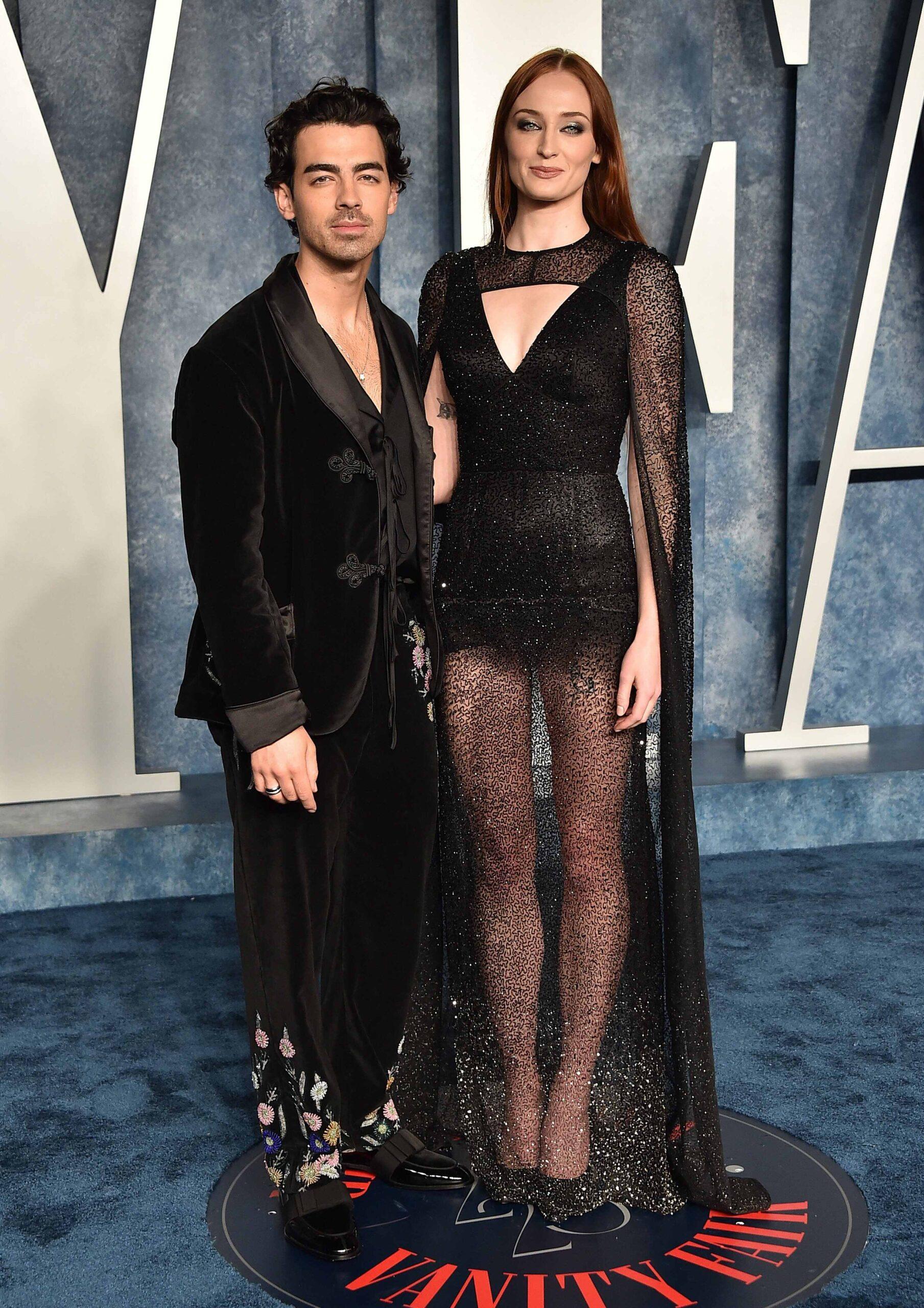 Interestingly, several reports suggest that Sophie Turner has been spending a lot of time in England. If so, a judge will consider where the children have been living for the past six months when deciding on the custody arrangement. As you know, the former couple shares two minor daughters.
As we reported, Joe Jonas has been considering a divorce for "a very long time" and has retained a family law attorney in Los Angeles. The only issue is that there might be an argument over jurisdiction of this case. If the children have been living in another state or country, the divorce might not be filed or argued in Los Angeles. In many cases, people push to have their cases heard in California due to its favorable child support laws.
Are Joe Jonas & Sophie Turner Getting Back Together?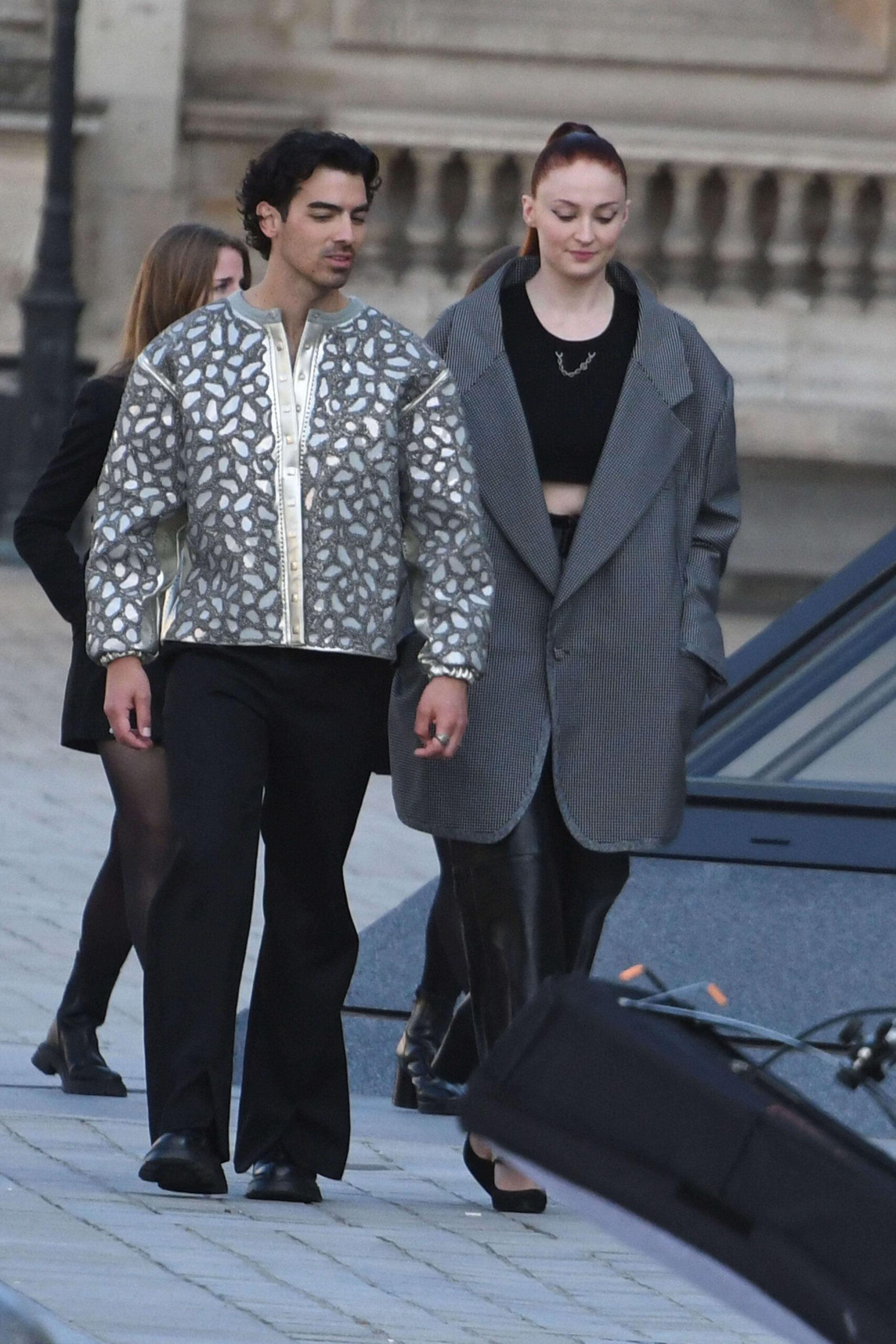 The amount of child support will be determined by taking the monthly salary of each person and comparing them. IF Joe Jonas makes far more money than Sophie, he will be on the hook for some child support. Remember, the singer is currently on tour and making bank. But, each party can go back to court if the other party starts earning significantly more or less in income.
Hopefully, this divorce isn't nasty, and most of this will be handled in private. Also, there is that little chance that the divorce never gets filed, and these two get back together. He is wearing his wedding ring on stage, and singing the "love letter" song he wrote to Sophie. Fans are crossing their fingers!