Joe Jonas has been separated from his famous wife, Sophie Turner, for "several months" before hiring a divorce attorney to make their break up official.
Sources close to the situation tell The Blast, Jonas has been considering a divorce from his wife of a "very long time" and the divorce attorney hiring isn't a surprise to anyone.
We're told Jonas and Turner have been having issues for months, and the two A-listers have simply been growing apart. As for the exact reason for the split, we're told there "wasn't another person involved" in the situation — it was just simply "growing apart."
Joe Jonas & Sophie Turner Have Been On Brink Of Divorce For 'Months'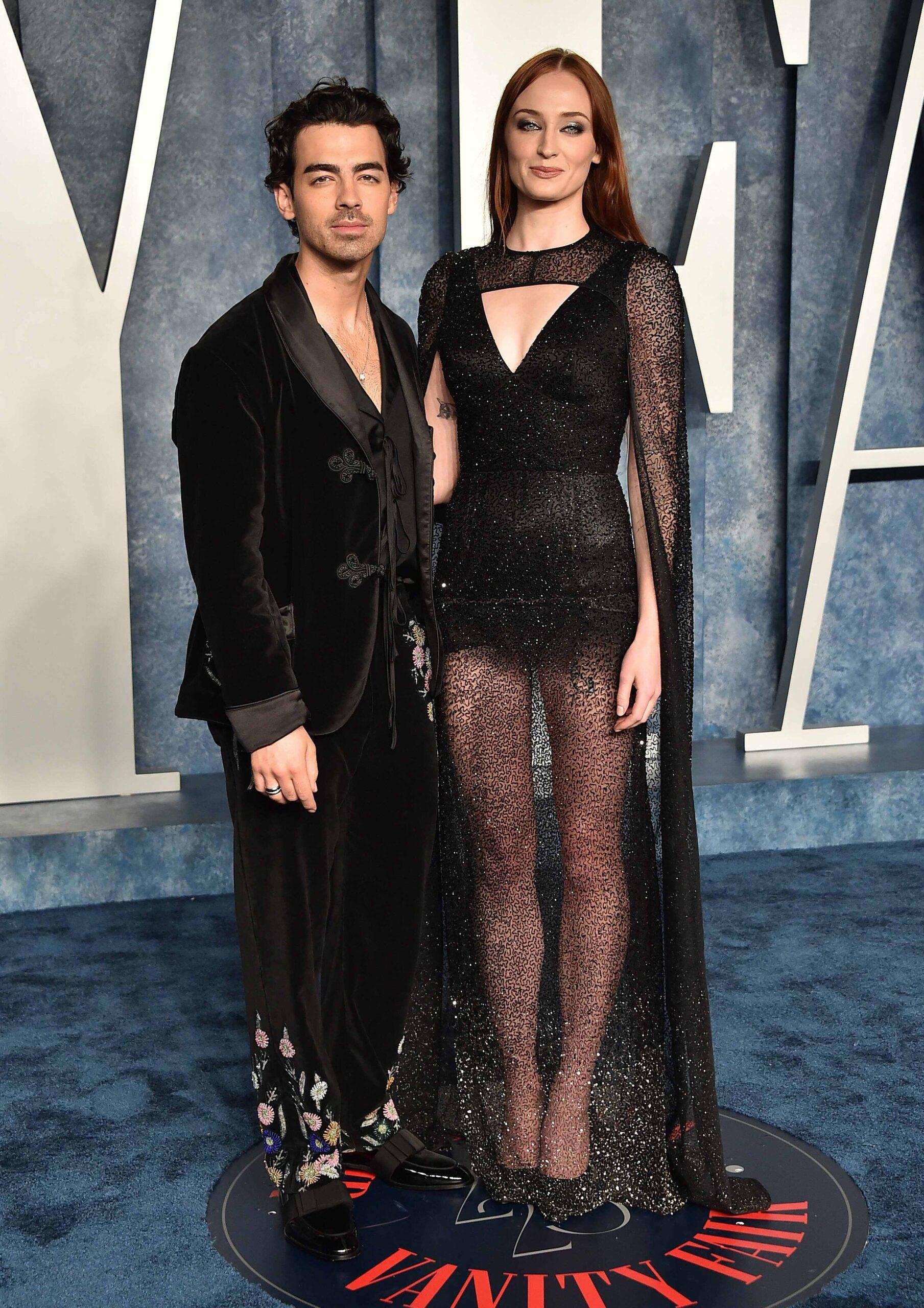 If you looked closely, one person pointed out that Sophie was only present for a small number of concerts while the Jonas Bros. were on tour — even though the other wives were in attendance.
As we reported, Joe was shopping for a top-tier divorce attorney in Los Angeles, before deciding to hire one of the biggest in town. The lawyer hasn't been made public, but it's obvious considering where the stories landed about him hiring a lawyer. But, that's a whole different story.
The couple has been married for 4 years, and share two children together. The good news is that they were both famous and wealthy at the time of their meeting, so they had an iron-clad prenuptial agreement. Essentially, he will get his and she will get her property and money. As for child support, both parents have plenty of money to raise their children, so we are guessing no money will change hands.
Shockingly, the two A-listers met through Instagram DMs in 2016.
Joe Jonas Stuns Fans Sporting His Wedding Ring In Recent Concert
"We had a lot of mutual friends, and they'd been trying to introduce us for a long time," she told Harper's Bazaar UK. Adding, "We were following each other on Instagram and he direct-messaged me one fine day, out of the blue."
Jonas invited Turner to chill with him while his tour was passing through England, and Turner's friends thought it would be "hilarious" and begged her to go with them. The two stars met at a bar, and Truner brought her "rugby boys" along just in case it was a catfish. Of course, it wasn't, and Jonas showed up with one friend.
In 2020, the former couple welcomed their first child, Willa. Two years later, they welcomed their second daughter.
Our sources say the relationship has been holding on by a string, even though Turner celebrated her husband's 34th birthday by posting a photo of them in matching pajamas. "Happy birthday handsome," she wrote. Again, we're told there was trouble in paradise long before his birthday.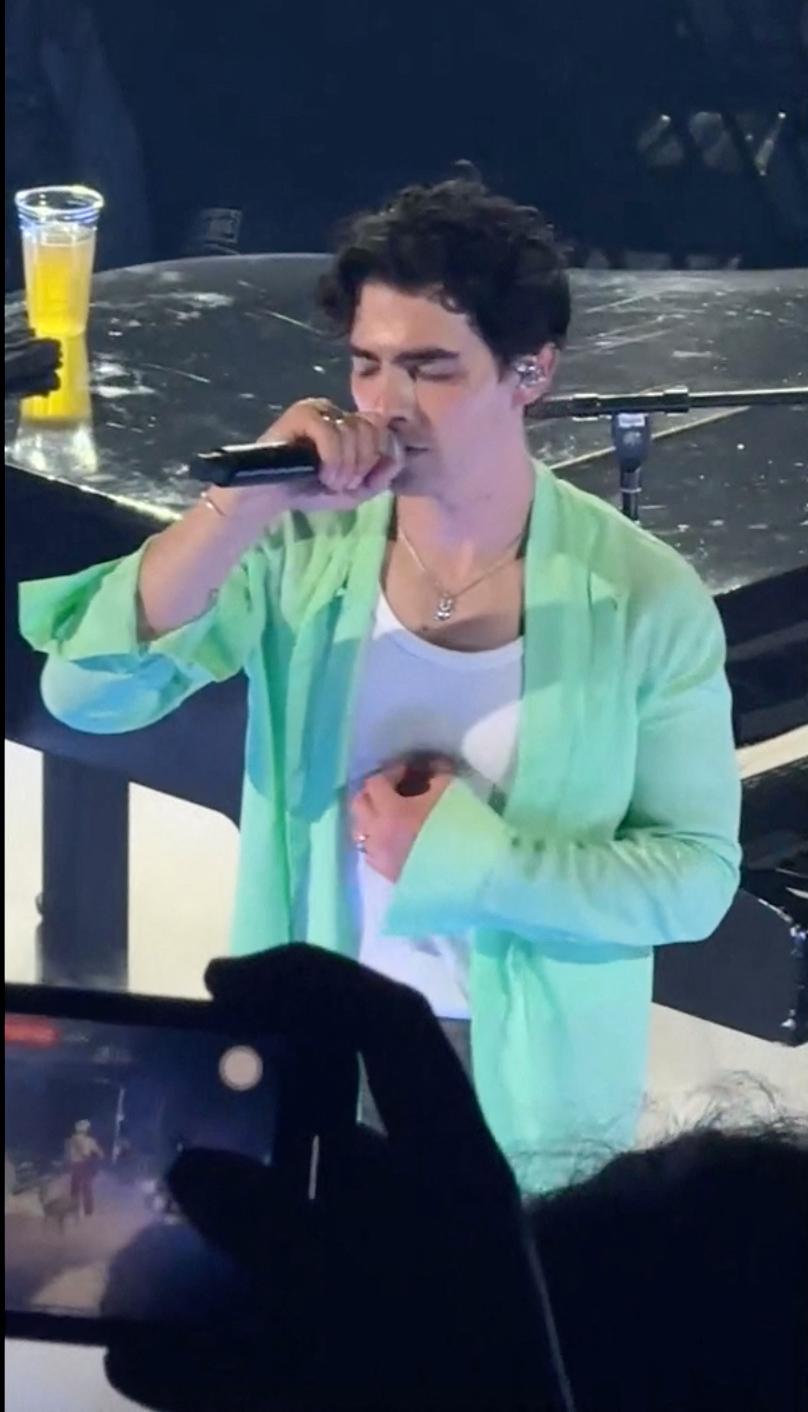 Interestingly, many fans are hoping the famous couple is reconsidering the breakup after Jonas was spotted wearing his wedding ring on stage following the breakup announcement. On September 3, Jonas took to the stage in Austin, Texas, and performed the "love letter" song for Sophie Turner called "Hesitate."
"Now this hurts," one person tweeted. Another added the video, saying, "I can't watch this."
Again, we're told this has been a long time coming — and even though fans are hoping for a make-up — this couple is headed to divorce court.