At the "A Celebration of Disney Parks, Experiences and Products: Yesterday, Today and Tomorrow" at Destination 23, Disney Imagineers announced several new changes coming to the Disney Parks.
Over at Disney's Animal Kingdom at Walt Disney World, one beloved land will be closing to make way for a new and updated section of the theme park, which will feature attractions based on the record-breaking film, "Encanto".
Goodbye DinoLand U.S.A.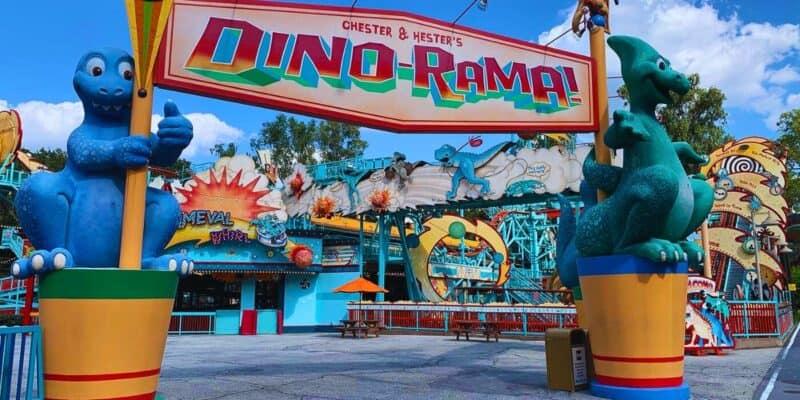 Disney announced that DinoLand U.S.A., one of the lands located inside Disney's Animal Kingdom, will be closing permanently to make way for new lands in that are, which will be called The Tropical Americas.
Disney Parks, Experiences and Products Chairman Josh D'Amaro announced that the plans for the new land include attractions and details inspired from Disney's animated film, "Encanto" and the popular franchise, "Indiana Jones". Bringing both of these stories into the Park will be "building on what makes Animal Kingdom so, so special," Josh D'Amaro said at the event.
Fans can expect the iconic Dinosaur attraction to close as it will more than likely be replaced with Indiana Jones, as the ride system is similar to the current Indiana Jones ride that exists in Disneyland. Dinosaur is currently described as:
A paleontologist recruits you for a secret mission to bring a 3.5-ton Iguanadon back to the present. There's just one problem—the giant meteor that wiped out life on Earth is on the way!

Board a rugged Time Rover vehicle and set off on a thrilling adventure through a primeval forest filled with life-like dinosaurs. Careen through unpredictable hairpin turns. Dart around a fearsome Velociraptor hunting for prey. Avoid the clutches of a Cearadactylus soaring overhead!

As the clock counts down, fiery meteors crash down around you. Will you make your escape before the dinosaurs—and you—become extinct?
At this time, there is no timeline for these changes as the company stated there's still a long way to go with these ideas, but the Imagineering team in Florida is "up for the challenge".
What Else Is Happening at The Disney Parks?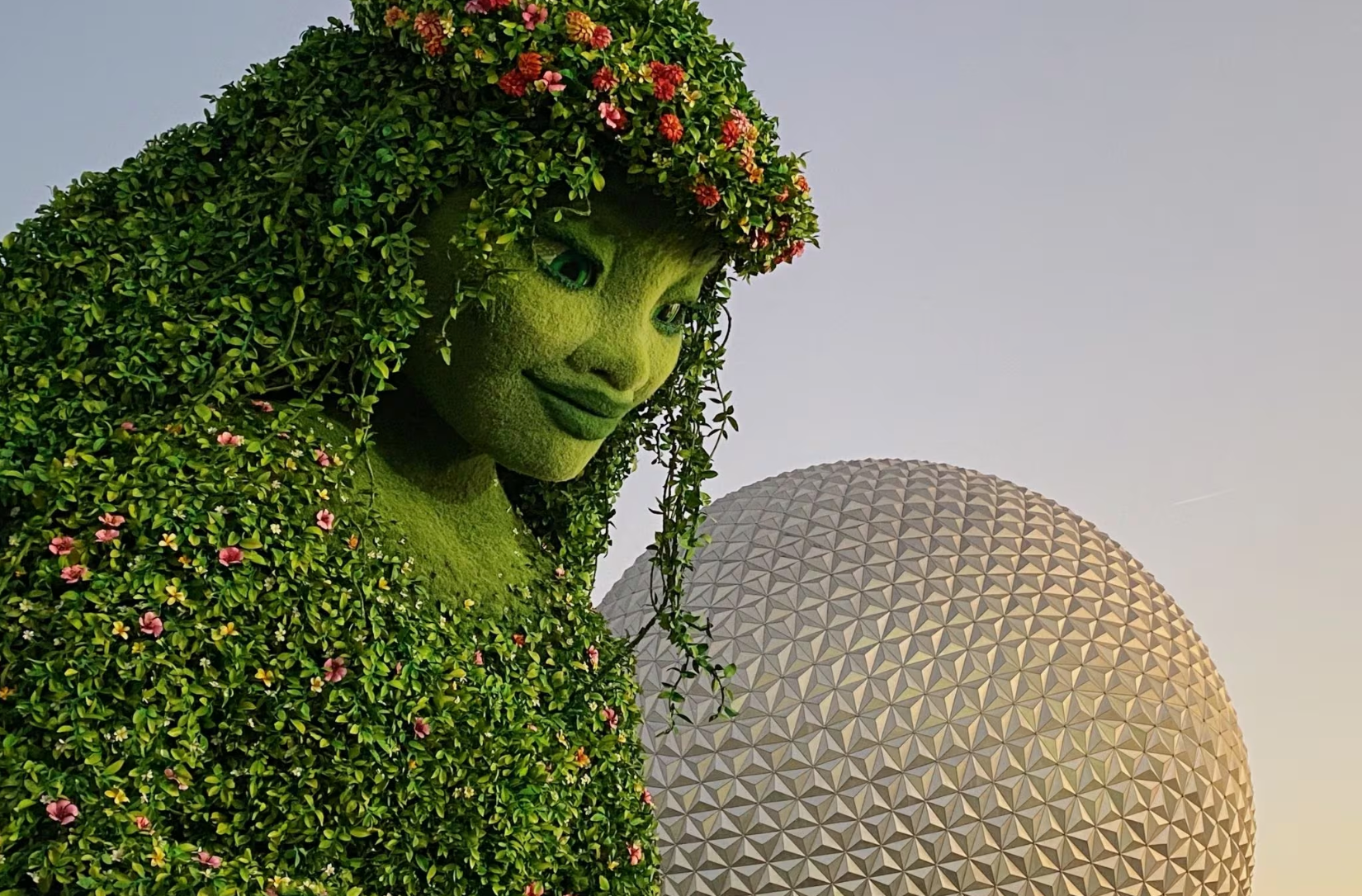 Disney Imagineers are currently working on putting the final touches on Journey of Water, Inspired by Moana which will open at EPCOT later this year. The company has referred to Journey of Water, Inspired by Moana as a "lush exploration trail" that will allow Guests to "play with magical, living water."
They describe the upcoming attraction as, "Stroll along a self-guided outdoor trail where you can play and interact with water as it travels from the sky to the oceans and back again. Along the way, learn about the importance of water and discover its playful personality—just as Moana did on her heroic voyage."
In addition to Journey of Water, Inspired by Moana at Walt Disney World, over at Hong Kong Disneyland, the Parks are getting ready to open up Arendelle: World of Frozen. The new "Frozen"-inspired land is set to open up its gates in November and will allow Guests to see fan-favorite characters from the film and ride "Frozen"-themed attractions, including Wandering Oaken's Sliding Sleighs roller coaster — a ride that will take Guests on a journey through Arendelle after they pay a visit to Oaken's famous store.