Angus Cloud's mother is asking a judge to give her control of his fortune, claiming he left behind over a million dollars of personal property without a will.
According to legal documents, obtained by The Blast, Lisa Cloud wants to be the executor of her son's estate considering he died without a will. As you know, the 'Euphoria' star died on July 31, 2023, at the age of 25. It makes sense that someone that young wouldn't have a will or trust in place at such a young age.
Angus' mom claims he died with an estimated value of personal property at $1,000,000. She says the net worth of his estate includes items that's "precise value is to be determined."
It should be noted, that Angus was never married and had no children. He is survived by his mother and two adult sisters, Molly Cloud Hickey and Fiona Cloud Hickey.
Angus Cloud's Mom Is Asking To Be The Administrator Of His $1 Million Estate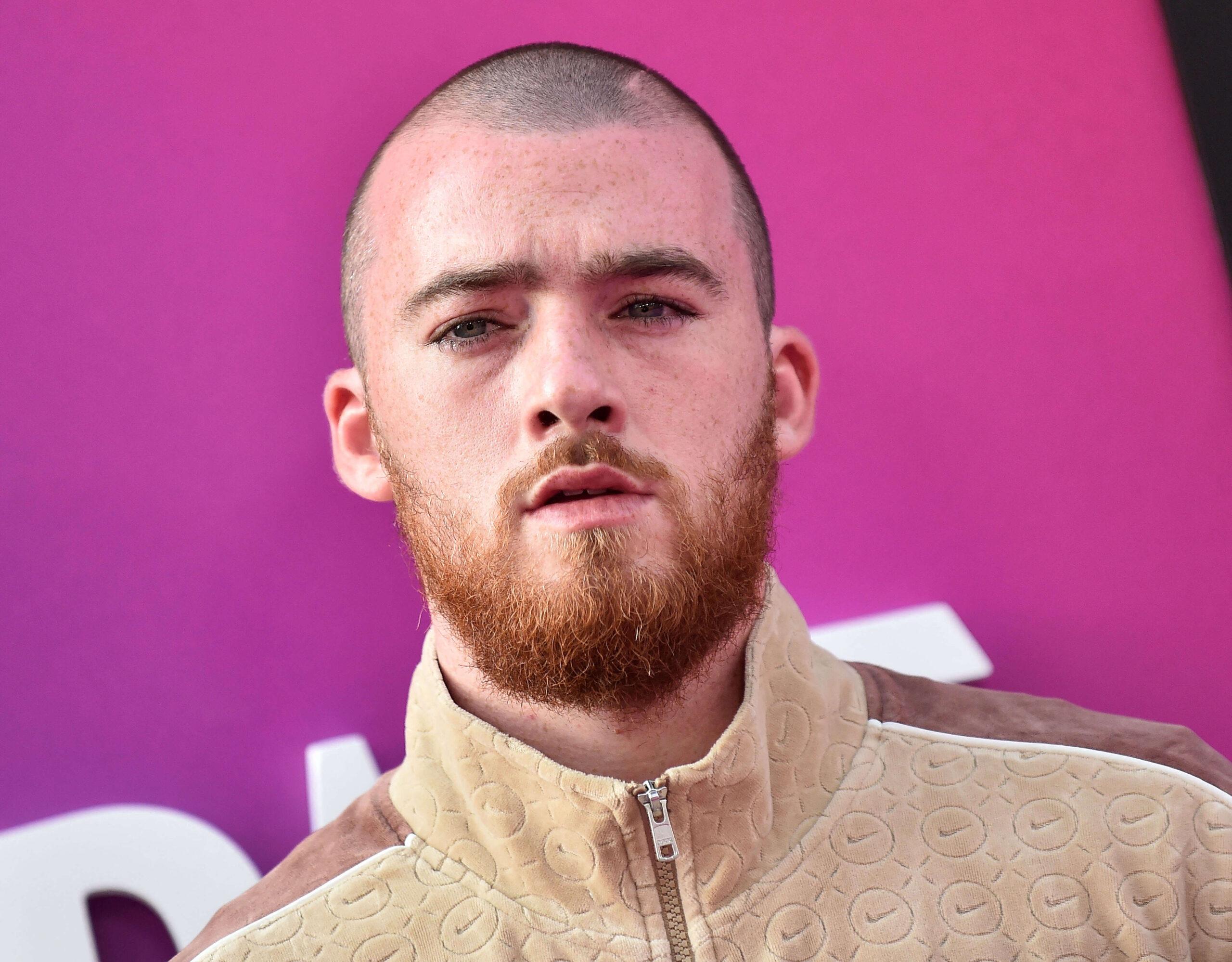 "Angus Cloud, was a young, successful actor, best known for his work in the HBO series "Euphoria." Upon his passing, he was engaged in a number of agreements that require immediate oversight, management, and enforcement," his mother states.
She continues, "Based on a review of some existing agreements, (Lisa) believes Angus assigned certain rights to (a loan-out company), including, but not limited to, certain intellectual property and/or name, image, and likeness rights, as well as his rights to receive income."
Lisa Cloud is asking the court to give her the power to negotiate brand deals and make sure he is properly being paid for acting which has already been completed. In the filing, she tells the court, that Angus "had finished an acting job shortly before his death, but may not have signed all the applicable agreements. These require the prompt attention of the Company and/or the Estate to allow the project to move forward with the requisite rights."
In addition, she says he is in "several as-yet-unreleased films" that will need to be managed when the time comes.
'Euporhia' Star Angus Cloud's Family Says Fake Merchandise Is Being Sold Online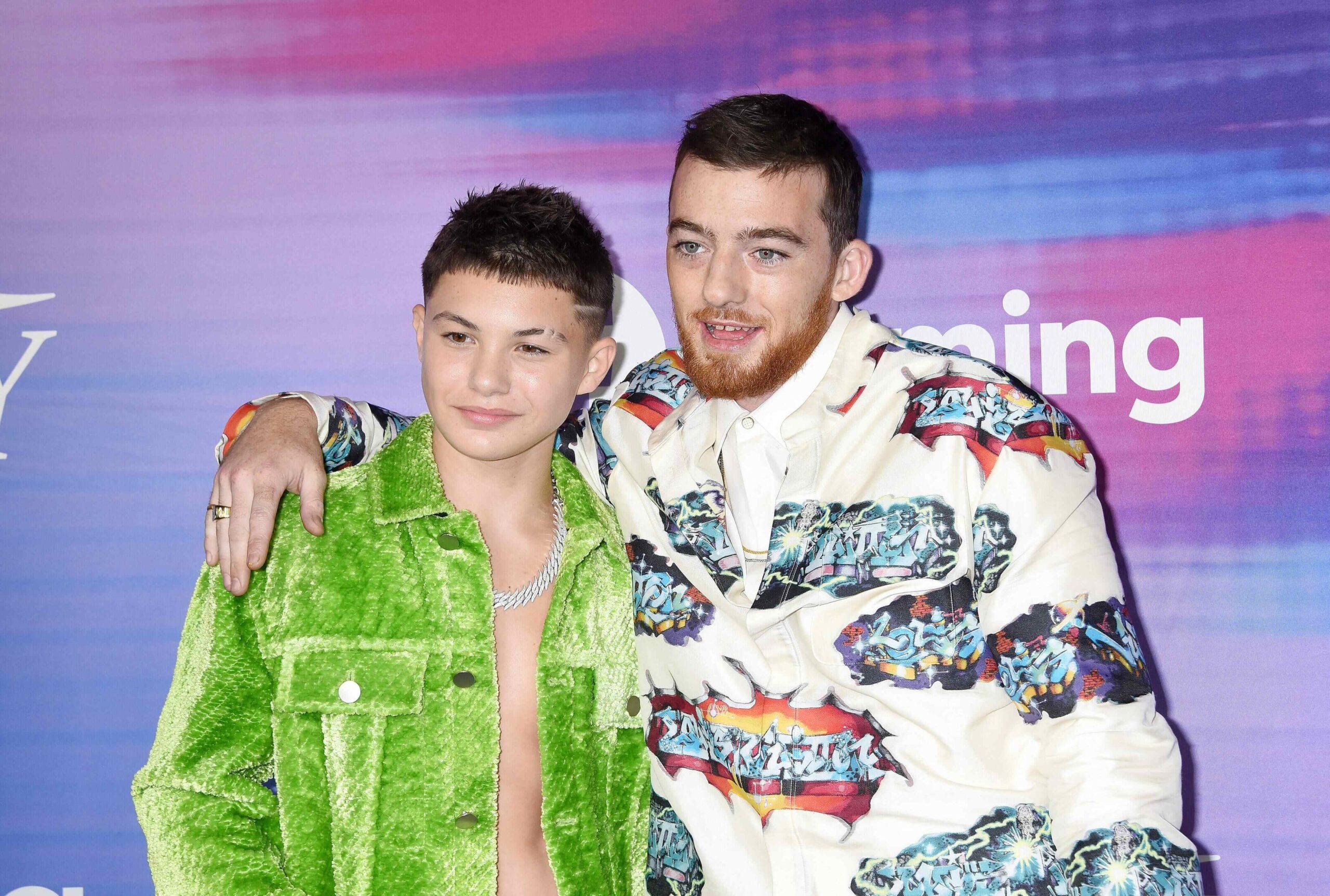 Besides the acting roles, Angus was the face of several companies — and that business needs to be attended to by someone in his family. His brand endorsement deals included Puma and Alex Arigato AB, Rockstar Energy Drinks, and Ralph Lauren Polo. Angus's mother is asking for the power to determine the remaining obligations he has to the companies as well as "negotiate amendments to the agreements to avoid claims of breach of contract, unfavorable terminations, and other economic harm to the Estate."
Unfortunately, Cloud's family says that following his death, several online companies started making unauthorized "print-on-demand" merchandise with his image and likeness. If given the ability, his mother is ready to sue the companies and protect his image by stopping further damage.
Incredibly, Angus left behind a set of sketchbooks that his mother wants to protect — including by registering their copyrights. Of course, this art could be priceless. Along with the art, she is attempting to identify any other intellectual property so it can also be protected.
Court Appoints Angus Cloud's Mother As Temporary Administrator Of His Estate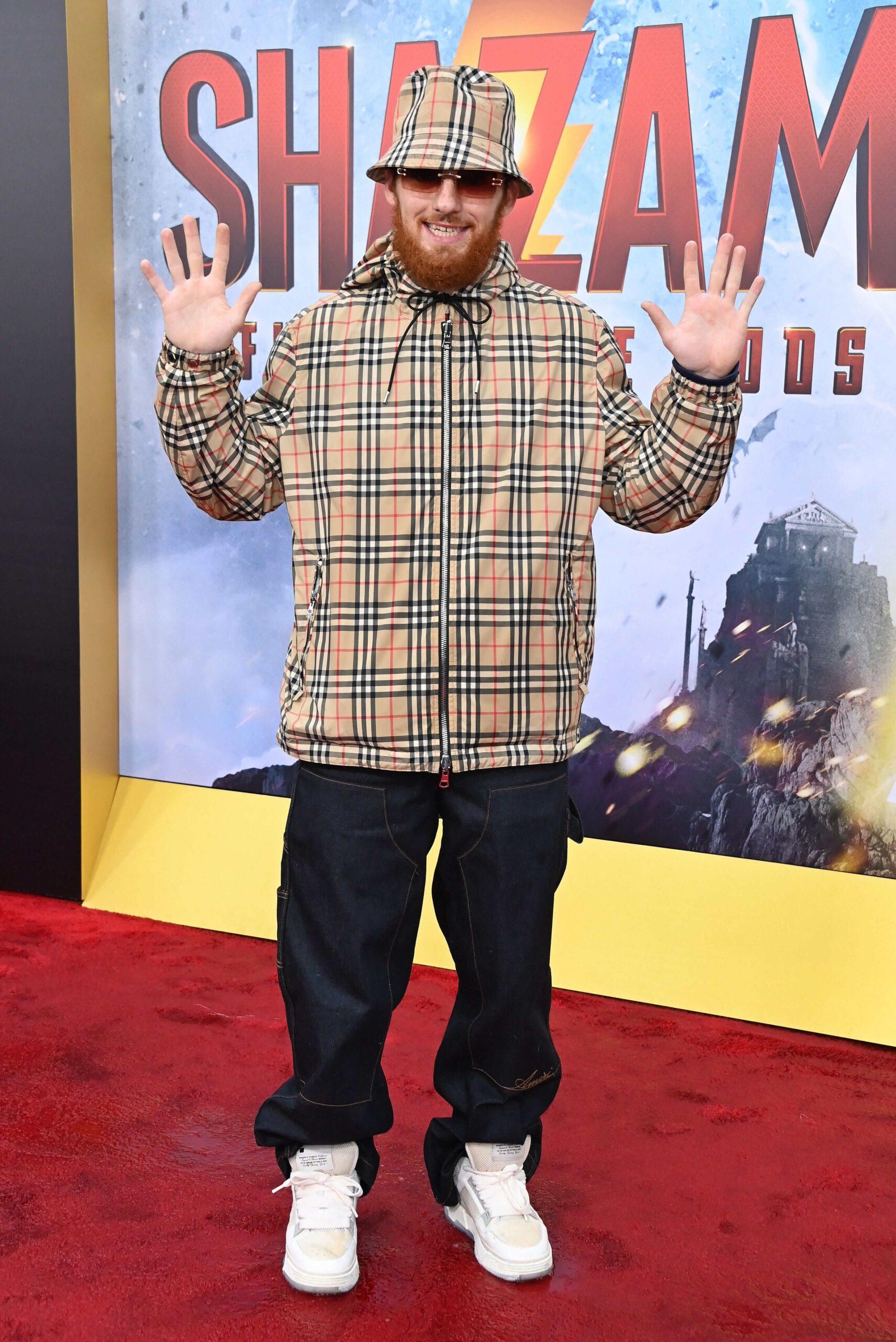 As you can imagine, this is a no-brainer, and the court has already issued temporary rights to Angus' mother to get this business done. The order is only through October, and the family will need to go back to court to make it permanent.
In the end, she is asking for copies of all his agreements, contracts, and paperwork connected to his company. Again, the court is allowing the process.
Recently, Cloud's mother addressed the actor's cause of death, saying she believed it could be a drug overdose. "I only know that he put his head on the desk where he was working on art projects, fell asleep, and didn't wake up," she said in a statement. Adding, "We may find out that he overdosed accidentally and tragically, but it's abundantly clear that he did not intend to check out of this world."
The medical examiner has not yet released the official cause of death or toxicology report.