The mother of late "Euphoria" actor Angus Cloud is sharing her late son's first audition following his sudden passing.
His mother, Lisa Cloud, shared the video on Facebook, adding that the tape had been shared with her by a talent scout in Brooklyn following her son's passing.
WATCH Angus Cloud During His First 'Euphoria' Audition
The late actor's mother took to Facebook to share a video of his first "Euphoria" audition, which was sent to her by a talent scout in Brooklyn. "This was just sent to me by Jennifer Venditti who scouted Angus in Brooklyn. It's his first tape. After this was seen by the creators of Euphoria, he was asked to read for Fezco," she wrote in the caption. "It really captures my son's extraordinary spirit." The six-minute long audition tape can be seen here.
"This is so sweet. Thank you for sharing," one fan commented. "It breaks my heart when she says the best part about life is being alive," another follower shared. "What a gift that she shared this with you, and that you shared it with us," a third fan chimed in. "Thank you for sharing, Lisa. I'm laughing at his sneaking into the zoo stories and appreciating his thoughts on love. He was one-of-a-kind," another follower shared.
"Incredible, Lisa. He was indeed extraordinary. I've been watching Euphoria and falling in love with him as so many others have. My daughter Alexis reminded me that she interviewed Angus when she was in grad school, and remembered him well. Sending you and the girls all love," another fan commented as followers continued to send their condolences to the Cloud family.
'Euphoria' Star Did Not 'Intend' To Take His Own Life, Mother Claims
On August 4, his mother left fans a lengthy message to share her support for the thoughts and prayers that she and her family have been receiving after the death of the talented actor. "Friends, I want you all to know I appreciate your love for my family at this shattered time," she began. "I also want you to know that although my son was in deep grief about his father's untimely death from mesothelioma, his last day was a joyful one."
"He was reorganizing his room and placing items around the house with intent to stay a while in the home he loved. He spoke of his intent to help provide for his sisters at college, and also help his mom emotionally and financially," she continued. "He did not intend to end his life. When we hugged goodnight we said how much we loved each other and he said he would see me in the morning."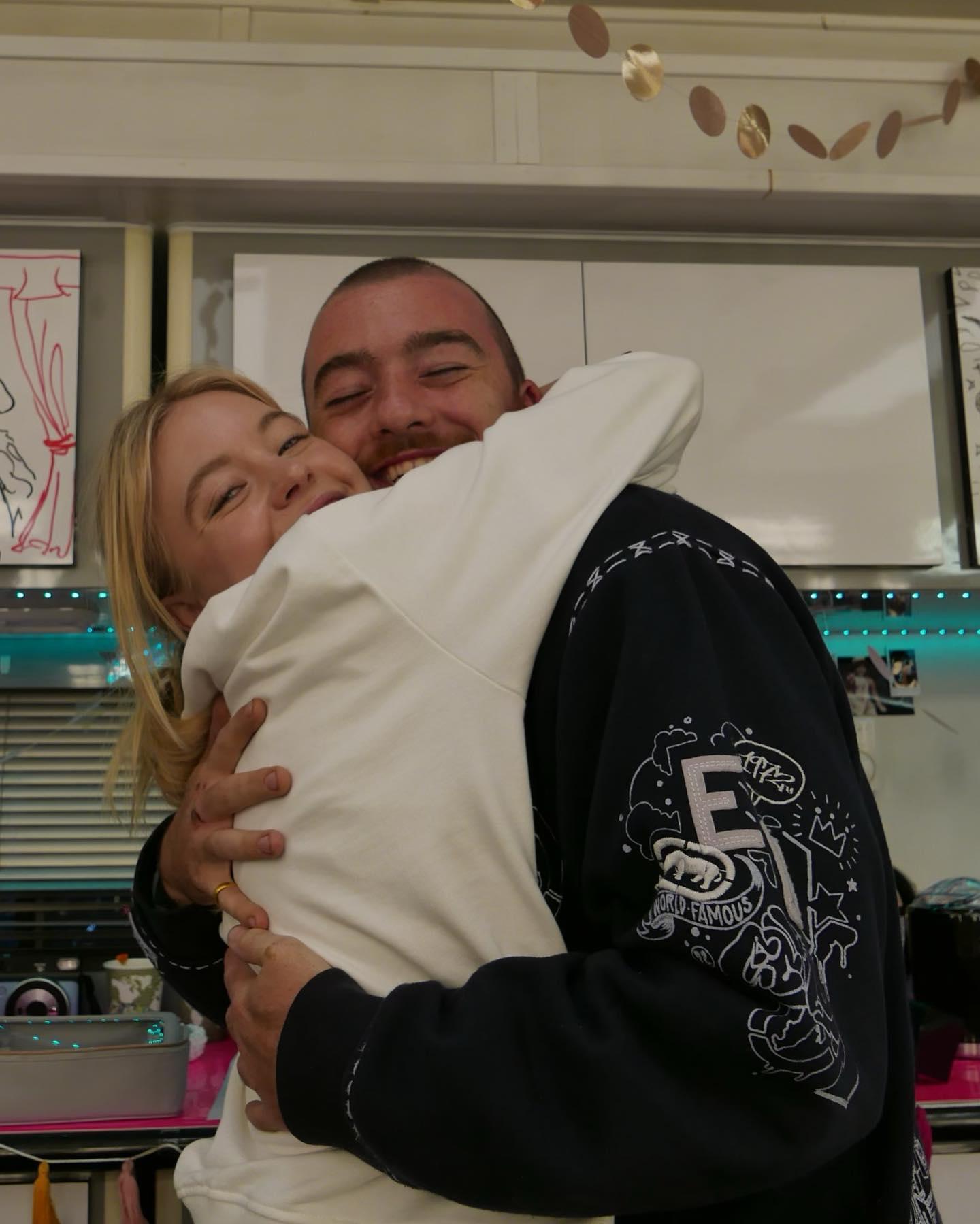 "I don't know if or what he may have put in his body after that. I only know that he put his head on the desk where he was working on art projects, fell asleep, and didn't wake up," she wrote. "We may find out that he overdosed accidentally and tragically, but it's abundantly clear that he did not intend to check out of this world."
"His struggles were real. He gave and received so much love and support to and from his tribe. His work in euphoria became a lightning rod for his generation and opened up a conversation about compassion, loyalty, acceptance and love," she added. "His head injury 10 years ago miraculously didn't result in death as it almost always does. He was given 10 bonus years and filled them with creativity and love."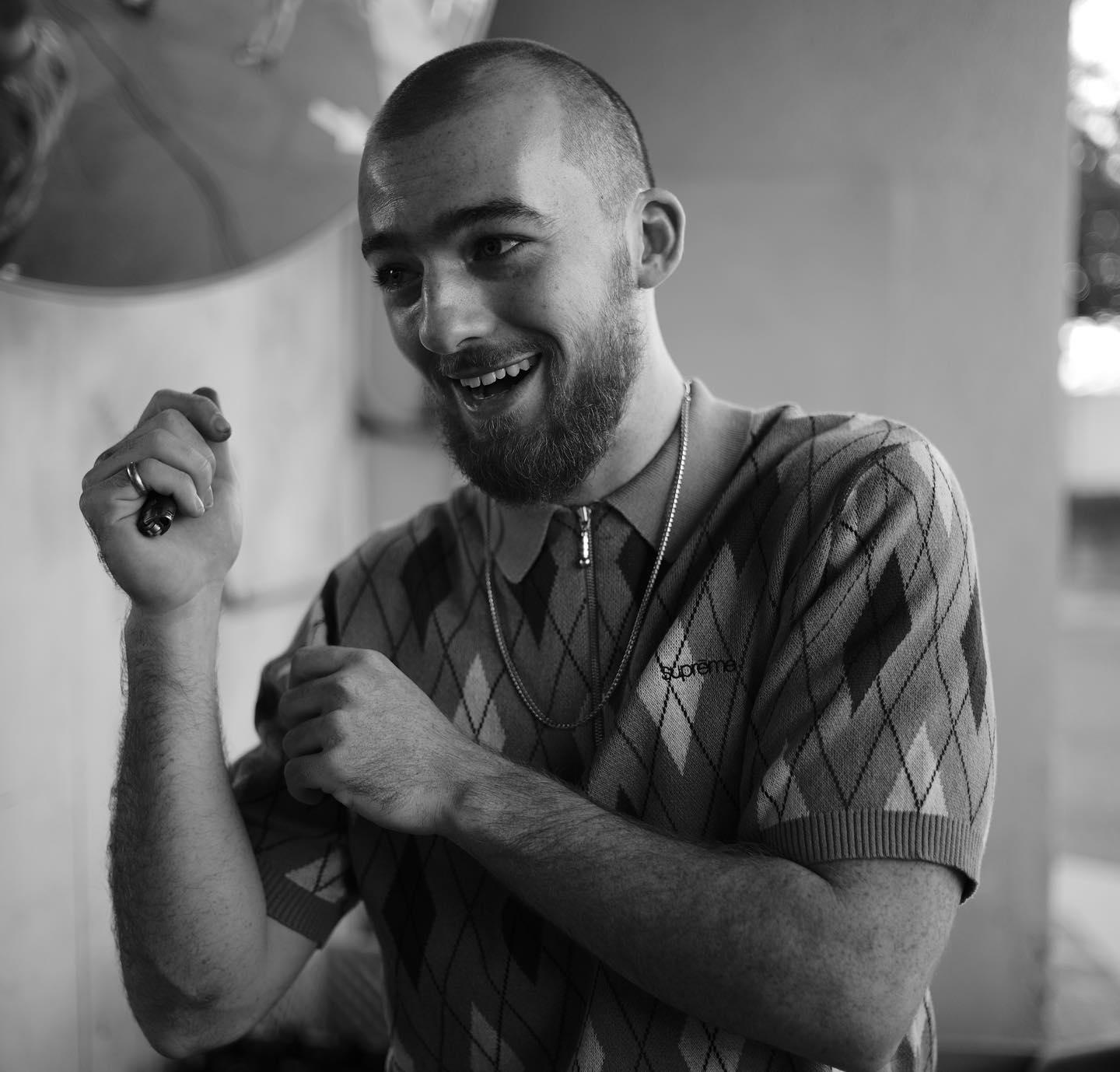 "Social media posts have suggested his death was intentional. I want you to know that is not the case. To honor his memory, please make random acts of kindness a part of your daily life. Bless your hearts," she concluded. The post received hundreds of shares and comments from "Euphoria" fans who shared their condolences with the grieving mother.
"Thank you for sharing your love and understanding of your son. Praying for your continued strength," one fan commented.  "I'm so sorry for your losses! You must be an incredibly strong person and a wonderful wife and mother," another follower shared. "So very sorry for your loss. May God bless and keep you in this time of sadness and sorrow. He can do all things. I pray he gives you comfort and peace," a third fan chimed in.
RIP Angus Cloud.